We are 2 days out from the next GW teaser seminar and everyone is eager to see what it's about. Here's a look back at what it may hold:
So remember that these two back to back weekend seminars are the breaking up into two parts of the original planned Adepticon 2020 2 hour "monster" seminar, that was cancelled by the pandemic.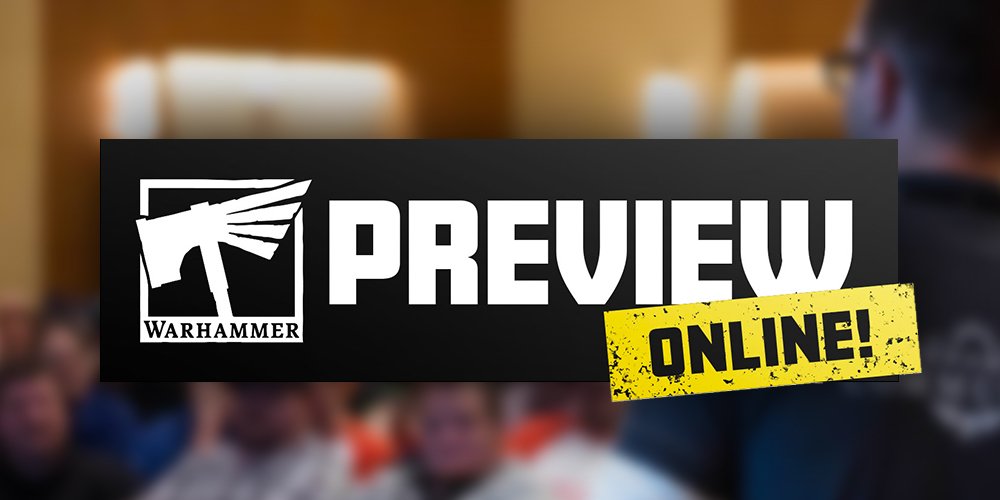 So GW has already shown us part 1 last weekend and is saving part 2 for this weekend.
We already got a lot of stuff last weekend including
It was good to get more details on these, but that leaves a LOT of game systems and products for GW to cover. We have already seen recent teases for: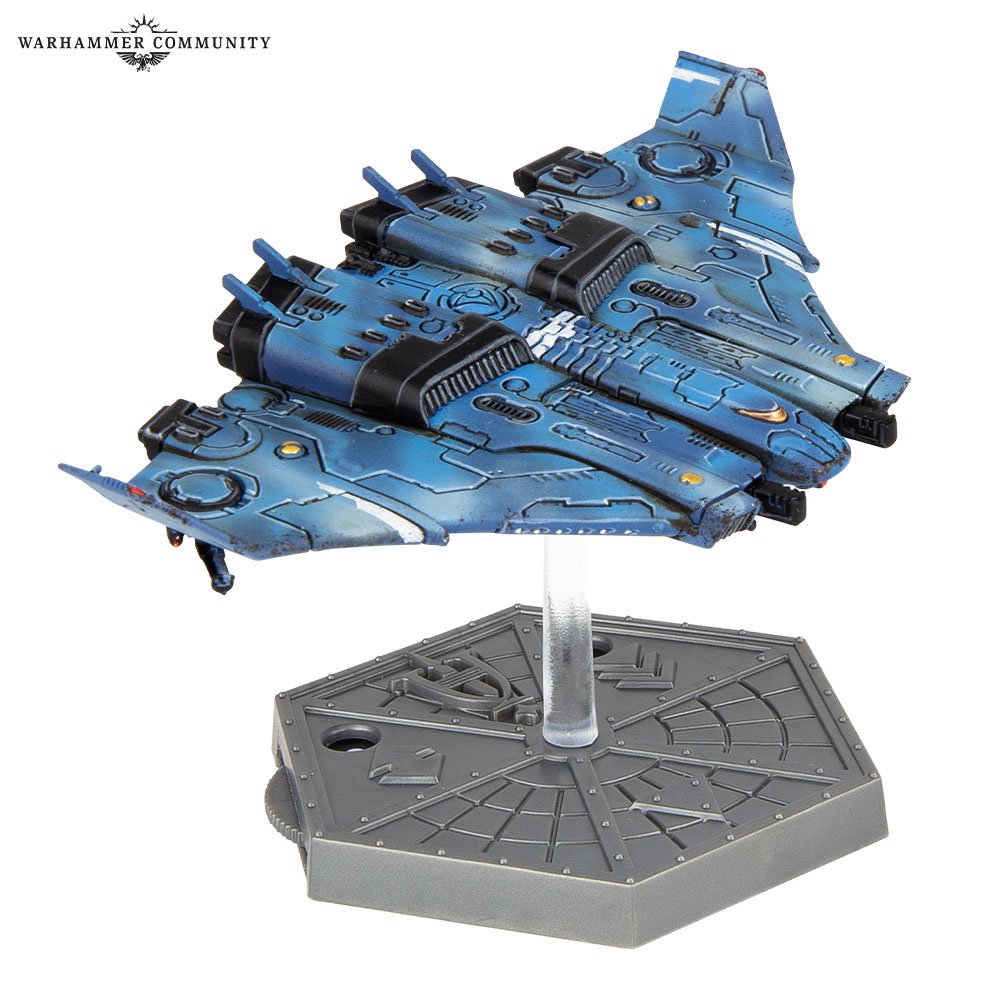 Aeronautica Imperialis (new boxed set)
Adeptus Titanicus (new knights)
Adeptus Mechanicus Codex (all it's new minis)

Looking back over our unsolved and updated rumors from the last quarter gives us this list:
Rumors
Psychic Awakening "Pariah"
Plastic Necron Character (presumably in "Pariah")
Unknown Adeptus Custodes Book (might also be "Pariah" as they are a confirmed faction)
New Primaris Marine Wave (Q2-3)
New Marine Codexes for BA/SW/DA to accompany new Primaris minis (Q2-3)
Age of Sigmar Sons of Behemat Battletome
Codex Traitor Guard sometime in 2020
40K 9th Edition Rumors have been continual since Q4 of last year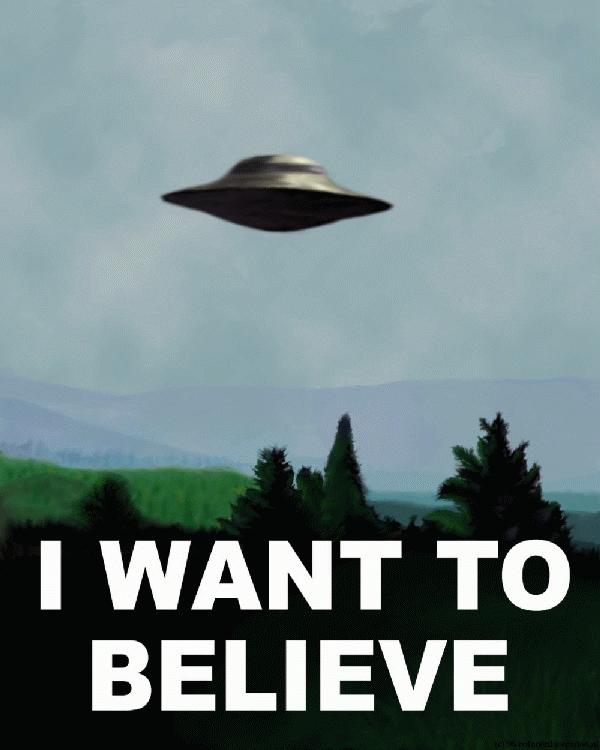 ~I would assume that GW would save the biggest, most important reveals for last.  What do you think they are about to pull the covers off of?