Players are invited to adventure to the world-that-was this weekend as Creative Assembly puts up Warhammer 2 for free.
The Total War games are some of the best strategy games out there right now. One of the things that makes them shine is attention to detail when it comes to their worlds, and this is true whether we're taking the ancient battlefields of Three Kingdoms era China, the green fields of Napoleonic France, or the Chaos haunted shores of the World-That-Was. They find ways to bring these worlds to life–but you don't have to take my word for it.
You can find out for yourself this weekend as Warhammer 2 is up for free on Steam until the 19th, along with a massive sale across Creative Assembly's Total War franchise.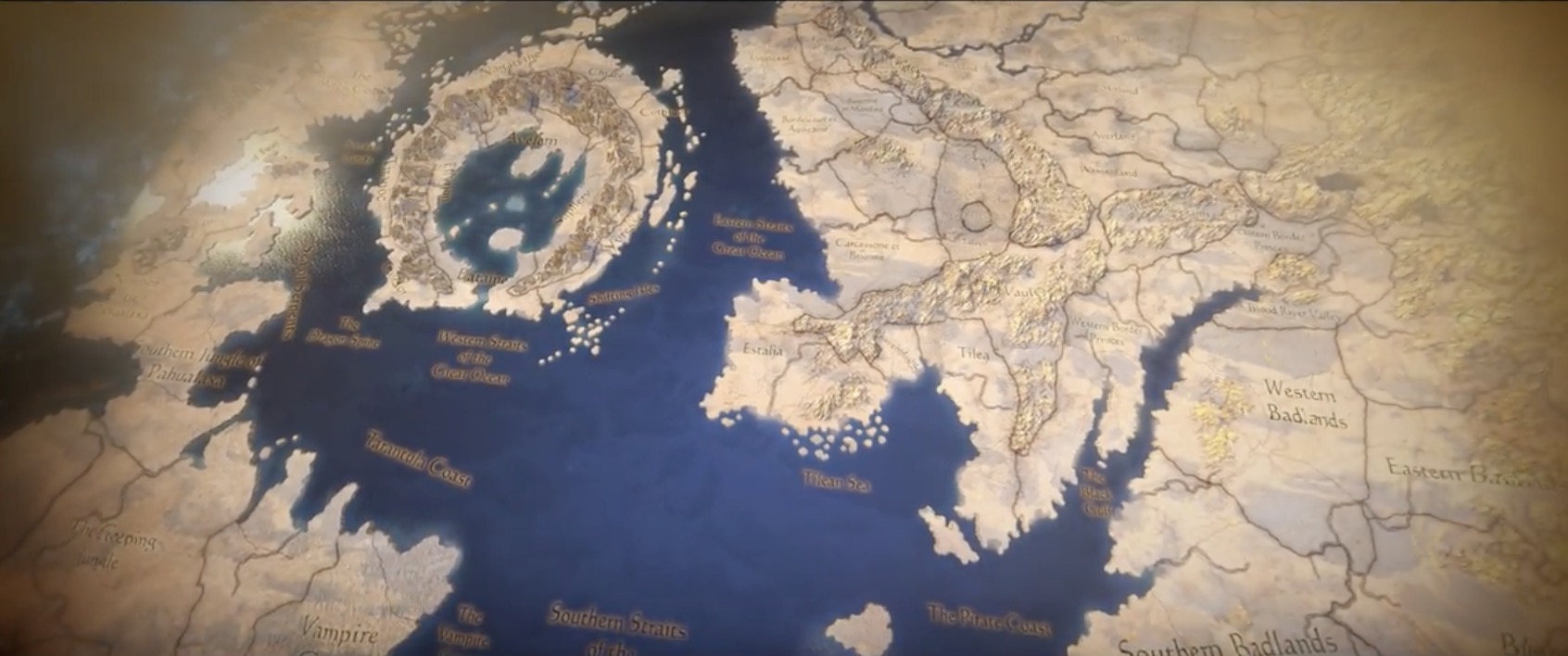 Now three days isn't thes longest time, but it's enough to get through a campaign or two–more if you turn out to be good at the game. It's definitely worth a try, these games are incredibly engaging with their mid off strategic planning and map movement balanced against harrowing real-time battles featuring some of the most well known figures and units from the Old World.
via Creative Assembly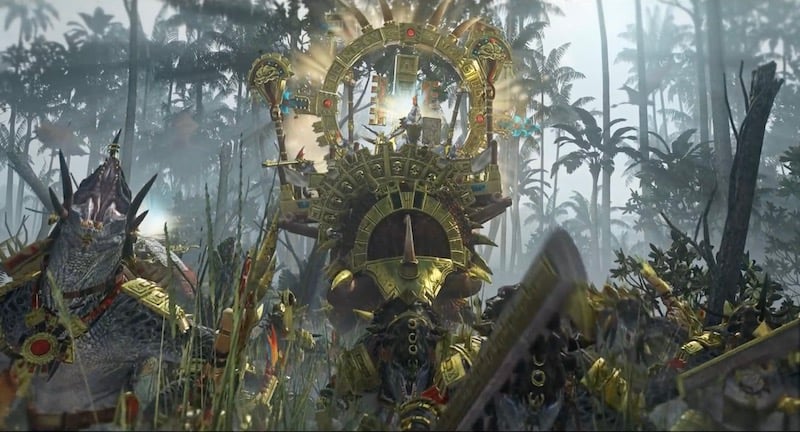 This weekend not only will you be able to play Total War: WARHAMMER II for free, but you'll also be able to get up to 75% off all Total War: WARHAMMER games and DLC – check out our full FAQ below!
You can download and play Total War: WARHAMMER II from the 16th of April 2020 at 18:00 BST until the 19th of April 2020 at 21:00 BST.
The sale will run from the 16th of April at 18:00 BST until the 23rd of April at 18:00 BST (meaning it finishes after the Total War: WARHAMMER II free weekend does).
---
What are you waiting for? Summon the Elector-Counts!