Hello, and welcome to another issue of Outside the Box. This week we have news from Para Bellum Wargames, Raging Heroes, Artel W Miniatures, Warsenal, Knight Models, Mierce Miniatures and more!
New Conquest sets can be pre-ordered from Para Bellum Wargames: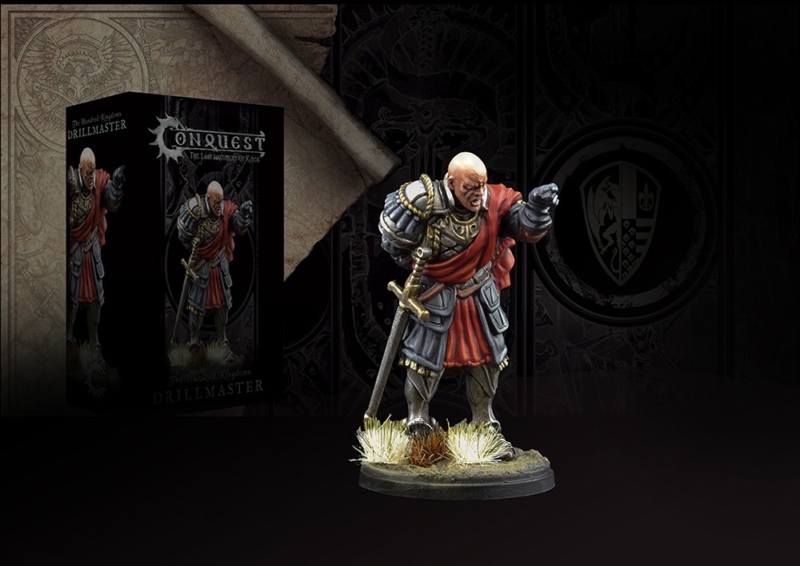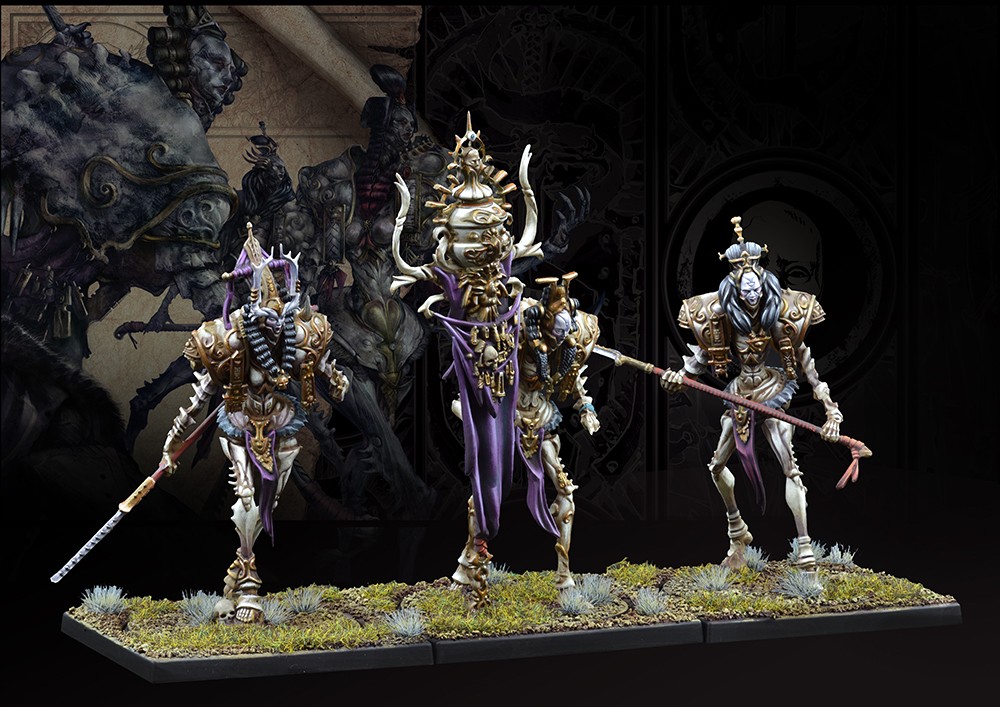 –> More Para Bellum Wargames News
Atomic Mass Games announced Antman and the Wasp for Marvel Crisis Protocol: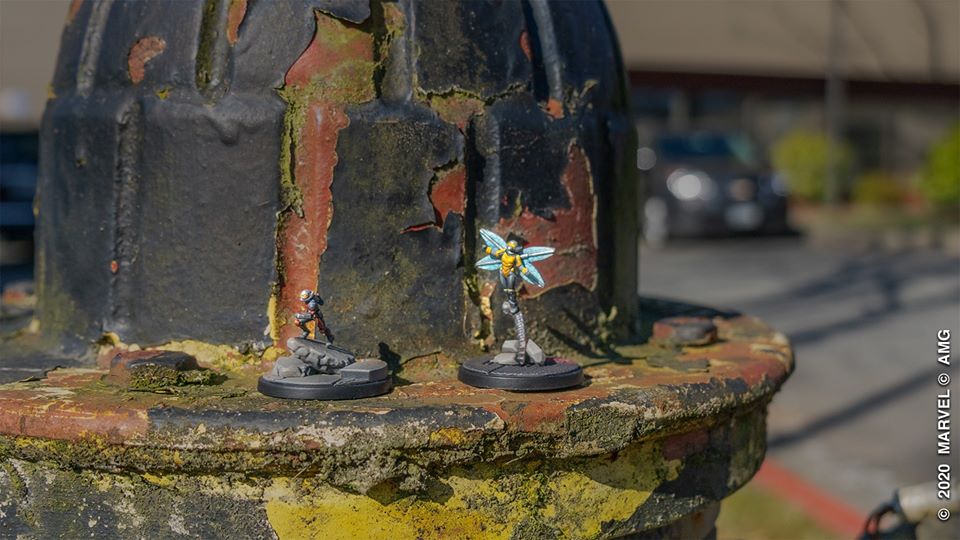 –> More Atomic Mass Games News
New pre-orders are available from Mierce Miniatures: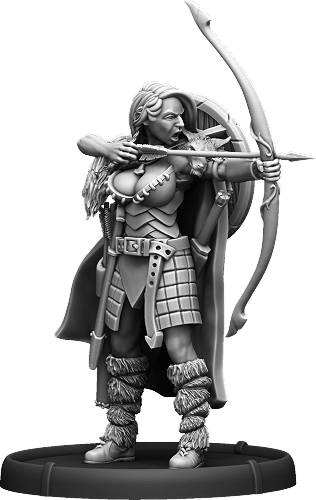 –> More Mierce Miniatures News
Knight Models released new Harry Potter and DC miniatures: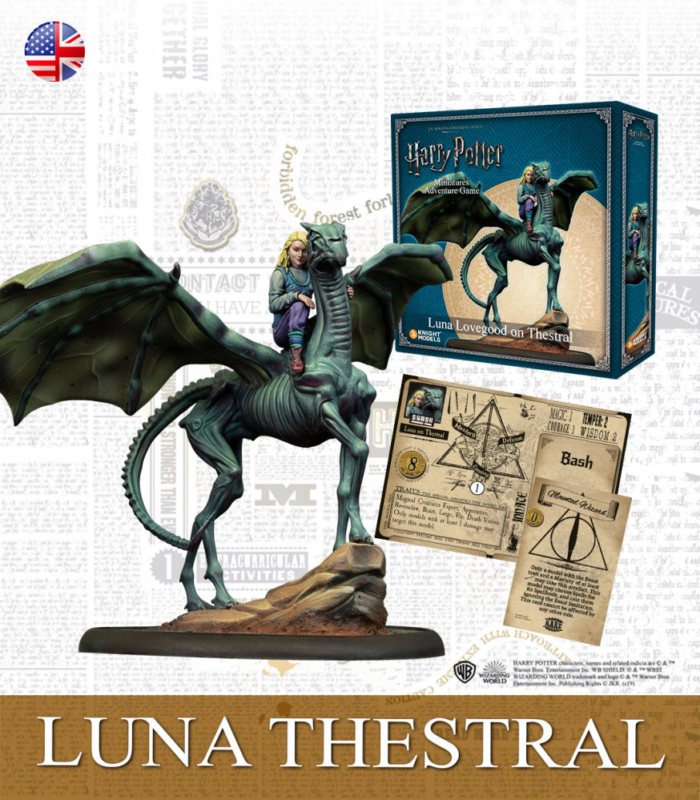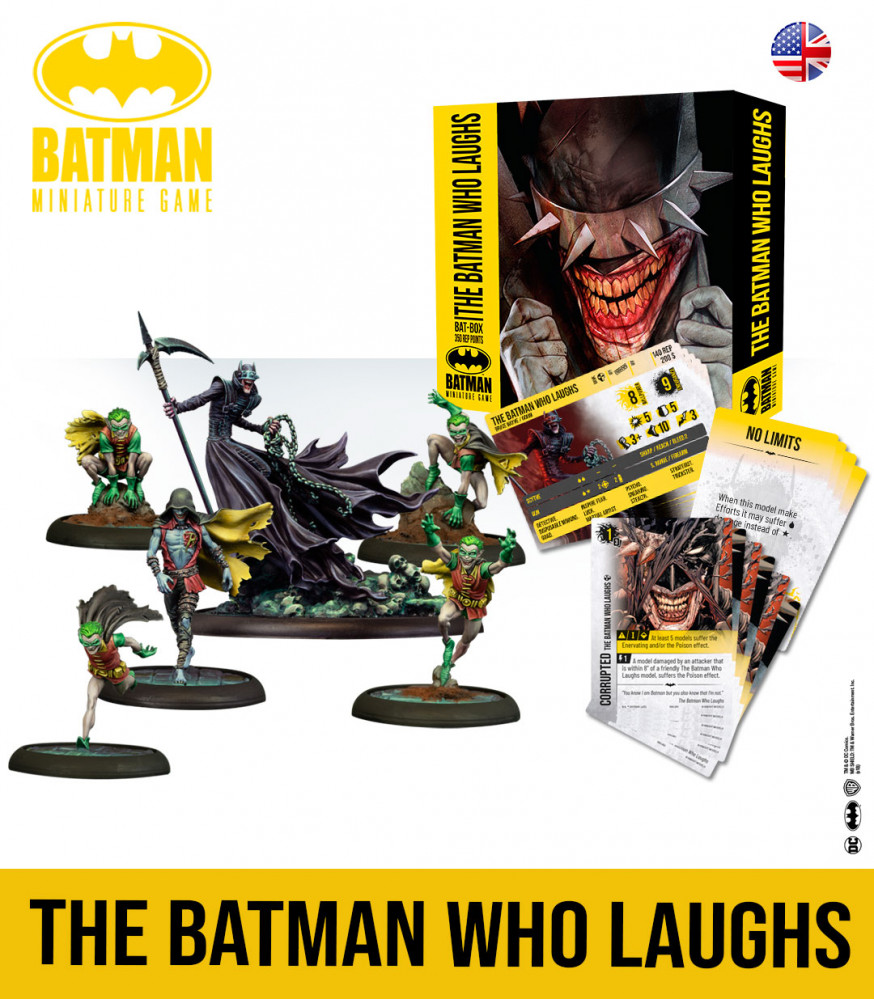 –> More Knight Models News
New releases are available from Artel W Miniatures: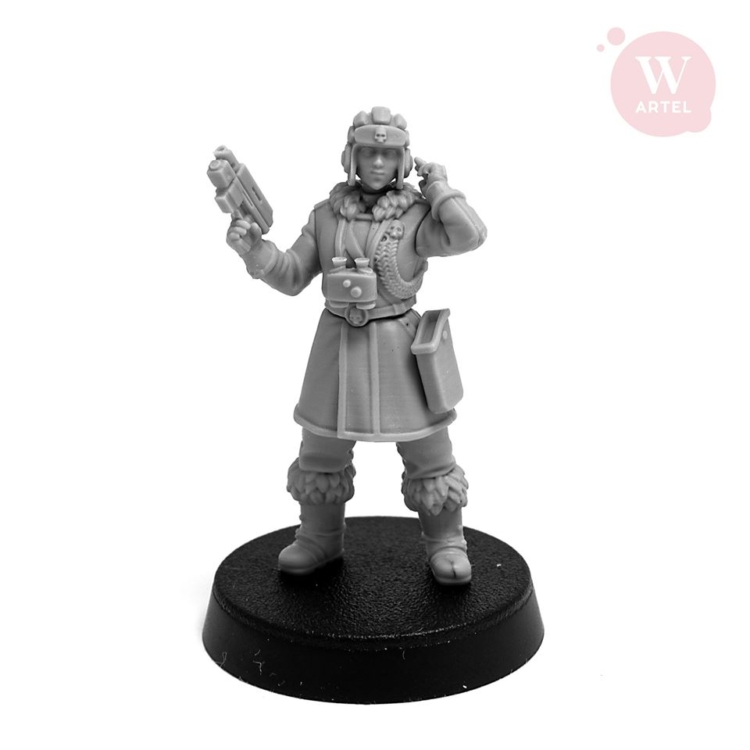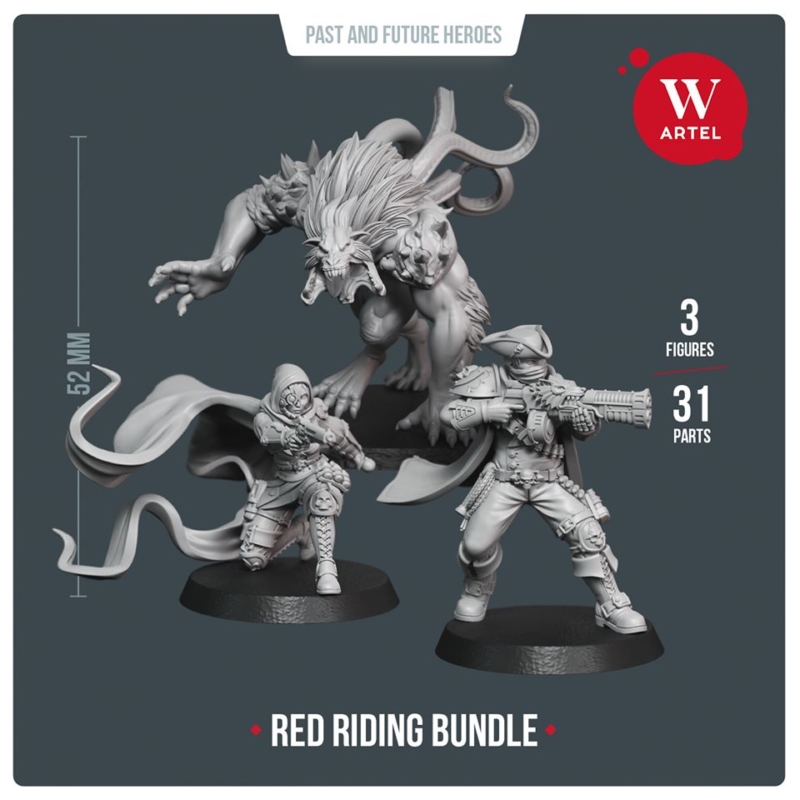 –> More Artel W Miniatures
Crooked Dice offers new Fantasy miniatures: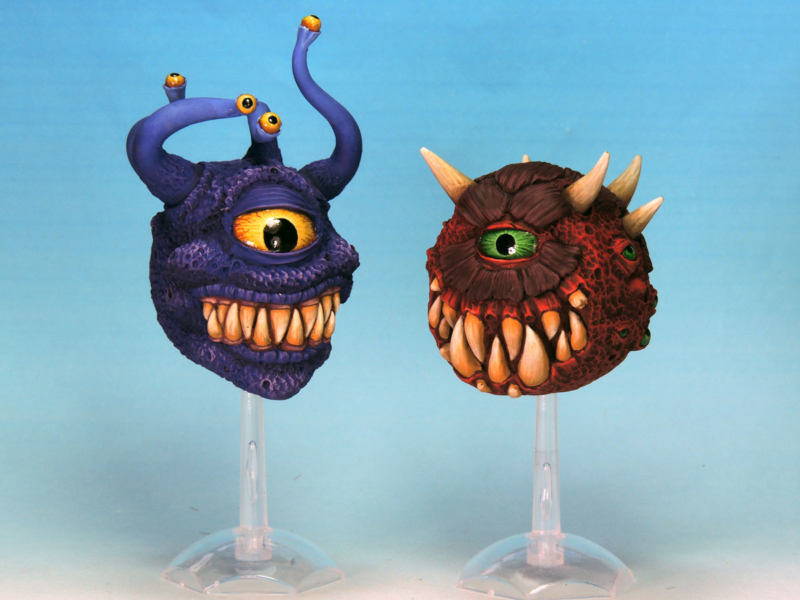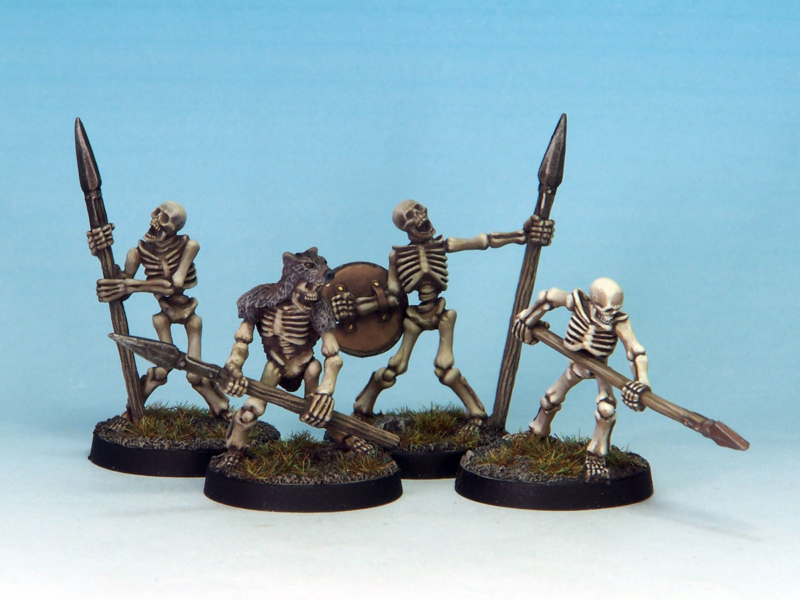 –> More Crooked Dice News
The Machines of Theodicy are now available from Raging Heroes: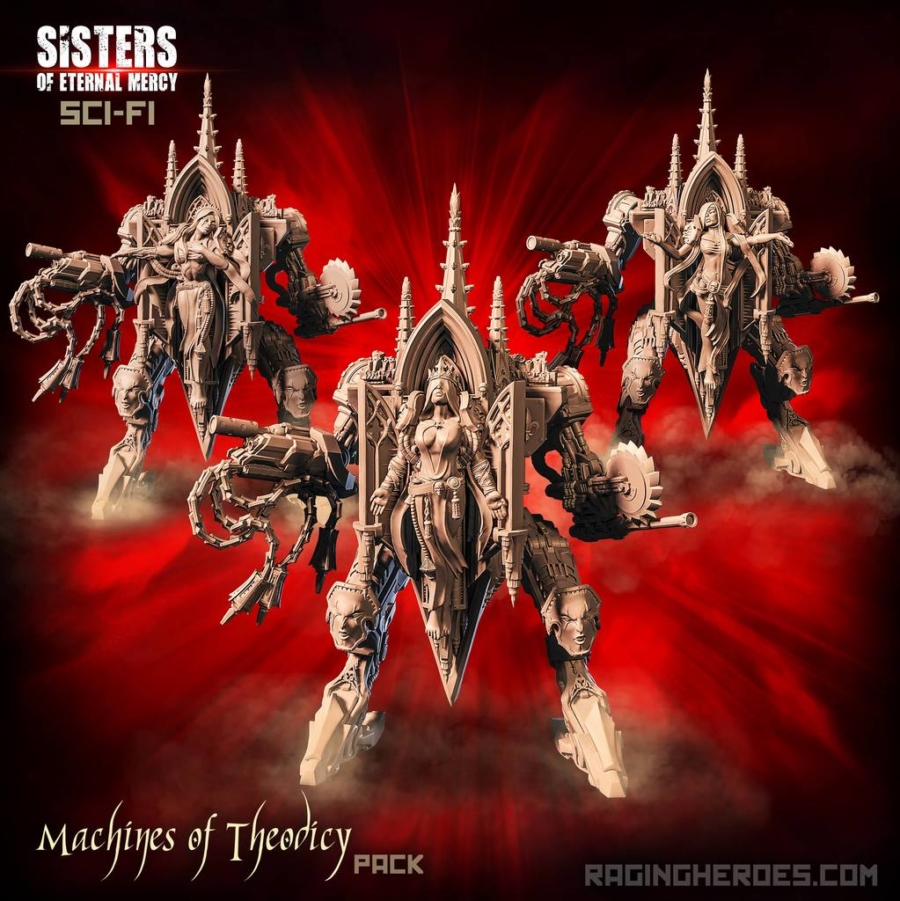 –> More Raging Heroes News
Wargame Exclusive released the Greater Good Monk: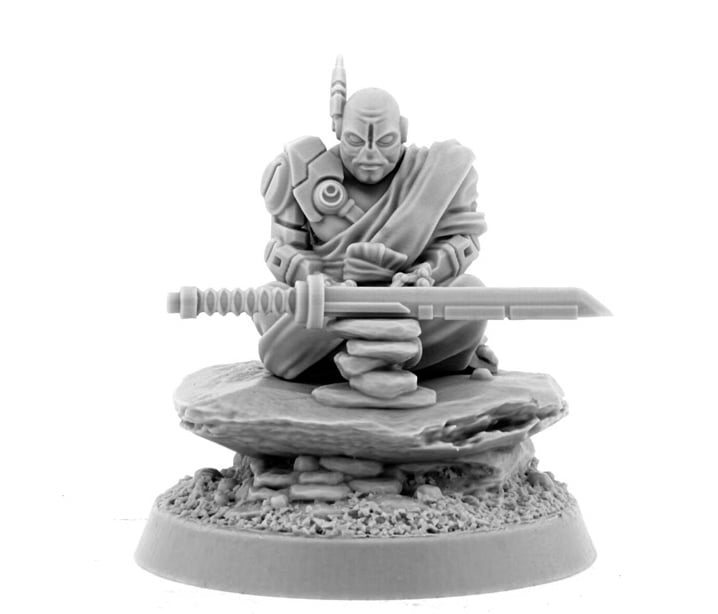 –> More Wargame Exclusive News
Mantic Games published a new preview of their plastic Goblins: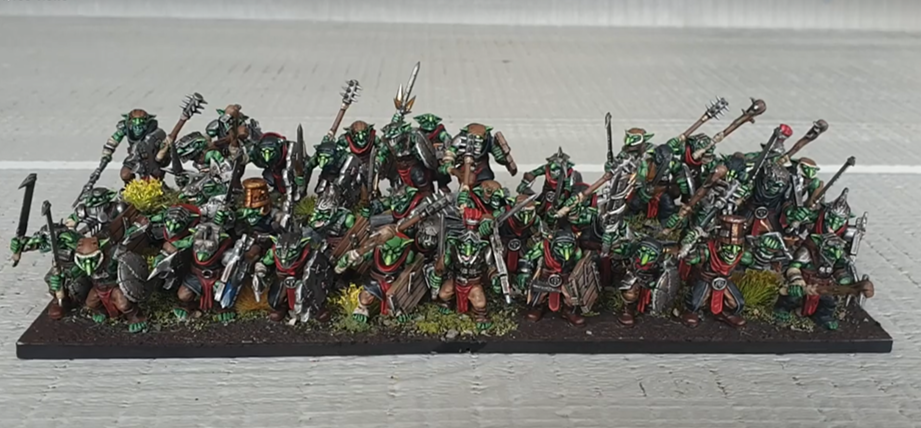 –> More Mantic Games News
New Infinity terrain is available from Warsenal: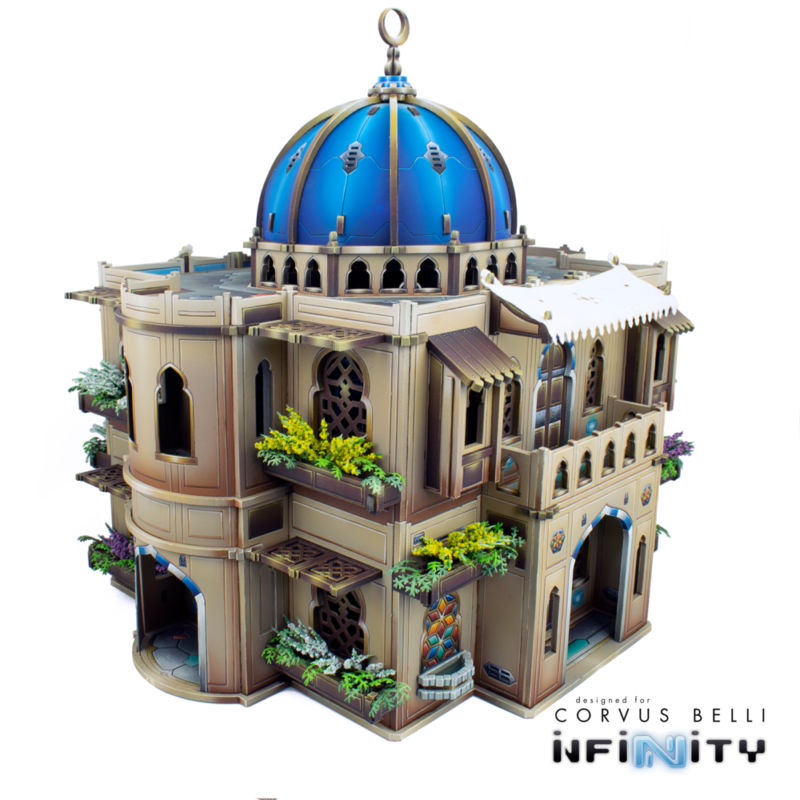 –> More Warsenal News
Mad Robot Miniatures added the Maraconi Nighthawks to their range: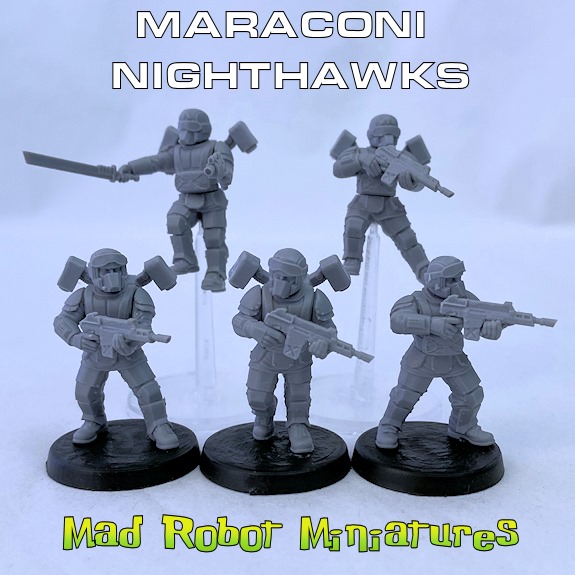 –> More Mad Robot News
The Clan Ika Warband is available from Ninja Division: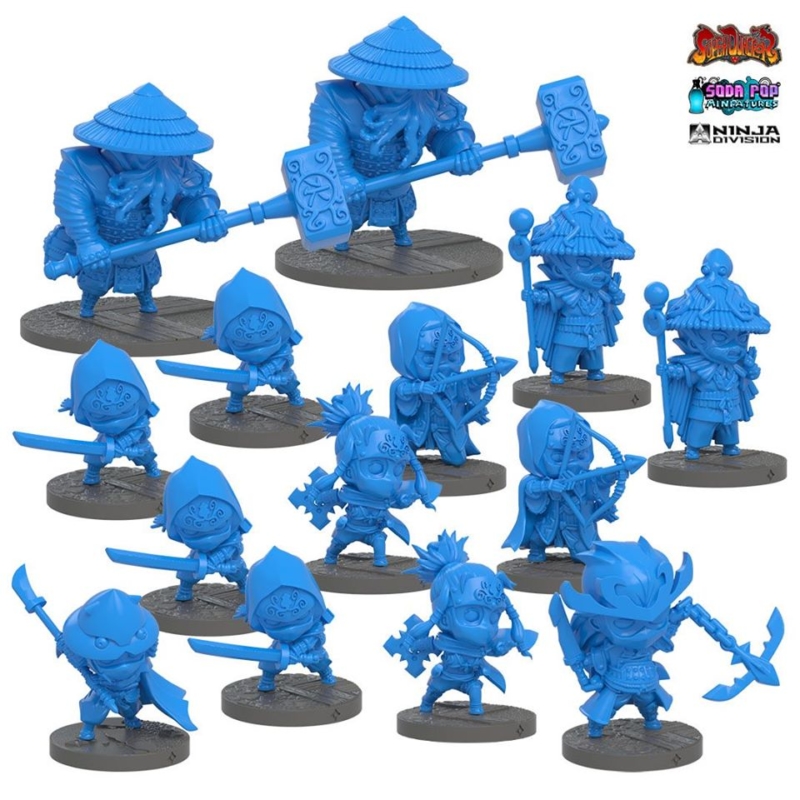 –> More Ninja Division News
Warploque Miniatures is working on a new Cockatrice: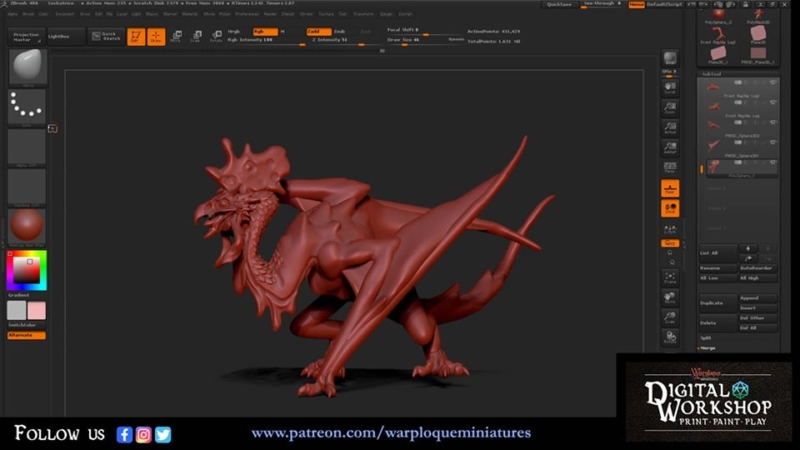 –> More Warploque Miniatures News
More Orc Fantasy Football players have been revealed by Greebo Games: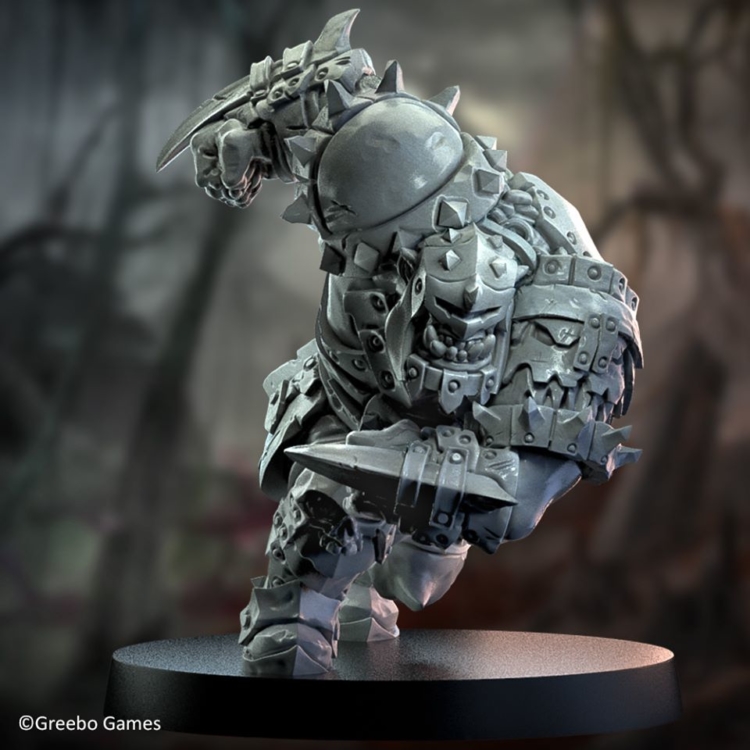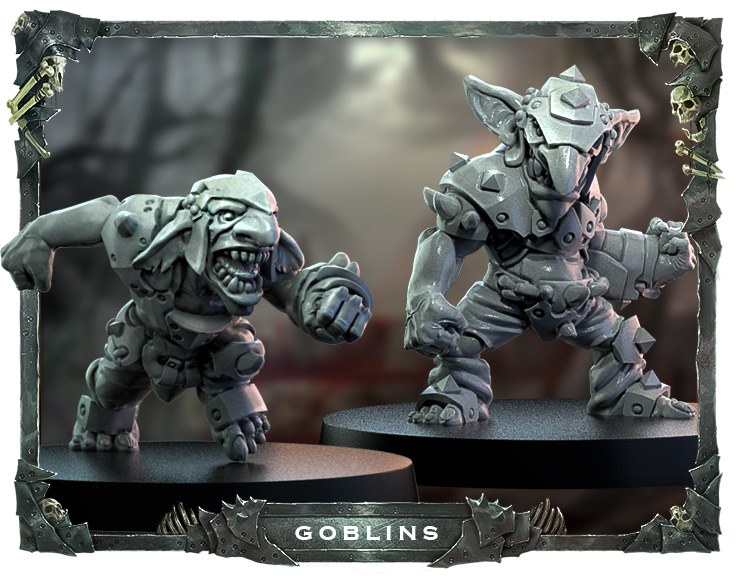 –> More Greebo Games News
MOM Miniatures published a new preview picture: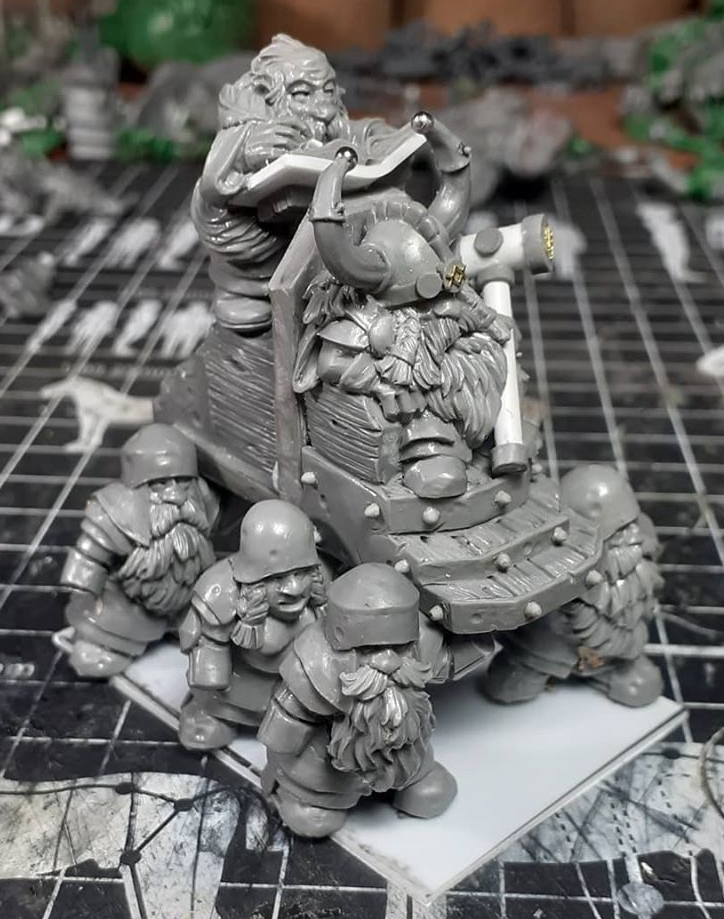 –> More MOM Miniatures News
And Rubicon Models published new preview pictures: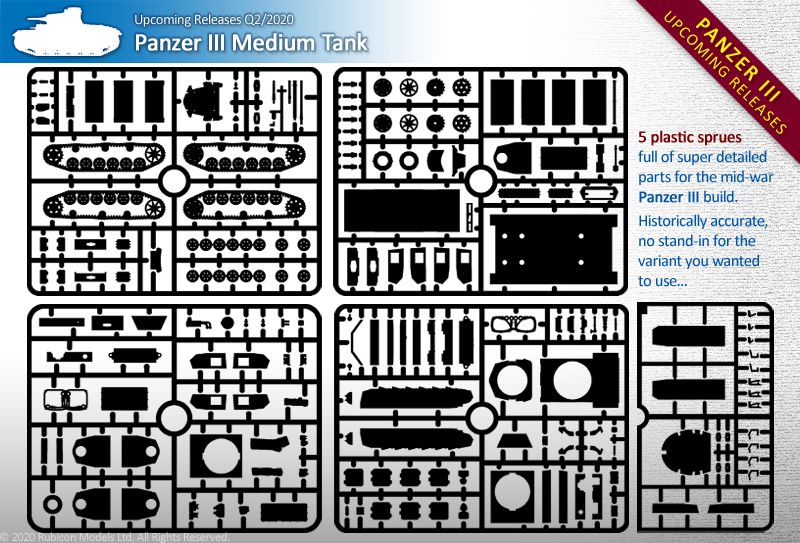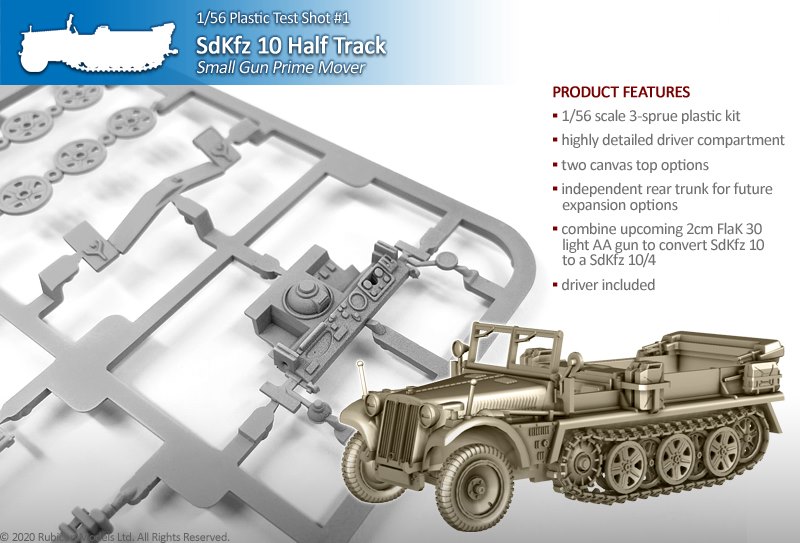 –> More Rubicon Models News
And this week's new Kickstarter campaigns:
El Kraken Released – Classic Quest: The Dungeon Crawler
Titan Forge – BLOODFIELDS : Complete 3D Printable Wargame
Pergola Dice – Solar Series [Relaunch]
Happy Piranha – Gaming Candles for Dungeons & Dragons, DnD & RPG Board Games
Sally 4th – Albedo Collectors Miniatures
Bluer – Tuning Madness Formula car board game
Brigade Games – This Very Ground French & Indian Wars 28mm miniatures
Generic Miniatures – Loec Priestesses Half Elf Cheerleaders Team
Paolo Garbanzo -NAT 21: Over the Top Dice & Dungeon Tiles
Good Ideas – ALEA! Collectable RPG Dice PHASE01 Restyling and Giveaway!
Abrakadavra – THE MAUSOLEUM
Fantasydice – Nightwatch Metal Dice
Mystic Realm – Act 3: Lolit the Mycelium Kingdom Fantasy RPG
Diving Hippo Studio – Pure Wood Family Banner Dice: The Forgotten Family
HK 創元 Studio – Awakening Dragon Eye Tabletop Game box and Dice Bundle
MedFan Games – World of Valkyr fantasy STL
Xardas-3D – Barbarian Characters, monsters, buildings and interiors
Gaddis Gaming – Ball Tank 28mm Model
Northwind Adventures – HYPERBOREA DICE
Forsage Games – Age of Dogfights: WW1
and
The Miniature Building Authority – Shanty Town II: Up River
~ And if you want to stay up to date visit The Tabletop Fix for regular updates!