RPG: Get A Bundle Of Amazing Games And Support The Black Visions Collective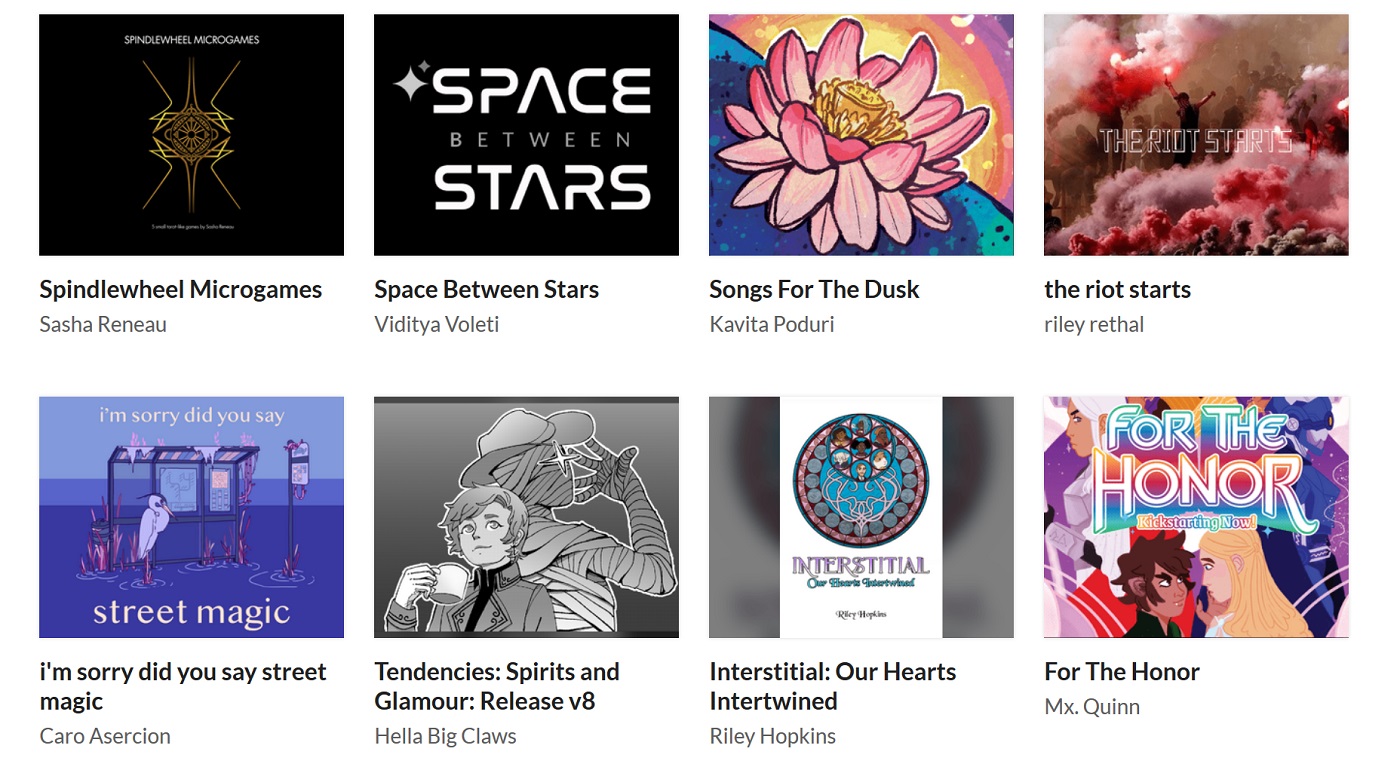 A number of independent game designers and creators are sharing their work as part of an amazing RPG bundle that supports the Black Visions Collective.
A new bundle, benefitting the Black Visions Collective, a Minnesota-based organization dedicated to a long-term vision in which ALL Black lives not only matter, but are able to thrive, has gone up on Itch.io. The Tabletop Treehouse BLM Bundle features twenty different games by a wide variety of creators, on sale for a pretty hefty discount. With titles like i'm sorry did you say street magic?, Stewpot, Space Between Stars, and Free from the Yoke, this is an incredible bundle. And what's better it supports an organization doing some important work out there, so, you'll not want to miss this one. Check it out:
A bundle to support the Black Visions Collective in their efforts to seek justice for Black people across the country, collecting 20 incredible RPGs by 15 different designers. Navigate a post-apocalyptic world in Songs for the Dusk or This Is A Game About Fishing, rebel against an oppressive society in Ascendancy or the riot starts, build a city or a country in i'm sorry did you say street magic and Free From the Yoke, live out your magical-girl dreams in For the Honor or Glitter Hearts, and more, all for a discount of over 50%!

All proceeds go to directly to the Black Visions Collective at the end of the sale.
Here's a taste of some of the twenty different games you'll find inside: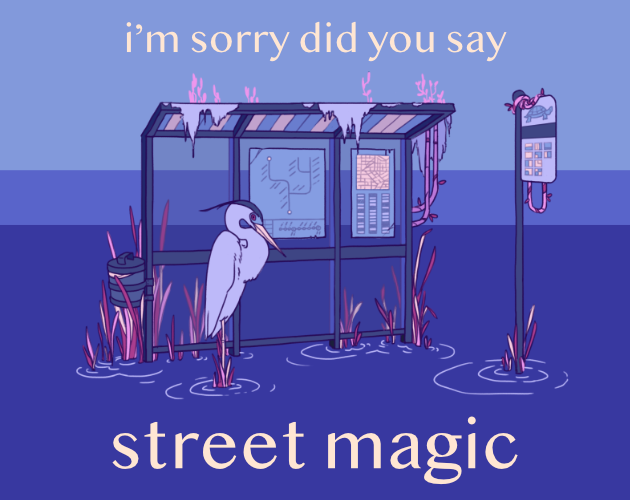 i'm sorry did you say street magic is a GMless city-building story game for two to six players.  Discover and imagine a city filled with life and vivid detail, packed with a myriad of neighborhoods, landmarks, and residents. Discover their true names, and the ways that they intersect—then set events in motion that will change or alter their relationships.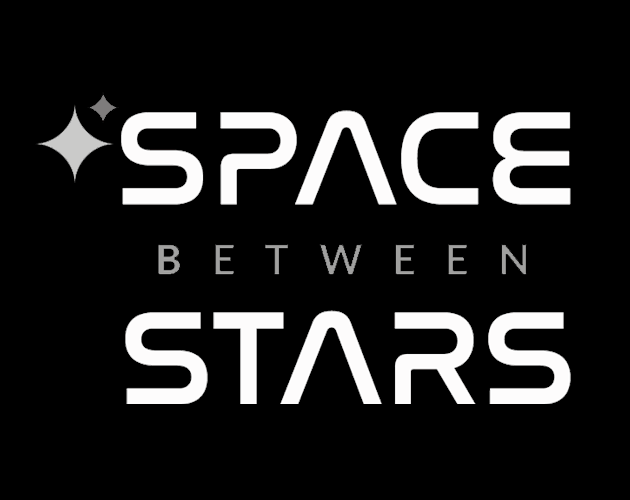 Space Between Stars is a collaborative storytelling roleplaying game about characters who are the crew of a spaceship exploring an unstable universe, dealing with their own internal issues and growing together through shared experiences, one job at a time.
Players build the world they will live in from the ground up, ensuring each experience is unique to the table and tailored to what you want to see in your game. Characters focus on who they are rather than what they can do. Each session plays out like an episode of a TV show, exploring the universe and your characters further.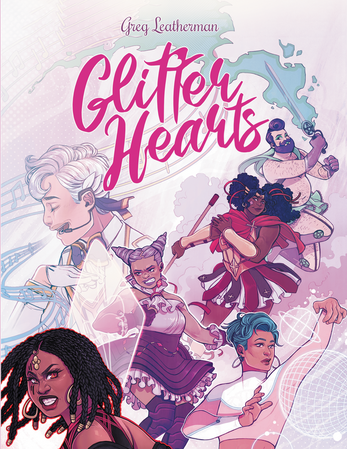 Glitter Hearts is an action-packed RPG in a fun filled world of everyday people who transform into powerful super heroes that fight off the forces of evil. Your character will try to find the balance between their everyday life needs and heeding the call to save the world. You and your friends will create your own hero, your own team, and even your own special mascot. With over 150 different moves to choose from, you can build your ideal magical hero that is uniquely you!
Subscribe to our newsletter!
Get Tabletop, RPG & Pop Culture news delivered directly to your inbox.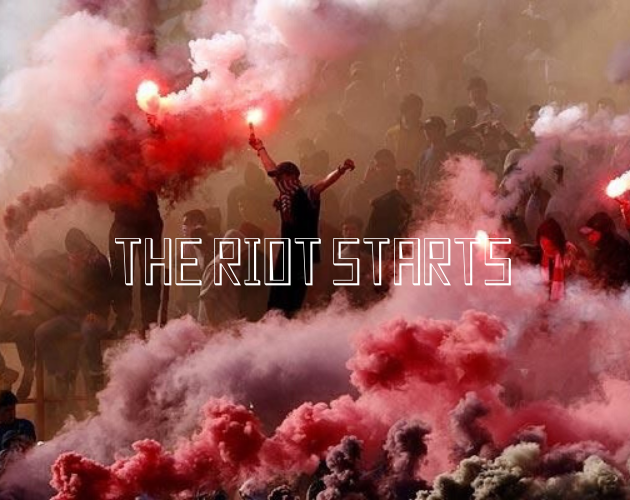 the riot starts is a gmless rpg for 3-6 players inspired by the musical hadestown by anaïs mitchell. it focuses on community-building and revolting against the oppressive capitalist hell of the underworld.
The world is littered with ancient machines running haywire, strange and exotic new life forms, and petty tyrants big and small vying for power. But for once we have a chance here: a chance, for once, to build something good, something better than all the human flaws and oppressive structures of the old world. And this is how we do it.
In this Forged in the Dark tabletop RPG, you'll assemble a crew of brave and compassionate adventurers who explore this strange new world, find out how to help people among the teeming threats that dot its landscape, and figure out what it looks like to build a better future.
---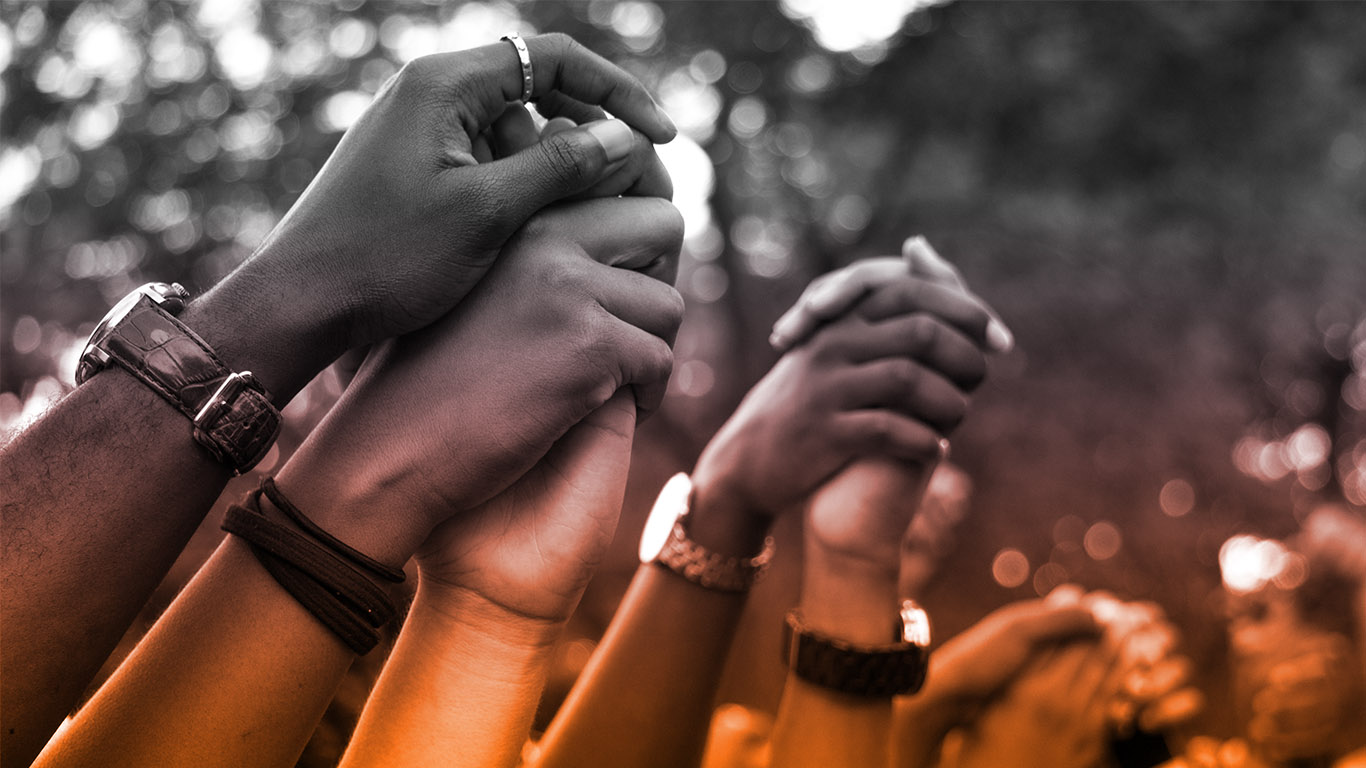 Since 2017, Black Visions Collective, has been putting into practice the lessons learned from organizations before us in order to shape a political home for Black people across Minnesota. We aim to center our work in healing and transformative justice principles, intentionally develop our organizations core "DNA" to ensure sustainability, and develop Minnesota's emerging Black leadership to lead powerful campaigns. By building movements from the ground up with an integrated model, we are creating the conditions for long term success and transformation.

Black Visions Collective envisions a world in which ALL Black Lives Matter. We use the guidance and brilliance of our ancestors as well as the teachings of our own experiences to pursue our commitment to dismantling systems of oppression and violence. We are determined in our pursuit of dignity and equity for all.
Interested in a smaller bundle? Don't forget to check out the Tabletop Treehouse Microgames bundle, which features 30 different microgames! Happy Adventuring!