All bets are off when Herbalist Orcs craft war against Portal Mage Naga for the fate of Azeroth!
Days of Wonder has announced their latest release for the Small World series of games: Small World of Warcraft. Working together with Blizzard, they hope to bring their wacky territory control game to the battle-wrecked world of Azeroth.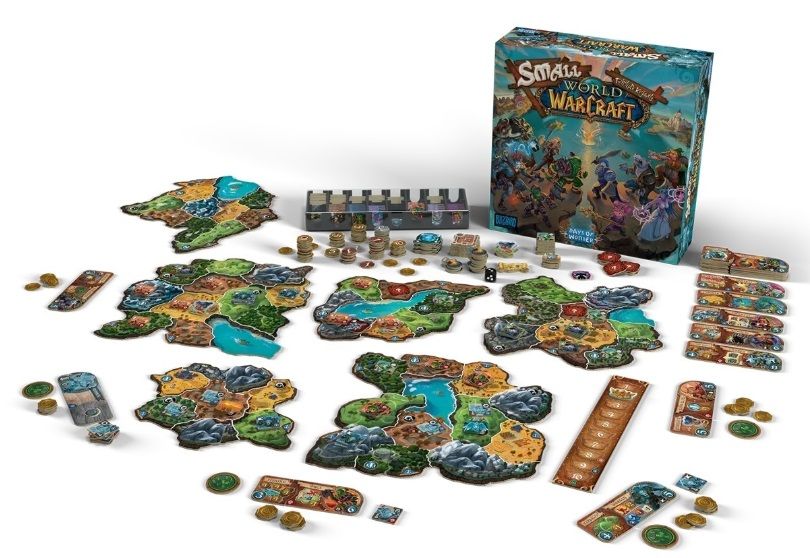 Small World of Warcraft will be a stand-alone expansion, set with plenty of unique powers, races, and mechanics, which will be able to be seamlessly merged with your own collection.

The game comes packed with 16 races from the Warcraft universe. All of your favorites and Pandaren are here! There are also 20 new special powers to choose from, such as Portal Mage, Herbalist, Fishing, and Enraged.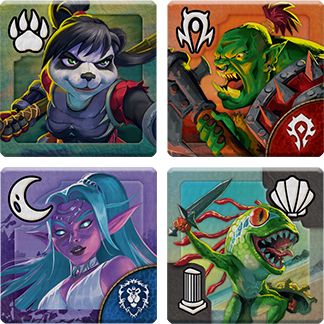 No word on Mechagnomes being added.
To achieve dominance, players will have to fight over legendary locations and control powerful artifacts, a mechanic carried over from the Small World Underground expansion. However, the ability to travel between distant places is a new mechanic players will find in Small World of Warcraft.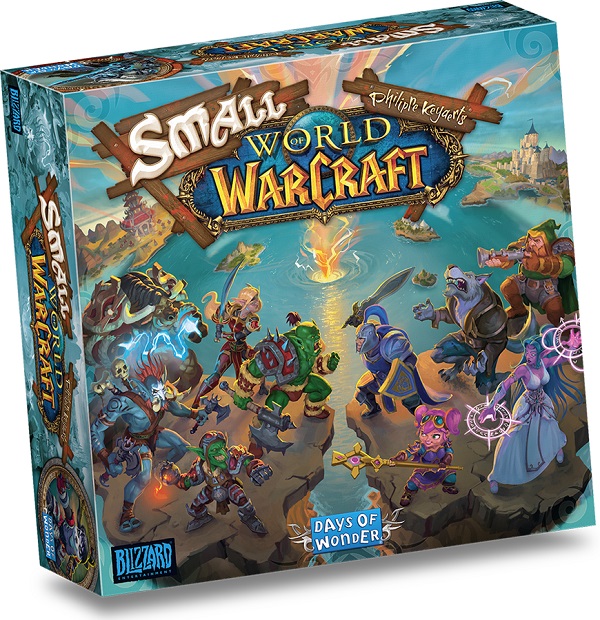 A new day dawns on Azeroth. A day like every one before it, and every one after. A day of merciless struggle for the control of the World of Warcraft. Not only is this Small World territory far too tight for everyone, it also hosts the never-ending conflict between the factions of the Alliance and the Horde. Dawn has broken and the time has come to take your place on the front lines.

Contains

6 Double-Sided Game Boards
16 World of Warcraft Races with matching banners & tokens
20 Special Power badges
7 Legendary Places & 5 Artifacts
10 Mountains, 15 Murlocs, 9 Wisp Walls, 4 Harmony tokens, 12 Bombs, 1 Champion, 10 Forts, 2 Military Objectives, 5 Beasts & 6 Watch Towers
1 Game Turn track & 1 Game Turn Marker
110 Victory Coins
5 Summary Sheets
1 Reinforcement Die
1 Rules Booklet
1 Team Variant Rules sheet
2-5 players
Ages 10+
40-80 Minutes
What did/do you play in World of Warcraft? Don't pretend you didn't play.
I played a Gnome Rogue.