Warhammer 40k has had its fair share of races that have us begging for more details. These are 5 Mystery Races of 40k!
With a universe of lore the Grimdark has had it's fair share of races that popped-up on the radar and have gone dark. Where did they go? What happened to them? Are they coming back? Frankly, we don't know for sure. What we do know is that we'd love to see more from these 5 races in the future.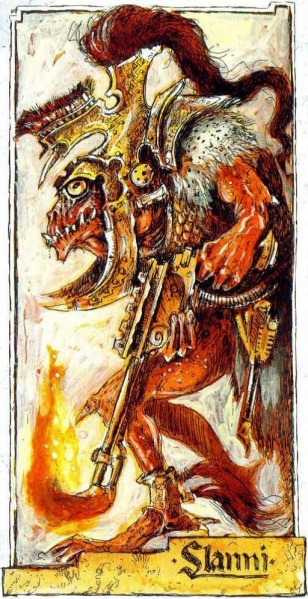 The Slann or Slanni or even sometimes the Old Slann are a race of ancient reptilians or amphibians. The have a long history that started in the Rogue Trader Era but it was cut off around the time of 4th edition and they were quietly replaced by "The Old Ones" in the lore. Are they the same race? Maybe. Or were they also puppets of the Old Ones? Kind of depends on your sources. But what happened to them and are they still around in the Grimdark Universe? That's the mystery!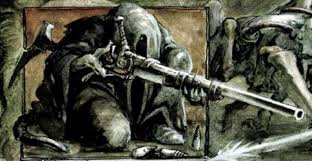 Hrud are a pretty strange Xenos race. Some pictures (like the one above) depict them as small, sneaky creatures with flint-lock type weapons. They are almost rat-like with tails and hunched postures. Other sources have them as larger, gangly creatures which chitinous hides.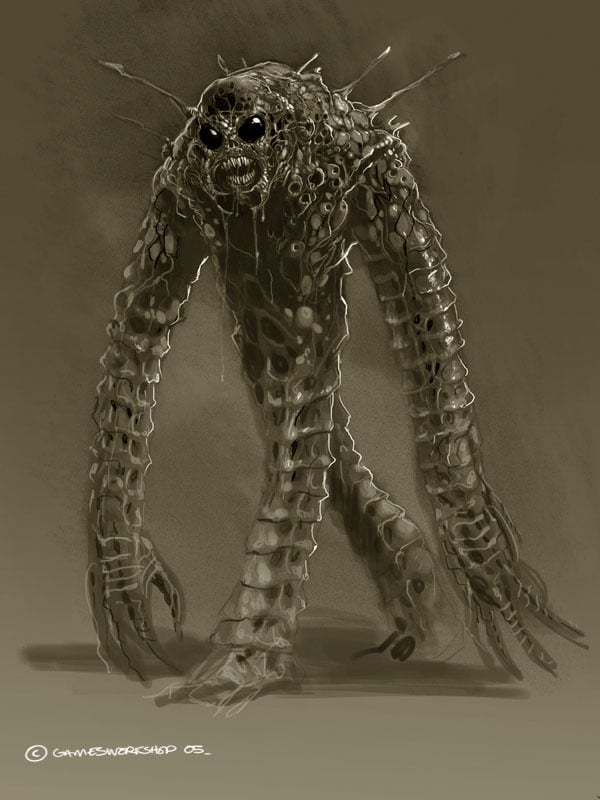 Frankly, we don't really know which is correct – or perhaps they are BOTH correct. They have been a race that has hidden in the background and on the outskirts since their first appearance in the 3rd edition core rulebook. We've always wanted to know more which is why they are here on this list!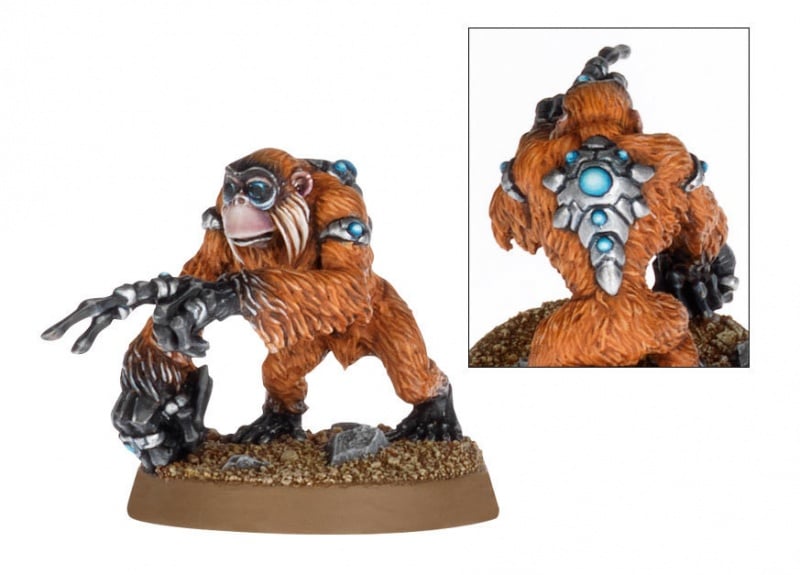 The Jokaero are an alien, ape-like race. They are master engineers and are capable of marvelous technological feats. They have been recruited by the Imperium, specifically member of the Inquisition, as Weaponsmiths. Most recently, we finally got a look at their ships which looks very different than anything else in the game: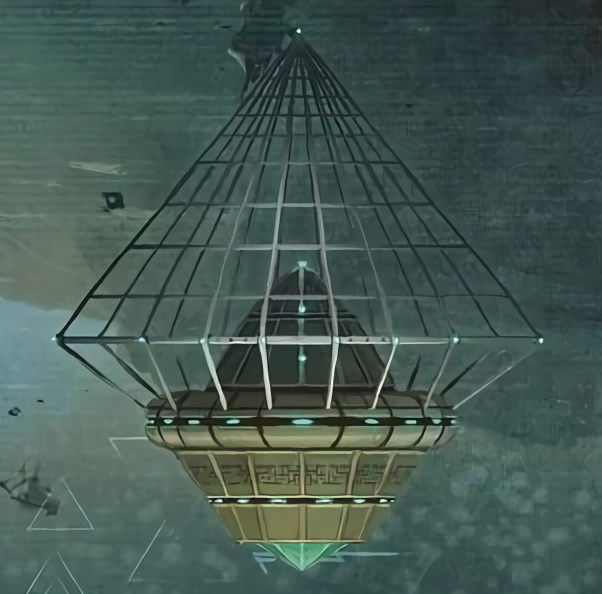 While we have seen bits and pieces about them, the Jokaero are still a mystery. They may have been one of the races the Old Ones manipulated during the War in Heaven but they are still a mystery. Why aren't there more of them if they are so technologically advanced? Are they hiding? Are they just scouting the galaxy? We may never find out until it's too late.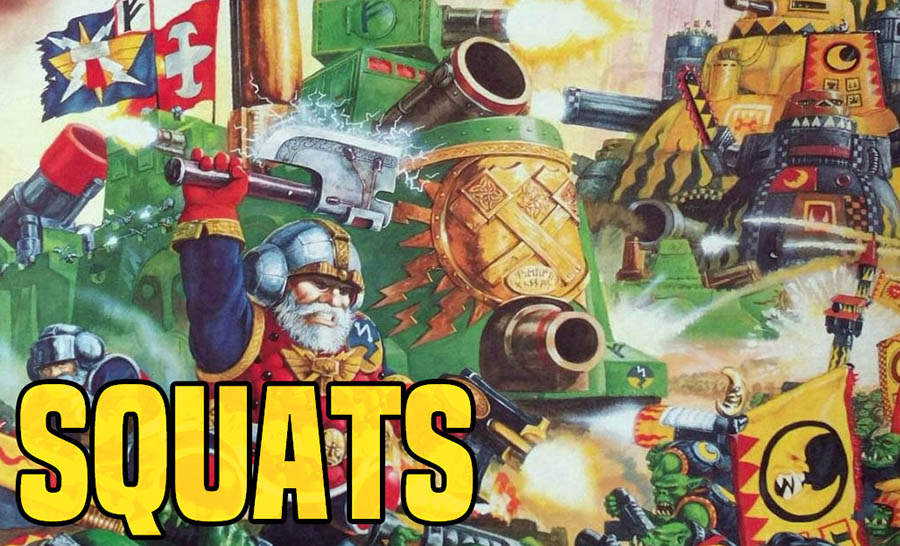 Squats were once the most wide spread of the abhuman races. They used to have an army list for Warhammer 40k with an entire range but they were "Squatted" – which is to say they were removed from the game. Although remnants of them still remain along with a lingering hope they might one day return.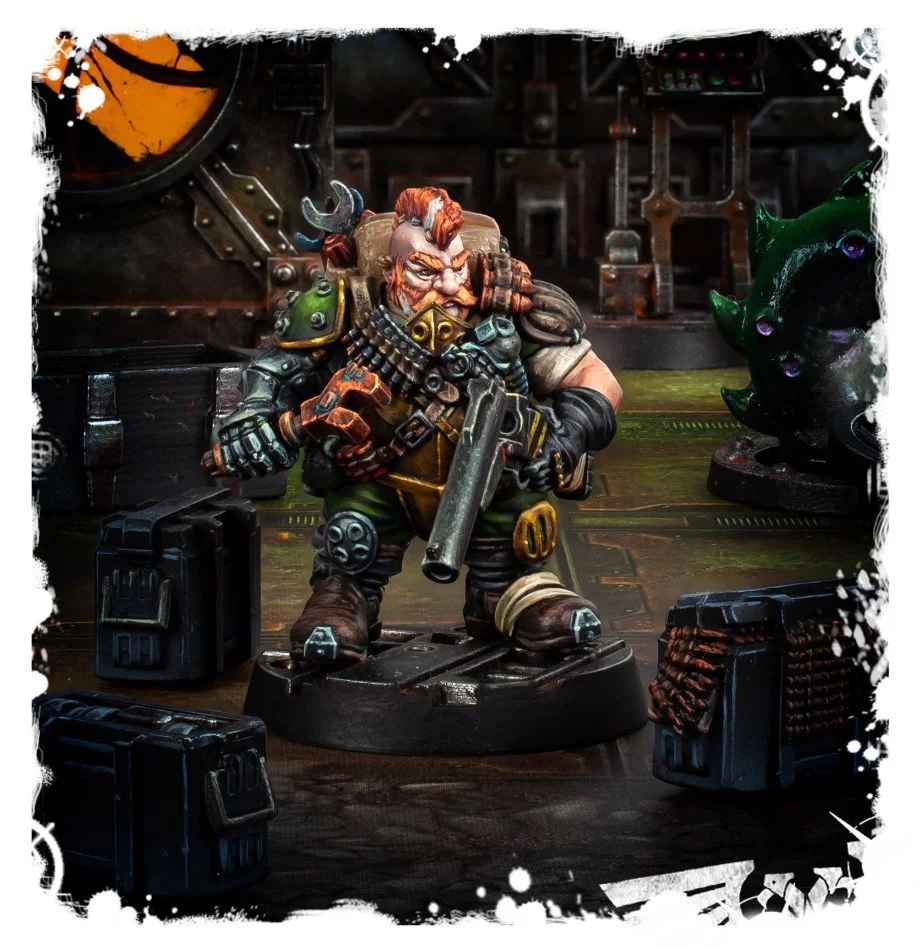 Lorewise, it's said that the Tyranids simply devoured them…but apparently not ALL of them. Games Workshop has recently created a few one-off Squat Minis. The real mystery is if they will ever make a comeback.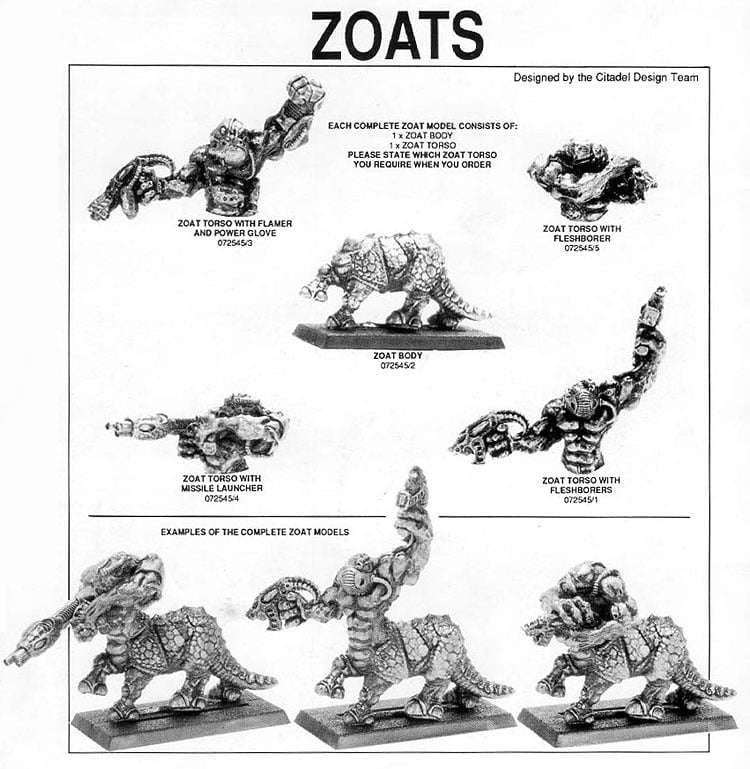 The Zoats are another mysterious race. Initially, they were believed to be scouts for the Tyranids. Some of the old lore had penned them as bio-constructs or a slave race. At some point the lore changed and their were Renegade Zoats that had escaped the Hive Mind. It's unclear what function they actually serve and there is other lore that points to Zoats still being a part of the Tyranid's fleet or at least inside the living ships of the Tyranids.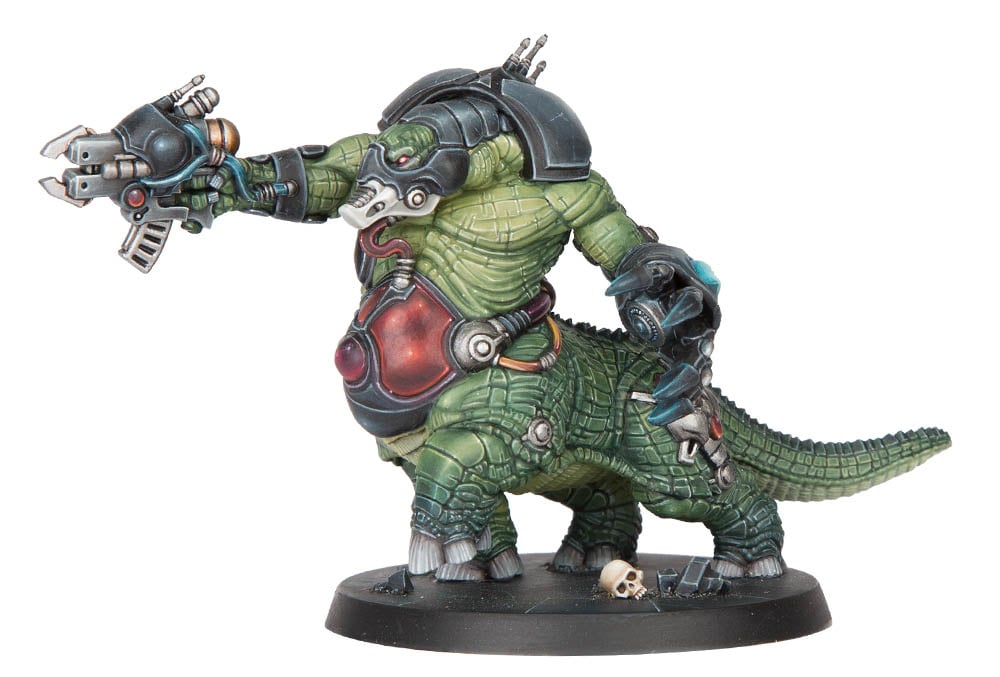 Most recently, a Zoat has been re-introduced as a part of the Blackstone Fortress. What does this mean and are there more Zoats like this one? It's yet another mystery waiting to be solved.
There are lots more mysterious Xenos races running around – which are your favorite and why?