Ever wanted to get the designers perspective from Games Workshop on the Adeptus Mechanicus Reinforcements? You're in luck!
Games Workshop has a look behind the curtain at the design of the Adeptus Mechanicus and their new reinforcements coming to a tabletop near you. They have brought in Jes Goodwin and Darren Latham to talk shop about the design of these new mechanical monstrosities.
Did you know the Serberys Cavalry designs were based off of dogs, not horses? Specifically Greyhounds! It's random factoids like that folks love to learn about the design of the models.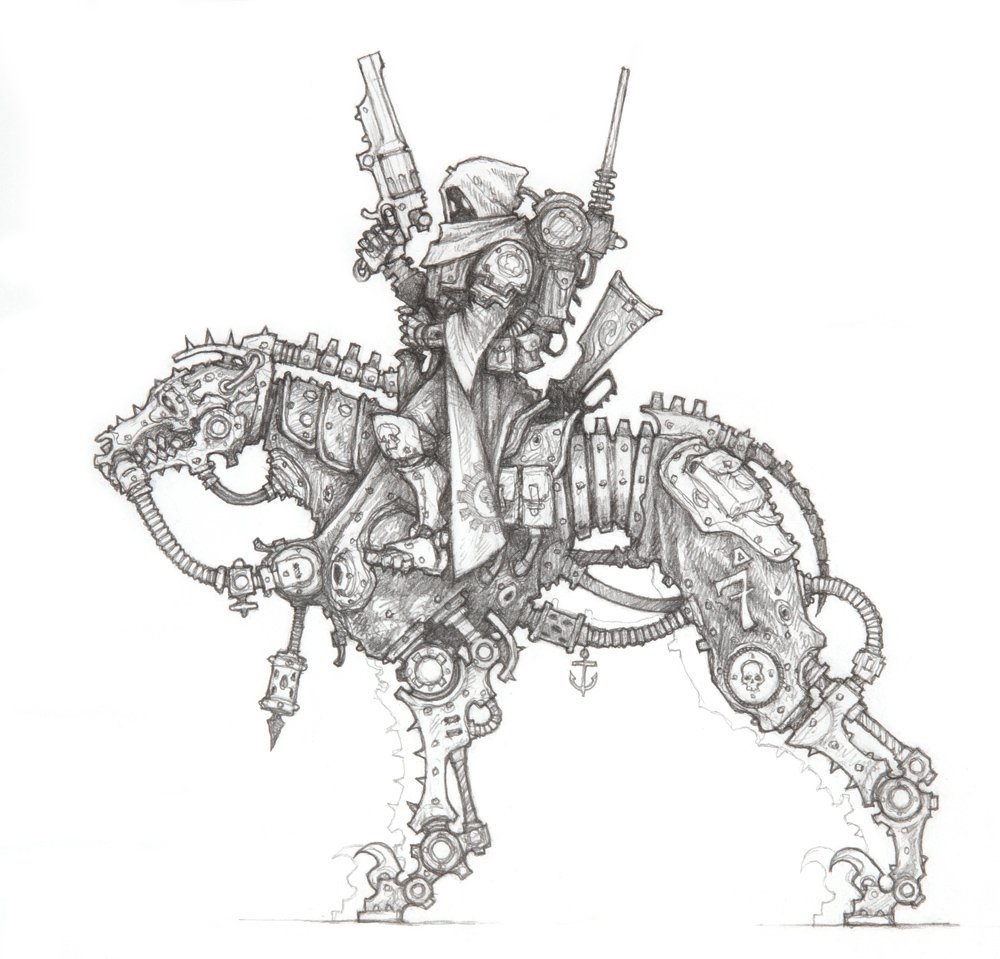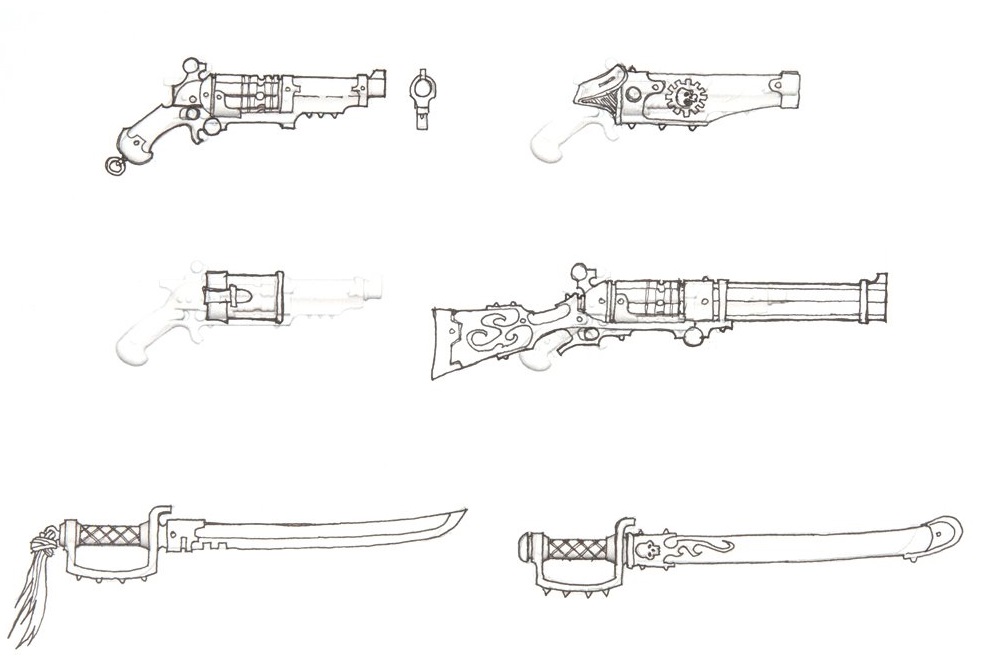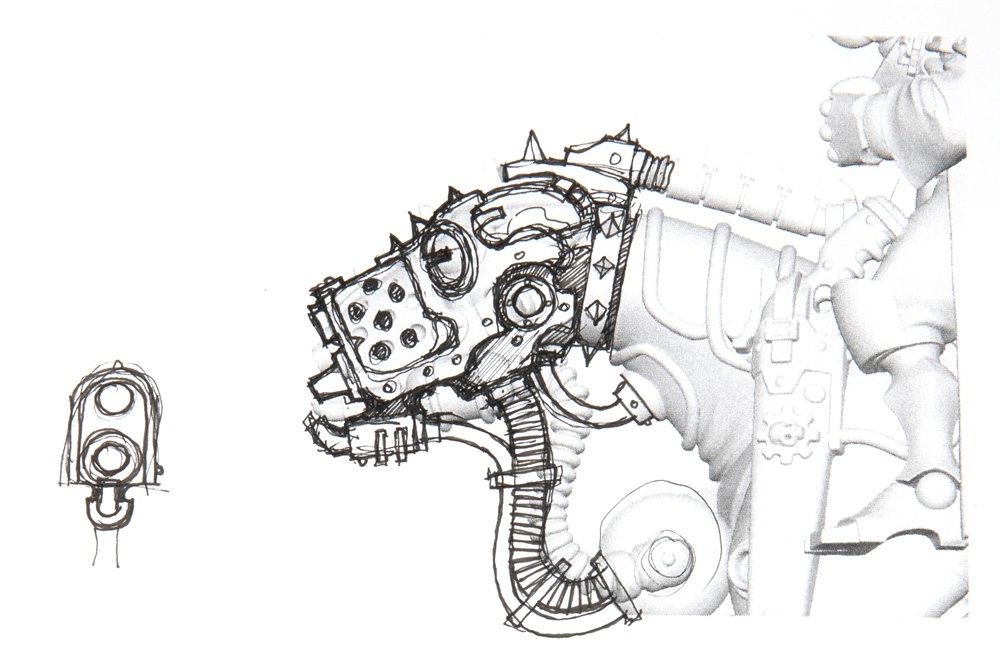 It's interesting to hear that a lot of the design decisions about the new reinforcements were intentionally created to look a bit more "wild" and less "walker-like" than the previous units. It's cool to hear that the designers felt like they had some license to get a little bit more out their with the designs and yet they still managed to make them fit into the Ad Mech aesthetic.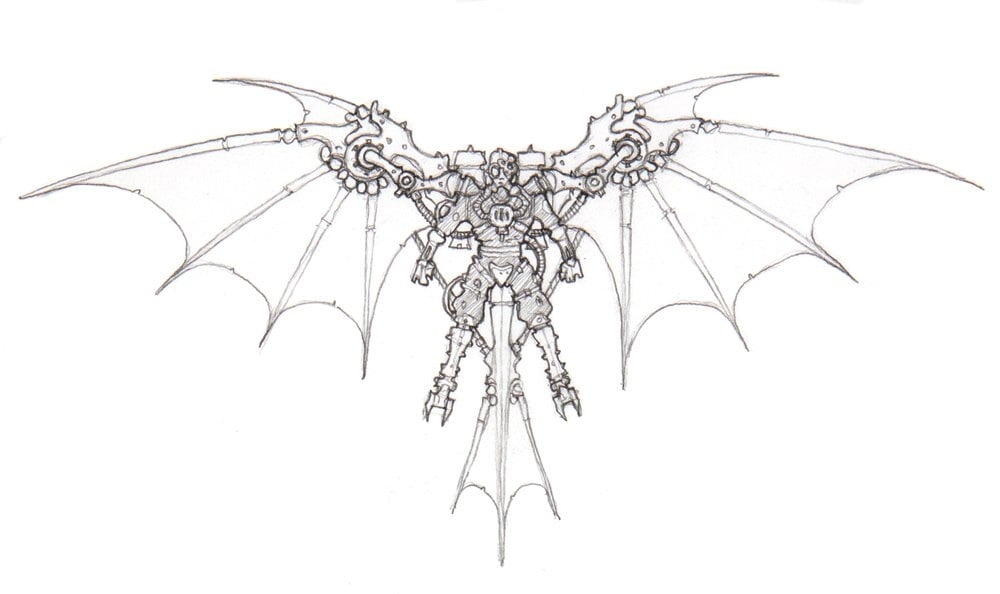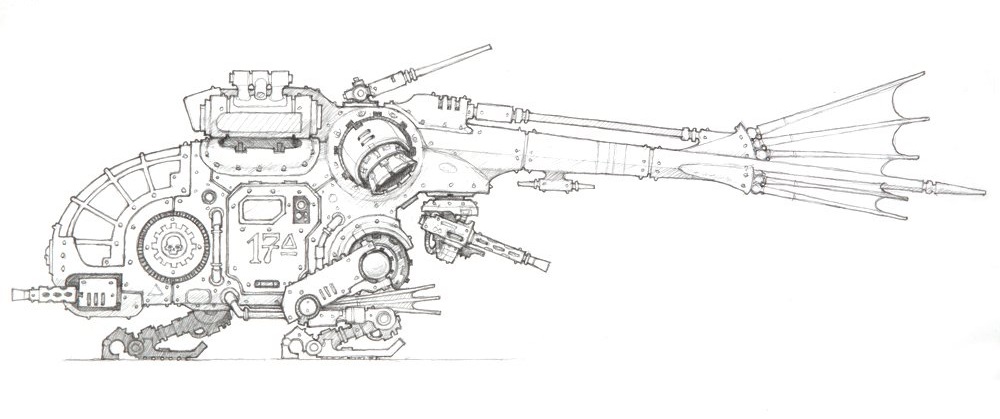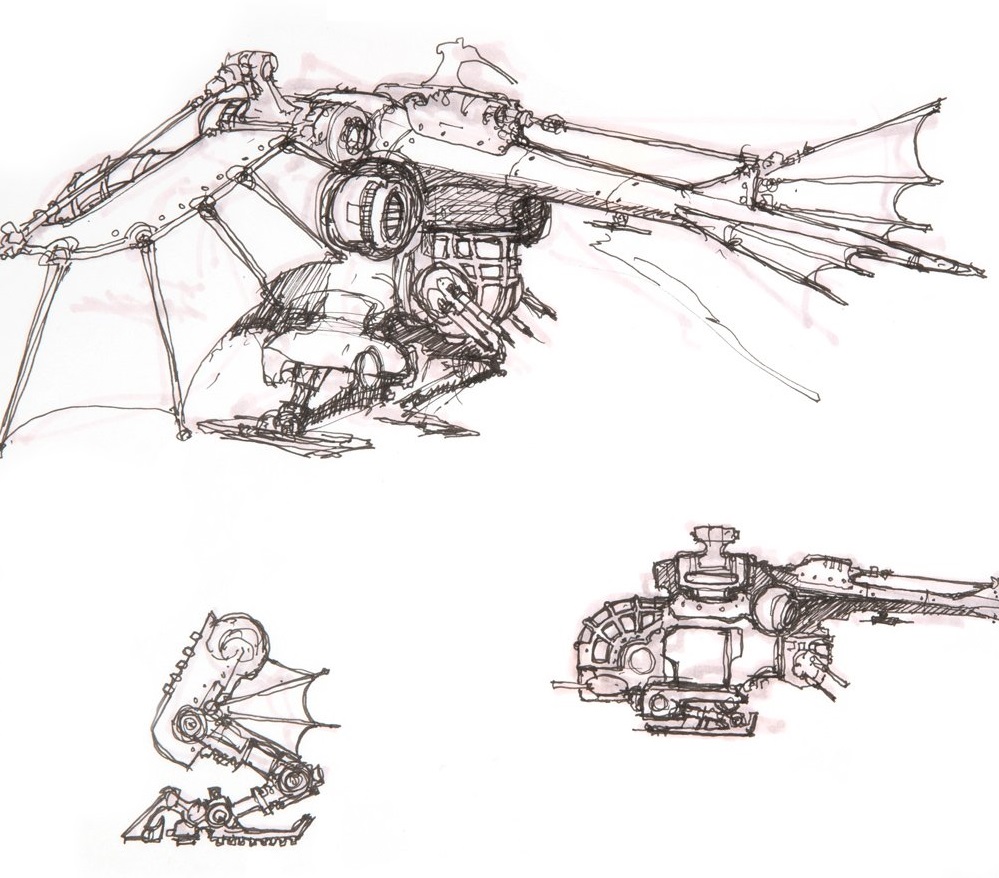 If you like the Ad Mech and their new designs, you're in luck because they are going up for Pre-order on May 30th!
What do you think of the designs of the new Ad Mech reinforcements? Would you like more behind-the-scenes stories from GW?