We've got an exclusive look at the newest Warhammer Odyssey class — come and see how the Warrior Priest of Sigmar brings justice to their foes.
Warhammer Odyssey, the upcoming mobile MMO set in the Old World of Warhammer Fantasy, is a game rife with opportunity for adventure, no matter how you decide to take it. Players might take on the role of a Witch Hunter, an Archmage, a Slayer, an Engineer bristling with guns, or as we'll see today, one of the Warrior Priests of Sigmar.
It's no surprise that the game would include one of the most iconic roles in the setting–Warrior Priests of Sigmar were a common, and heroic, sight throughout the world-that-was-and-will-be-again. And, as Warhammer Odyssey developers have announced, now players will be able to take up a hammer in the name of Sigmar. We've got an exclusive look at the new class, some of their mechanics, and some sweet concept art. Let's dive right on in.
So what does a Warrior Priest do? Well, they're responsible for carrying the word of Sigmar throughout the Empire. Their faith and their zeal can inspire the faithful and strike dread in the hearts of the Empire's enemies. These wandering priests provide succor to their comrades, but back that up with heavy armor and an unshakeable devotion to Sigmar that allows them to perform extraordinary miracles on the battlefield:
Warrior Priests can call upon the wrath of their god to smite creatures of darkness with Sigmars cleansing fire, utilize prayers and blessings to heal their allies or enhance their defences. The most devout and skilled Sigmarites may even save others from near-death.
In the game this manifests as a number of shouts and prayers that will protect the Priest and his allies.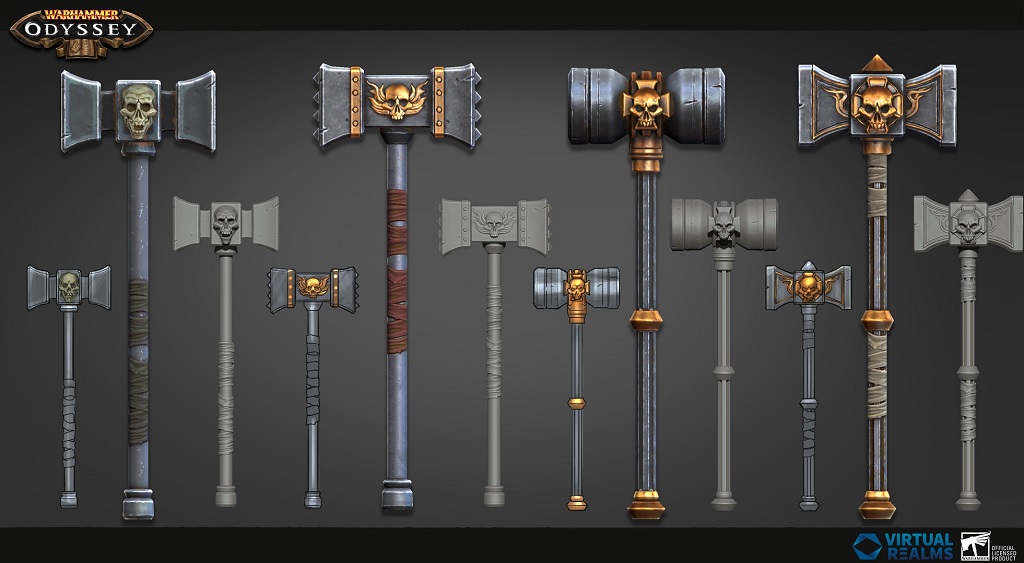 In battle, the Warrior Priest wields hammers, the signature weapon of Sigmar. They can wield massive two-handed models, better for dealing damage, or if they're more interested in protecting their allies and doing a little more tanking, you can fight with a one-handed hammer and shield.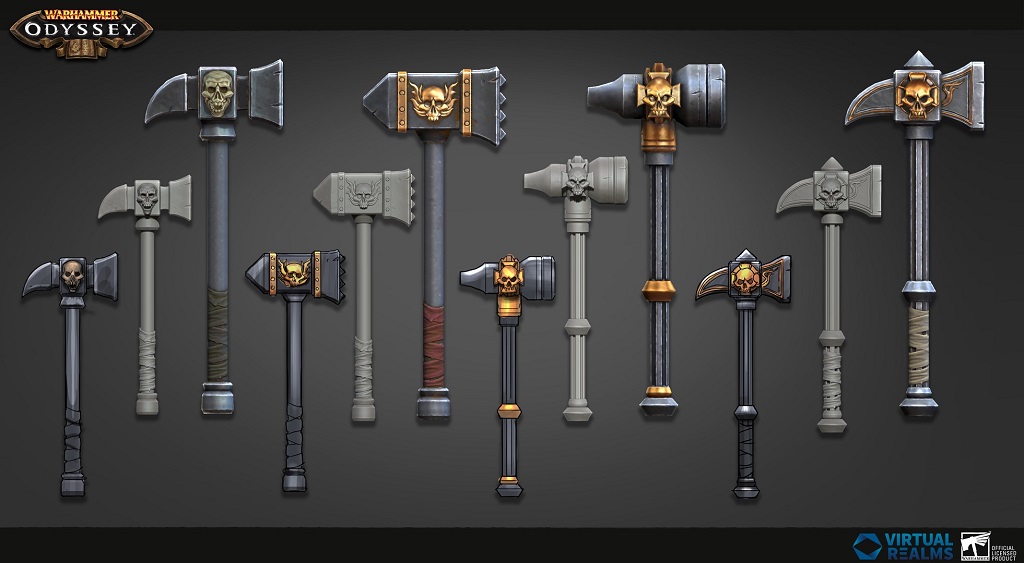 They're a lot like paladins, if you're unfamiliar with the world of Warhammer Fantasy. They fight in the name of their god, they smite their foes and perform miraculous feats in heavy armor–whatever flavor it is, they're the holy warrior you've been wanting to play. And with the Chaos Moon rising, their holy power is going to be sorely needed.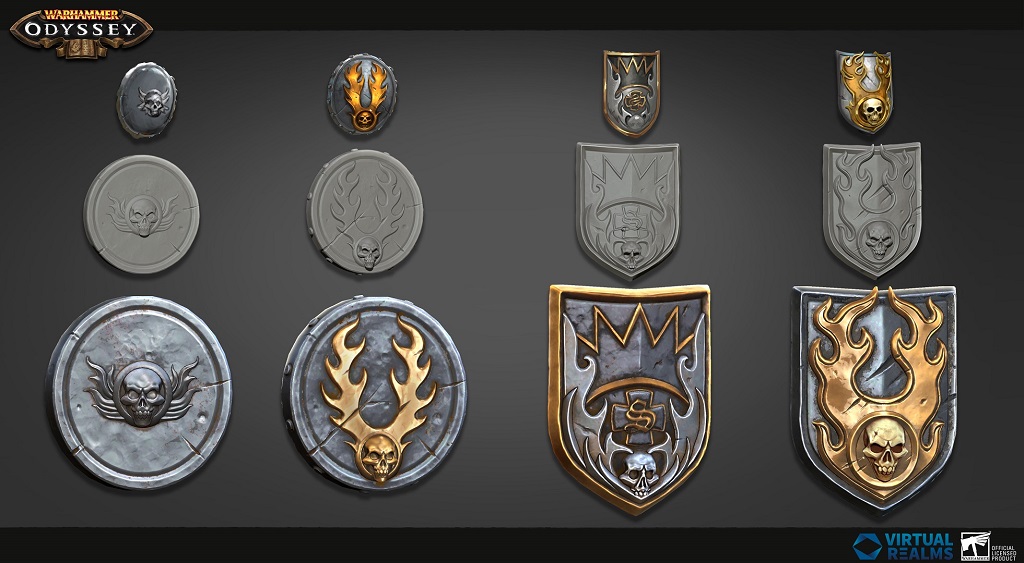 Good luck, adventurers