Are you looking for some of the more unique models in 40K, or the stylish vestiges of the Horus Heresy? Forge World is reopening soon!
Forge World is back, according to an announcement earlier today. Starting Wednesday, after some downtime to revamp the website and make sure everything's ready, Forge World's web store will be back up and ready to go. Here's the announcement:
via Warhammer Community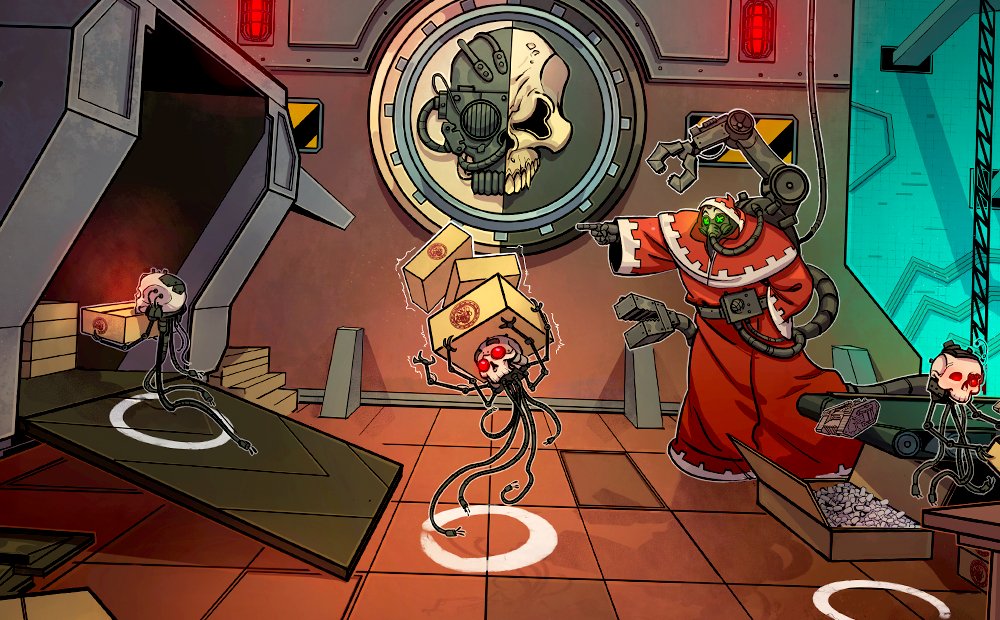 Yep, time to dust off those wishlists – from Wednesday the 17th of June, you'll be able to order all your favourite Forge World kits. Whether you're hankering to bolster your Horus Heresy armies, pick up Necromunda Hired Guns, grab some Adeptus Titanicus upgrades or add some heroes and villains from Middle-earth to your collection – the time is nigh upon us.

Forgeworld.co.uk will go offline for a little while tomorrow afternoon to allow the Tech Adepts to check all the cables and sing the appropriate hymns, but it'll all be ready for you Wednesday morning (UK time). If you're not already, now's a good time to sign up to the Forge World newsletter too. It's the best way to keep up to date on all the latest news.
With 9th Edition just around the metaphorical corner, it's looking hopeful that Forge World is reopening. Perhaps we'll see some of their work on the new models–after all, where there's one Space Marine ATV, there are bound tobe more, and we all know Forge World loves making speeders.
We'll be keeping an eye on the store and let you know what rolls out, so check back for more info!
What Forge World models are you looking forward to?