It is a day for Primaris rules–come one and all and take a look at some of the upcoming stratagems, as well as the new Lieutenant's cool pistol.
Today's the day to take a look at Primaris Marine rules. In a special faction focus, we got a look at some of the new stratagems as they fit together in the new edition of 40K. Will units like Thunderfire Cannons finally be useful on the tabletop? My money's on no, but hey come and take a look at some of the new stratagems that might change things up.
via Warhammer Community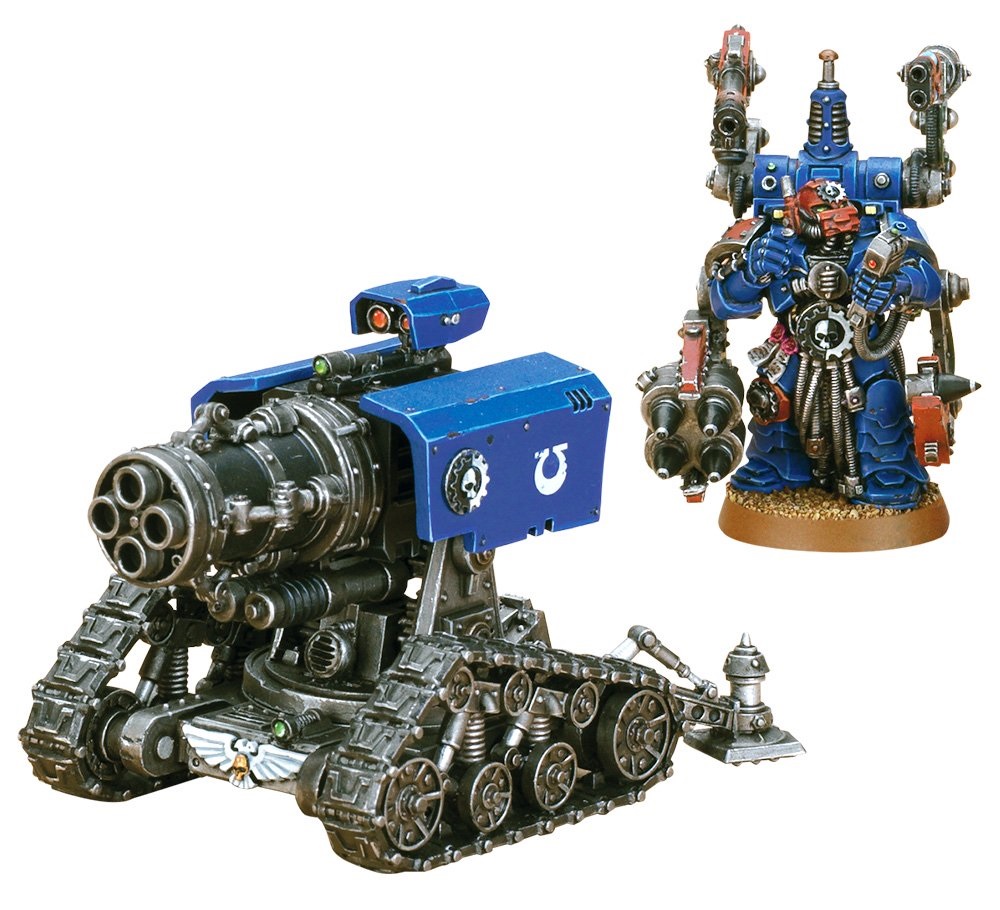 So Thunderfire cannons, right? Well you might be able to employ some Tremor Shells:
These will let you make an opponent shaken, and halve its Move characteristic and any Advance or charge rolls made for it. And the fact that this effect triggers on a hit means you're more likely to inflict the effect no matter the target, so you could potentially set up some key defensive/support bombardments to get ready for a countercharge.
Don't care about Thundercannon? How about Devastators armed with gravitic weapons?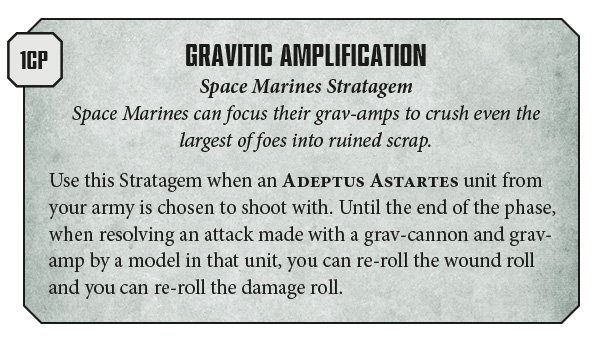 Although it could work on any Astartes model armed with a grav-cannon and grav-amp. So far we know Devastators can do that?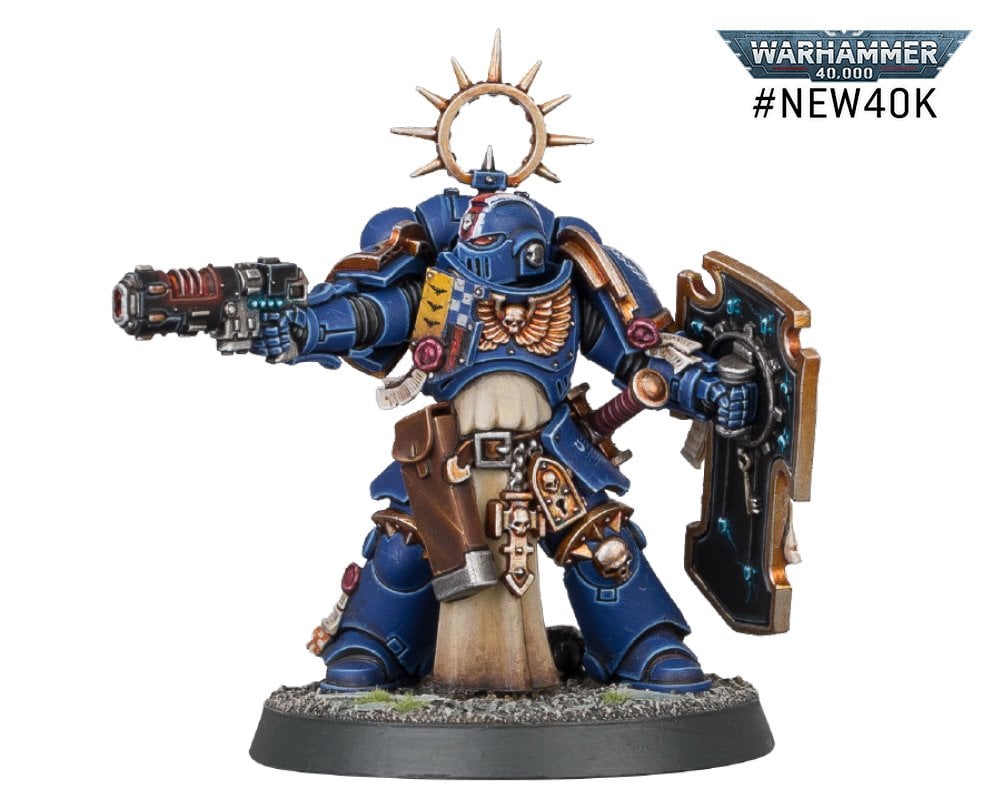 Okay but what about everyone's favorite: Primaris Lieutenants? Don't worry we've got a preview of them as well. Here's a look at how Volkite pistols work:

Well that's it for now. I'm sure we'll see even more previews of New 40K soon enough, probably by tomorrow even, but in the meantime, we turn it over to you. What do you think of the new rules? What can you glean about how the new edition will work from these scant showcasings?
Let us know in the comments, and be sure to check back for more!