Atomic Mass Games finally answers the big question, Will X-Men be in the game?!?! We're taking a look at the mutants headed your way for Crisis Protocol.
One year ago on the Wednesday of Gencon, Atomic Mass Games jumped onto the scene with the big reveal of Marvel: Crisis Protocol. After a huge launch and excellent reception by players worldwide, one big question pops up nearly daily on social media. When are we getting X-Men? Players can now rejoice as the answer is Q4 of this year as revealed by AMG's special announcement yesterday! Let's take a look at the first wave of mutants coming to a table near you!
X-Men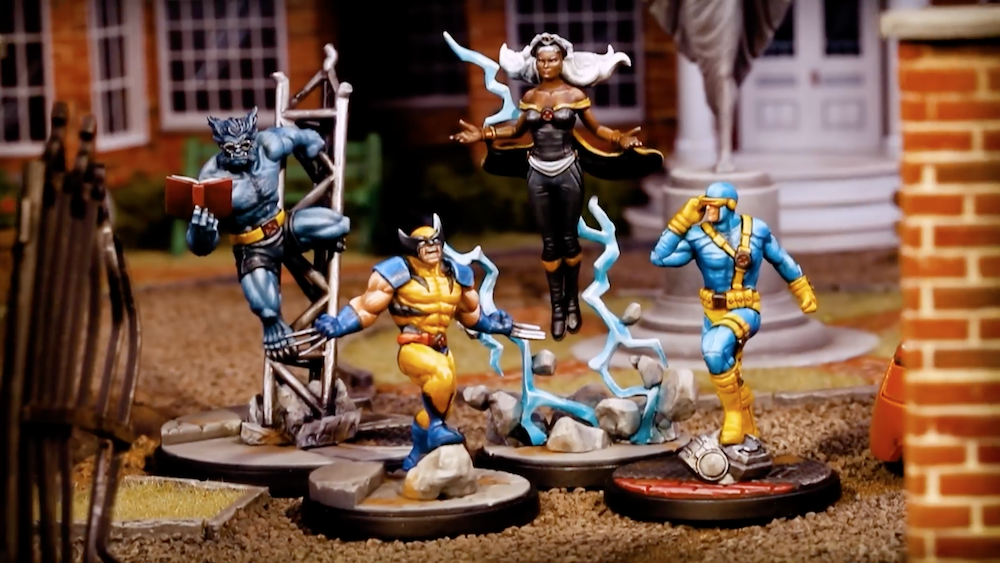 Rocking the classic X-Men outfits we're getting Cyclops, Beast, Storm and Wolverine! Here's some additional shots of the X-Men.
Brotherhood Of Mutants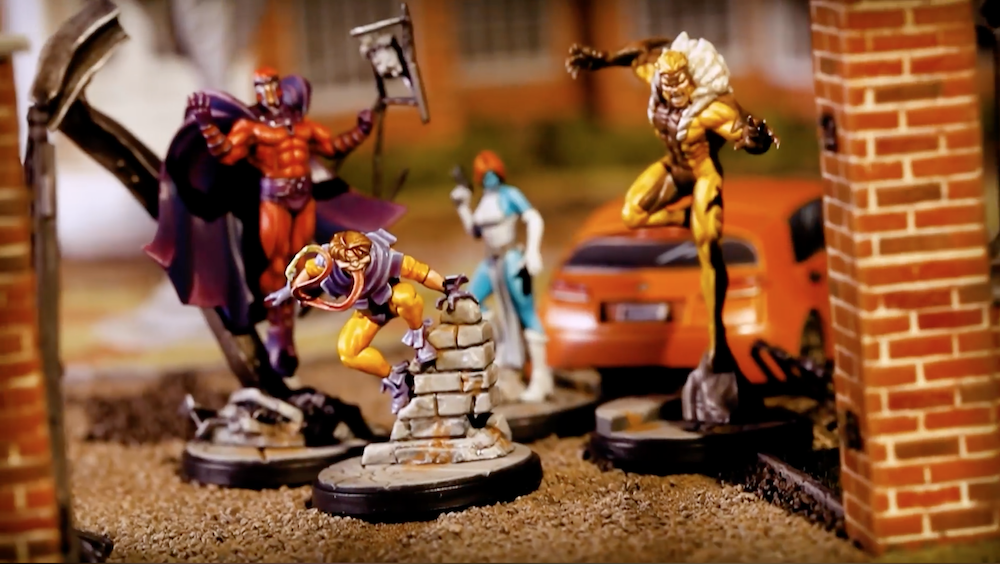 To counter our X-Men we have a look at 4 members of the Brotherhood of Mutants! AMG didn't officially state that Brotherhood of Mutants was an affiliation, but it seems like a safe assumption.
Product Info
These models will be released like most other expansions for Crisis Protocol so far. In a series of boxes, each containing 2 models. Many players speculated that a new Core Box with X-Men would be announced but AMG specifically addressed this, stating they didn't want to introduce a new 'Core' set. AMG wants it to be very clear to new and current players that X-Men isn't a new game or a sister game, this is 100% an expansion of the existing game.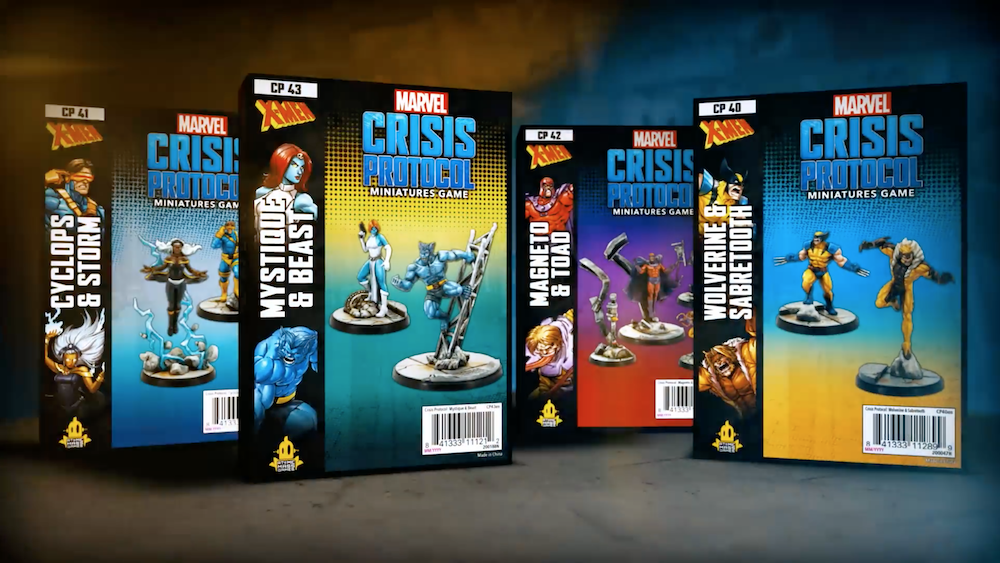 Cool Details
Looking through the shots of Magneto you'll notice he appears to come with 2 different metal pieces on their own bases. This might be the first character that has 'minion' type models on the table. Very excited to see the rules on Magneto.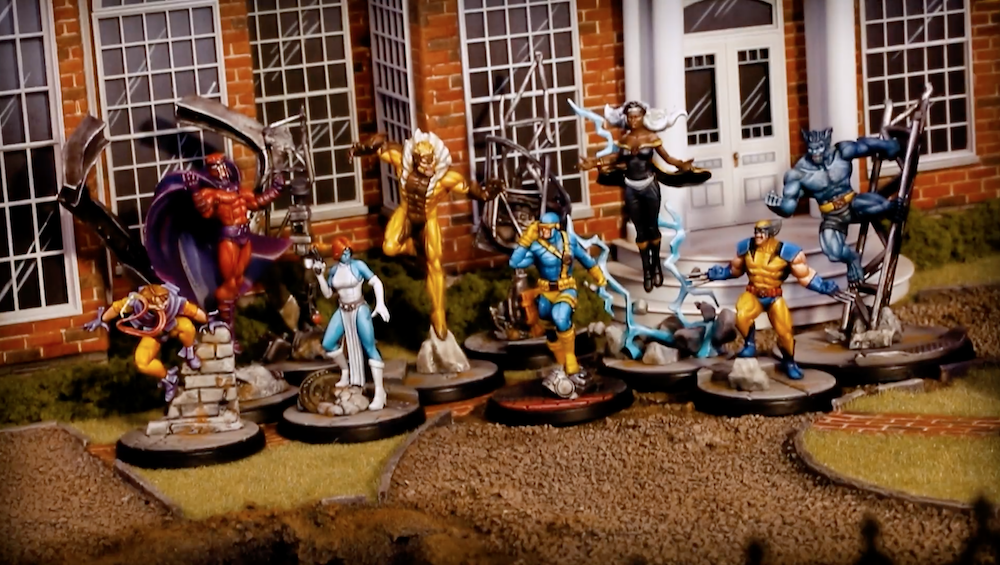 Those with a keen eye will notice that some models have alternate heads, based on the trailer we can see Cyclops, Beast and Wolverine all have multiple options.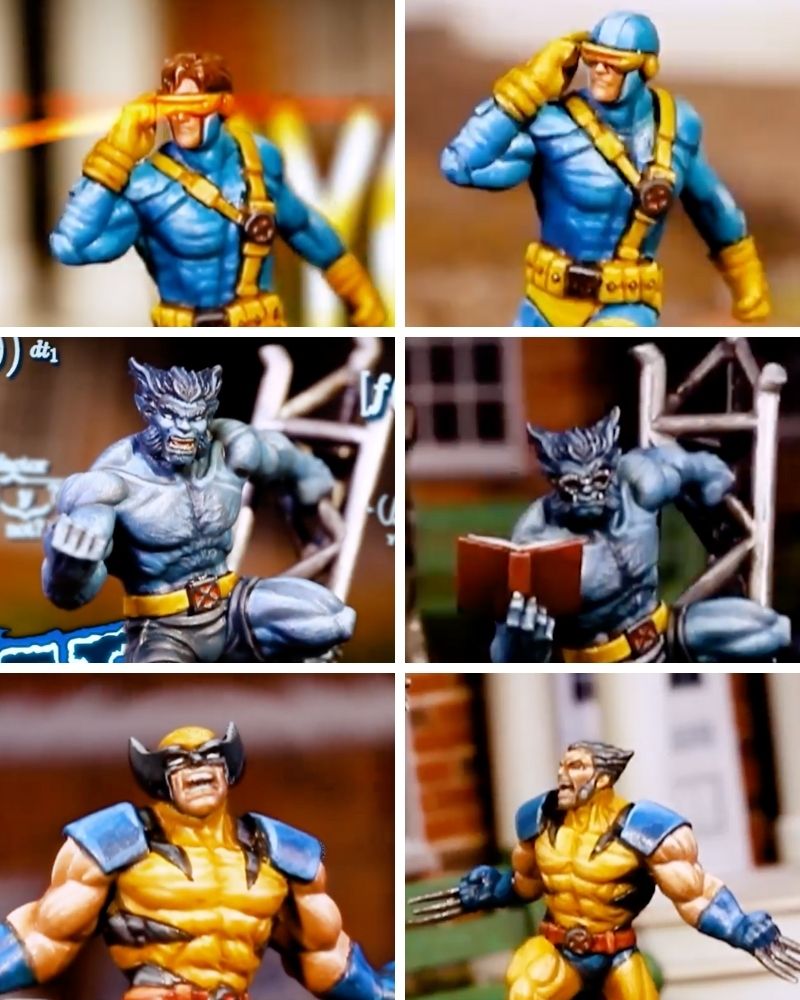 But Wait, There's More!
Atomic Mass Games is running 4 days of Gencon Online events to check out here. After the announcement the webpage was quietly updated showing the 8 characters they revealed in the trailer…and 8 additional question mark spots. Looks like maybe we'll be seeing 8 additional mutants over the course of the weekend? I know I would personally love to see Rogue, Gambit and Emma Frost join the lineup.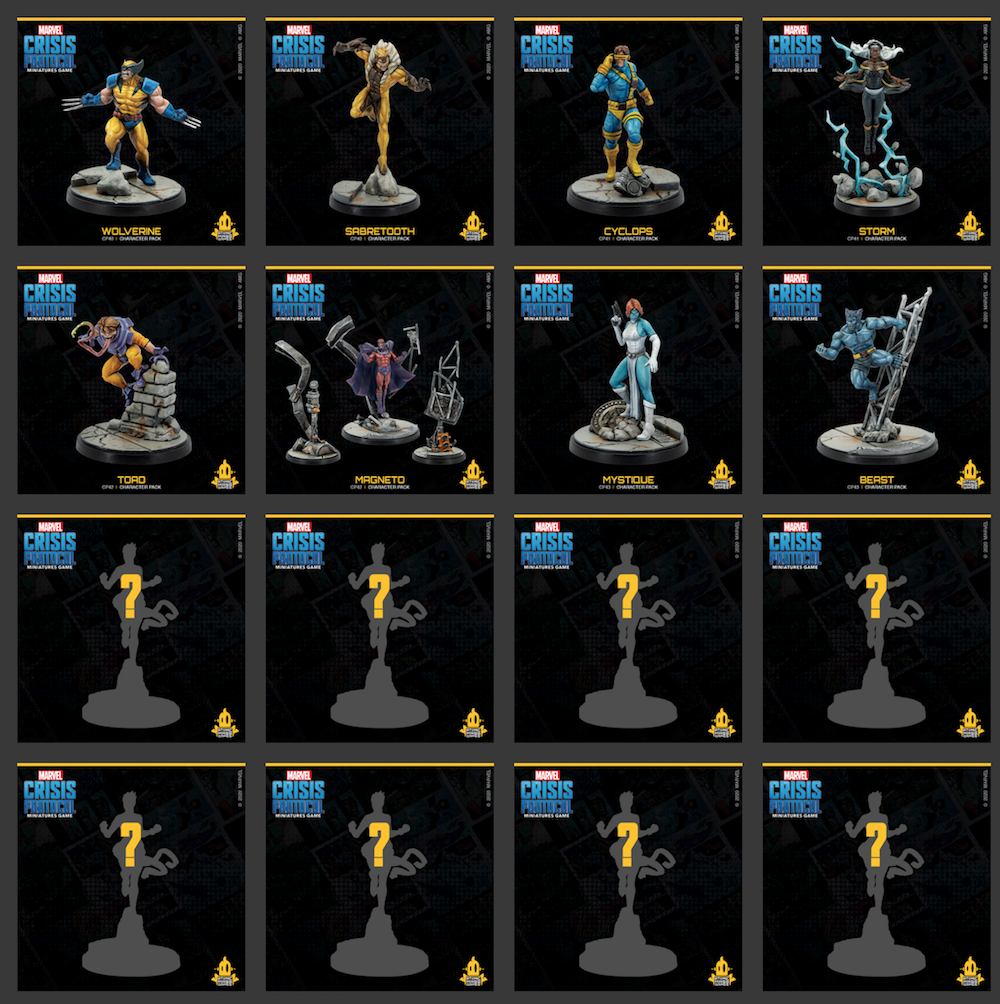 Last but not least, AMG left us with a single frame teaser of other things to come.