Forge World is back after some time off and they have some brand new models they are excited to bring to you!
Get ready for some brand new offerings from Forge World coming very soon. We've been missing them since they had to pause production and their Facebook Page recently went through a revamp. But now it seems like things are getting back to some sort of normal again.
"We have some great news! After taking a few months off due to the global pandemic, Forge World pre-orders are coming back this week, which means awesome new models for The Horus Heresy, Necromunda, Aeronautica Imperialis, Adeptus Titanicus, Blood Bowl, the Middle-earth Strategy Battle Game, and more. From Friday, you'll be able to pre-order Qin Xa, a new model for The Horus Heresy. Today we're going to take a look at the Master of the Keshig and remind you of some of the other awesome Forge World models that are on the way."
Qin Xa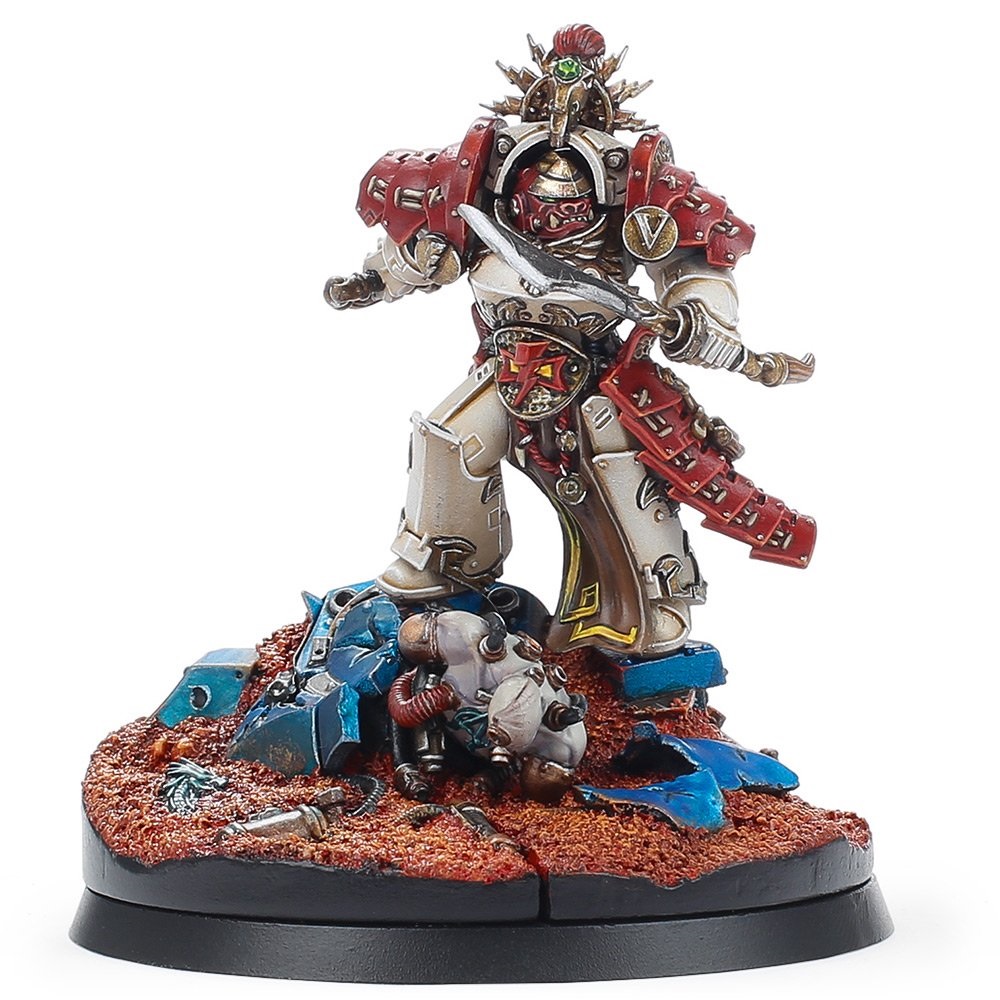 This new model is of Qin Xa, the Master of the Keshig. He's rocking one fancy suit of Tartaros armor and would be perfect in your White Scars Horus Heresy-Era army!
Lion El'Jonson
The Primarch of the Dark Angels was previewed a while back – and now he's finally coming to the field of battle! Complete with different head and weapon options, too.
New Escher Gang Champion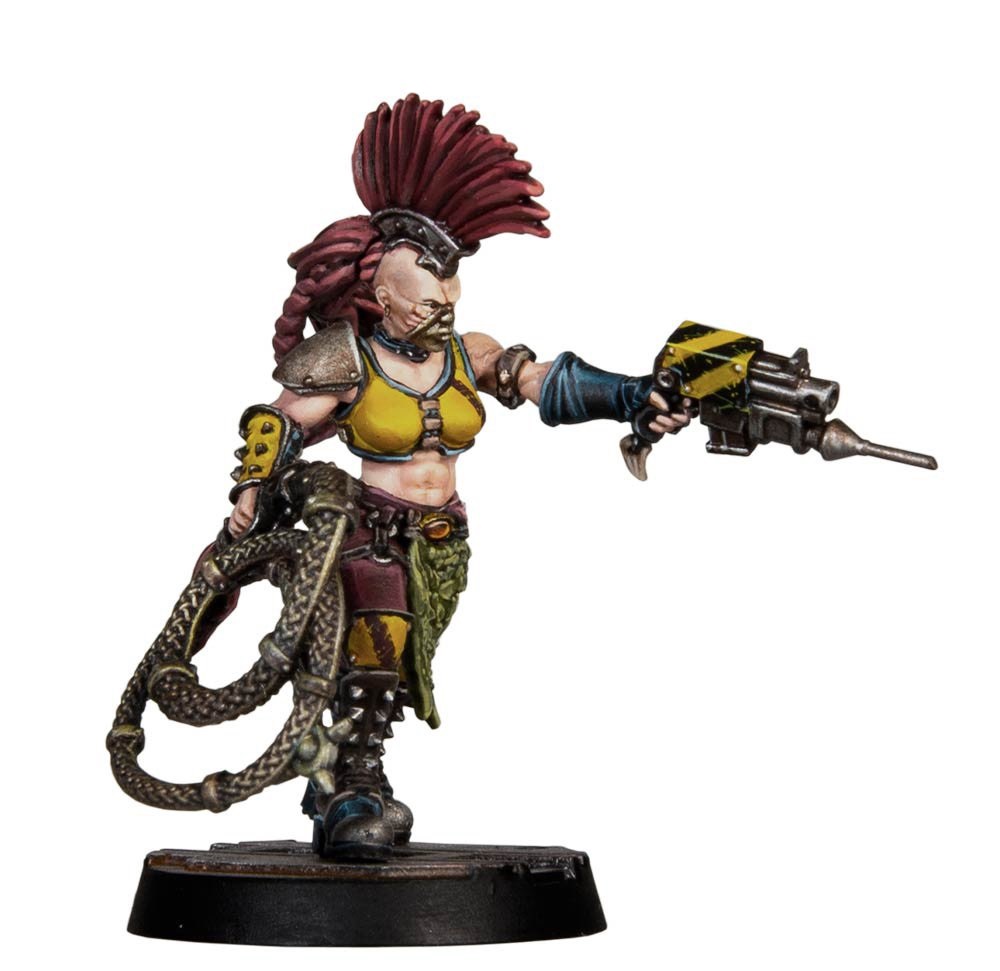 Just when you thought it was safe to journey back to the Underhive a new batch of Escher Champions are coming from Forge World. Eh, who are we kidding – it's NEVER safe in the Underhive which is why you recruit some Champions in your gang in the first place!
Arvus Lighter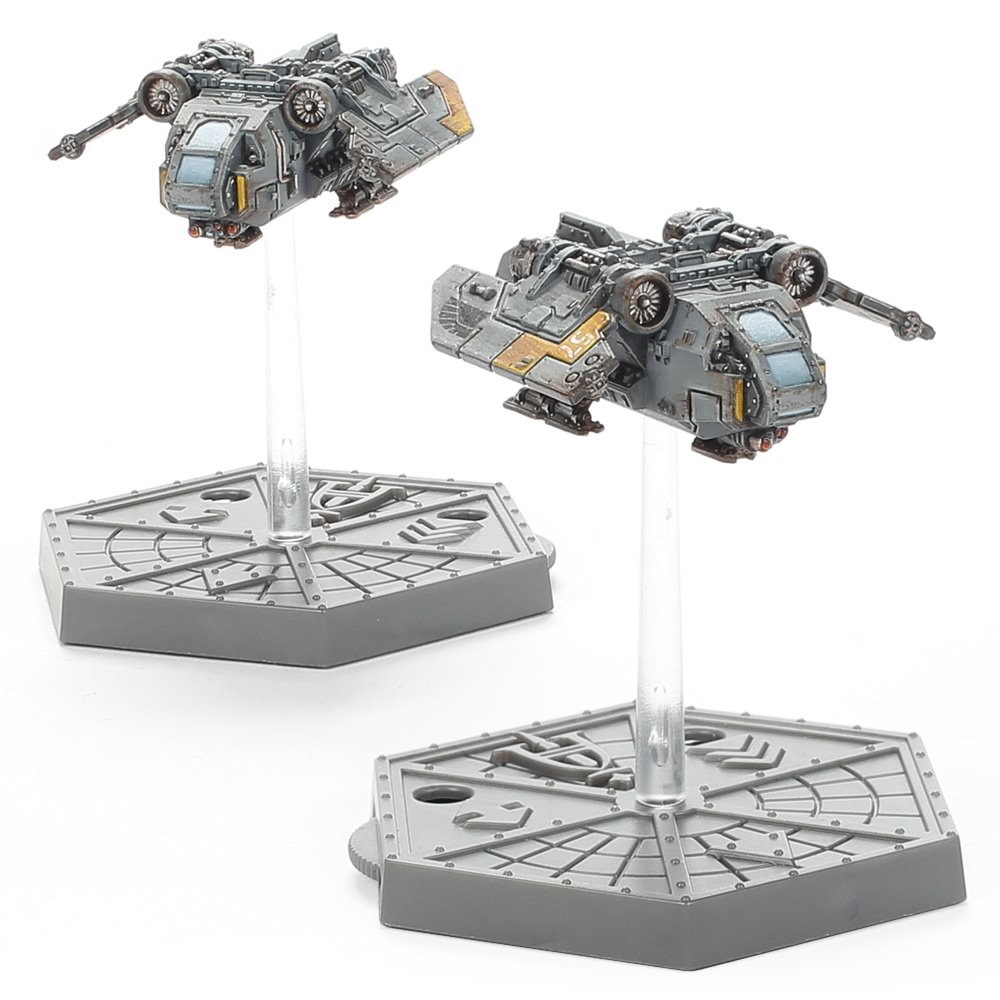 Even Aeronautica Imperialis is getting some love with the Arvus Lighter joining the skies! These cute little transports are the flyers that believe they can – and do!
We're just glad to see Forge World reopening and back to cranking out awesome new resin miniatures once again. Welcome back, Forge World!
Who's excited about Forge World Reopening!? New Pre-orders go live on Friday!!!