Movement is king in 9th Edition. Here's some much improved classics you should consider for your army.
As the games results are coming in, one thing is emerging – your army needs to move to win in the new edition. We've gone back and picked out some units that you should reconsider for your lists in the new normal. We were looking for budget units that have decent and improved firepower, and raw speed or tricks to get up-board fast.  There are our top candidates:

Vypers
The Vyper has been around the black a few times since 2nd Edition. But in 9th it's dual Eldar heavy weapons hit harder, it's super fast with that 16″ move, and quite cheap. If you want a slightly uparmed but slower alternative, don't forget about War Walkers.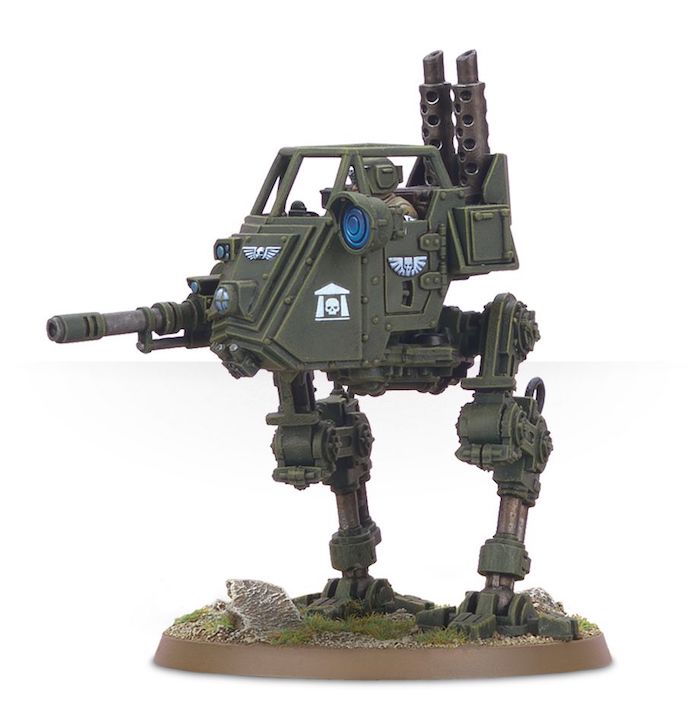 Scout Sentinels
Ahh the humble Scout Sentinel. it's 9″ move is fast enough to get up there, combined with its Scout move. It has just enough firepower to be considered a threat, and it's oh so cheap.

Land Speeders
The Land Speeder goes in and out of fashion from edition to edition. Sometimes you see them in giand herds like the buffalo, and sometimes they are desty legends on gamer's shelves. With a fast 16″ move, decent price and dual heavy options (including the Multi-melta), look for them return to the tabletop.

Venoms
The Venom was never really unpopular, but it's going to be all over the place in 9th. Dual Splinter Cannons hitting in 3s with a16″ move, AND transport capacity is everything an Archon could dream of for 9th.  Be warned.

Achilles Ridgerunner
Those never say die Cultists are partying with the improvements to the Achilles Ridgerunner. The heavy Mining Laser and the dual Heavy Stubbers are all hitting on the move. The 14″ move combined with Cult Ambush will get it where it needs to be.  All Praise the Purple Allfather!
I'm certain there are many more. What units did we miss and what are you considering adding to your army for that little bit of zoom-zoom?