The new Chapter Approved – Tactical Deployment book is going to add some new terrain rules for Matched Play. Get your terrain ready!
There is another Mission Pack coming soon from Games Workshop and it's promising to add some more Terrain and Mission rules to the game. What's potentially more game changing is the new "bring your own terrain" rules. This has some potential to really shake things up in the meta and also for Tournament Organizers in general.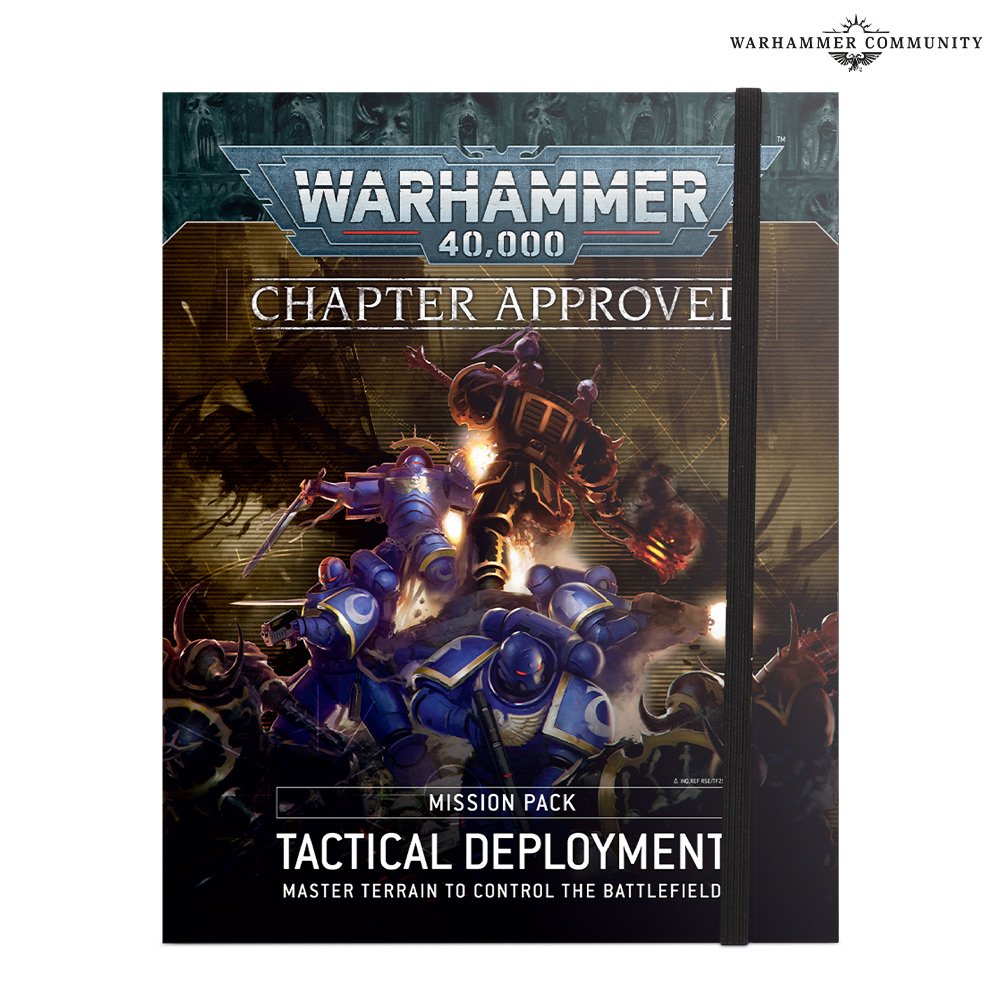 "Along with 18 brand-new missions for all sizes of game,* the Mission Pack includes extensive rules for playing Tactical Deployment games, focusing on Tactical Terrain. Now, you bring your own terrain to the battle and, depending on the type, it will have specific rules. Ardent matched play fans will have a blast coming up with new strategies to deal with this challenge!"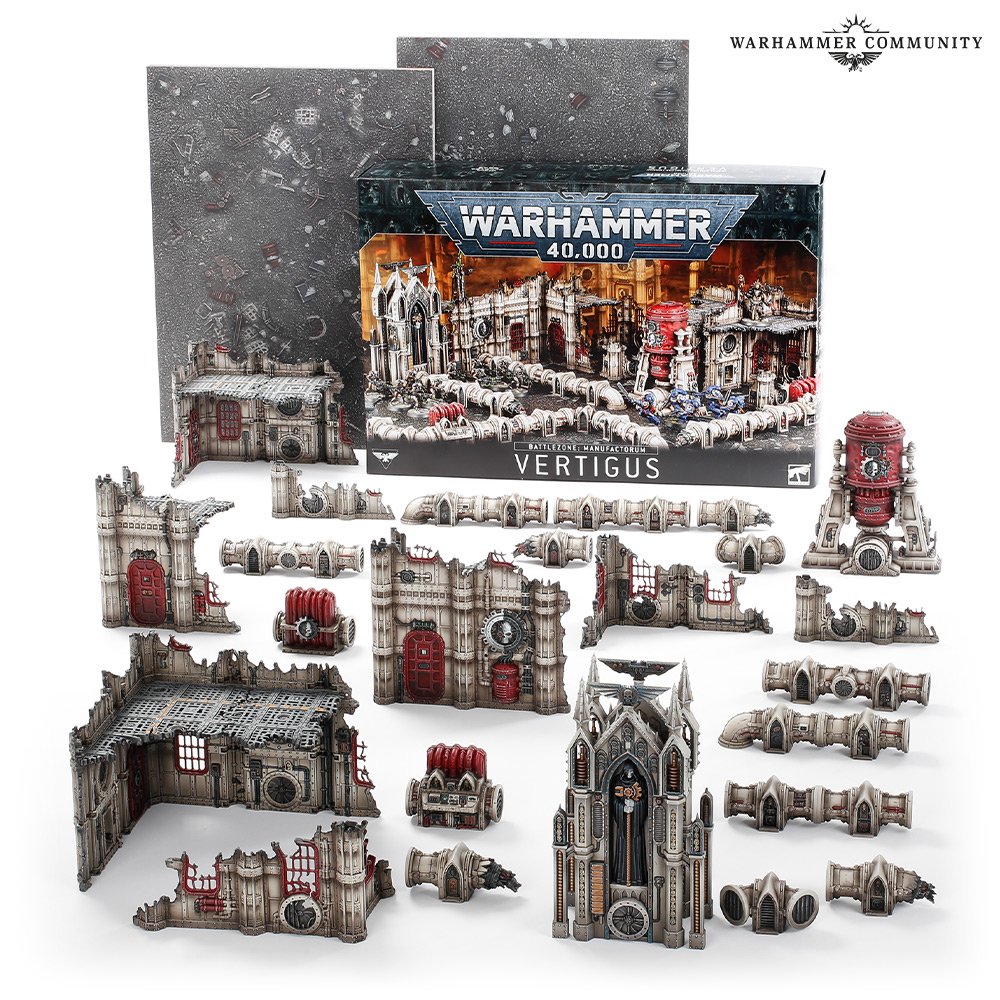 So let's break this down – players will be able to bring their own terrain with its own rules to the tabletop. Now, if you're playing with a smaller group this might already be the norm. If you play at a store, perhaps you just play using the store's terrain most of the time anyhow. But what makes this a big shift is that this could apply to tournaments or big events. Can you imagine getting to bring your terrain to the tables of one of the major events?
Most of the large events spend a LOT of time and effort (and money) on their terrain collection. Having players bring their own terrain can be a good way to alleviate some of that strain on events – both big and small. It also allows players to bring some thematically appropriate terrain with their army. There are some concerns about how balanced these rules will be and if there will be a points cost associated with them. All of that will probably be addressed when we get a look at the book.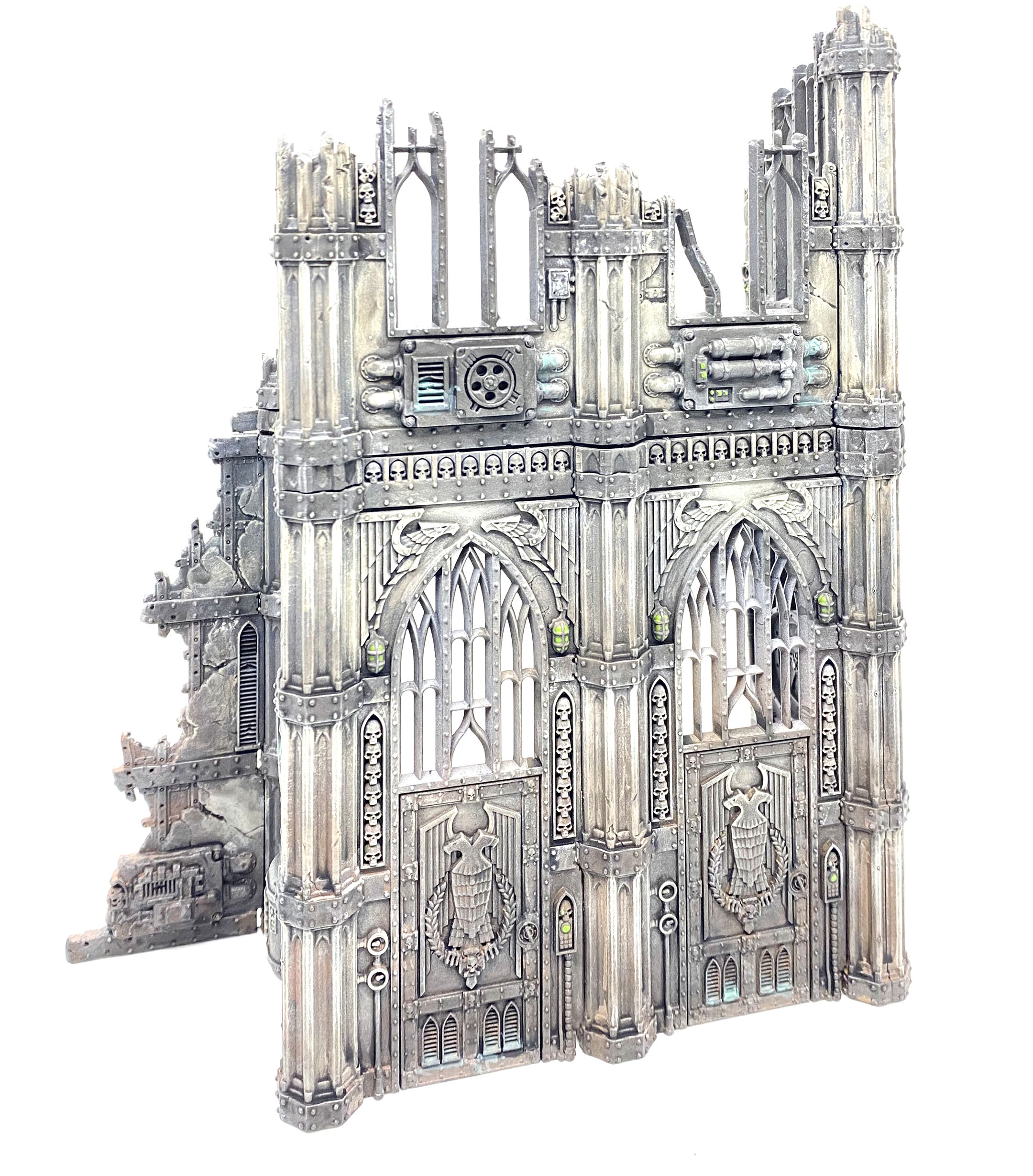 There will be some logistical issue for player to figure out in terms of travelling with terrain. But it's not like this is an entirely new concept. Age of Sigmar already has army specific terrain for many of the armies. We also have had fortifications in the past editions. Personally, I always felt those were a bit slanted towards the Imperial Army and Theme so maybe this will be an opportunity for GW to make some non-Imperial/non-Chaos terrain kits.
We've already done some hypothesis about what this could mean. But now the actual rules are just a two weekends away from being a real thing. Players are going to have to really think about what this means for their armies, their play groups, and Tournaments. Tournaments Organizers are going to have to come-up with a plan as well (if they haven't already). All of this isn't a *bad* thing – it's just going to be another facet to consider moving forward. And it's a great reason to pick-up some terrain of your own.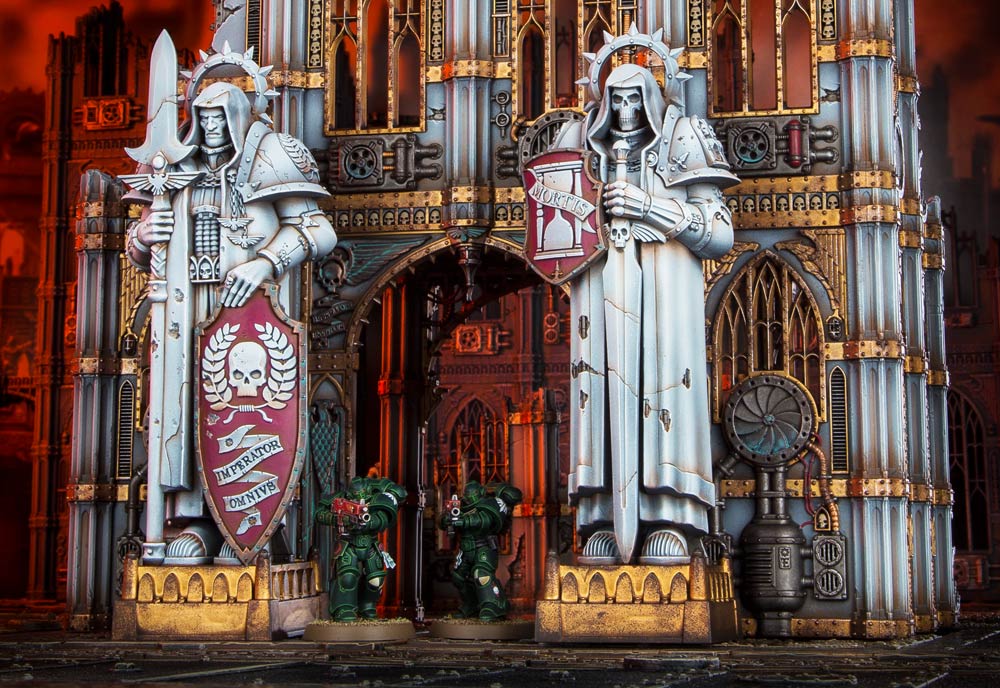 What do you think about BYOT? Are there any kits in particular you're looking to snag?