Games Workshop has confirmed a lot of what we already knew about the Space Marines and their Chapter Tactics.
The new Space Marine Codex is on preorder this weekend from Games Workshop and today we're getting a look between the covers. There are a swathe of previews today and they revolve around the First Founding Chapters.
Chapter Tactics Confirmed
"Even though the names may be familiar to many of you, some of the Chapter Tactics have undergone subtle changes that really help to hit home the character, attitude and fighting methods of the Chapter."
Space Wolves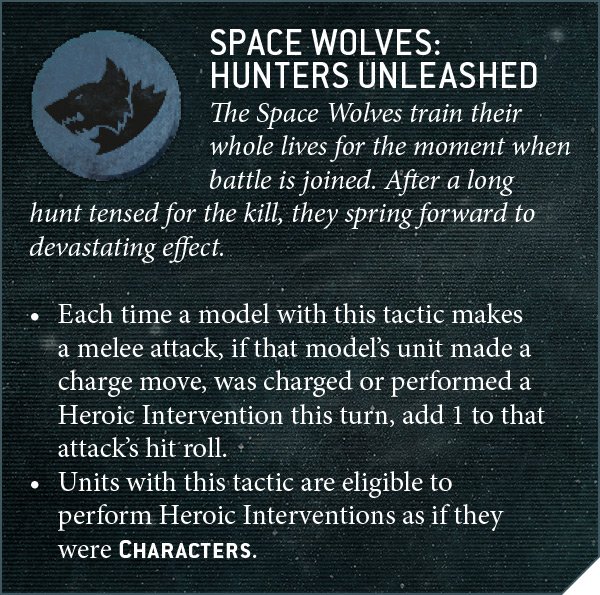 The Space Wolves got a slight tweak. It's not just their character that can perform Heroic Interventions – any eligible unit can. Surprise! This is a fitting change when you look that their long history of counter-attacking.
Blood Angels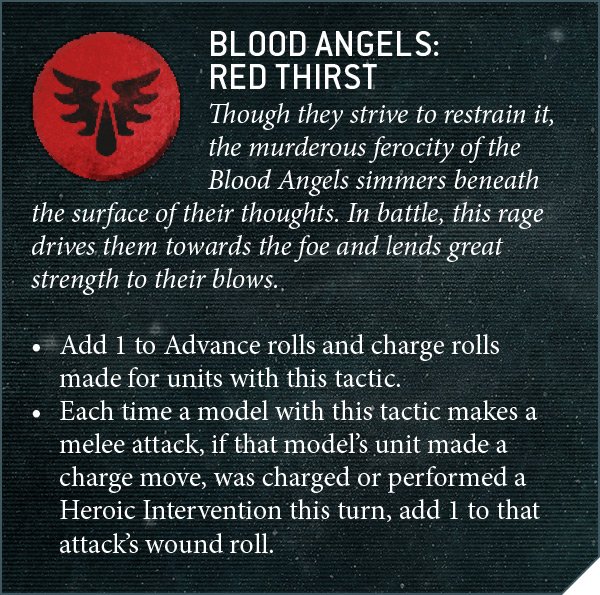 An extra 1″ to Advance and charge rolls plus 1+ to wound rolls for the first round of combat? Sounds like the Blood Angels to me!
Dark Angels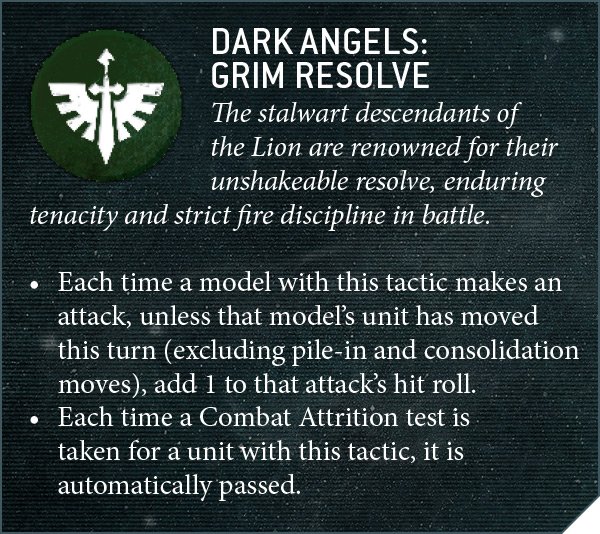 The Dark Angel's rules have changed a bit to fit more inline with the new system. They now auto-pass Combat Attrition tests. But the real icing on the cake is their +1 to hit rolls. And from the reading of that rule, it seems like that applies to both shooting and melee attacks.
So that's a look at three of the First Founding Chapter Tactics. But what if you want to make your own? Well, the Successor Tactics are back, too! It still uses the familiar "Pick Two" system and we've got a handful to show off: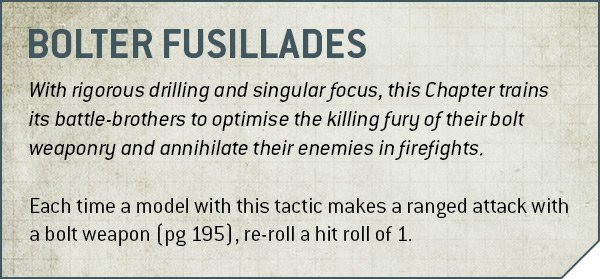 Who doesn't like re-rolling hit rolls of 1 for their bolt weapons. Especially if you're pack all the bolters from the Marine Armory!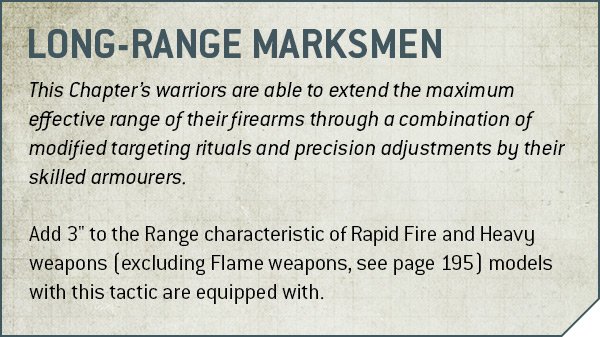 Need to reach out and touch someone? This adds 3″ to the range of Rapid Fire and Heavy Weapons (except for flamers). That ALSO seems really solid.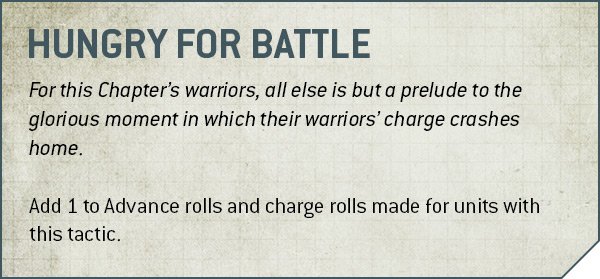 This one seems like the perfect nod to a Blood Angel's Successor Chapter based on the rule above. But hey, they don't corner the market on wanting to get closer to the enemy and punch them in the face!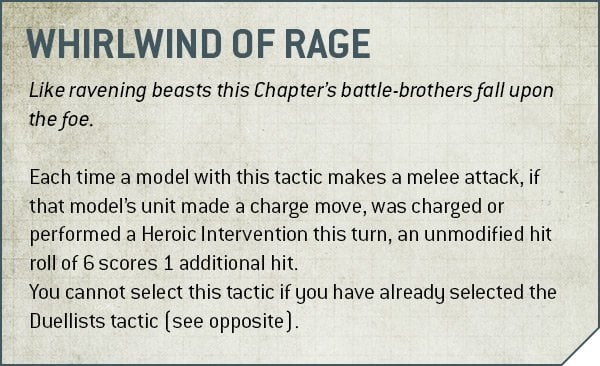 If you feel lucky or follow my battle plan of #PlanRoll6's then this could be perfect for you! Score some extra hits in close combat with hot dice!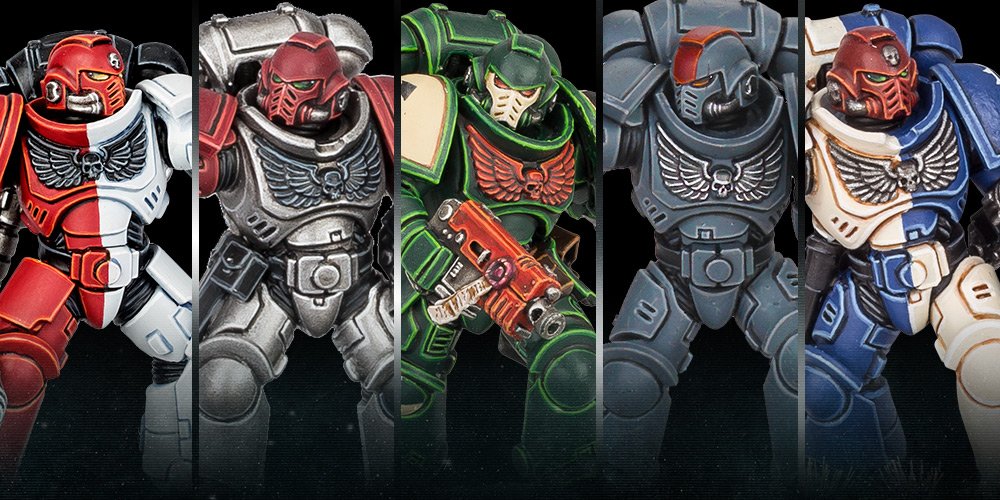 In total, there are 19 Successor Tactics to choose from so there is bound to be something for everyone. Pick the combo that's right for your playstyle an army!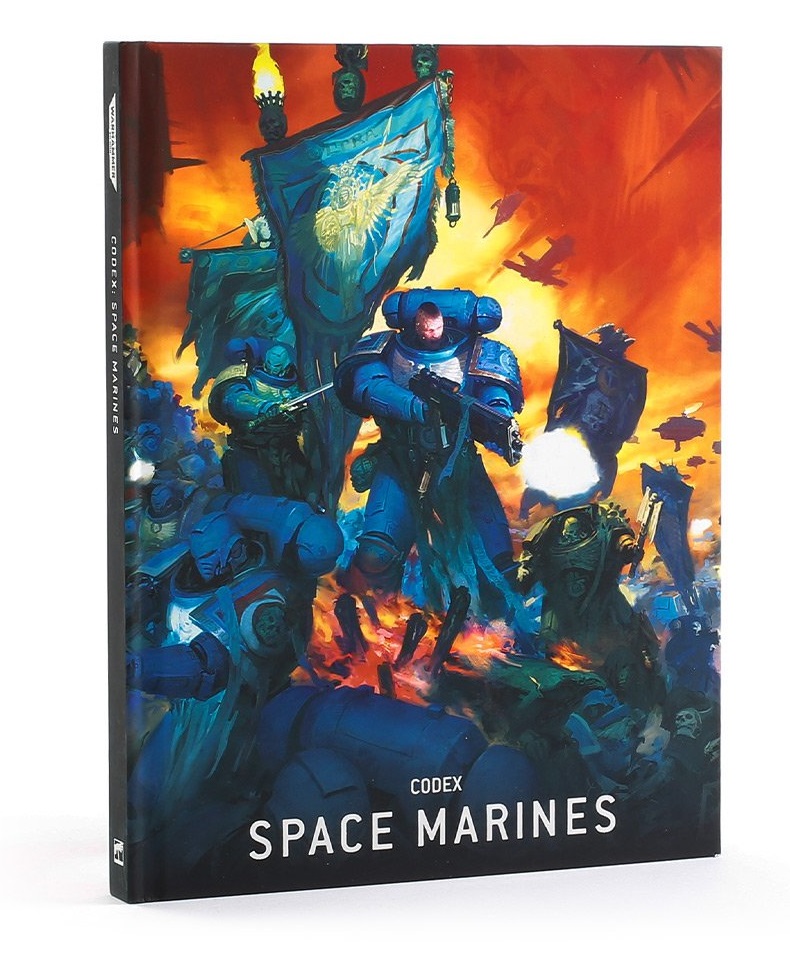 The codex is out for Pre-order this Saturday! I think I know what I'm doing this weekend…