The Space Marines are getting their own batch of Crusade Rules in their new codex – let's take a look!
Games Workshop is showcasing the new Space Marine Crusade Rules in a preview today. If you wanted to start a new force or tweak an exisiting army, Crusade is a great way to do just that. So what are these new additions? We're going to dig right in!
"In the new codex, you can look forward to bespoke Agendas, Requisitions, Battle Traits, Crusade Relics, and even Honorifics that are unique to the Adeptus Astartes, and capture many of their nuances as highly thematic rules options"
Agendas
There will be five new Agendas that the Space Marines will be able to choose. These offer some bonus experience points for completing these Agendas.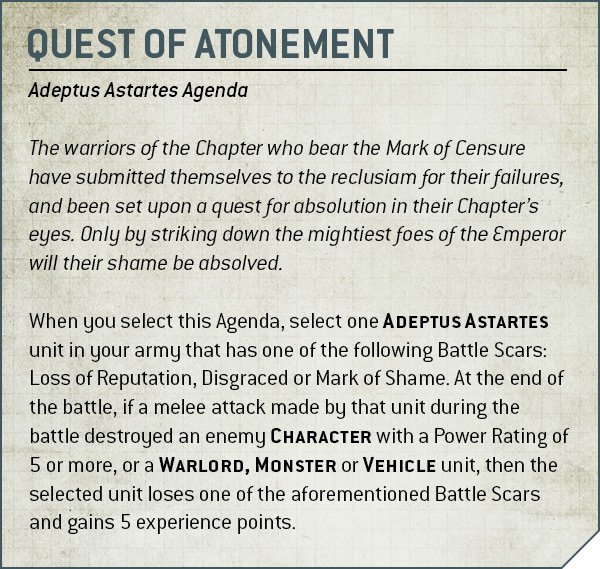 Requisitions
If you want to expand your Space Marine Crusade, Requisitions are the way to do that. Included in the Codex will be four new Requisitions. We've seen a preview of a Even In Death I Still Serve: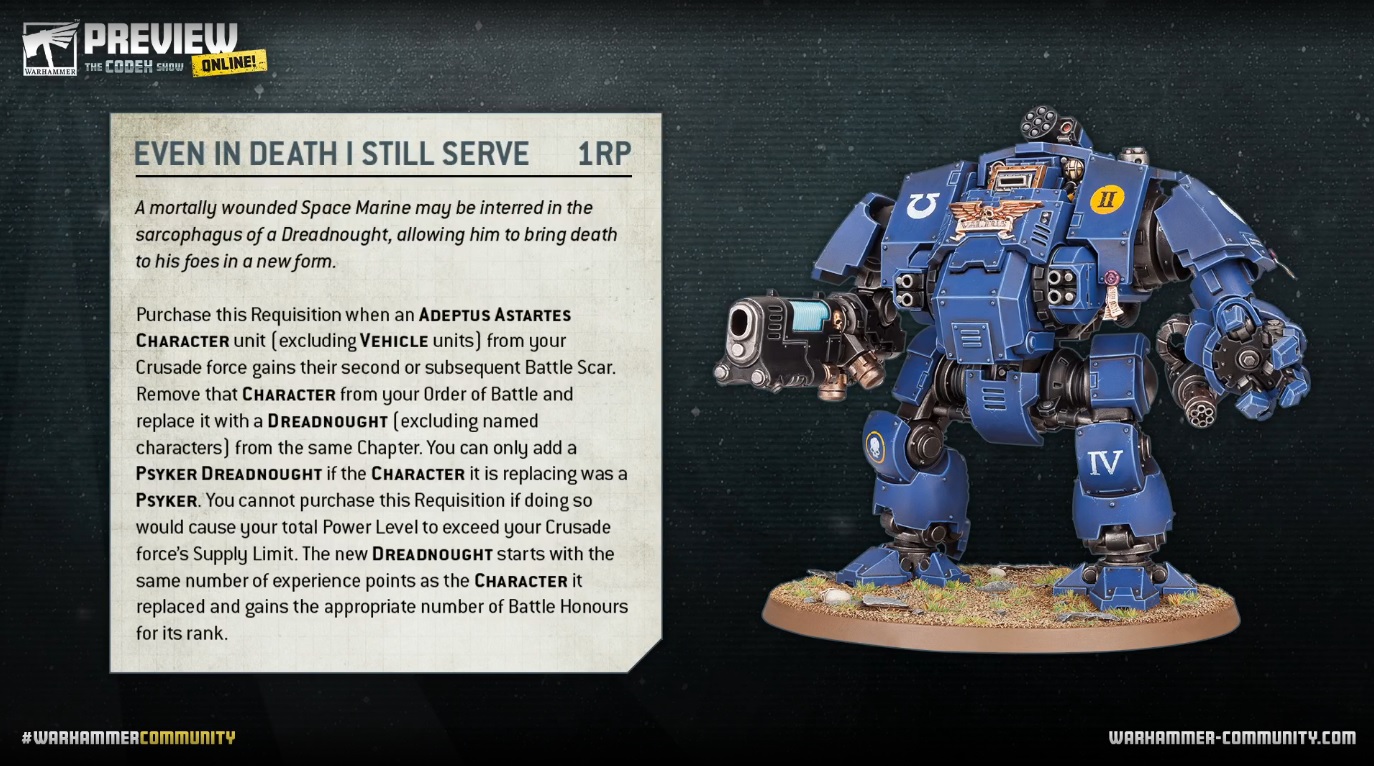 Now we're getting a look at a new one: Rubicon Primaris.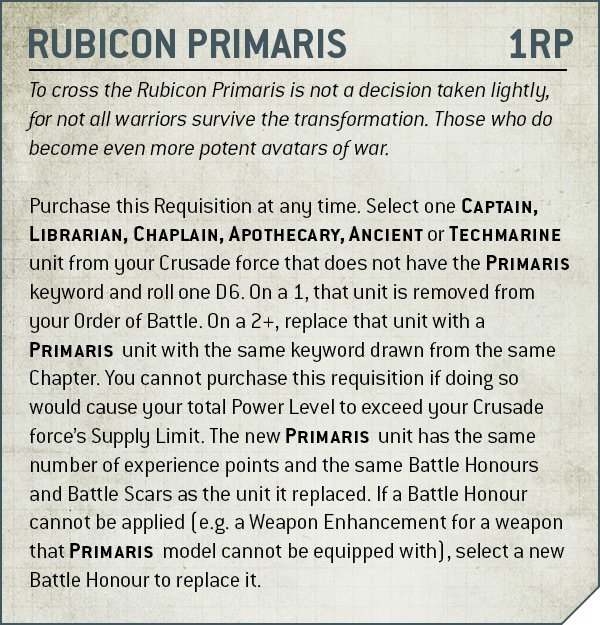 Yep. You can turn one of your characters into a Primaris version. It only fails on a 1 so I'm guessing the Space Marine Apothecaries have really gotten better at this procedure now vs when it first started.
Battle Traits
When a unit performs well it's can be time to give them some cool, thematic Battle Traits to fit the bill. GW is showing off a pair of them today: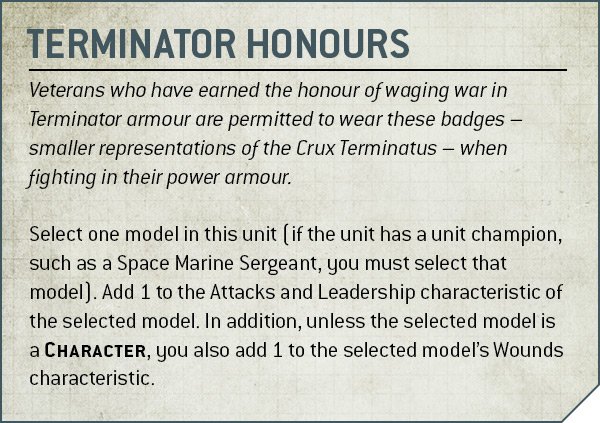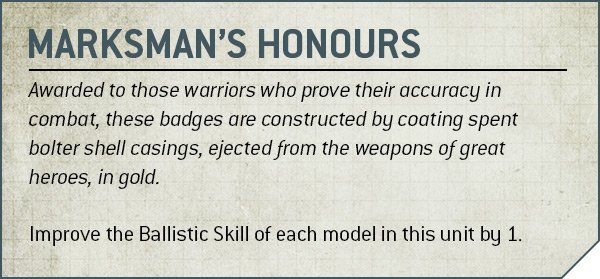 Both of these Honors are just straight-up stat bumps and are both nice to add. An entire unit of Marksmen sounds pretty mean, especially with the new Marine Armory upgrades on the way…
Other Honorifics
And speaking of Honors, how about some more upgrades for your characters? Space Marine Captains are a great example of these bonus titles as they generally receive them when they attain the rank of Captain. Now, they aren't just for show as they can come with some in-game benefits, too: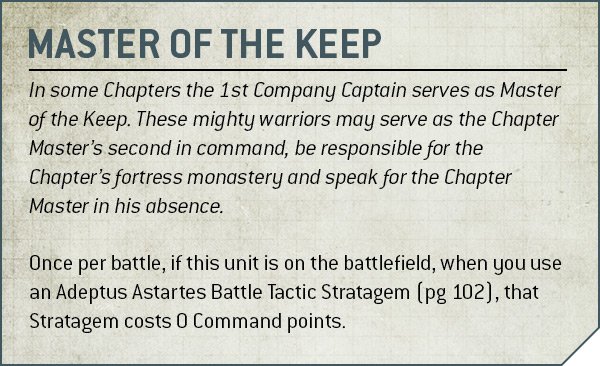 A free stratagem once per game? Nice!
Crusade Relics
Naturally, there will also be some new options added to the Relic list to choose from. There are quiet a few and they are going to be in different categories as well: Artificer, Antiquity, and Legendary Relics. There is even a Relic of the Primarch which sounds pretty potent! Today, GW is showing off a classic with the Paragon Blade: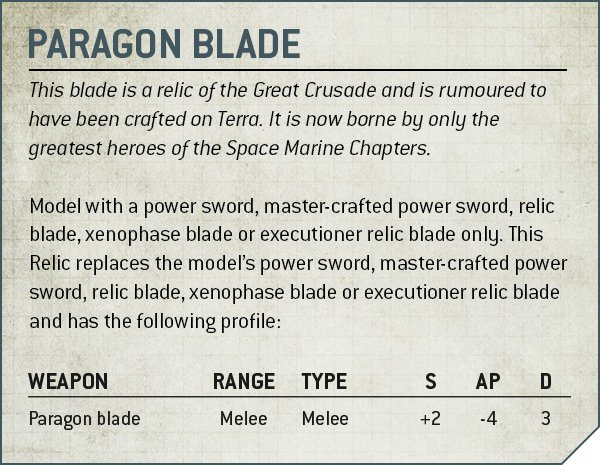 This blade certainly takes the Power Sword to the next level. A flat 3 damage along with AP -4 and +2 strength is no joke!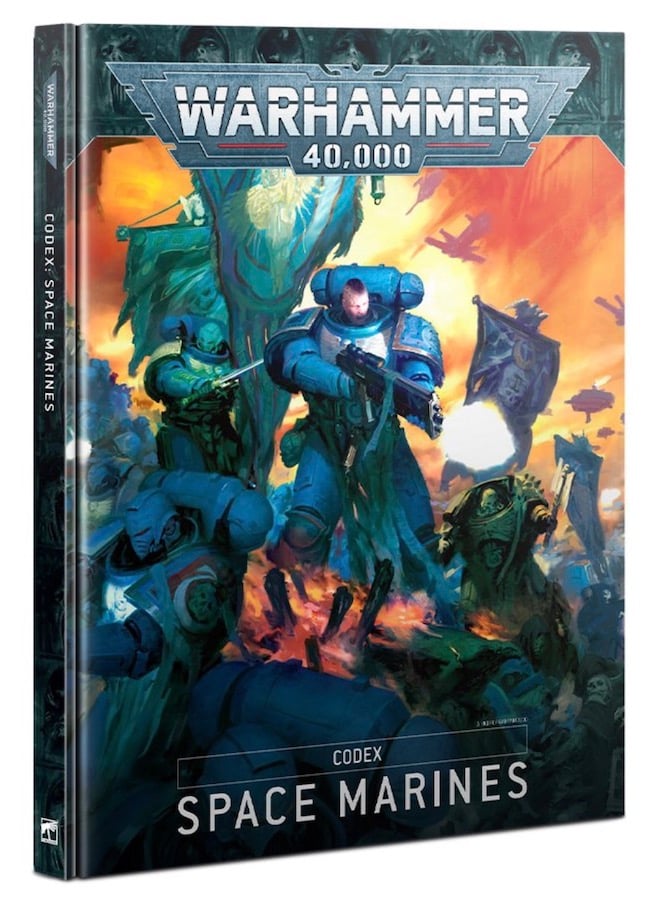 The new codex is up for pre-order this weekend!
What do you think of these new Crusade rules previews?