Let's take a look at how the game is moving to being dominated by infantry.
Warhammer 40,000 is a complex game with many different types of units. One of the major distinctions between units is that between infantry and vehicles. While not quite everything cleanly fits into those two categories, they are the largest two. Over time both types of units have waxed and waned in power. Now in the new world that is 9th Edition, it seems that infantry are poised to be the major player.
Back In My Day…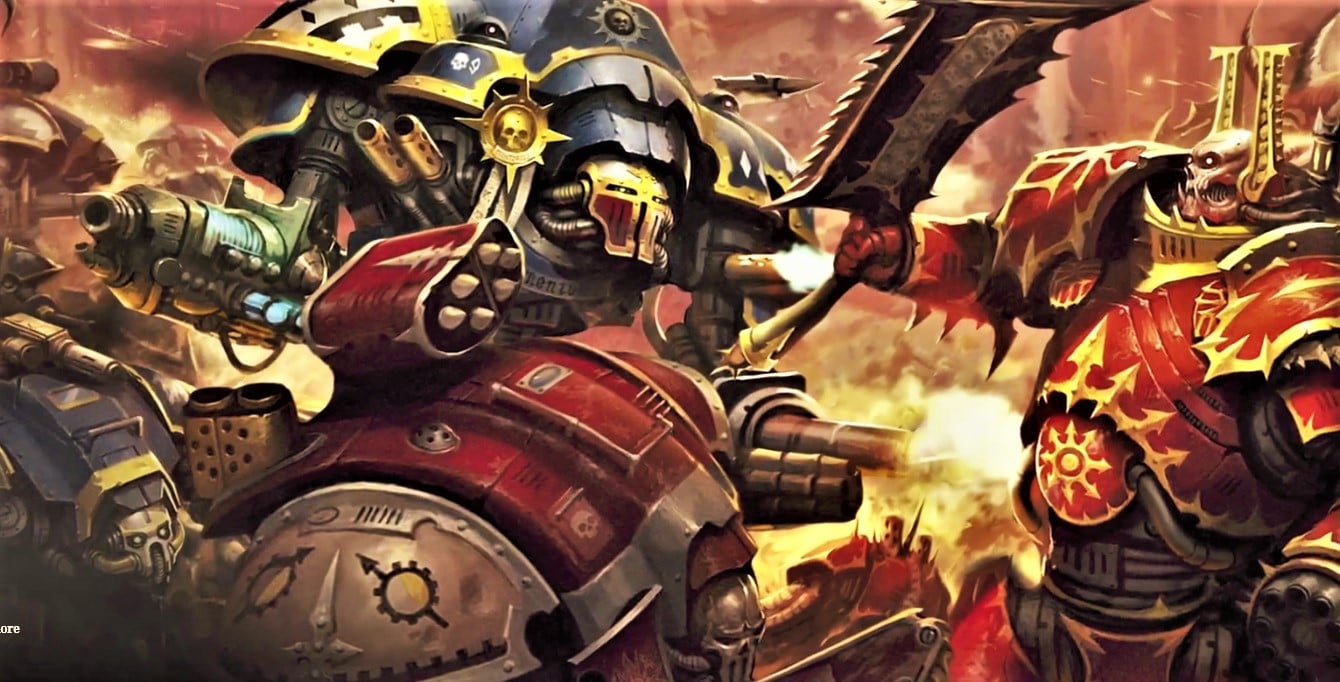 8th Edition saw a fundamental shift of how vehicles worked compared to everything else. Now personally, and I don't think I am alone in this, I didn't like the changes. I felt that it took away a lot of what made vehicles feel different, yet there is no dispute that it was a big shift. As a result the game was in something of an odd space. Many vehicles were bad, transports for instance lost much of their utility, and arguably vehicles as a group weren't very strong as they suddenly become easier to tie up and kill.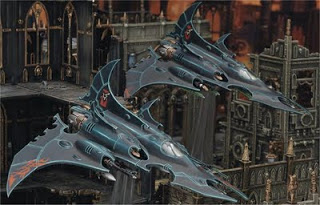 Somewhat paradoxically however vehicles came to dominate a lot of the 40K, and probably were the dominant force in the game. Just look at some of the major meta lists. Early on we have Stormraven Spam. Later we had Eldar lists based around hordes of flyers, or Drukhari lists built around Venom Spam. Throughout the middle part of 8th Knights were THE dominant force in the game. They cast a large and looming shadow over the game, and even once they stopped being on top, they served as a major part of the meta and a gatekeeper list. The test for many armies to see if they could cut it in the competitive scene wasn't can you kill X MEQs a turn, but can you kill a Knight a turn. Finally in the last days of 8th we had the long winter of Marine Domination. While not all Marine lists where vehicle focused the overwhelming majority were. Whether it was Repulsor Executioner Trifectas, Iron Hands flyer spam, or the dreaded Dreadnought based lists that broke the game and needed several FAQs to fix; all of these lists heavily focused on vehicles (normally ones that could leave combat and still fire).
The Changing Face of 9th
Purely based on the core rules of 9th vehicles would seem to be in a better place than they were in 8th Edition. While transports remain mostly useless, a number of changes do make most basic vehicles better. You have for instance the rather key change of allowing vehicles to fire at units engaging them in combat, making it a bit harder to tie them up. In addition the -1 to shoot heavy weapons after moving no longer affects vehicles, again buffing a number. Blast weapons got better, another change that benefits vehicles more than other units. Aircraft also got a bit easier to use. There are trade offs however. Units with FLY can no longer fall back and shoot, and negatives to hit were capped a -1.

Even though 9th made vehicles as a whole better, it has made them less important to the game. There are a couple of reasons for this. First we've got the new missions which highly prioritize taking and holding objectives. This is something you tend to need bodies, and many units to do. Something that vehicles in generally are really bad at. That alone is a major change that makes them worse. Increases in point costs also means you'll have less vehicles then before. Smaller tables, and more blocking terrain also mean it's easier to get into combat with tanks. We've also seen anti-tank weapons start to get more deadly, while tanks aren't any tougher. Moreover while 9th's changes made tanks as a whole better, then tended to make the best tanks worse. Tanks with fly, the cream of the crop got worse, Knights and other large vehicles got more expensive and worse. We've stated to see some reworking of invulnerable saves on vehicles in the works. In short, the bad tanks got better, but the good tanks got worse.
Ongoing Adjustments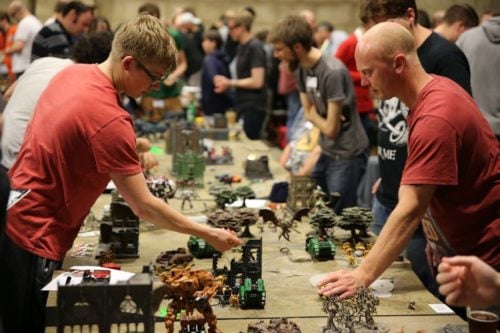 Looking at the limited tournament results we have you can see a real dearth of vehicle heavy lists on the top tables. Notably not a single Knight army has cracked the top 4 in 9th. While there are some vehicle heavy lists, both an Ork and Custodes list won with vehicle heavy armies, they aren't dominating the game. We are seeing a lot more infantry based lists, such as this edition's surprise winner Daemons, doing well. While some lists still do have vehicles in them they aren't the star of the show anymore. At least right now the game is shifting away from them.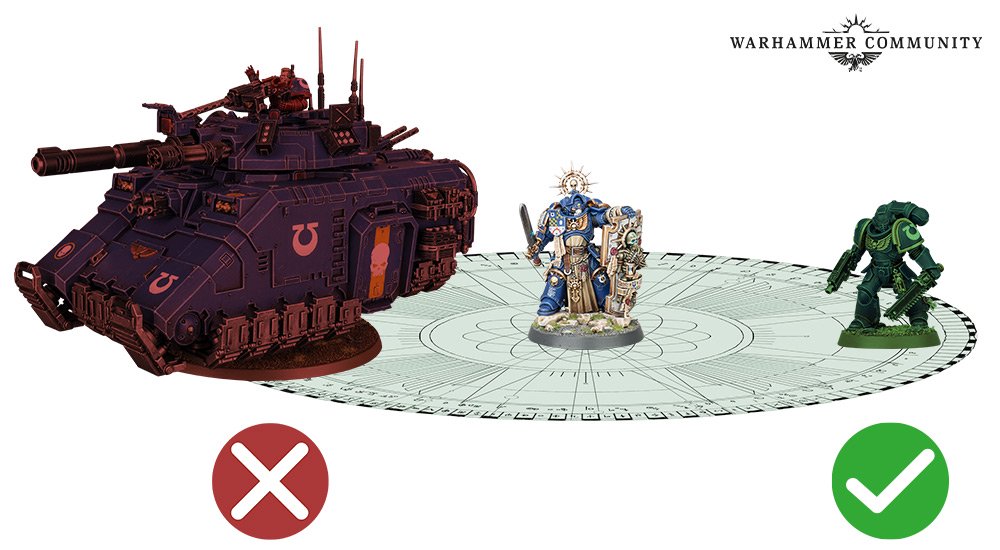 This is before we've even seen the effects of the teased upcoming changes. The new Core rule for example, seems likely to hurt a lot of vehicles by denying them aura's and some stratagems. We also know that a lot of anti-tank weapons, or just weapons in general, are getting deadlier, which doesn't bode well for vehicles. Vehicles are already feeling a bit sidelined, and I can't help but feel that the changes we know are coming are only going to keep things moving in that direction. Infantry seems to be the way to go, for now.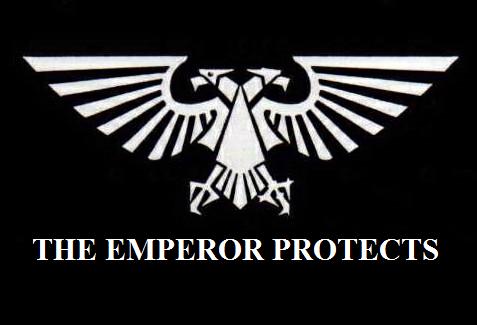 Let us know what you role you think vehicles still have, down in the comments!