Welcome back to a new issue of Outside the Box, this week with news from Wargames Atlantic, North Star Military Figures, Infinity, Wargame Exclusive, Perry Miniatures, Para Bellum Wargames and more!
Wargames Atlantic announced a plastic WW2 Partisan kit: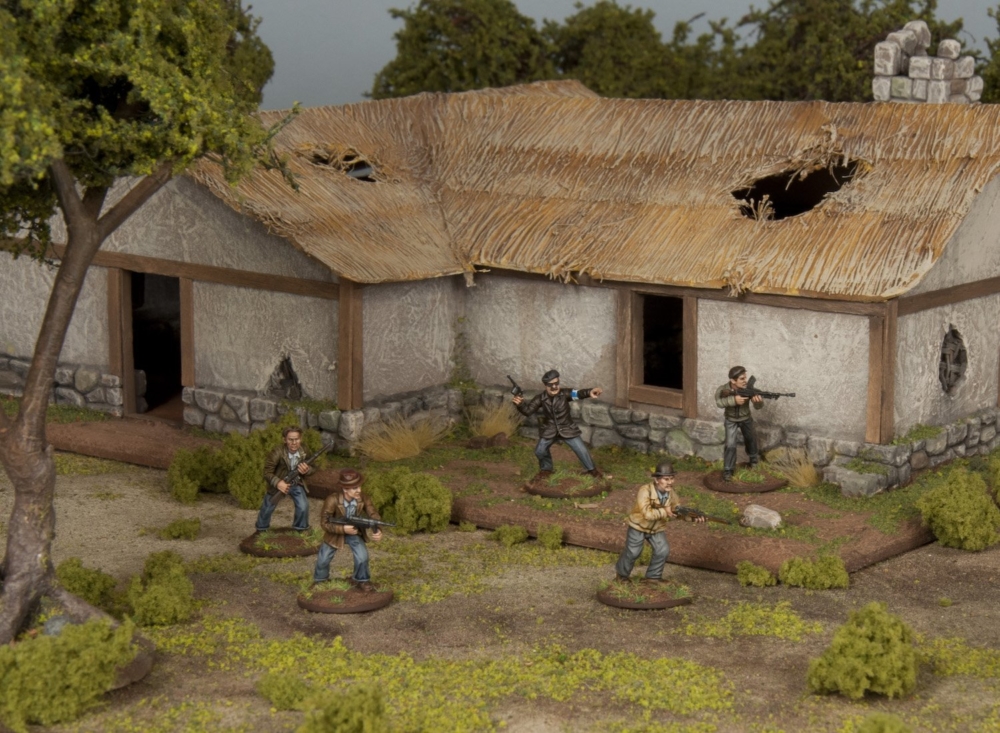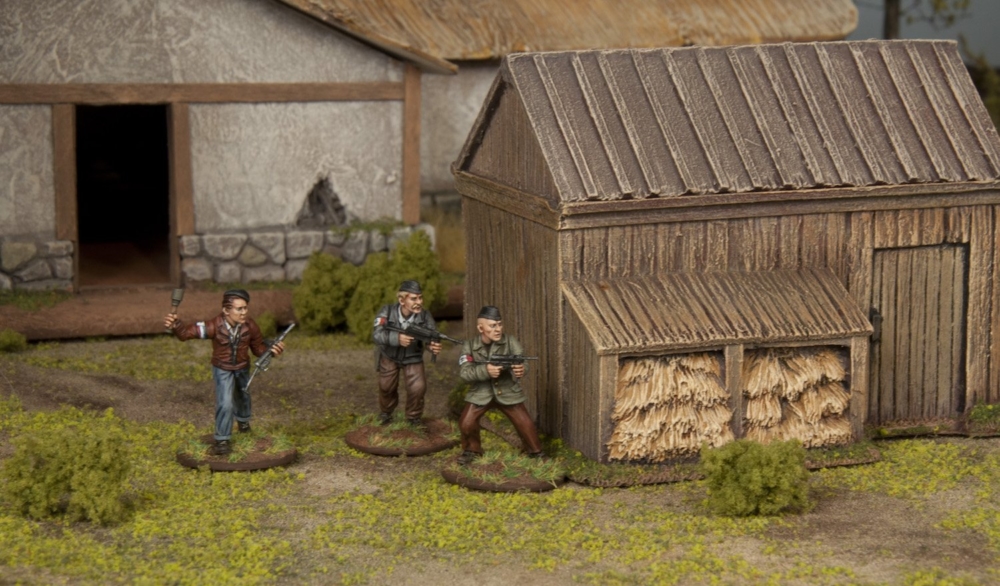 –> More Wargames Atlantic News
A new Mechanic Adept is available from Wargame Exclusive: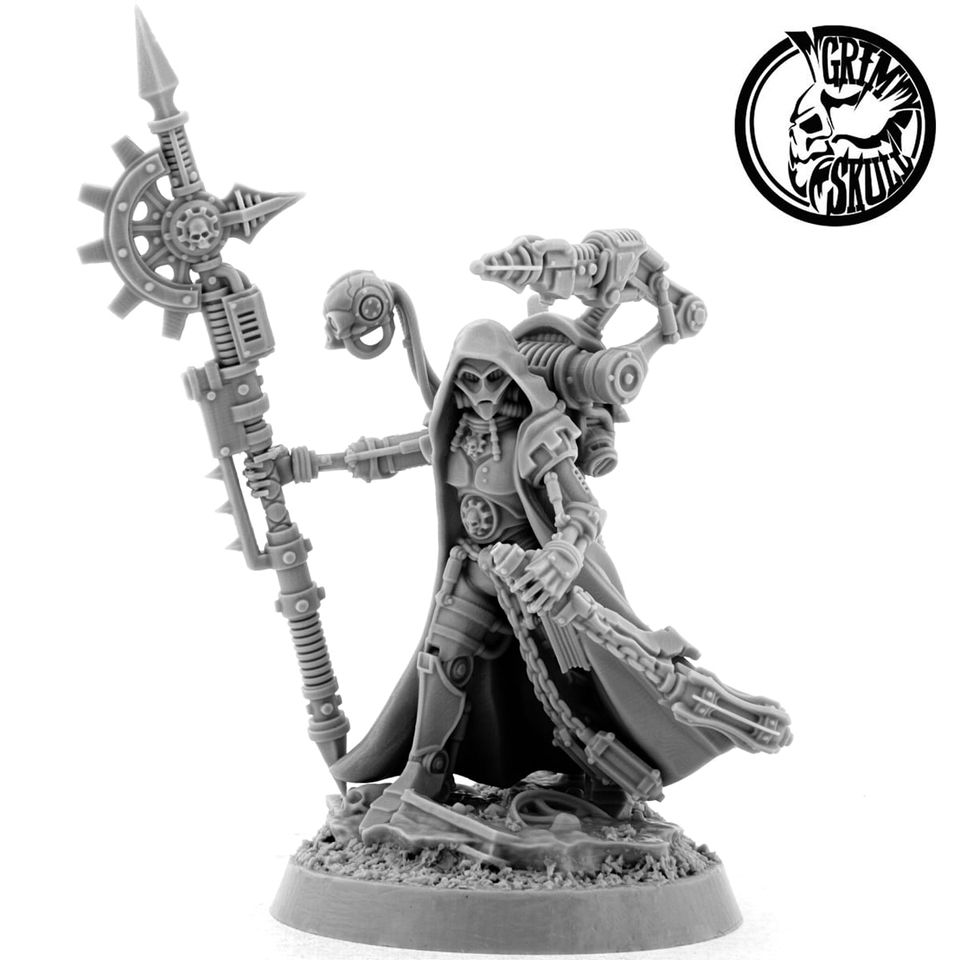 –> More Wargame Exclusive News
North Star Military Figures announced plastic Oathmark Skeletons: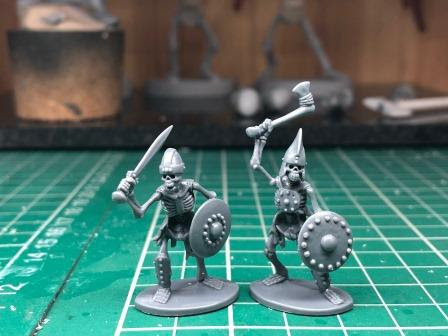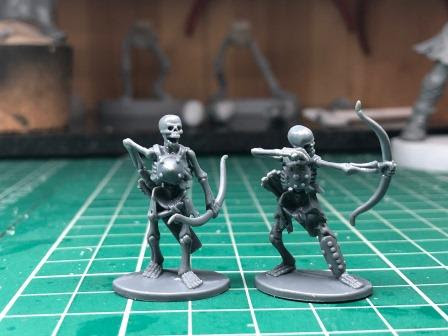 –> More North Star Military Figures News
Two new Epic Encounter sets can be pre-ordered from Steamforged Games: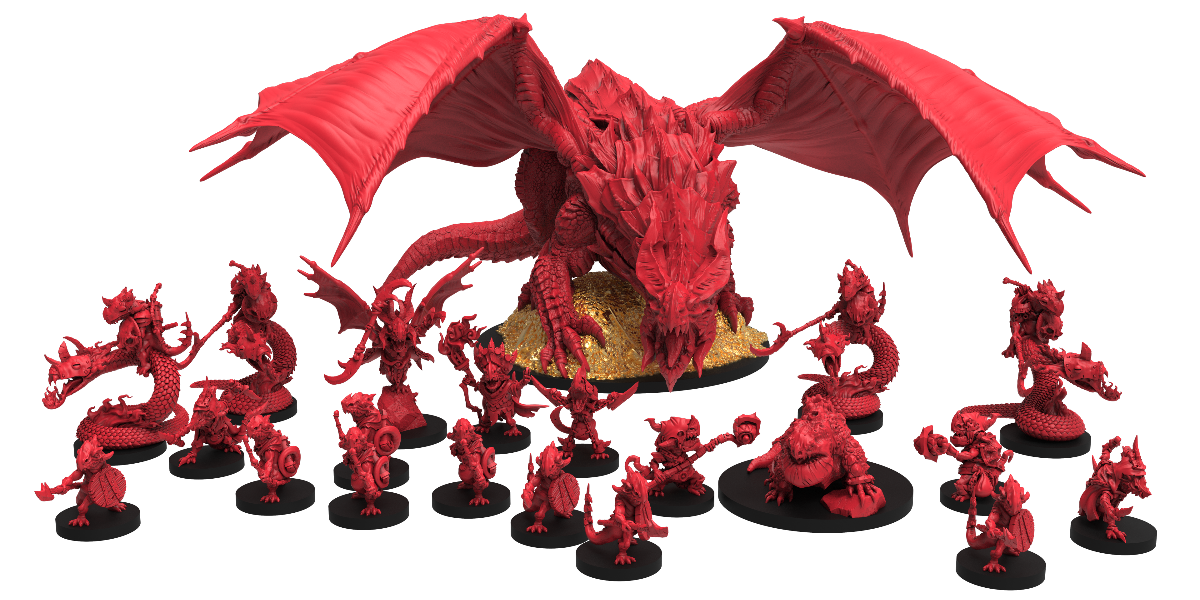 –> More Steamforged Games New
Perry Miniatures released new Brazilian artillery for their War of the Triple Alliance range: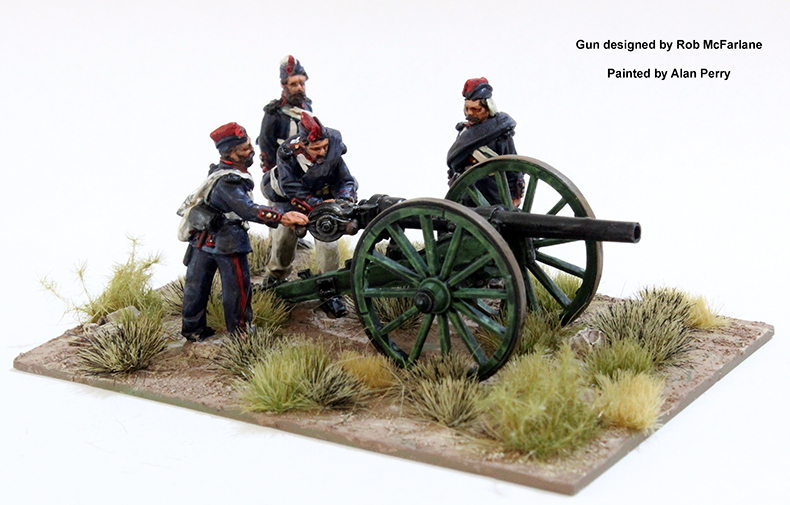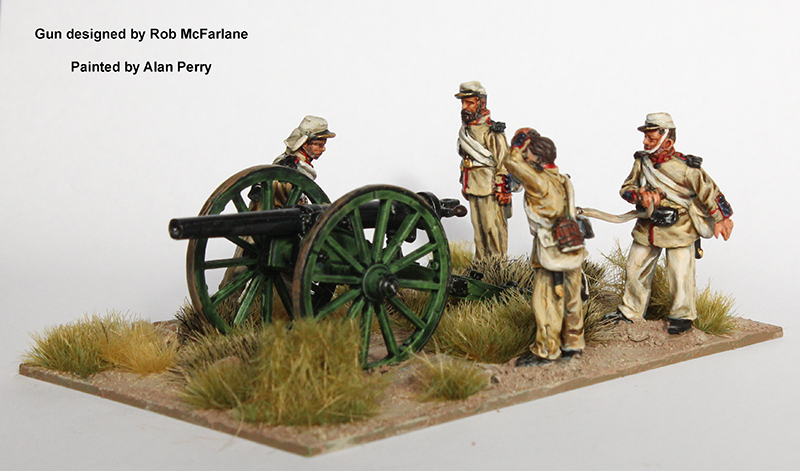 –> More Perry Miniatures News
Corvus Belli announced new Infinity CodeOne TAGs: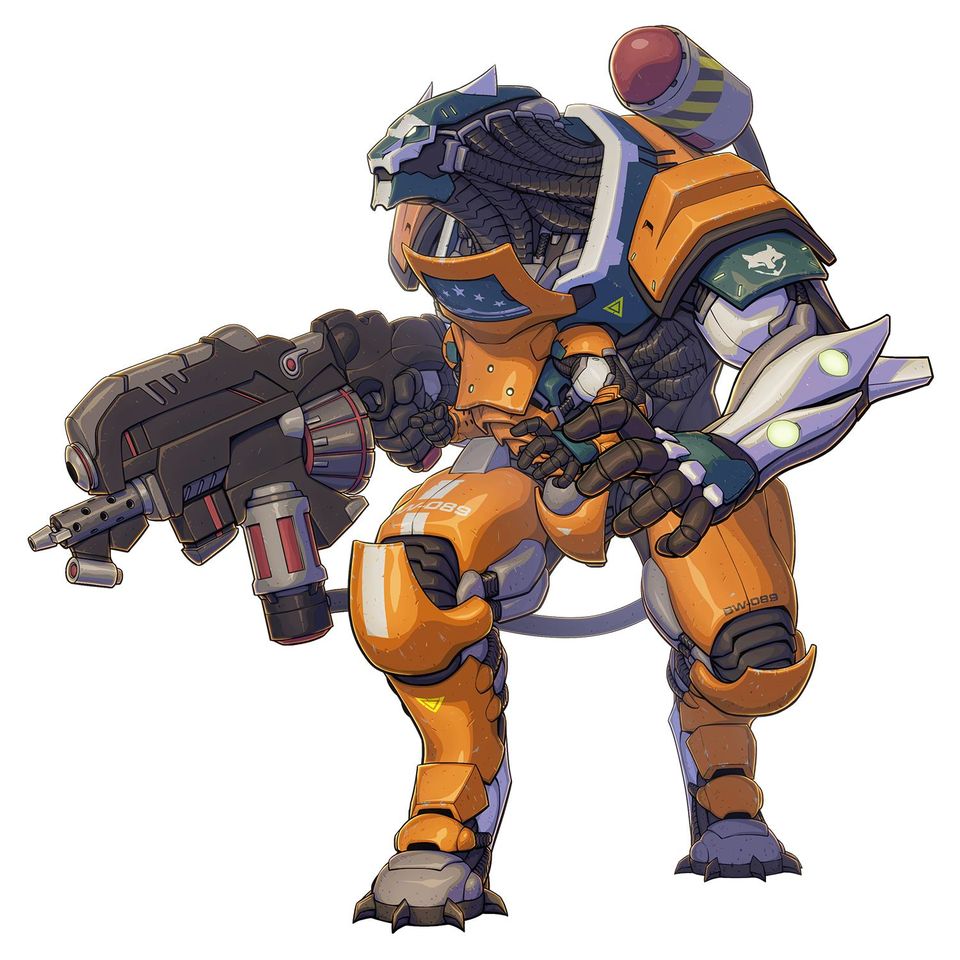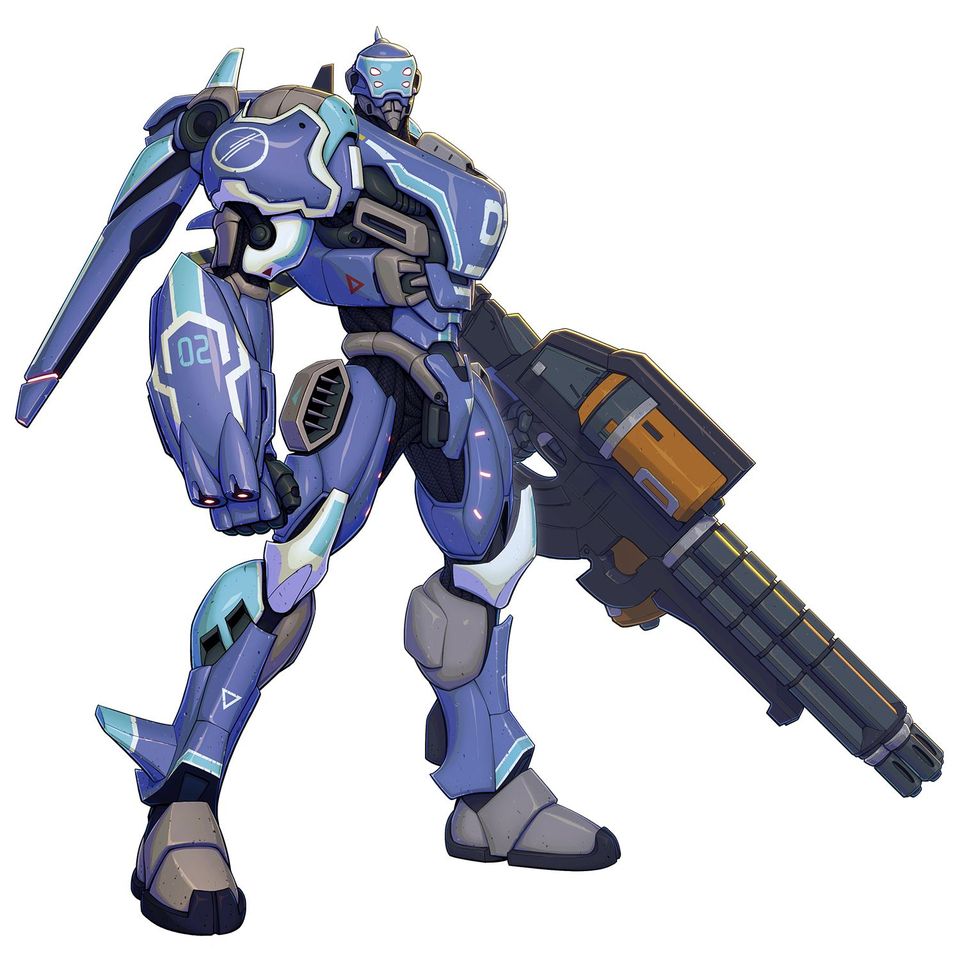 –> More Infinity News
Para Bellum Wargames published a new teaser picture: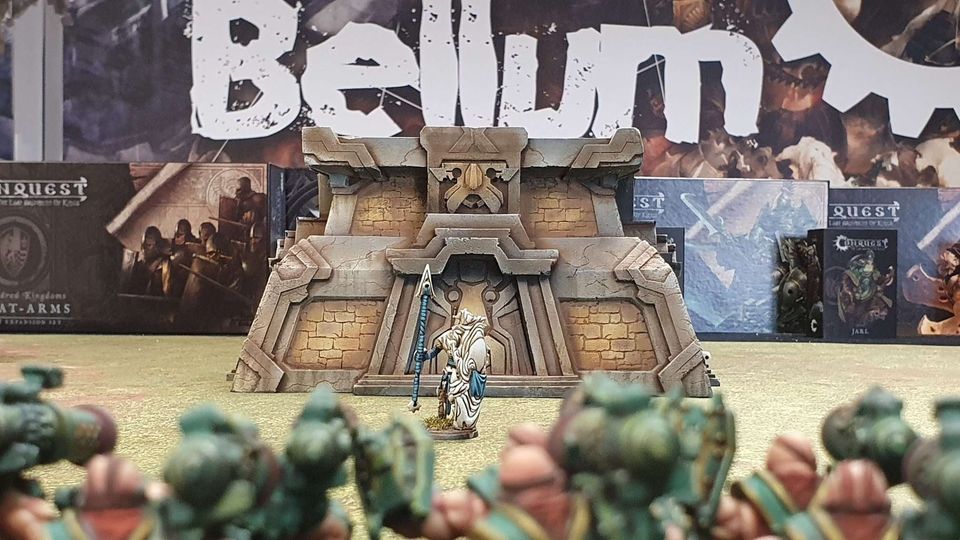 –> More Para Bellum Wargames News
New previews have been published by Artel W Miniatures: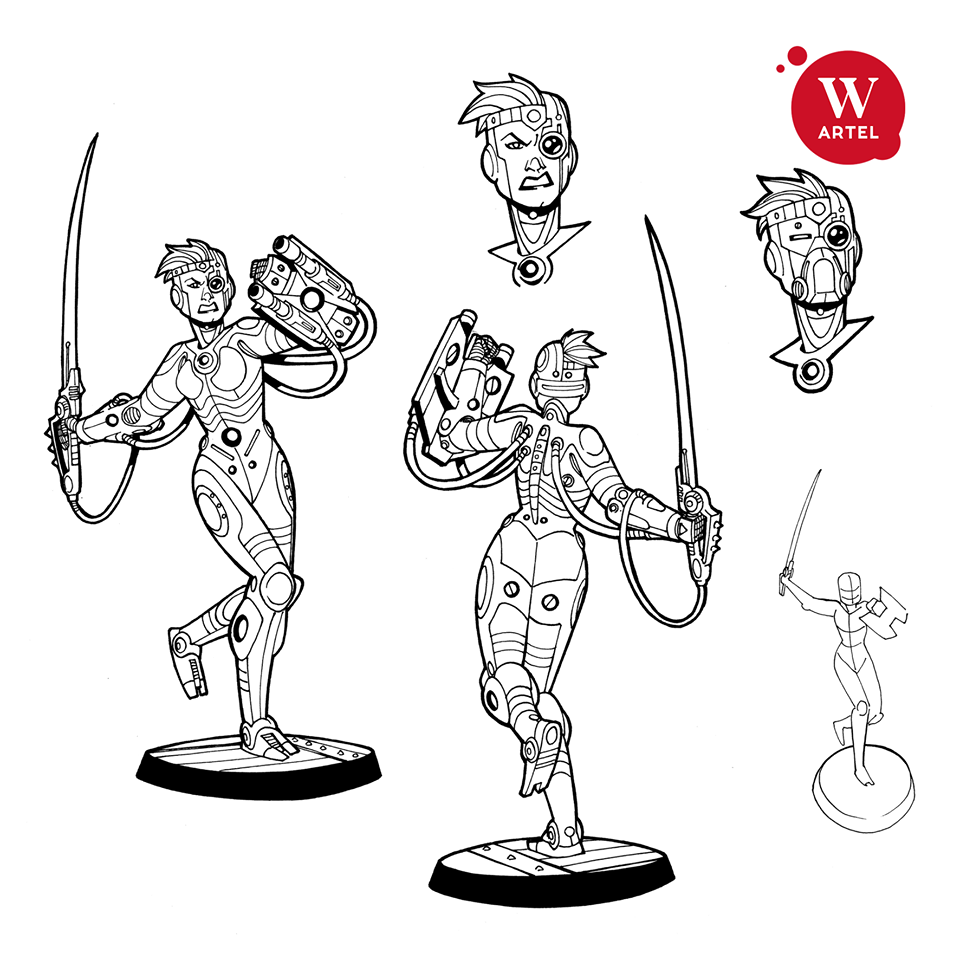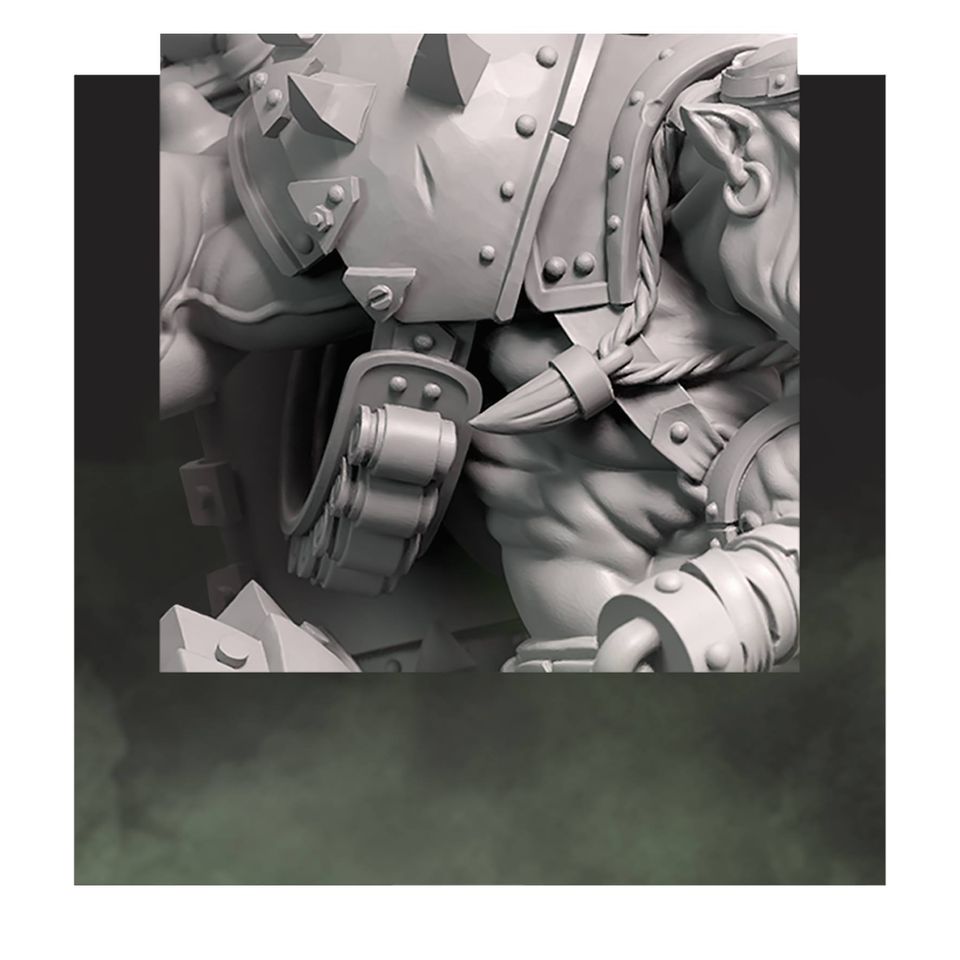 –> More Artel W Miniatures News
Mantic Games presents new previews of Kings of War Armada: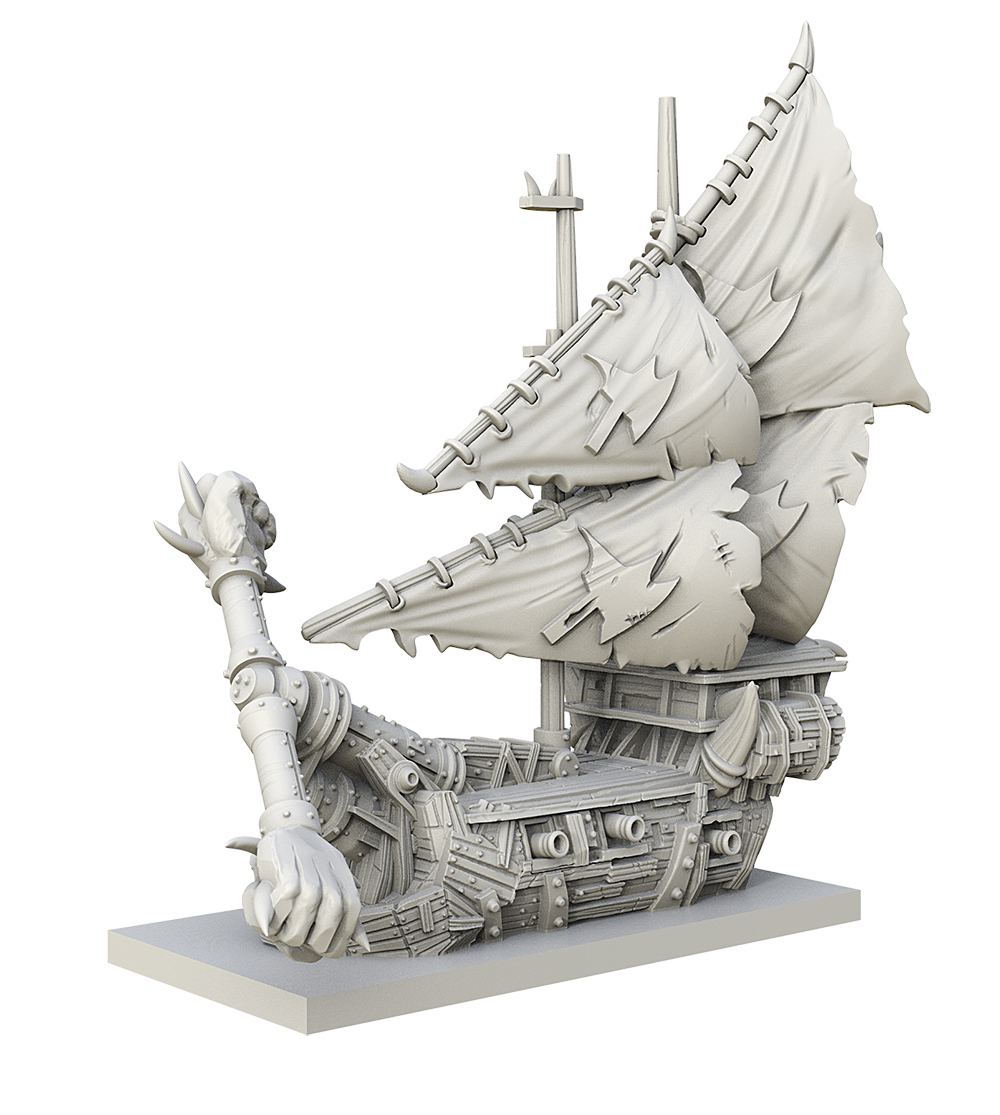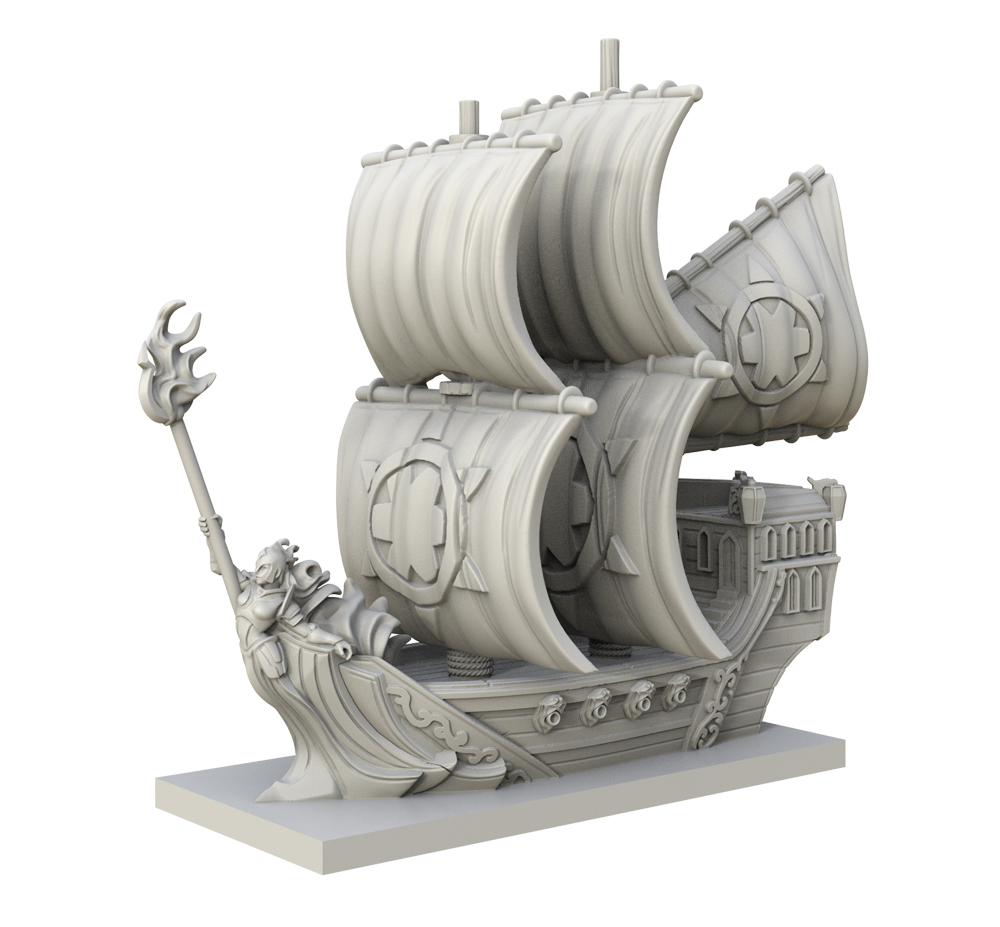 –> More Mantic Games News
New miniatures have been announced by Knight Models: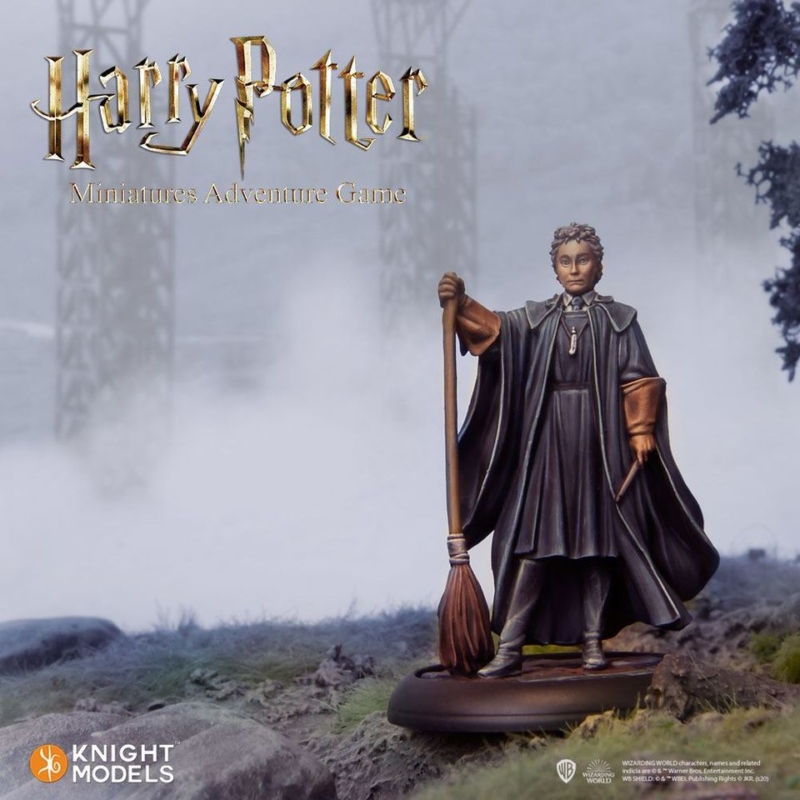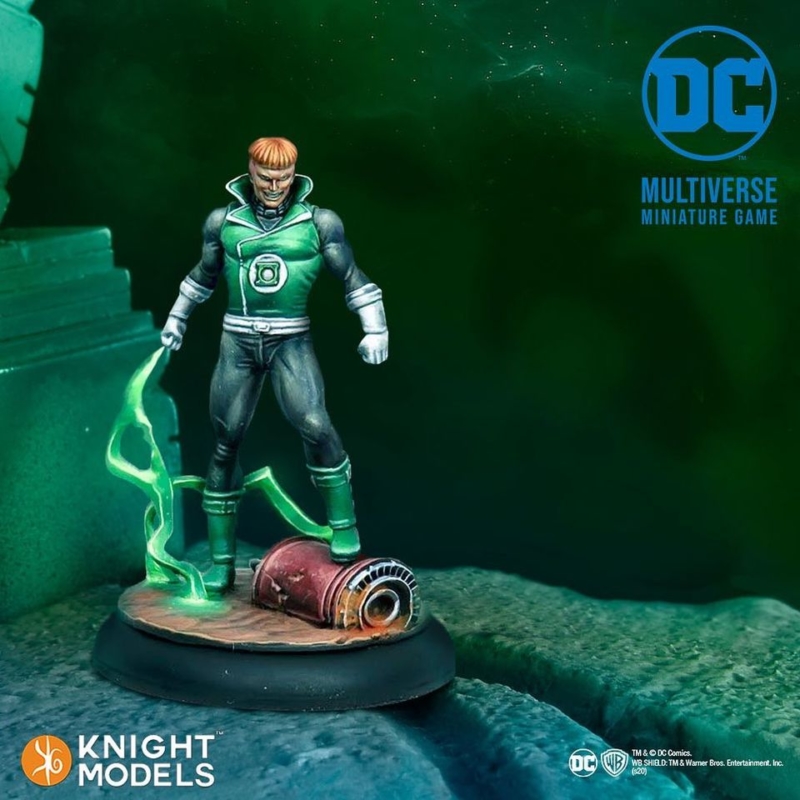 –> More Knight Models News
Mortian published new pictures of their Cyber Rats: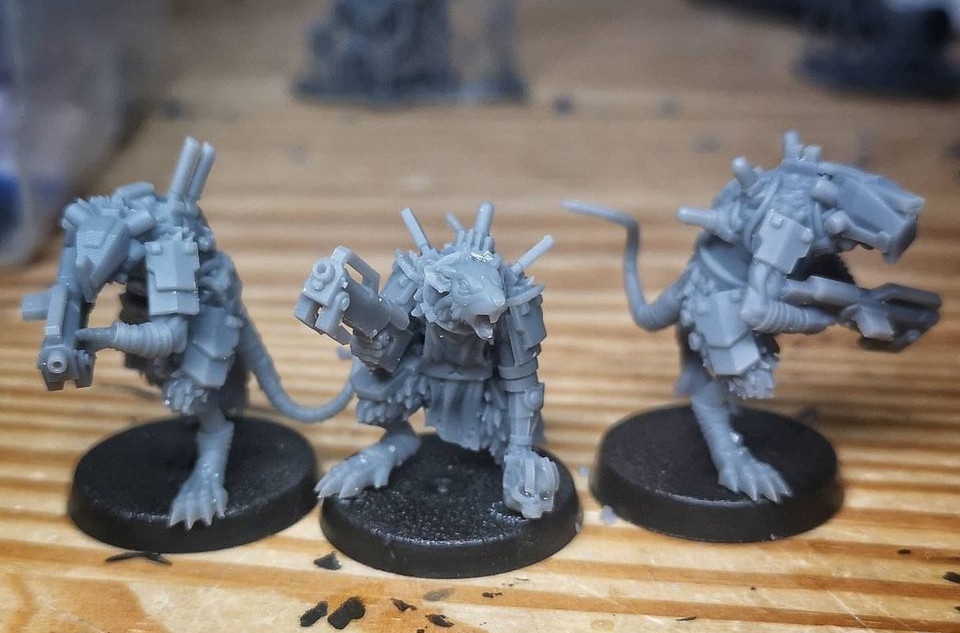 –> More Mortian News
The Bill & Ted Riff in Time board game can now be pre-ordered from Warcradle Studios: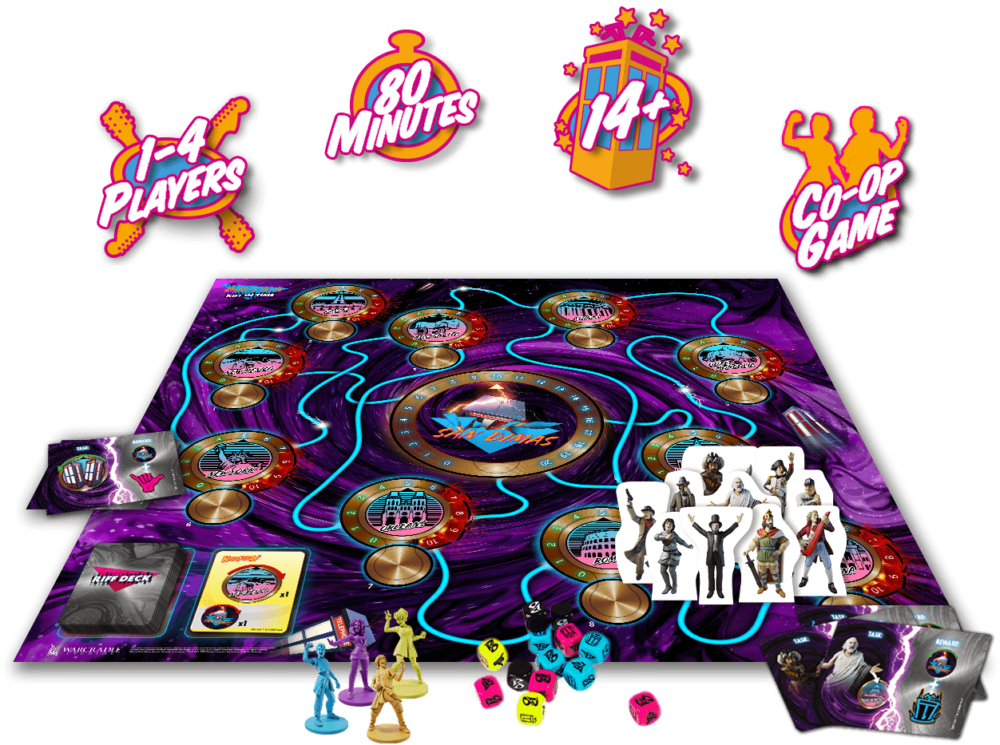 –> More Warcradle Studios News
Warlord Games released new miniatures: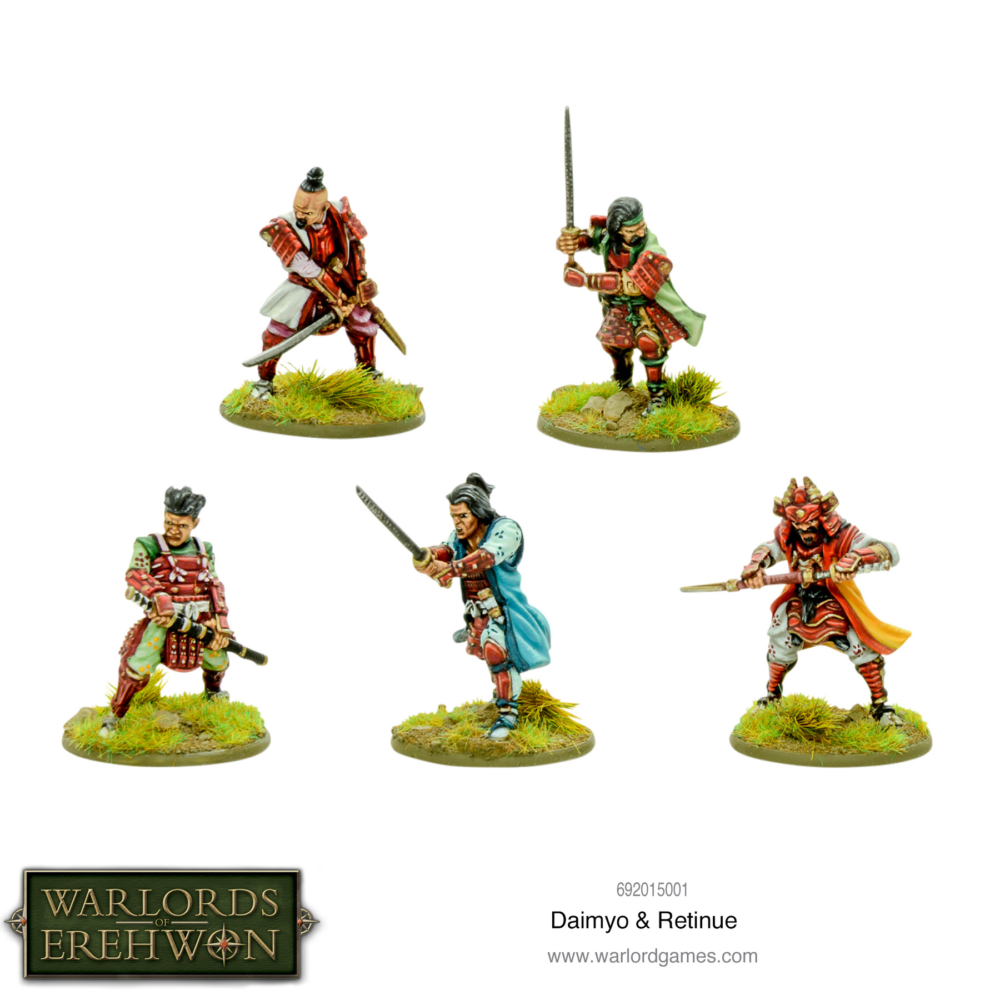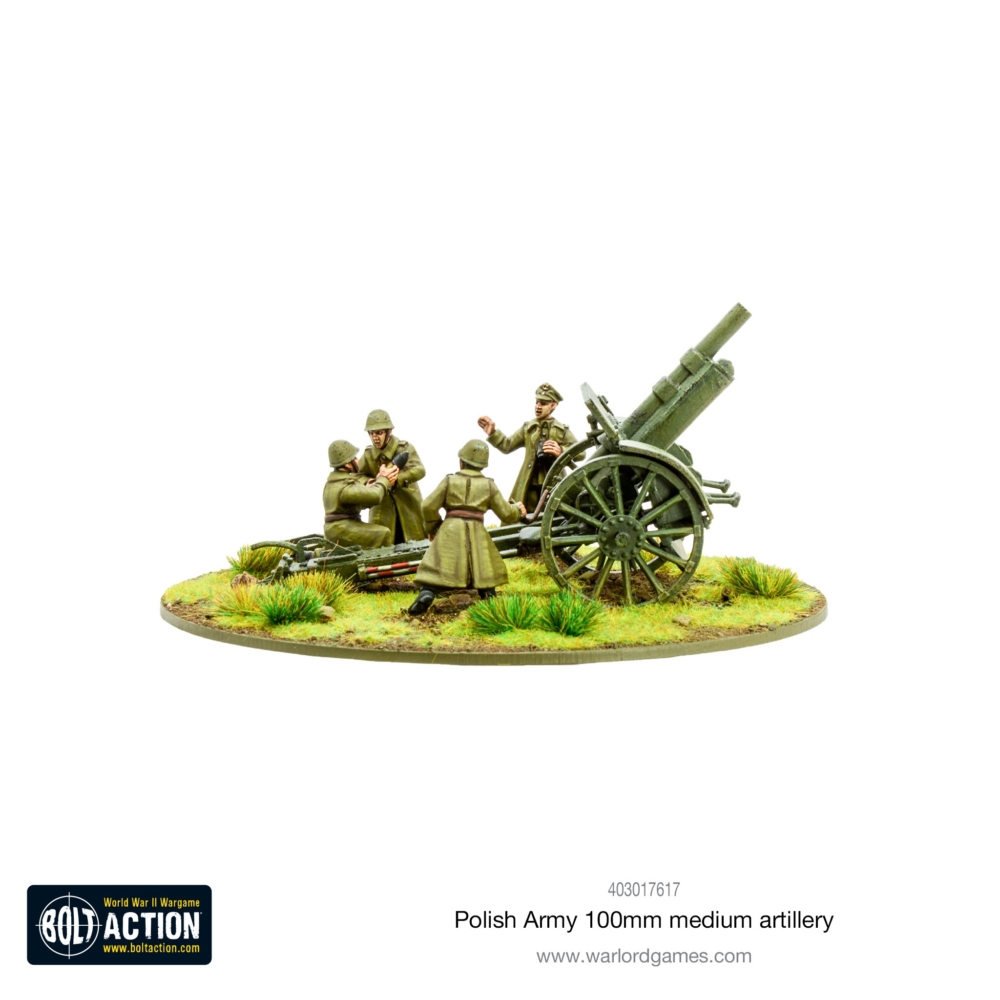 –> More Warlord Games News
And Rubicon Models presents new vehicles for their Vietnam War range: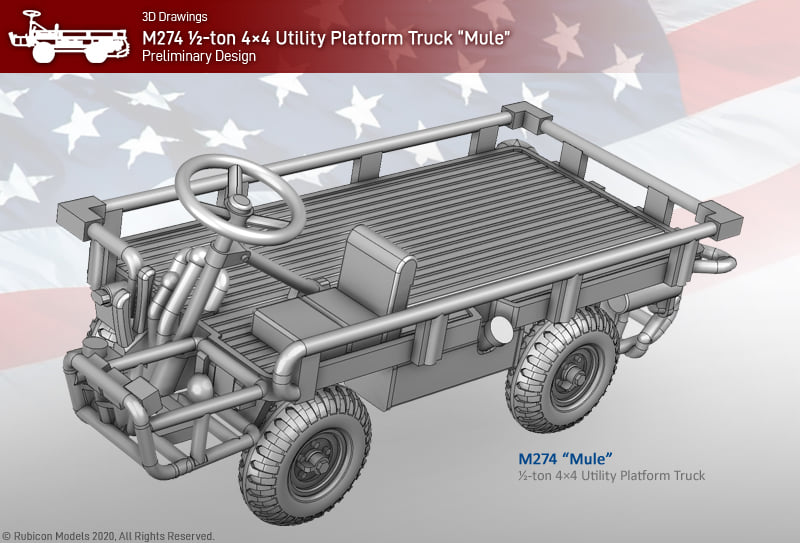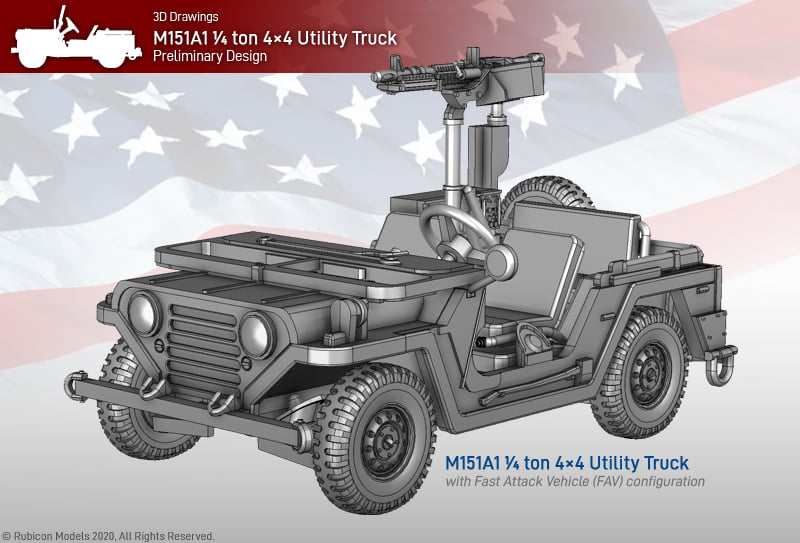 –> More Rubicon Models News
And here are this week's new Kickstarter campaigns:
Splintered Light Miniatures – Mighty Armies: Invasion
Tempus – Halloween Special Witch & Vampire Zircon Glass Dice
Project Mobius – 3D printable scifi hover vehicles [OpenLOCK]
Pollia Design – Board Gamer-Isms Enamel Pin Set
Dungeon Lair – Dungeon Accessories: Torture, Imprisonment, and Sacrifice!
Barbaric Splendor – Personalities 3
Matt White – Until the Bitter End Tanks
Fabio – Tree Village
Dolman Miniatures – Aces of Legend
Norba Miniatures – 2nd Edition Miniatures
Martyn Wood – Metal Dragon Miniatures for Wargaming
Black Blossom Games – Possibly Cool Dice Towers & Monsters
Dark World Studios – Acheron: A Grimpunk tabletop RPG
Old Gamers Workshop – The Troublemakers Miniature Line
Medusa Miniatures – 3d printable pinups for Halloween
Tetrahedron Games – Magnetized Space Battle Terrain for Wargames
No Land Beyond – Bloody Spin-Down D20 Oversize Dice
Geektopia Games – Fearsome Wilderness: the board game & miniatures collection
Sand Box Gaming – Dice Towers
Caledonia Miniatures – Medieval Dice Towers STL Printable Files
Neuro-Joule Games – WarChess Armour Brigade
Crumb Group – Eternal Eight: True 3D mini war game experience
Wooden DonKay – Solid Oak Dice Tower Evolution
Jose Jorge Pereiro – ENDANGERED
Firelock Games – Blood & Plunder: Raise the Black
Crooked Dice – Time of the Orcs
and
Impact! Miniatures – Snow Cone & Sundae DCC & RPG Dice Sets
~ And if you want to stay up to date visit The Tabletop Fix for regular updates!