Follow the white scarab.
Greetings, you smart, sexy, and wealthy reader. I just got a great idea was spoken to by God for how we can spread the word of Warhammer and I can make money at the same time! 1
It Had Divine Origins
So I was sitting in church the other day, well technically that isn't true. I was watching an evangelist on TV like I do every Sunday. Ok, to be honest here, I went to my parents' house and they had an evangelist playing in the background. Ok you're getting hung up on the specifics. Point is, I was spoken to by God and he said that it would be really rad if I started a church for tax purposes. My goal would be to have like a full-fledged legitimate church, but I guess a cult would do in a pinch. The holy mission I was given was to get as many people into Warhammer as possible. So I started closely examining cults from history and they all have some pretty common elements that I think I could replicate in my Warhammer cult.
Target Loners/Undesirables- Have you seen us as a community? CHECK
Get them addicted to your product- Plastic Crack will do. Check
Take all their money- We pay $10 per model, we clearly aren't smart. Check
You MUST have a doomsday prediction- Round bases are going to be phased out! Back to squares!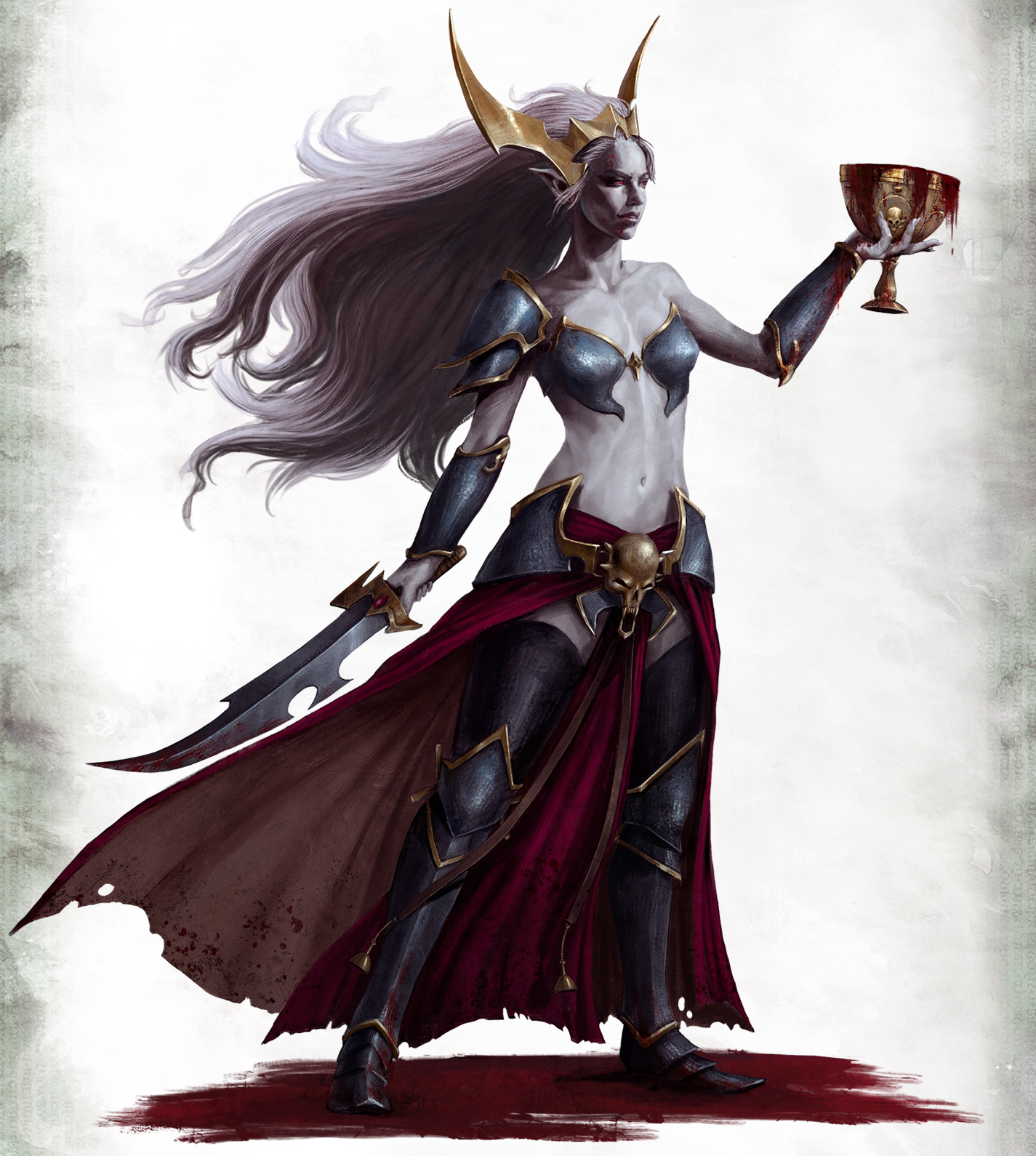 This is the required attire for all members, deal with it.
Here's the Plan
I need a catchy name, so I took names of people, buildings, and Warhammer terms and threw them in a hat. Here's my finalists:
The Shack of the Excess Children- Nah, but with four kids I might start calling my house by this name.
Library of the Virulent Heavy Flamers- Catchy, but I'm not sure it has staying power.
The Mork Fanatics Pad- I'll keep this one if I ever start a Mork and Mindy themed restaurant chain.
Disciples Space Hulk Colosseum- This one is going in five different directions, I don't like it.
Temple of the Taint Maulerfiends- Maybe if I start a sex dungeon.
Black Rage Bloodthrister Hut- What a coincidence, that was my band's name in high school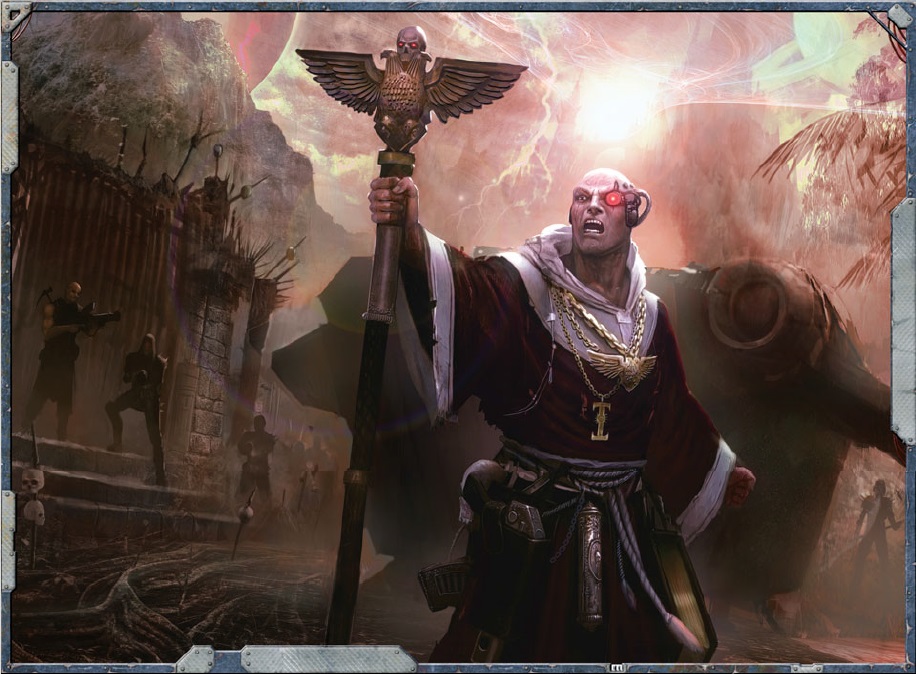 I'm gonna beat people with my staff.
Okay, we will put the cult name on hold for now. The point is, my prophecy is that GW will soon bring back square bases and all of your round-based models will be obsolete. Being that round-based models will soon be worthless, I am doing you a favor by taking them off your hands at a substantial discount.
Recruitment Strategy
Many cults do what is called "Love bombing" where they target vulnerable people such as drug addicts or people who like manga. They go up to that person and compliment them, flirt with them, etc. This is surprisingly effective and makes the loser feel good and of course they want to come join the club. So I will send my Taint Maulerfiends (or whatever I decide to call them) and they will approach unsuspecting people in gaming stores.
They will shower you with praise on your subpar paint job and ask you for tips and pointers, ya know, really get your ego inflated. If the models aren't painted then they will switch to how well you assembled the minis and hang on your every word. If you tell them you bought them second hand and they were already assembled, we'll just tell you our Bloodthrister Hut is full of FAQs and I'm sure you'll come running.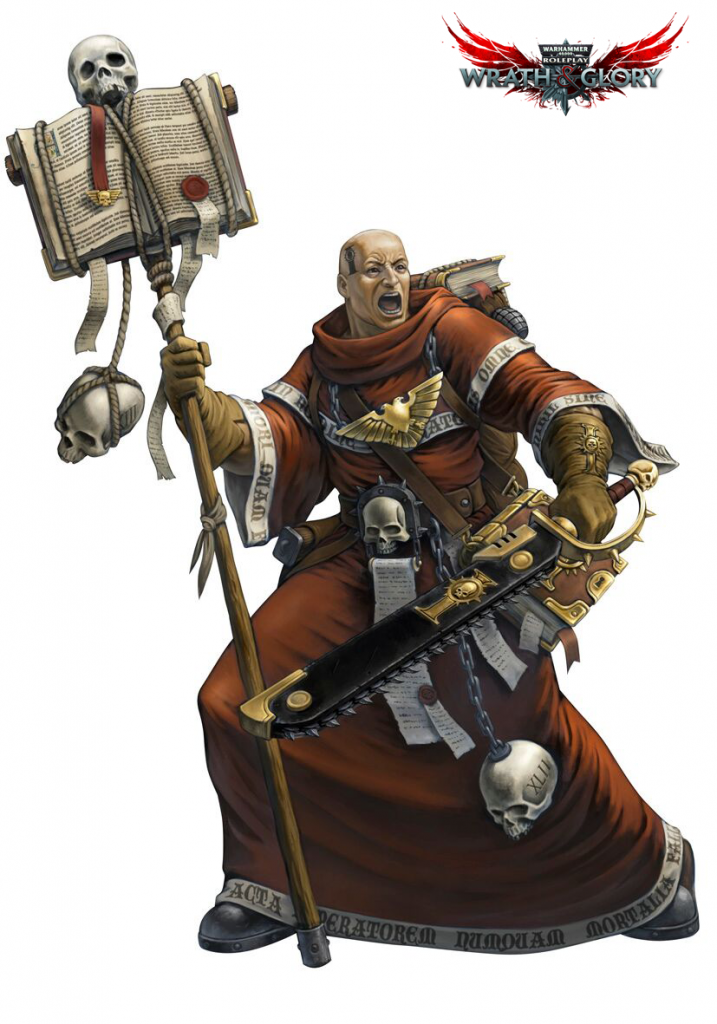 This is the outfit for trimming the bushes out front. Little more protection than a bikini top.
The Long Game
So I'm going to need all of your money to run this operation, so ya'll gotta move in with me. I already have the perfect spot picked out. There is an old insane asylum near my house that was closed a couple years ago for tuberculosis. I don't believe in that disease so I'm not concerned. Your job will be to visit gaming stores and convince people that they need to sell their round base models to us. At a fair 80% discount of course, and we will sell them square bases for the models they will have to buy now. You see, square bases sell for very cheap right now, so we can buy a ton of them and make a killing. But any money you make will go directly to me. You're the bed room you share with seven other members doesn't come cheap!
Finally, I'm not sure how this is a requirement but it definitely is, I'll ordain myself and start forcibly matching members up. I will erase your old marriage if you had one, and you'll get a new relationship. It will be a lot of work for you guys and you'll really have no time for gaming when you're working 18 hour days. Aw crap, I forgot to add a fabricated hatred for another group of people. Yeah, so from now on we all hate Magic players so create group solidarity, then again we probably already hated them.
Well that's it. That's my plan.
You were waiting for some punch line? Oh, this is awkward. This is 100% my real plan to get rich off you losers. This is not a joke.
THIS IS ALL A JOKE. But is there anything else I can do to make this an official cult?
Hey! This article is brought to you by my top-tier Patreon supporter Mike Cowley!
Thanks Michael, smooches!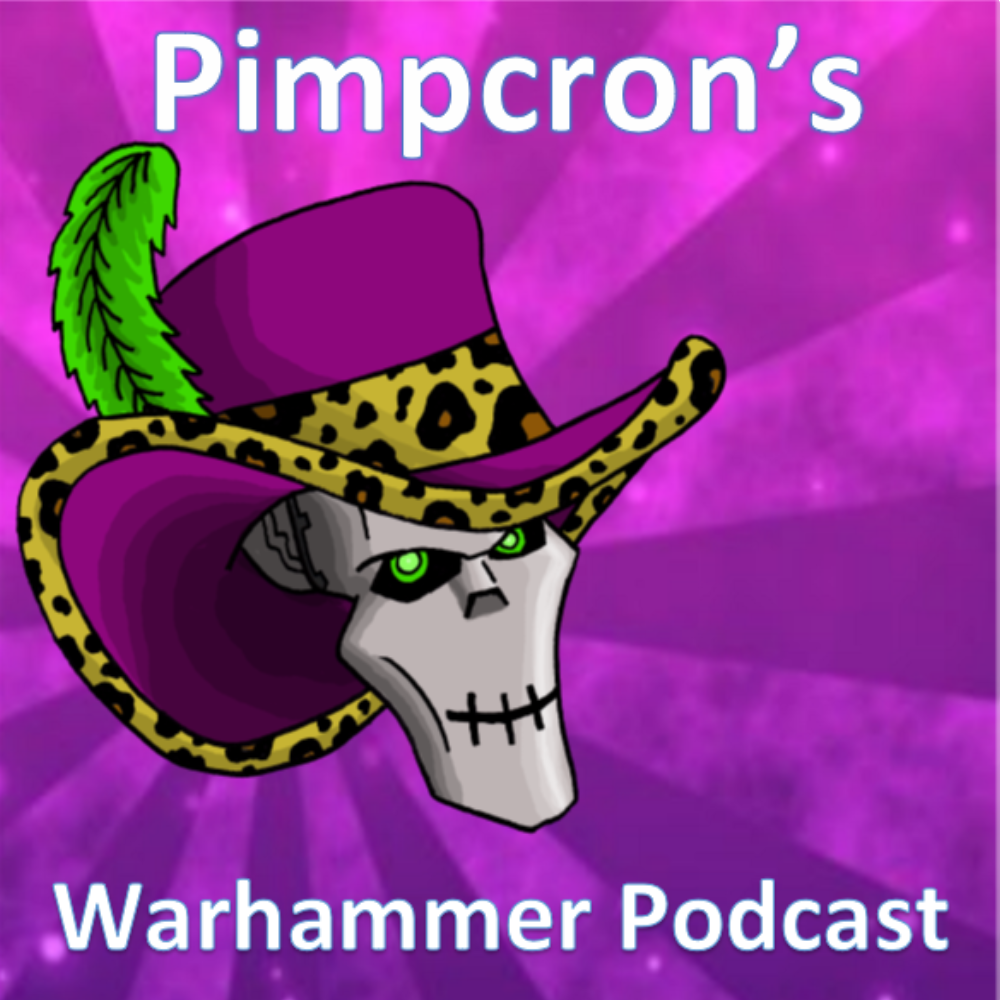 We're on Podbean, Stitcher, iTunes, Spotify, and others!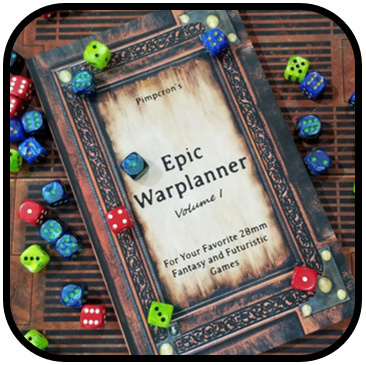 Pimpcron's Narrative Wargaming Supplement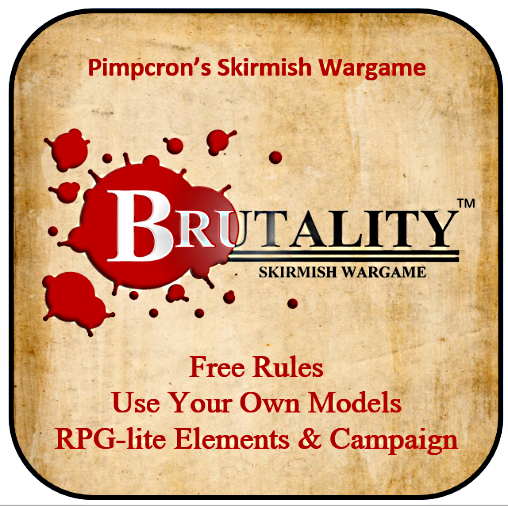 Free PDF version, full PDF version, or hardback version!