Star Wars is a cultural icon, which means that a lot of people have poked fun at it over the years. Let's take a look at the best attempts.
Star Wars is a fun space adventure romp, but it's not particularly funny. Oh, there are some good lines and jokes, but in general, it is not comedic. That doesn't mean it doesn't have funny and/or ridiculous elements to it. Star Wars is also insanely popular, and as such as spawned a ton of imitators and people poking fun at it. Some do it out of spite, but many more do it out of genuine love for the story and characters. As a result, Star Wars has spawned a ton of parodies over the years, almost from the very first days indeed. Some are ok, and some are great, today lets take a look at what might be the five greatest.
5.  Laugh It Up, Fuzzball: The Family Guy Trilogy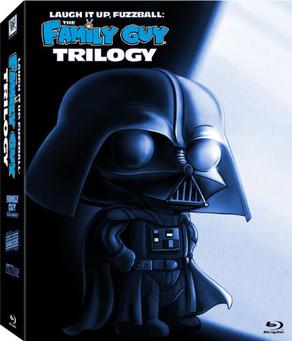 Family Guy is a long-running American animated comedy show, but you probably already knew that. It's pretty clearly past it's prime at this point (if it was ever good), but it is also a show that loves Stars Wars and Star Wars references. It loves them so much that it dedicated three specials episodes to making a full parody of the
Original Trilogy.
 And hey, it's pretty decent. It's got some nice jokes and is about as close as we will ever get to a full animated Star Wars remake. The visuals are pretty good, too. For me, these have one big flaw; they are almost too faithful to the OT, and times seem more like a shot for shot animated remake than a real parody.
Bonus: Robot Chicken
Another Seth (a different one)  headed project, Robot Chicken, loves to do small Star Wars sketches and gags. They are too short and too many to really give their own entry, but they are endlessly quotable.
4. Star Wars Musical Parodies
Ok, I'm kind of cheating here by having multiple parodies in one heading, but these are all short and of the same nature. Over the years, people have done several musical parodies of Star Wars moments. Undoubtedly, the most famous (and best) is Weird Al's The Saga Begins, which recounts Episode I's tale, and some have argued it is better than the movie it's about.
Another amazing one is the parody of "You're Welcome" from Moana, which puts Luke Skywalker in Maui and Rey's role in the role of Moana. This song is a bop and pretty funny overall. It's also, yes, better than the Last Jedi and is the Luke we probably deserved.
Finally, we have a parody of "You'll Be Back" from Hamilton, as sung by the Emperor for a more recent one. And yeah, it's a pretty good match there. You can find more, of course, but these are some I've really enjoyed.
3. Troops
Troops is a fan film/parody of Star Wars done in the style of the show Cops. It tells the story of what really happened to Uncle Owen and Aunt Beru. This film was made way back in 1997, before even the Prequels. As a fan-made video from before streaming video got big and YouTube was a thing, this was hard to see back in the day, often getting passed around on VHS or burned DVDs. It's surprisingly well done for a fan-made project in the '90s and shows a lot of love.
2. The Rise of Skywalker
This movie is an f'ing joke.
1. Spaceballs
One of the oldest parodies, and still the best Spaceballs, is Mel Brooks hilarious send up to the galaxy far far away. Released in 1987, only 4 years after Return of the Jedi, this movie is chock full of fun scenes and endlessly quotable dialogue. Some of the movie sequences are downright legendary and despite its age, it remains a hoot and fan favorite today. Unlike the other's list, this movie uses original characters and its own setting and plot to set itself apart, while still very clearly parodying Star Wars. Moreover coming out between the end of the OT and before the EU really kicked off Spaceballs arguably helped keep Star Wars in the public mind and helped propel it to true greatness. This is a movie that's not only good on its own but helped its source become better.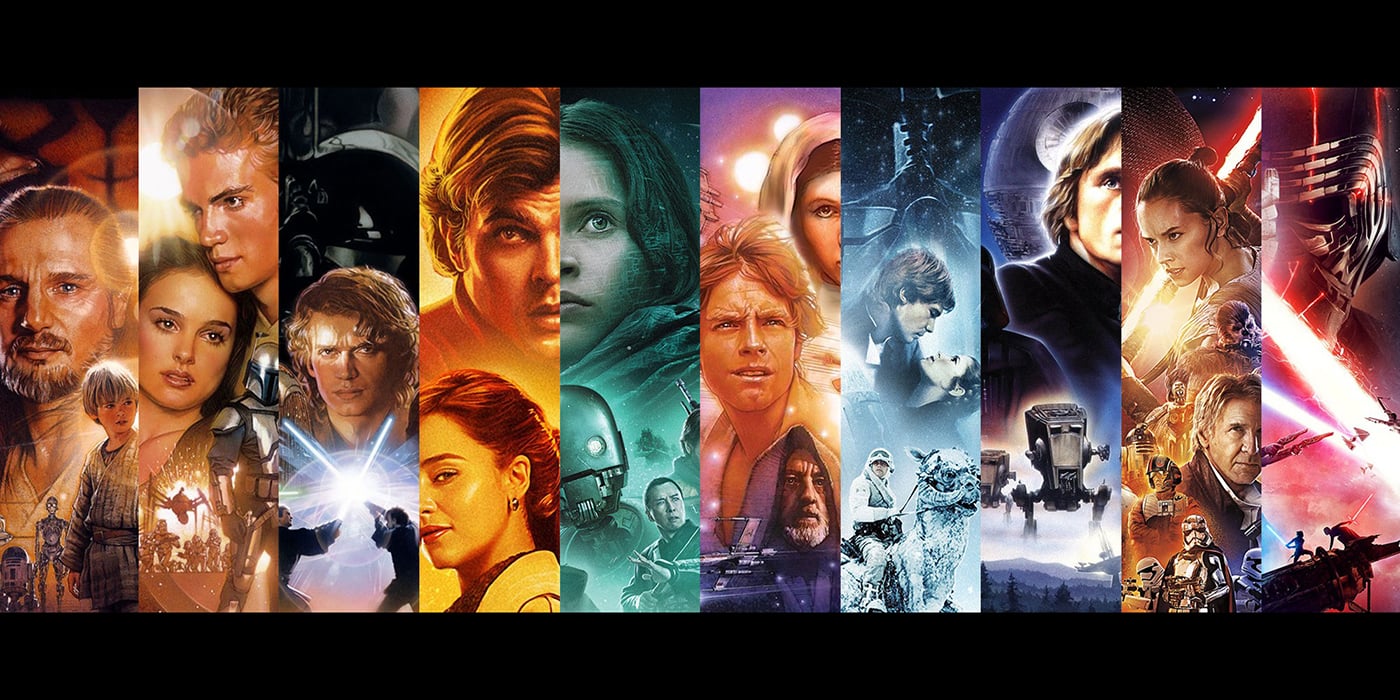 Let us know what your favorite parody is, down in the comments!