We've all been there, forgetting something critical in the middle of a game. But then what?
Tournaments are starting up again, for better or for worse, around the world. So although tabletop gaming may not be in the cards for you in your area, there are still places that have allowed gaming to commence. In any case, once the rest of us start playing again we will all be going to our local tournaments. In case you forgot, having not gone to a tournament in awhile, it does require a lot of items. As much as Games Workshop has tried to streamline the game we still need a fair number of books, for now. In addition to the models and books we also usually have a number of play aids such as wound trackers, to help us navigate the game while we are playing. Planning for a tournament, even a local on at your FLGS, can seem like you are planning for a family trip.  As with an actual family trip, there are types where you think to yourself "did I forget something?", and in most cases you did. Forgetting items, or rules, is common and brings the question, "How far do we, or should we, punish someone for forgetting a rule/item?"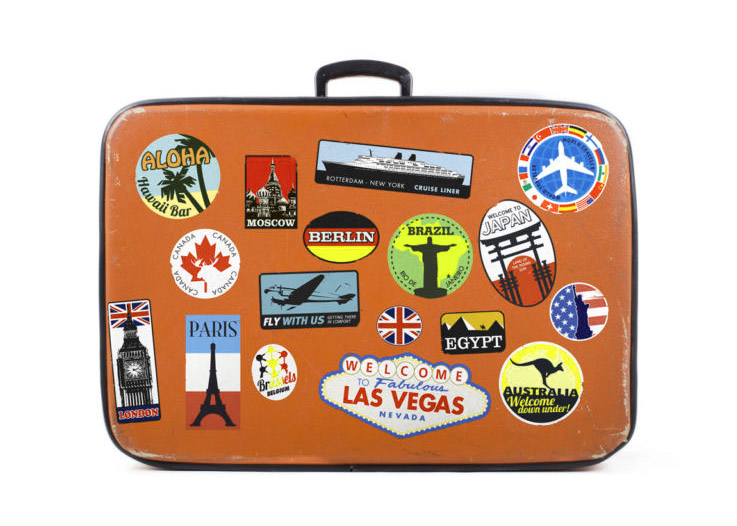 Did you remember that last squad you put out to dry last night?
A Simple Mistake
This game has a lot of rules. As much as people on the internet want you to believe, no one knows all the rules for all the armies, missions, and other numerous information. There will be times when you will forget a rule during a tournament. The same can be said for missing models. If you are playing a horde army there are a lot of models to remember. As mentioned before, you add in books, play aids, your tickets, if you are traveling far, your clothes, and whatever else you normally need on a trip, and it is quite easy to forget a couple models, or more.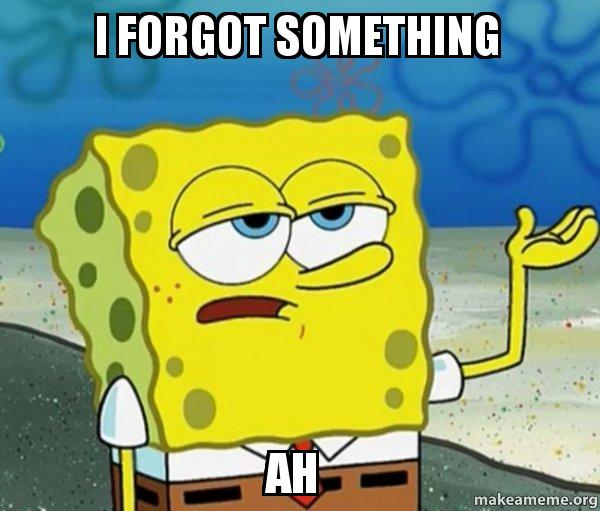 If a player forgot his models it is difficult to punish that player. They are already down because they may be important models for the army, not to mention being down however many points those models are. If it is discovered early in the tournament then you could possibly replace the models with something worth the same amount of points, or see if there are players with the appropriate models for the player to borrow for the tournament. The last option would be, in my opinion, to just have that player play down those points. Yes, it is not a good feeling but it is probably the only fair way to resolve it for the tournament as a whole. If it a rule, or ruling, that a player is forgetting that is a bit different. Usually the first time it is more or less a warning and, depending on the situation, could result in a slight penalty. Something like this can be difficult to officiate when it is presented.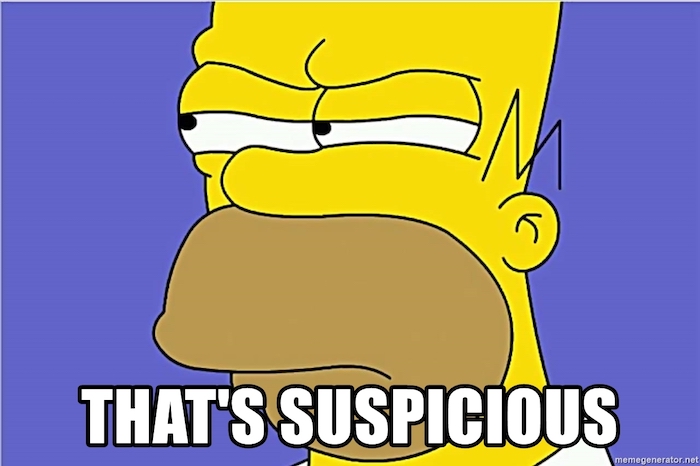 Willful Ignorance
The flipside of this are those players that constantly seem to "forget" things. Now this really pertains more to the rules than to having the correct models, although it does happen. There are those players that constantly get the rules wrong, and usually almost always in their favor. They also tend to bully their opponents so that they don't bother checking the rulebook or with a judge. When they are called on a rule they feign ignorance and try to pass it off as them forgetting how the rule worked or just that it was how they had always played it.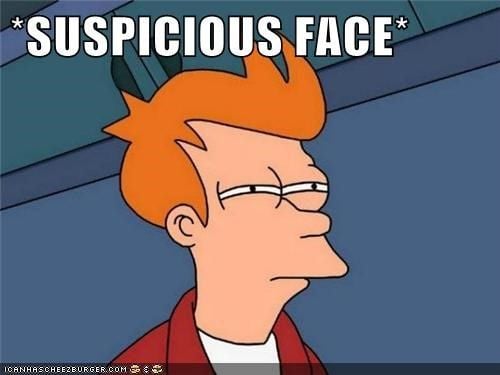 What sometimes happens is that the player continues to "forget" in future games for a couple of reasons. One is that they are playing someone in the next game that may not know them and the second reason is that, in the case of an event with multiple judges, the other judges may not be aware of the issue. This is where communication is important for an officiating team to keep tabs on players and incidents like this. When this happens the penalty should be more severe, even to the point of disqualification, if warranted. Luckily, over time, these types of players tend to gain a reputation for this behavior and soon players in their local area, and sometimes on a larger scale thanks to the internet and Twitch, find it difficult to "forget" things and results in a better play experience for all.

What's the Answer?
It still leaves the question of how hard do you penalize a player for "forgetting". If you are too lenient, and the incident was intentional, then that player will just take advantage the rest of the tournament. Too harsh and you could ruin the experience of a player and might cause them to tell other about the experience and less players will want to attend your event. It can sometimes be a difficult decision to make but as long as you know your player base, and your tournament, you should be able to make the decision best for the health of your tournament.
~That's all for this week. I hope you enjoyed the article. Let me know what you think, and how you would handle situations like this, in the comments section below.