The next time your campaign calls for a hot bath/springs scene, why not use one of these five magical tubs, unearthed from the annals of D&D history.
That's right folks, we're once again looking back at the truly mind-boggling catalogue of magic items from D&D's long history, and unearthing some old school magical treasures that are just itching to be used in your campaigns. Today, we're looking at magical bathtubs, because D&D is at its heart an adventure/comedy that wears its references on its sleeve. Let's take a look.
Tub, Bath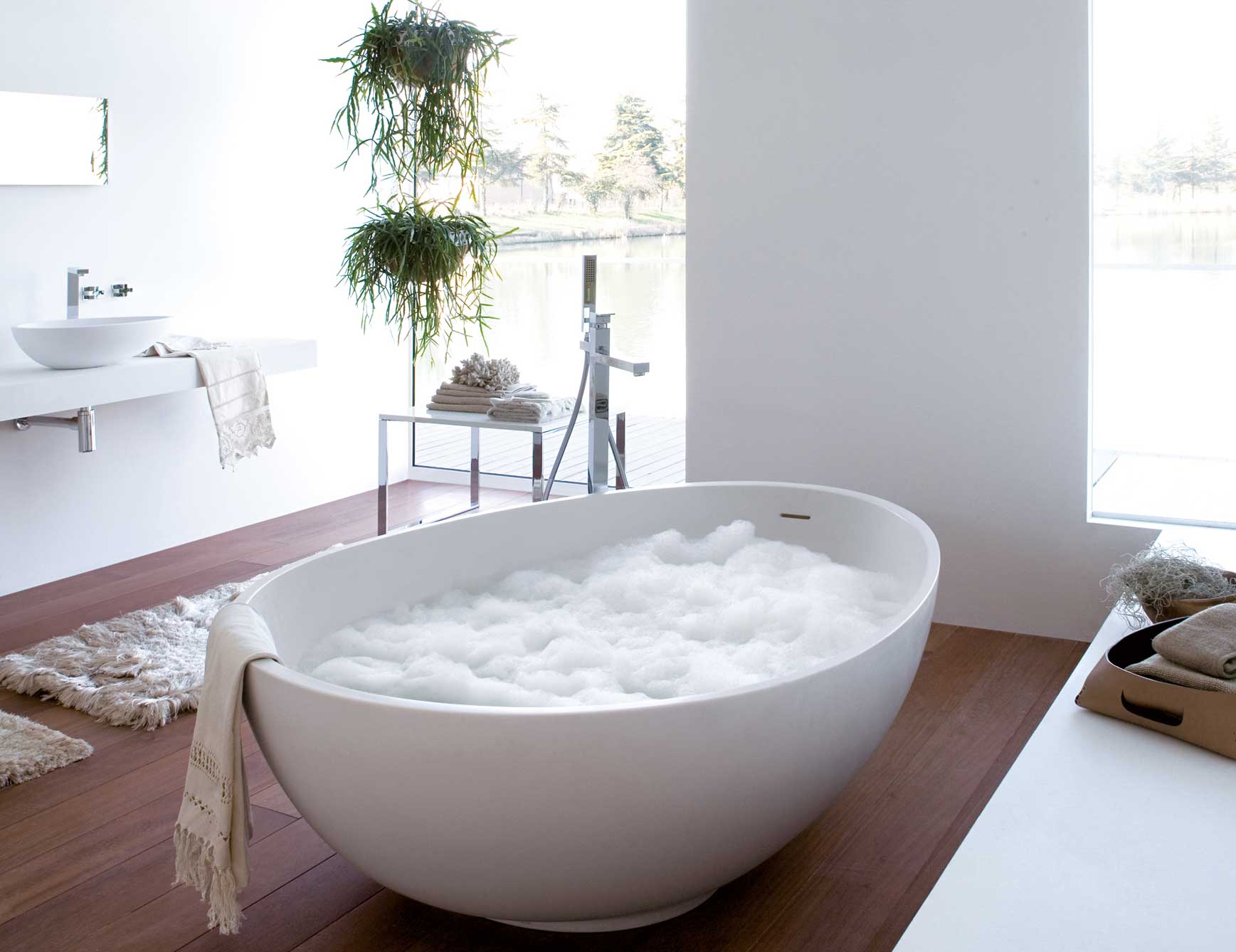 This magical tub, made of fine wood trimmed with brass, will fill itself with warm water upon command, and will drain water away when you're done. It can be used three times per day, and thanks to 2nd Edition's magical item rules, we know that a good hot bath on command is worth about 5,000 gp, or about 1,000 xp.
Tub of Lard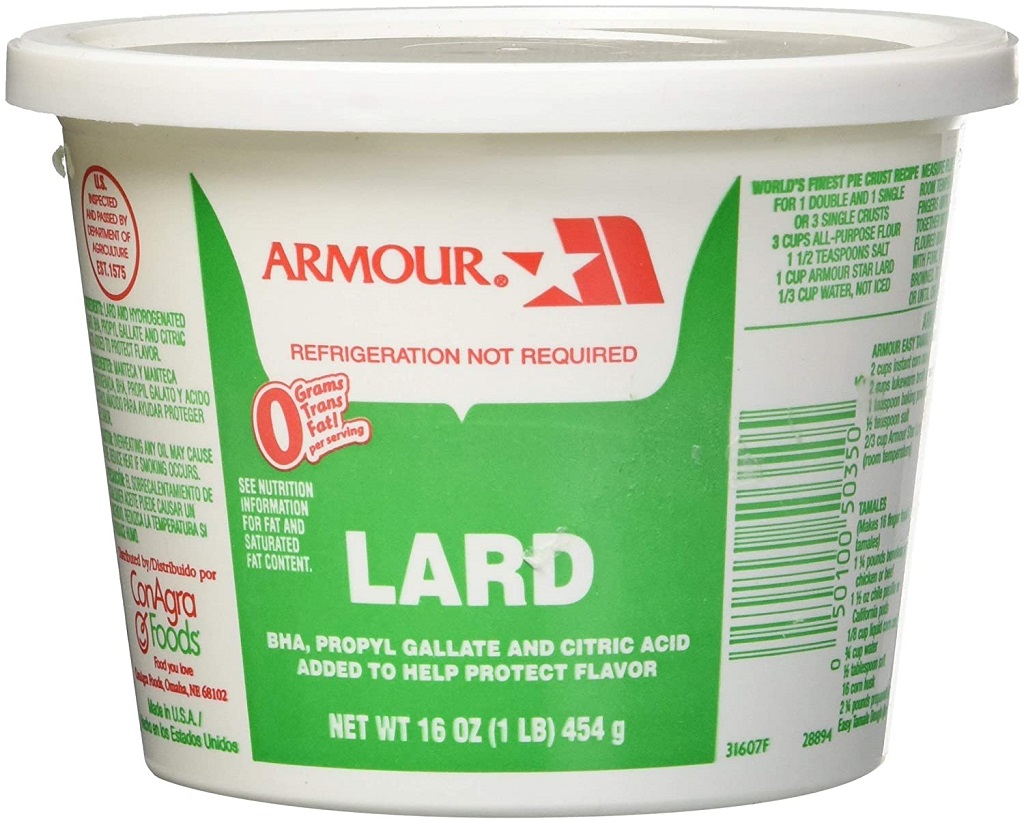 This magical tub–which by virtue of it being a tub, is 3 feet in diameter, with sides 18 inches high–will knock you down, even if you get back up again. It will try repeatedly to keep you down. And that's not because it's made by Chumbawumba, but because it can be commanded to create 1 cubic foot of "greasy lard" which can be smeared on 100 square feet of any surface, causing creatures that move across it to make a saving throw of fall prone.
If you fall prone, you cannot stand back up again through physical effort, you have to crawl away from the larded area, which is a phrase I hope never to type again.
Tub of Sailing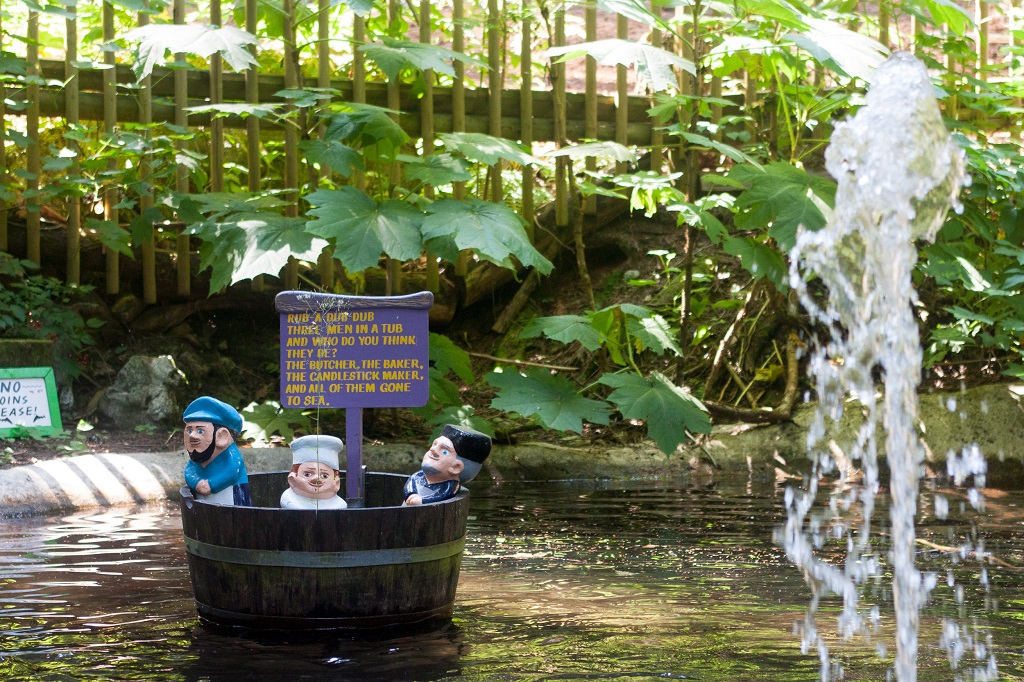 You might not be a butcher, a baker, or a candlestick maker–but if you possess a tub of sailing, which is identical to a Tub of Lard, except that it cannot create anything and is, in all other respects a seaworthy vessel, will take you wherever you want to go on the ocean. It is not affected by wind, and moves of its own magical power.
Taryn's Tub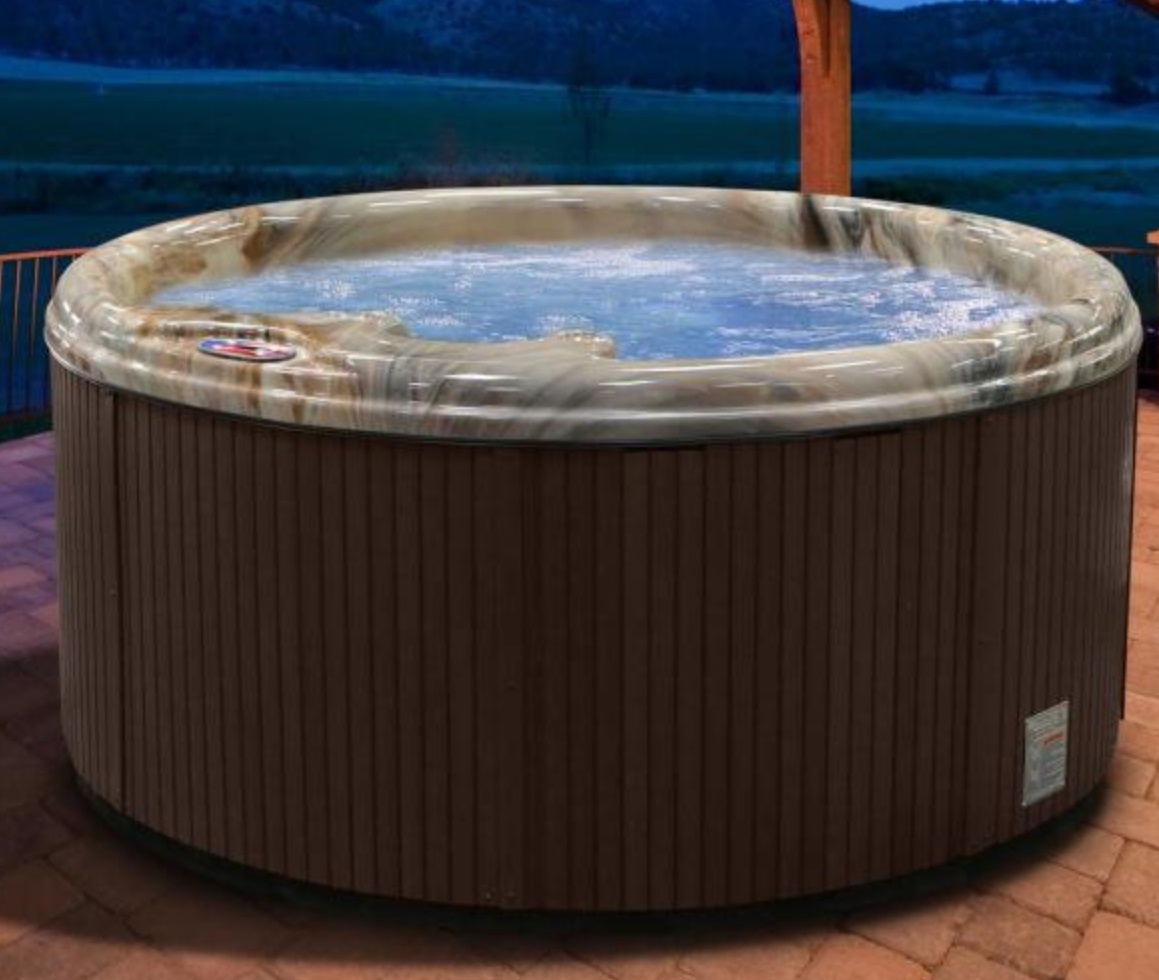 This magical tub initially appears as an ordinary wooden bucket, until you speak the command word and cause it to expand into a big, six-person wooden hot tub, ready to go with hot water and, 25% of the time, a magical wooden shelf with chilled goblets of white wine appears too, so you can relax and kick back a Chardonnay with your party at any time.
Tub of Washing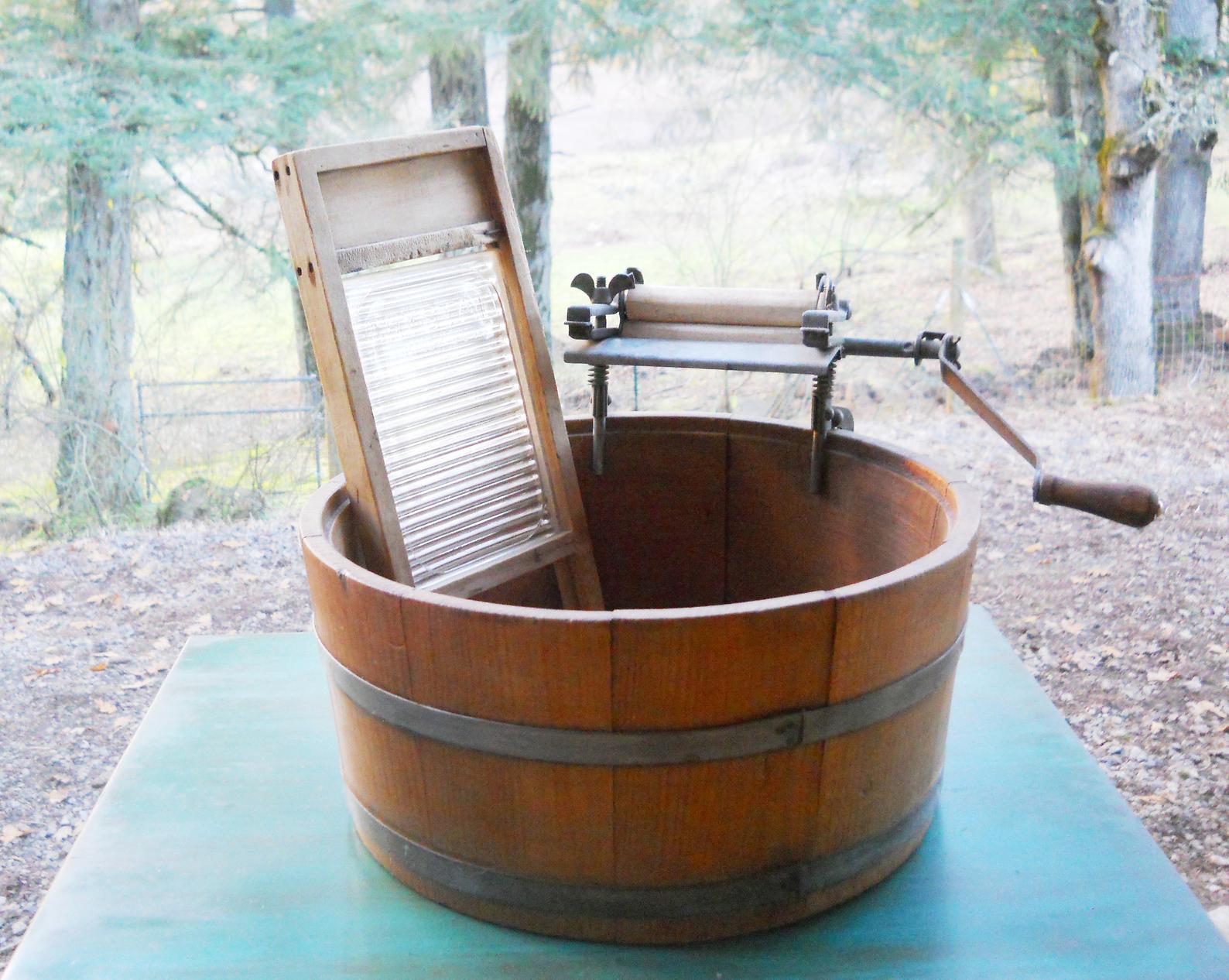 The last magical tub we look at today is all about keeping your clothes or dishes or anything clean. Upon command, this tub will fill up with soapy water, and better still, will magically clean any items placed in the water and, if removed immediately thereafter, will magically dry it as well.
Happy Adventuring!