Barbarians get buffed… well buffer in Tasha's Cauldron of Everything. Come take a look at the new class rules and subclasses included in the new book!
Alright folks, the time has come to talk about the big changes that Tasha's Cauldron of Everything has brought with it. Every single class has been touched by these rules upgrades, and they're for the most part, fairly substantive. So today we're going to buckle in and look at what makes barbarians better in the new book.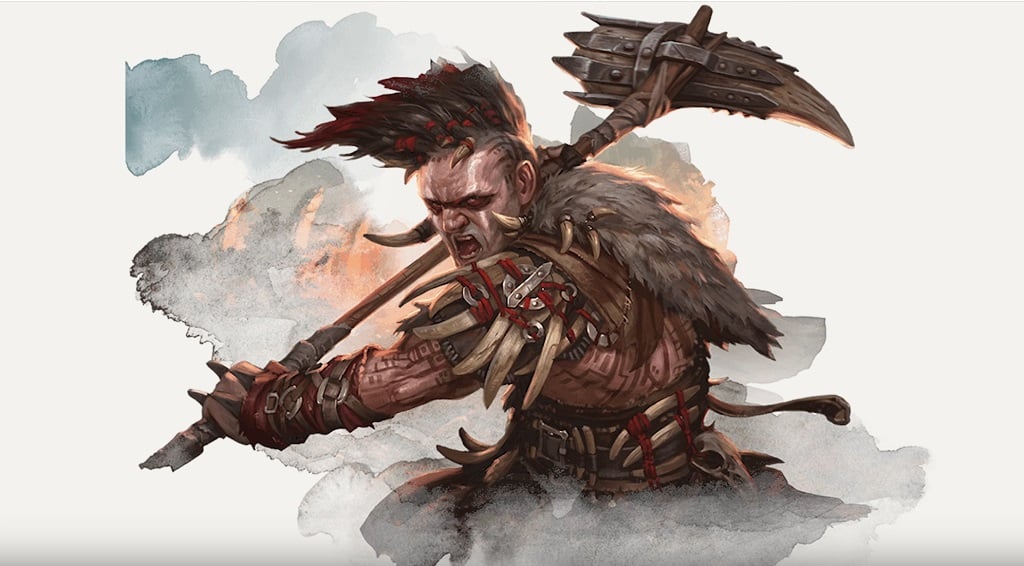 Class Features
First things first, you get two new optional class features. The first, Primal Knowledge, is an optional 3rd level feature that gives you proficiency in one extra skill at 3rd and 10th level. Nothing fancy, just a nice ribbon.
But you also get an Intinctive Pounce, which upgrades your rage–allowing you to move half your speed as a part of your bonus action to rage. This is the kind of stuff barbarians have been needing. Which, of course, plays incredibly well with the two new barbarian subclasses. First up:
Path of the Beast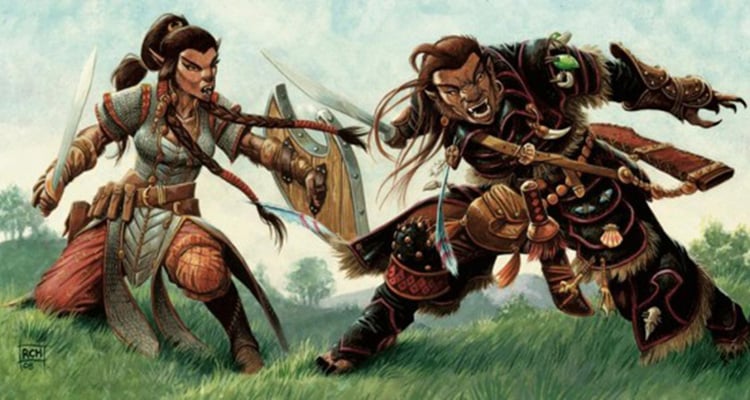 Barbarians who walk the Path of the Beast are sure to get in touch with their wild side. They might be descended from lycanthropes, legendary druids, or just good friends with an animal spirit, but whatever the case, whenever they rage they transform into a Form of the Beast. This takes the form of a natural melee weapon: a bite that restores hit points, claws that let you make extra attacks, or a tail that gives you a reaction. And that's pretty much all you really need, but as you level up you also gain Bestial Soul which allows you to swim, climb, or make incredible long jumps that could possibly go well beyond your normal allotted movement, depending on how well you roll. It's basically a transformation power.
At 10th level Infectious Fury means your melee attacks cause different status effects, either turning your target into an unwitting dupe and making them attack another creature of your choice as a reaction, or dealing extra damage to them. Finally at 14th level you can Call the Hunt which allows you to summon up a rage in your companions, giving everyone in your party who wants it Reckless Attack, while you gain 5 temporary hit points for each creature that takes the benefit.
All in all this feels like a bestial barbarian. If you wanted to play some kind of werewolf or vampire, this is a great way to do exactly that.
Path of Wild Magic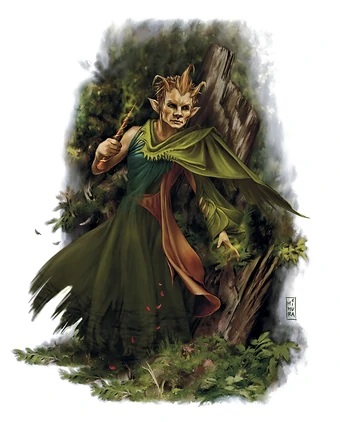 This subclass is all about surging with wild magic whenever you go into a rage. Which means you can get a lot more magic in your Barbarian. Abilities like Magic Awareness let you sense spells and magic items within 60 feet of you. But the central feature of this archetype is the Wild Magic surge: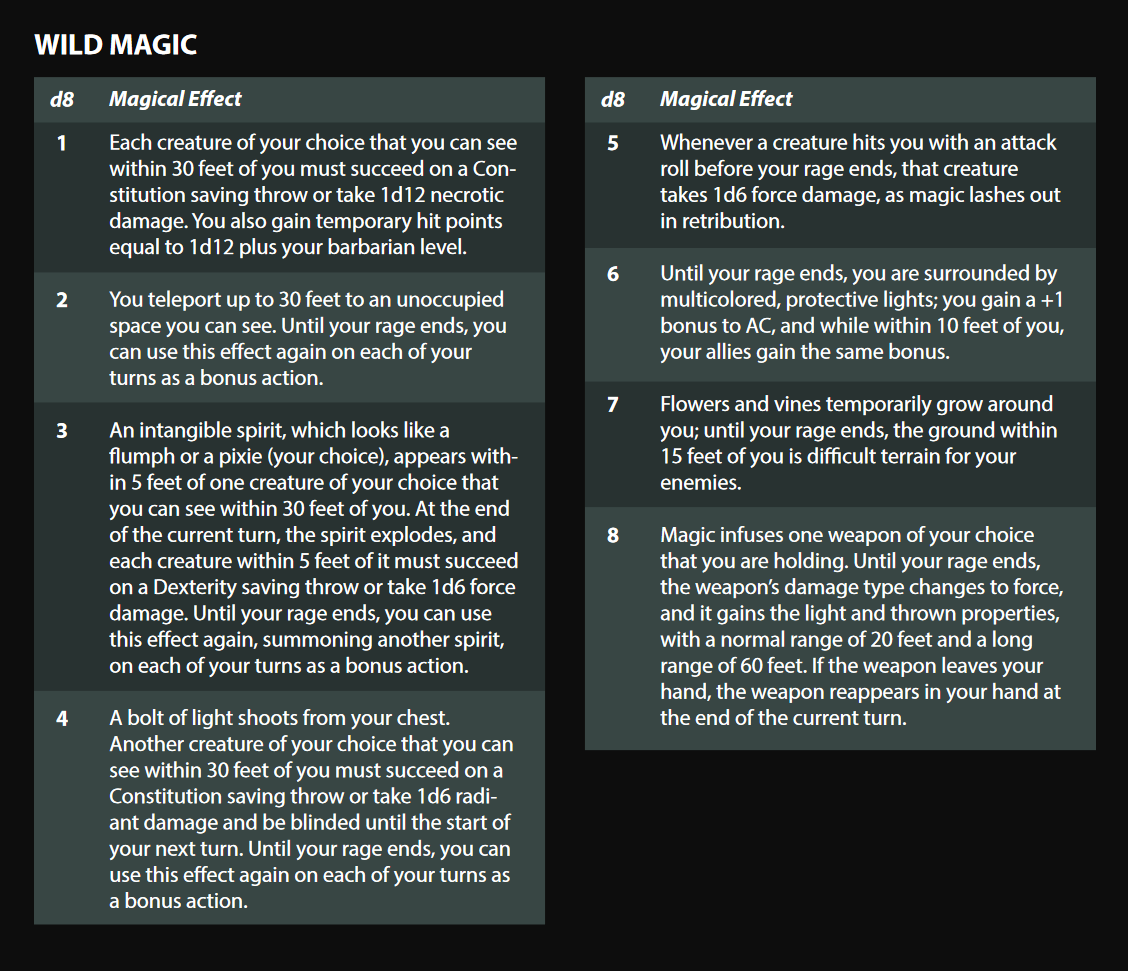 The Wild Surge is an explosion of magic that happens whenever you enter a rage. Like the wild magic surge table from the sorcerer, it's a variety of effects (though this one is a lot more curated), and means that entering into a rage is an exciting event for everyone.
The 6th level feature, Bolstering Magic lets you either give someone a long term d3 buff, or give someone a spell slot back up to your proficiency bonus times per day. And at 10th level Unstable Backlash gives you a free roll on the Wild Magic table to get even more benefits whenever you take damage or fail a saving throw while raging. At 10th level you become a font of arcane power, basically.
Finally Controlled Surge lets you pick rather than just rerolling your effect. The end result is a bastion of arcane and primal might.
Happy Adventuring!