With the newest season of Disney's The Mandalorian airing this holiday season, we're all aflutter for last week's release of Rosario Dawson's Ahsoka Tano. Join us as we dive into the world of Ahsoka Cosplays! The Force is strong with these ones!
Ahsoka Tano is a diverse character who has captured the hearts of Star Wars fans for ages. She shows up in so many stories that it's hard to count, and she is one of the most beloved female warriors in the fandom. This week we're diving into her world, featuring a host of powerful ladies who have brought this heroine to life in amazing ways. Check out the best of Ahsoka Tano, and let us know who YOU would like to see featured next!
JediManda
The Queen of Cosplay herself, JediManda is CONSTANTLY pushing the bar higher for amazing cosplay creations. Her website is a stunning collection of special effects, excruciatingly detailed constructions, and epic poses. Check out her work.

"I Did Realize Something. The Politics Of War Are Not As Black And White As I Once Thought They Were."

Ashley Eckstein
This amazing lady not only owns an incredibly successful fashion company with a flair for the nerdy, but she is also the Voice Actor who plays Ahsoka Tano in nearly every project known to mankind. (As well as a myriad of characters from other fandoms!) Check out her recent recreation of her iconic character.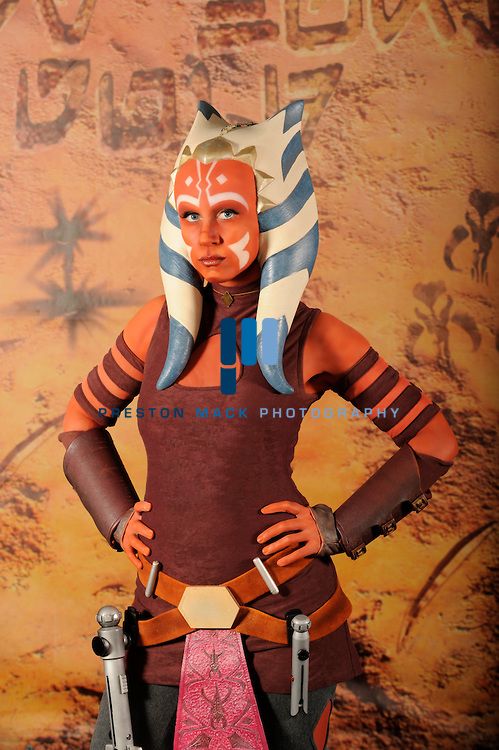 "I Am No Jedi."
McKenna Fellows
This member of the 501st Legion The Rebel Legion not only has a heart for creation and cosplay, charity as well. Check out her website, where she shares information about her work and the amazing efforts of the Star Wars community.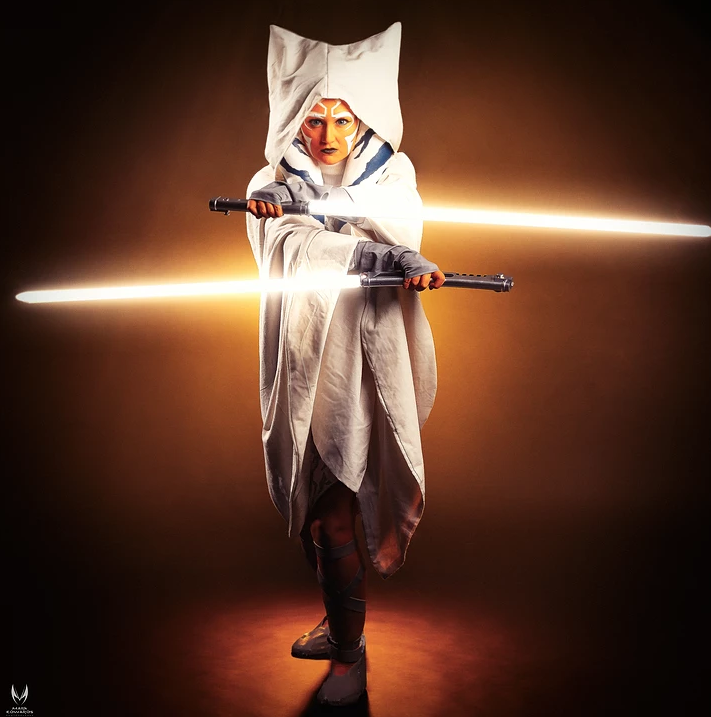 "You Don't Have To Carry A Sword To Be Powerful. Some Leaders' Strength Is Inspiring Others."-Ahsoka Tano

Daisy Cosplay
This Cosplayer features a whole host of amazing female warriors on her page. (Check out her Aloy from Horizon Zero Dawn!!!). Her photos are strongly composed and gorgeous to witness, and her pose work is on POINT. You definitely want to shoot her a follow on social media if you enjoy a dynamic range of characters.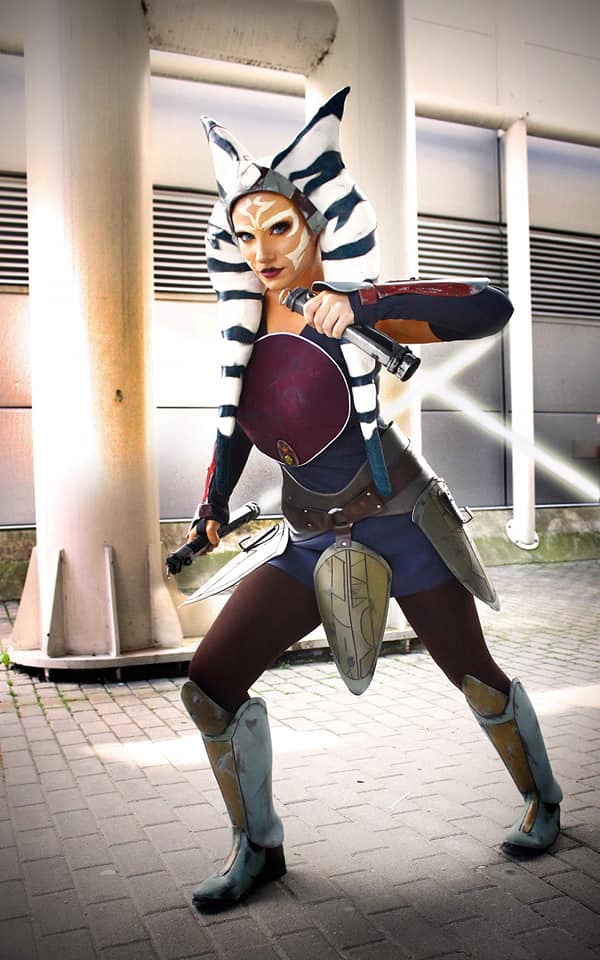 "You Don't Have To Look Tough To Be Tough."

MBlackburnCosplay
This Season 7 of The Clone Wars version of Ahsoka is stellar. Check out this gorgeous image, captured by @alexandresinclair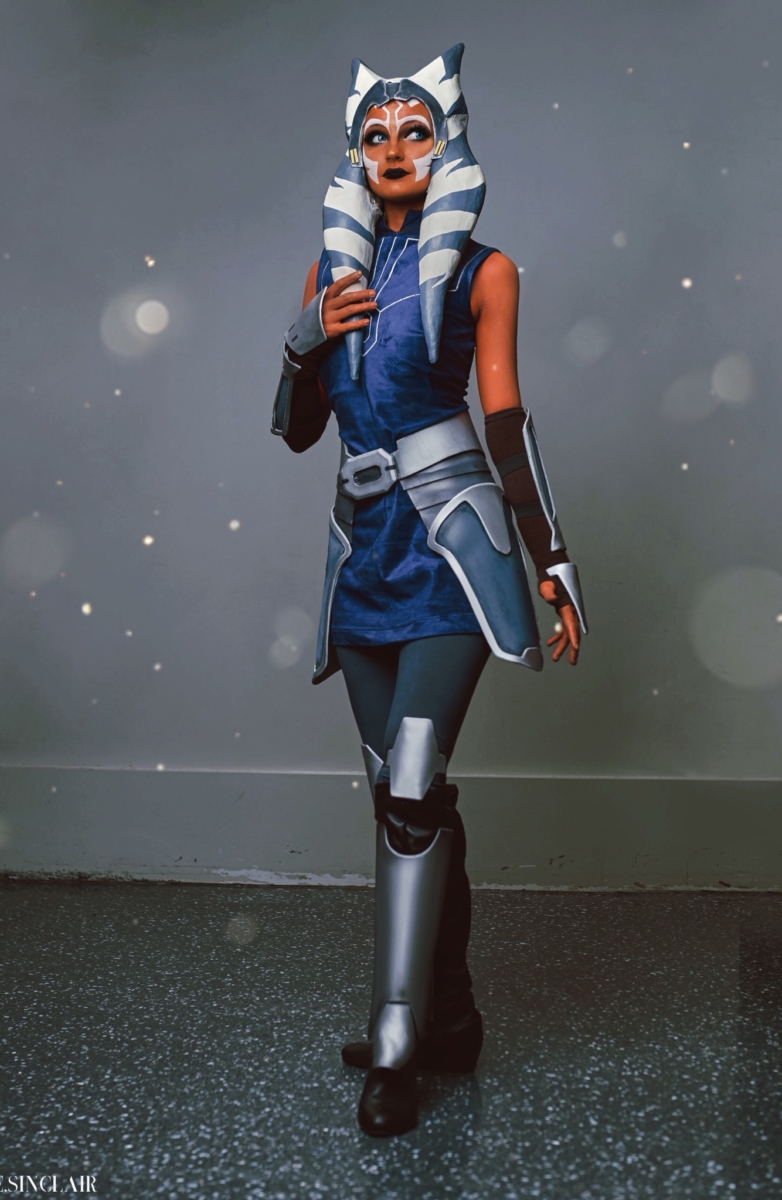 "If There's One Thing I've Learned From You, Master, It's That Following Direct Orders Isn't Always The Best Way To Solve A Problem."
~Join us next week for more Cosplay Coverage~
Have a Cosplay question you would like Mayhem's Muse to answer? Know a Cosplayer you'd like to see featured? Send an email here!
Learn more about Mayhem's Muse