Games Workshop is going to make some tweaks to releases in January and Feburary 2021 due to COVID-19 and Brexit. But it's not all bad news.
2020 has been a pretty crazy year. It's changed the way a lot of us do the day-to-day things and we've all had to make some adjustments and sacrifices. Games Workshop has also had to deal with the fallout from an uncertain Brexit on top of COVID-19 delays and other issues. To be honest, I'm impressed they were able to do as well as they had been doing. But it seems like things might be catching-up to them with some changes ahead in 2021. Hopefully, there is some light at the end of the tunnel and it's really not all bad news.
---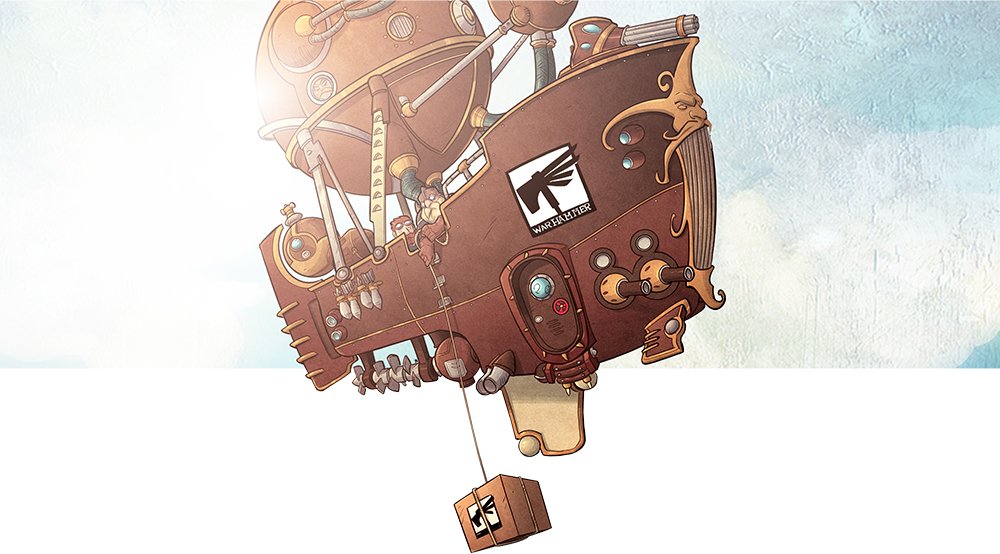 It's fair to say that 2020 has been a tempestuous year for all of us… and it's still presenting challenges that are going to stretch into next year. The ongoing impact of Covid-19 around the world, and the UK's changing relationship with the EU, mean that we're making some adjustments in the short-term.
Covid-19
As with many other businesses, Covid-19 has had an impact on Games Workshop's retail stores, factories, and the global shipping routes that we rely on to get shiny Warhammer stuff into your hands. It probably won't come as a surprise that orders made throughout the remainder of December and January will take a little longer than normal to reach you.
Brexit
Good news – Warhammer fans in the EU won't have to pay more for our products in-store or online as we head into the new year. While the details of the UK's future relationship with the EU are still being worked out, Games Workshop will shoulder any customs and duties fees that apply to your order.
What does all this mean for new Warhammer releases?
2021 promises to be an amazing year, packed full of rad Warhammer releases – with something new and exciting arriving every month. That said, the global situation means Warhammer releases in January and February will be lighter than in recent years.
Rather than weekly, you'll see new releases every fortnight, with the first pre-orders of 2021 on the 16th of January.
---
So in the short term, January and February will be lighter-than-normal release schedules. Instead of weekly, we're getting releases every fortnight (two weeks) so it's going to be a little slower. And items ordered in December and January are going to also take longer to ship than normal.
That's the bad news. The good news for EU customers is that Brexit isn't going to have any impact on your pricing! GW is going to pay for any extra duties and fees for orders to the EU – so your in store and online ordering experience should remain the same.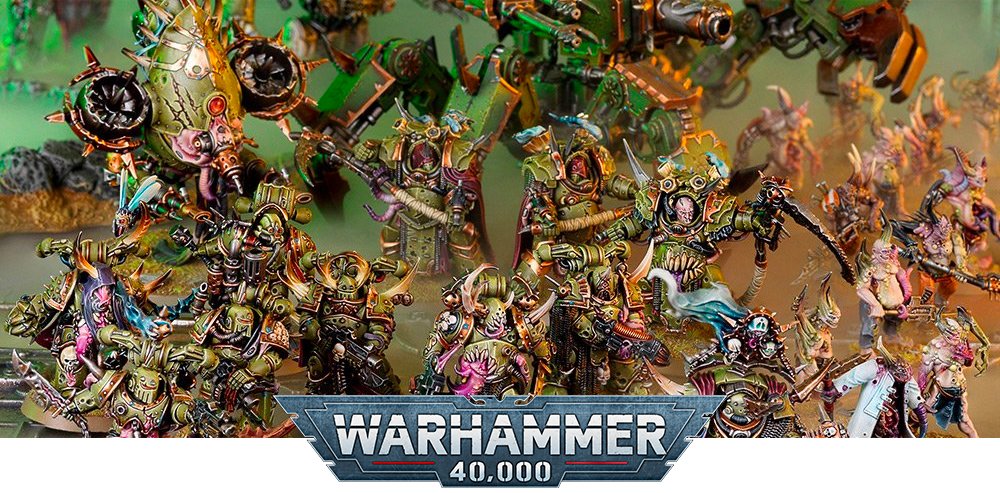 Future Releases
That's not all. In terms of future releases, Games Workshop has new stuff coming for both 40k and AoS. On the Grimdark front, expect a new "codex or expansion every month" for January, February and March. First up is going to be Death Guard. We're also assuming that the Dark Angels and Drukhari aren't going to be far behind. Those books were already announced, too. So our guess is that they were in the pipeline when everything got pushed back.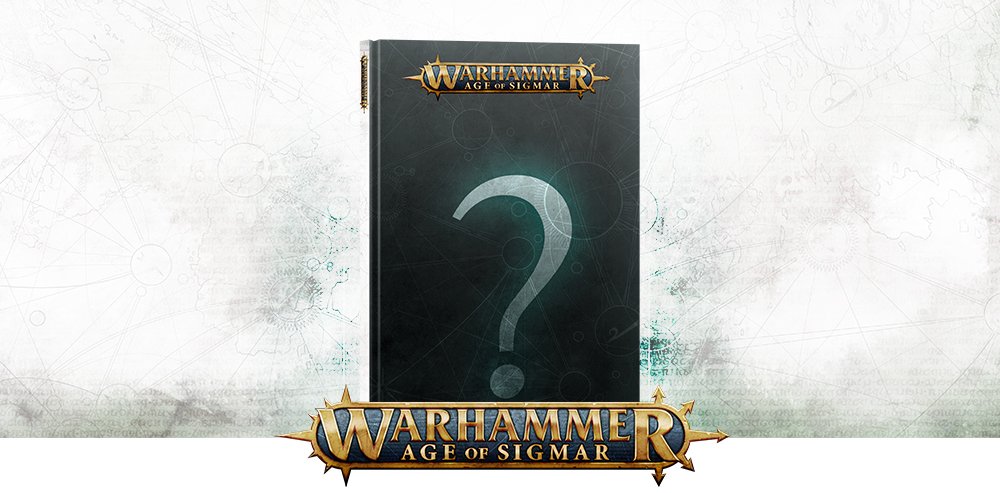 As for AoS fans – get ready for something big! A new Battletome and a ton of new miniatures are coming in February. We're excited about this one – and GW is planning on doing a reveal on Christmas Day! So we'll be keeping an eye out for that.
We've all had to make adjustments and this upcoming year we're just going to have to check our expectations vs reality. This are still going to get released and new stuff is on the way – it's just going to take a little longer to get to us.
That's if for the update from GW. At least know they have confirmed a few things and they have more stuff coming in 2021!