Well, it certainly looks like this latest Advent Mode Rumor Engine has a handle on things. It's the final reveal with Day 24!
It's 24 days of sneak peeks from Games Workshop thanks to the Rumor Engine's new Advent Mode. You can check out the previous day's sneak peek here. And now, let's get to the new one!
"Welcome to the Advent Rumour Engine! As a Christmas gift, we're revving up the Rumour Engine to offer a tantalising glimpse at future Warhammer models every day in the run up to Christmas. 
Take a look behind today's window and join us on the Warhammer 40,000 and Warhammer Age of Sigmar Facebook pages to share your guesses. Then come back tomorrow for another mysterious image – and no cheating by trying to open a window early!"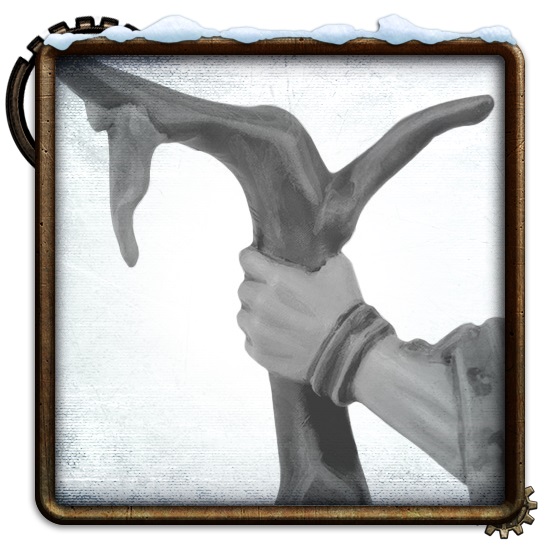 It's a person's hand holding a wooden replica of the Flux Capacitor from Back to the Future!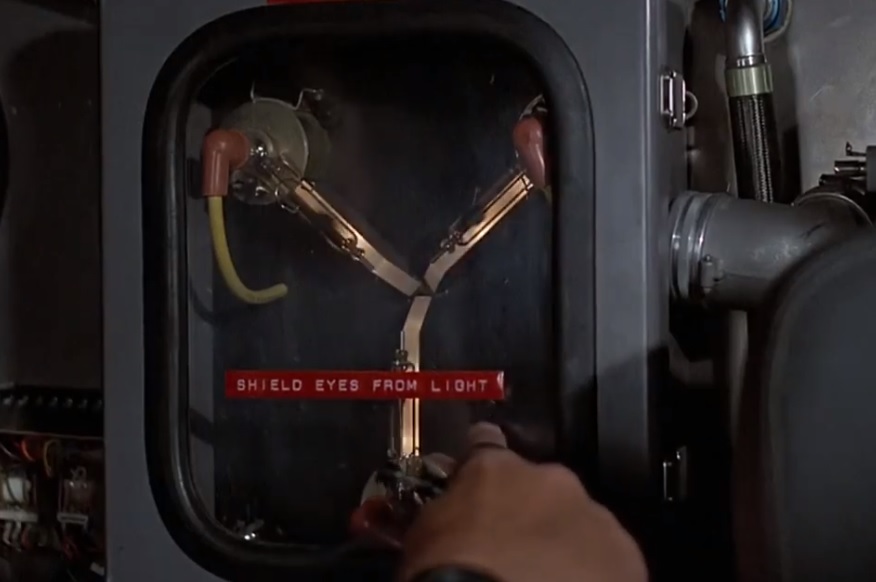 Boom! Well, that was easy. We can all go home now and enjoy the holiday with family now, right?
…
Okay, okay, you're probably right. It's not really the Flux Capacitor. Why would GW even want to make one of those anyhow? It's not like they want to travel to a point in time where things would be closer to normal or anything. We've only got a few days left in 2020, right?! Eh…
Anyways, what are we looking at here? It's clearly some kind of stick or staff being held by someone's hand. They have a humanoid hand with a wrist band or jewelry of some kind. And is that a sleeve or something, like a robe? And by the way, is that an icicle hanging down from the branch?
You know, I've always wondered why there was a realm of metal and realm of fire – but never a realm of Ice. What if this is some Ice Wizard? That'd be kinda cool, right?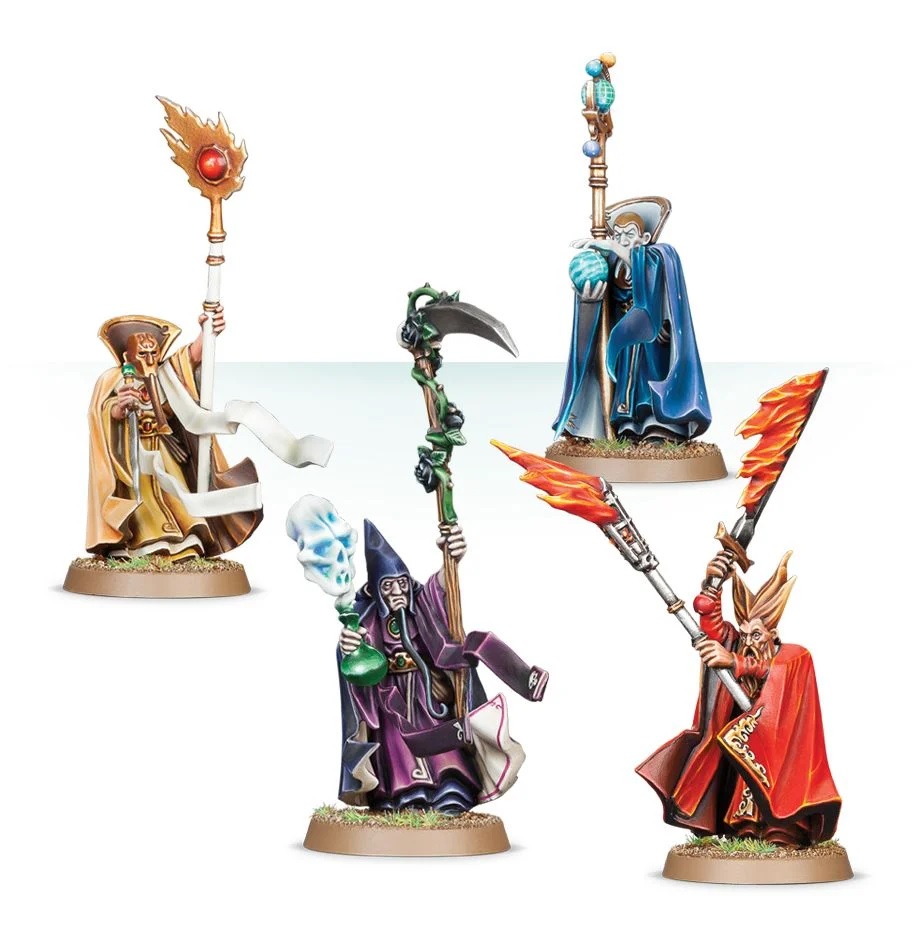 Alas, I don't have any good ideas at the moment. If you've got thoughts on this one we want to hear them. Let us know your wild theories in the comments – that's the fun of the Rumor Engine!
1.21 Gigawatts!