The Van Saar's new book House of Artifice is up for pre-order and they have a crazy contraption inside – check out the Arachni-Rig!
In previous teases Games Workshop has dropped some artwork of what folks thought was the Archni-Rig. Check out the earlier interation of it: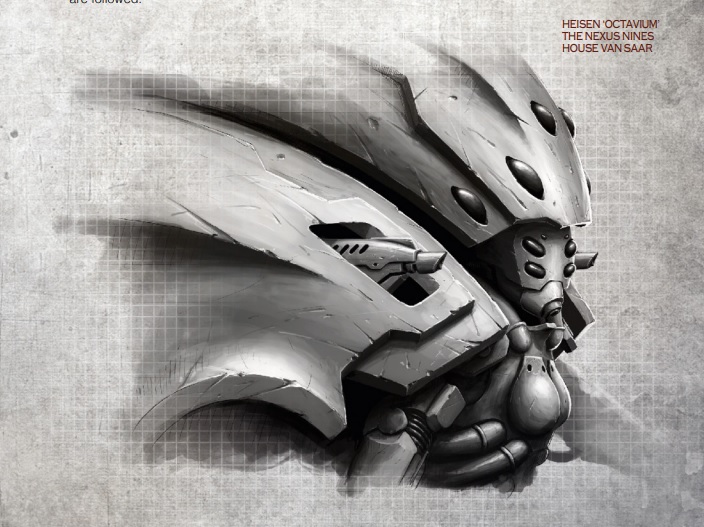 Pretty cool, right? Clearly it's a person in some sort of suit. And it's BIG. So when we got a preview copy of the House of Artifice this was one of the things that jumped out at us. Not only do we get a look at the artwork, we also get a much better idea of what the rules for one will be on the tabletop!
The Rules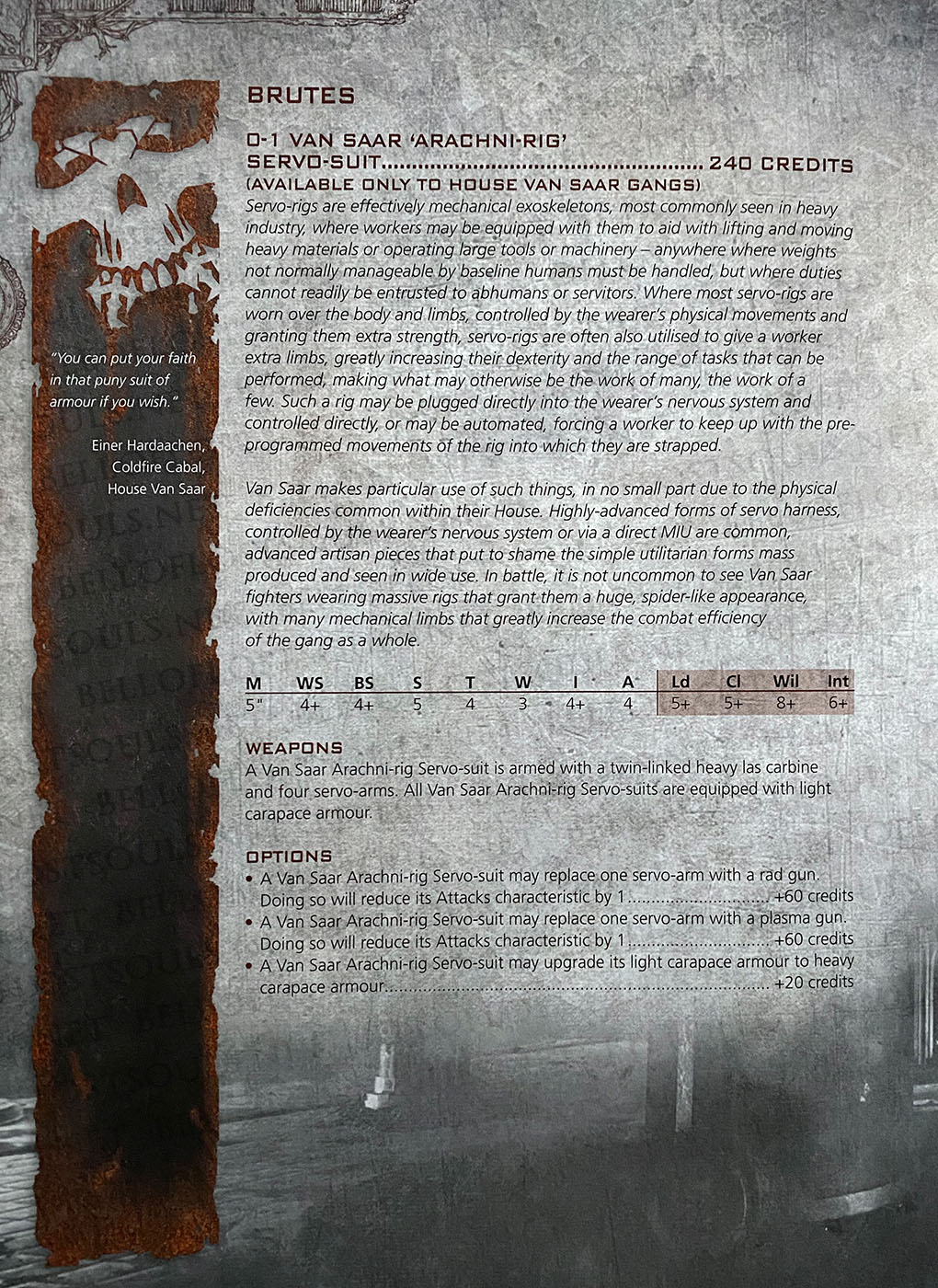 So, as you can see, it's basically a very souped-up servo rig. Kind of like the servo harness a technmarine wears…only bigger. Anyway, one will run your gang 240 credits base – but check out that statline! Also, you can see that you can swap out a few of the servo-arms with some heavier firepower and you can also upgrade the armor from light carapace to heavy. Tweak your ride provided you've got the credits to do so.
On top of all those features, it's also got some special rules, too. Twin-linked, Van Saar Protective Gear, and Superior Weapons Array. The big one is probably the last as it allows for the fighter to make two shots per turn – and they can be at different targets with different guns! Now, let's take a look at that artwork.
The Rig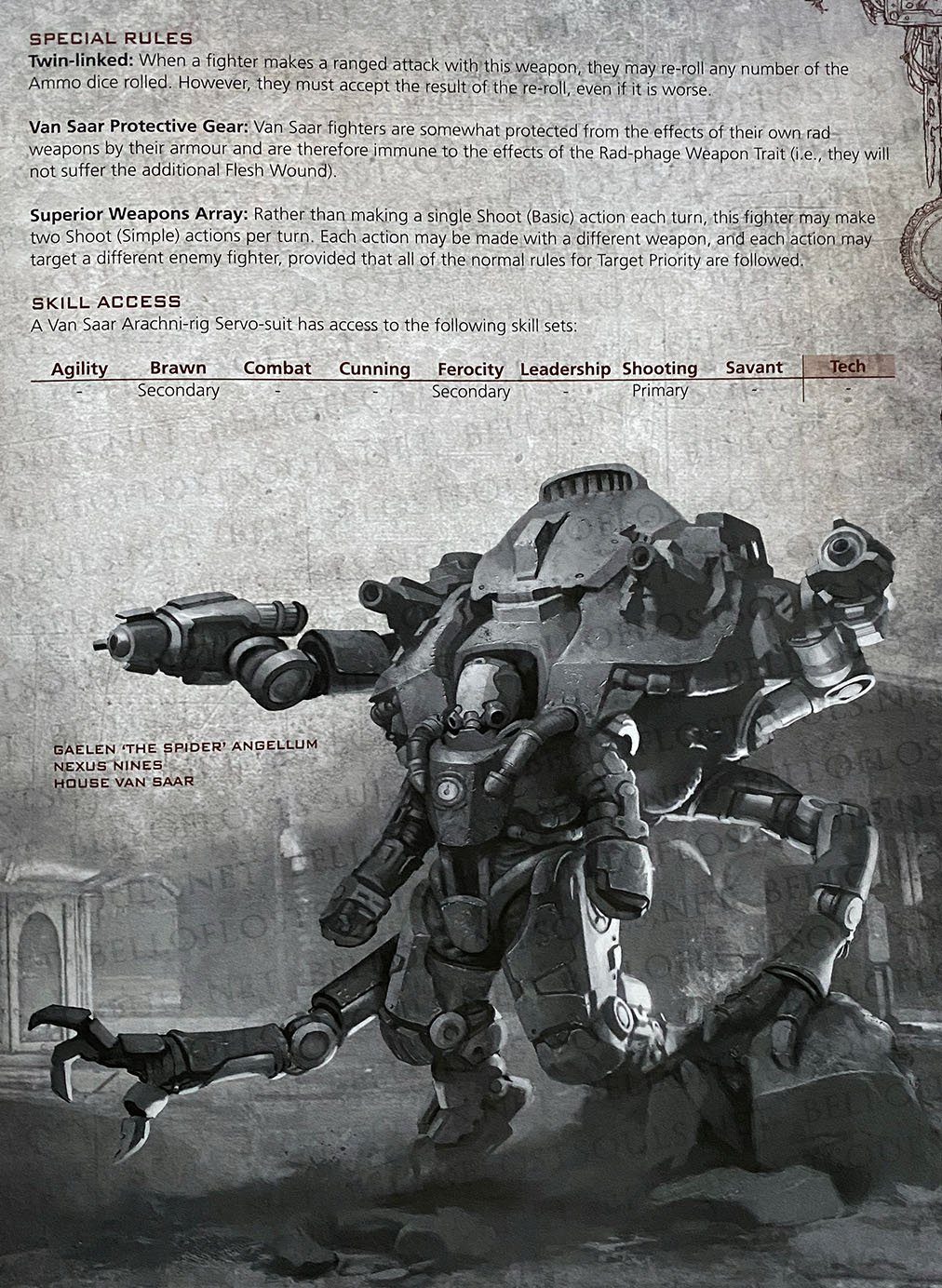 It's looking different than the previous artwork – it doesn't have the same extra set of nodes, the armor plates are slightly different and the cannons are much larger. Plus we get a more full view of the entire suit which looks pretty bonkers! This one clearly has swapped out two of the arms for more firepower. I'd be curious to see the quad-armed version (if one exists). The next big question for me is are we actually going to get a model for this? I sure hope so! But I think it's going to be a Necromunda special from Forge World if we do. But there is always a chance we might get one in plastic…We did get that Ambot boxed set afterall.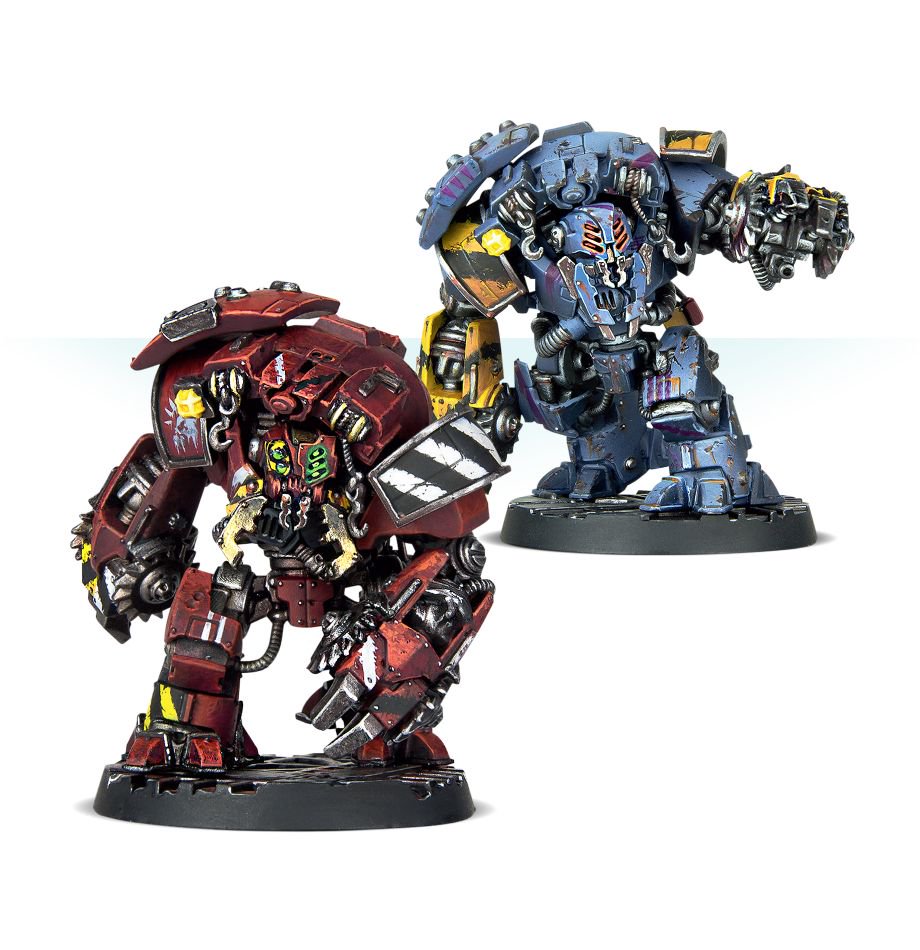 So what do you think of the new artwork for the Archni-Rig? Was it what you were expecting? And do you think we're going to get a plastic model from GW or will this be resin from Forge World? Let us know in the comments!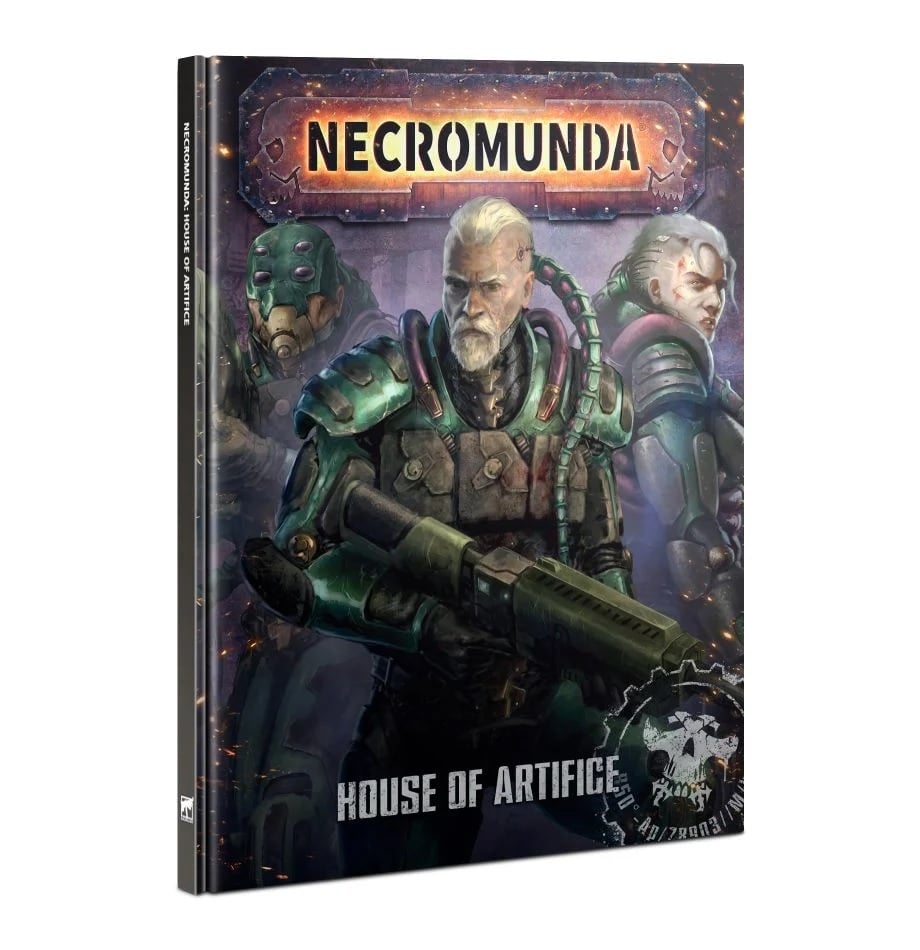 Van Saar gets all the cool toys…