Hello again, this week we have news from TT Combat, Artel W Miniatures, Wargame Exclusive, Fantasy Flight Games, Klukva Miniatures and more!

TT Combat released a new two-player set for Carnevale: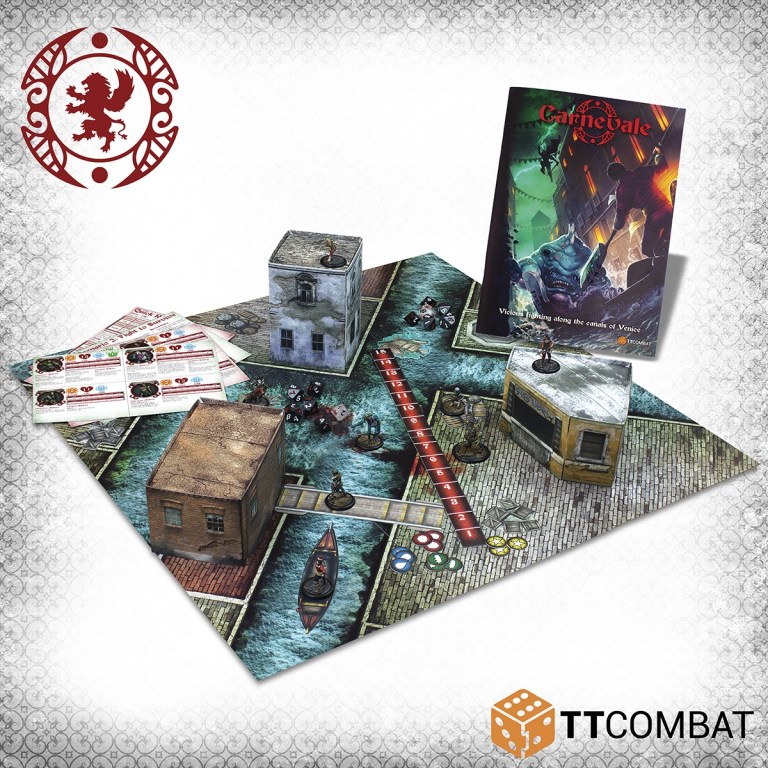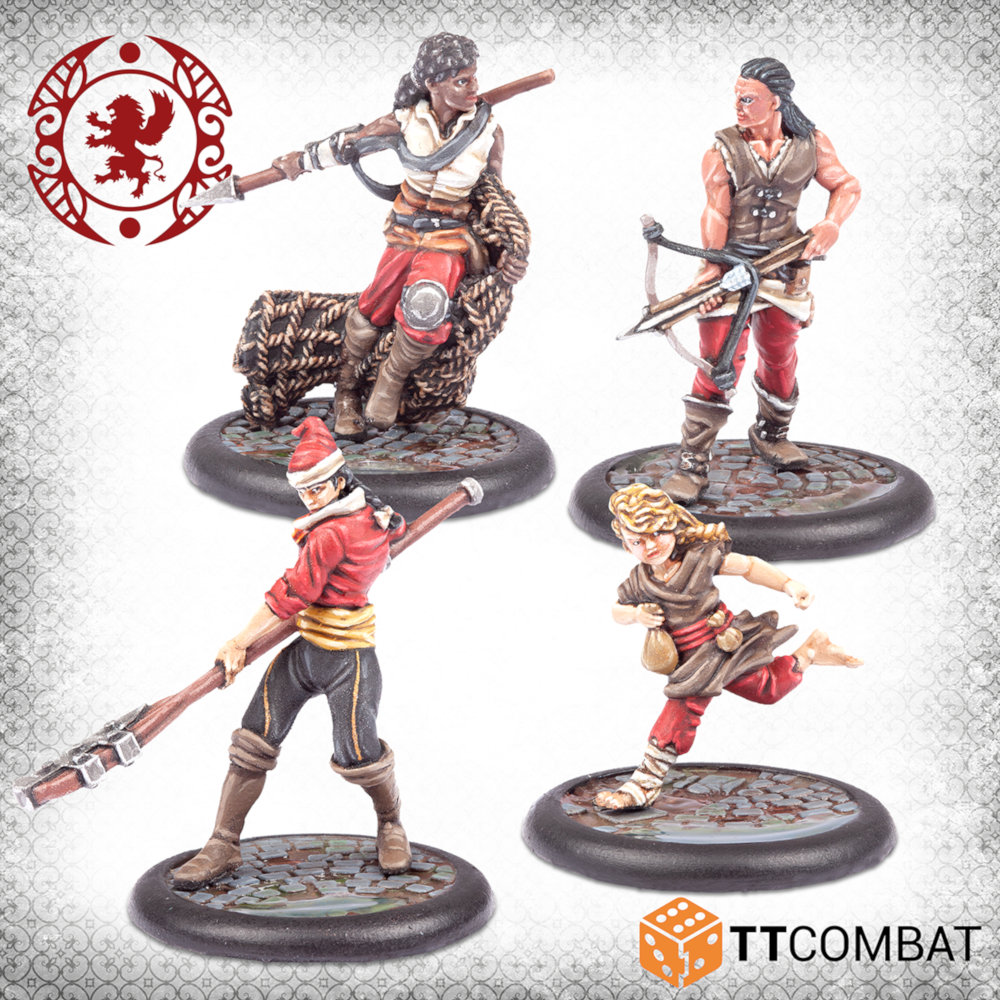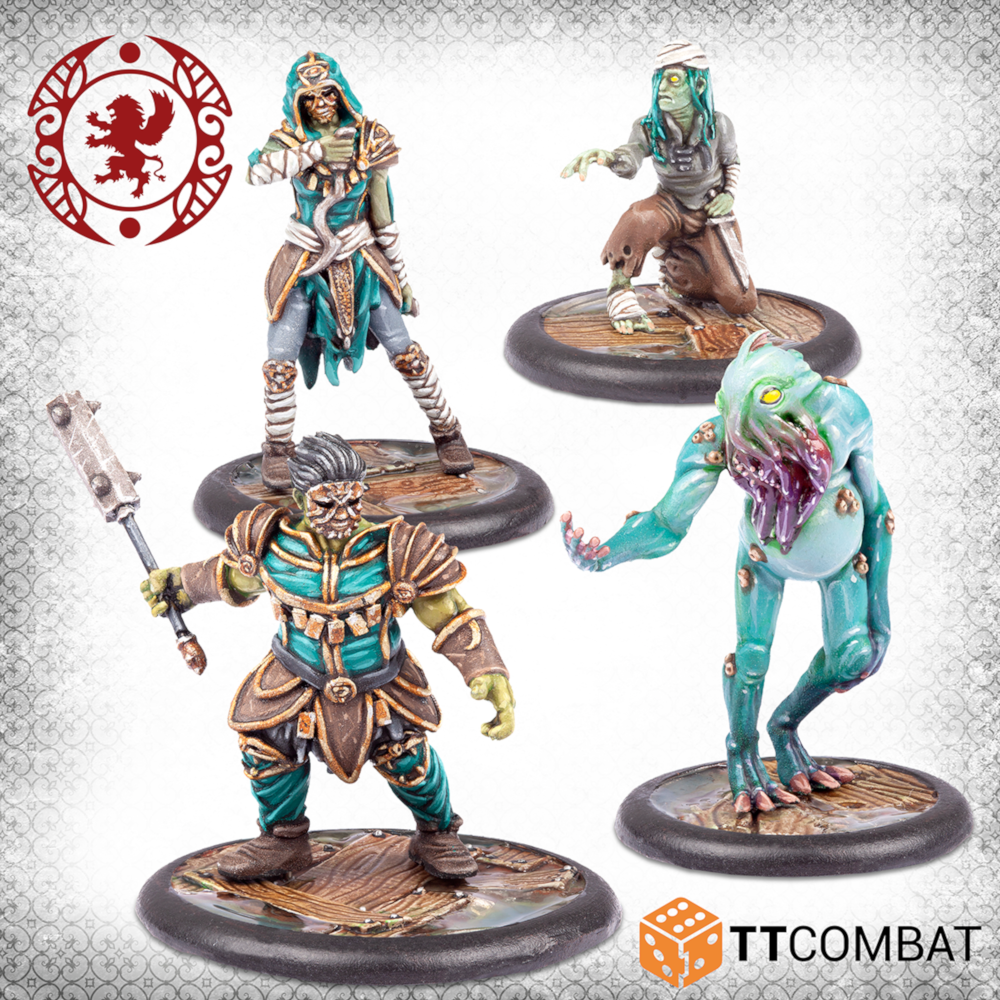 –> More TT Combat News
New winged demons for Frostgrave are available from North Star Military Figures: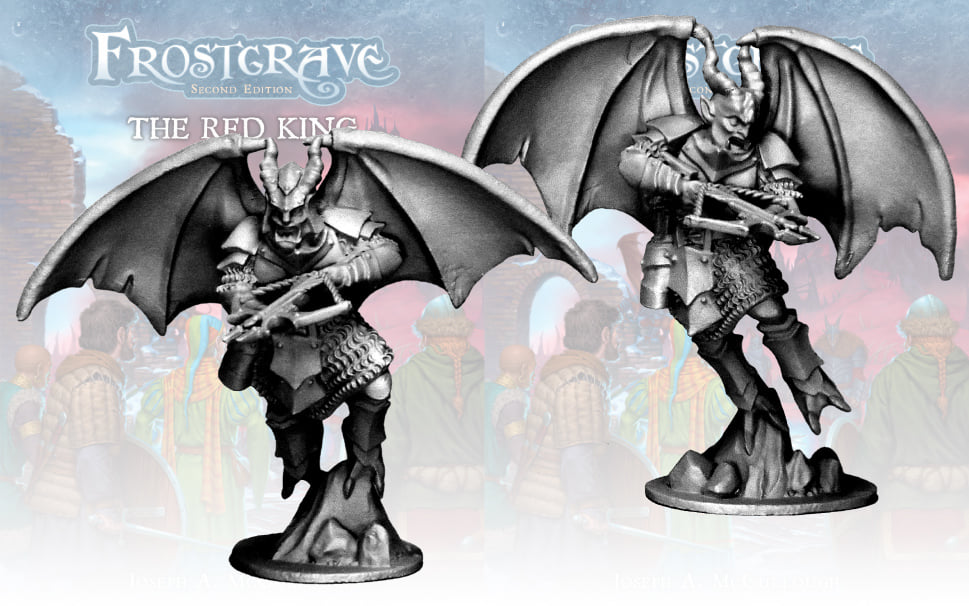 –> More North Star Military Figures News
Atomic Mass Games presents Enchantress for Marvel Crisis Protocol: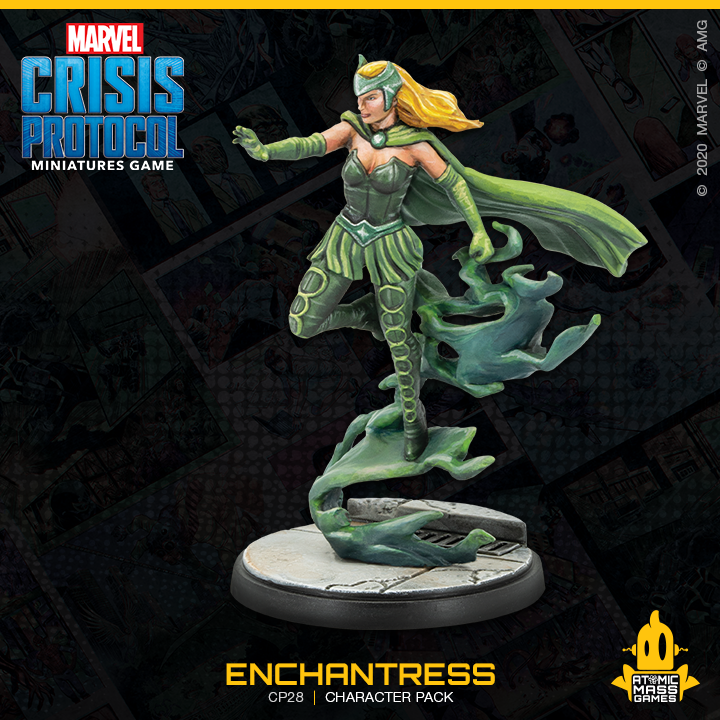 –> More Atomic Mass Games News
New Star Wars Armada sets are available from Fantasy Flight Games: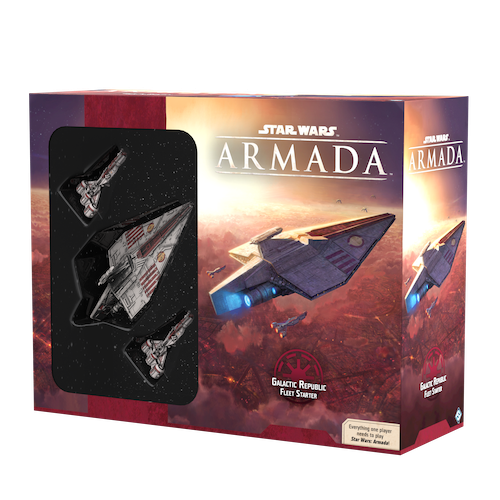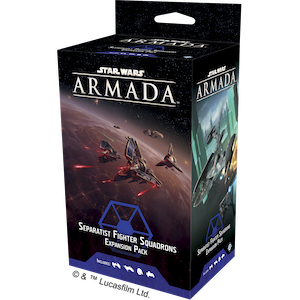 –> More Fantasy Flight Games News
Artel W Miniatures published new Hydrophilia previews: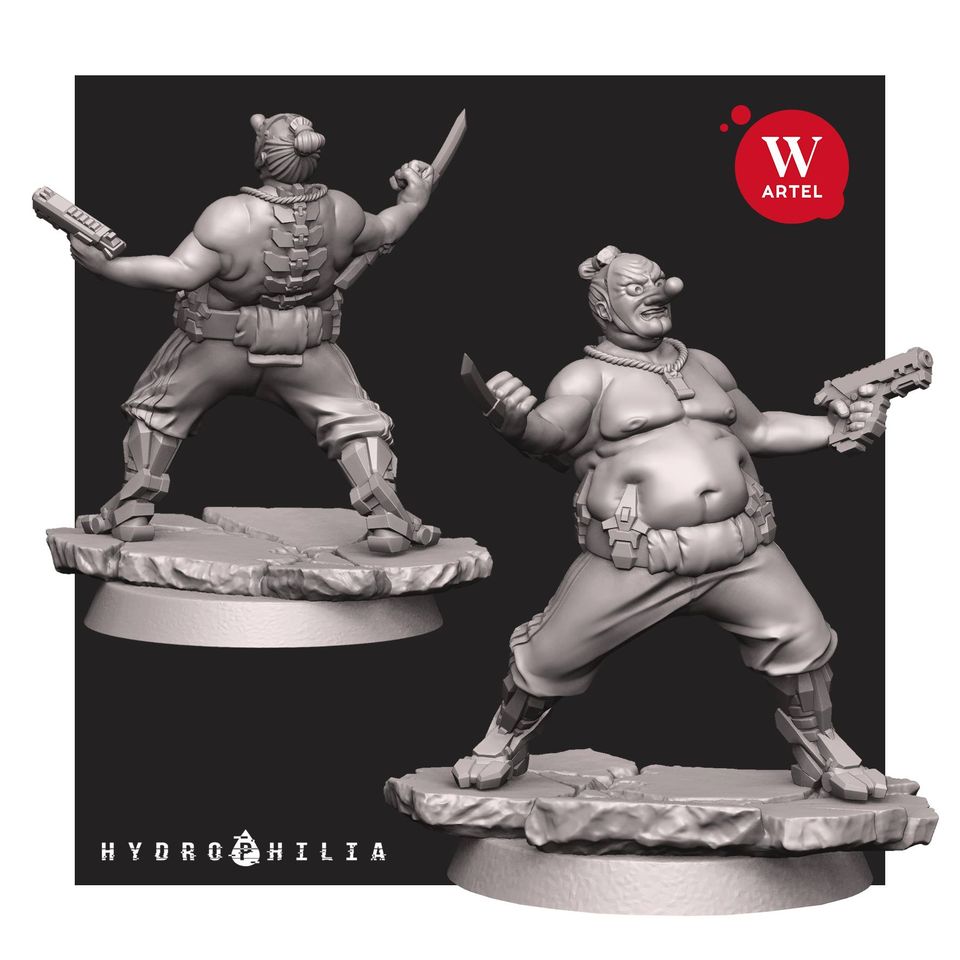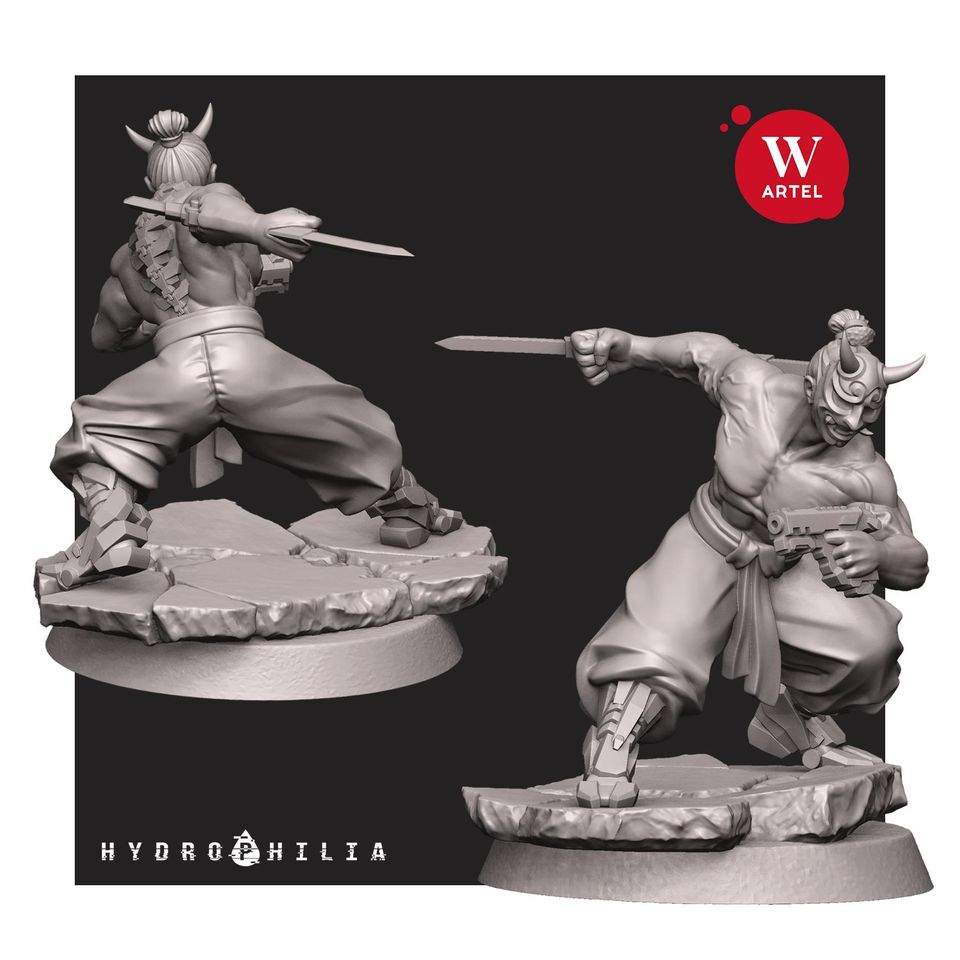 –> More Artel W Miniatures News
The Mechanic Adept Skitarii Extension kit is now available from Wargame Exclusive: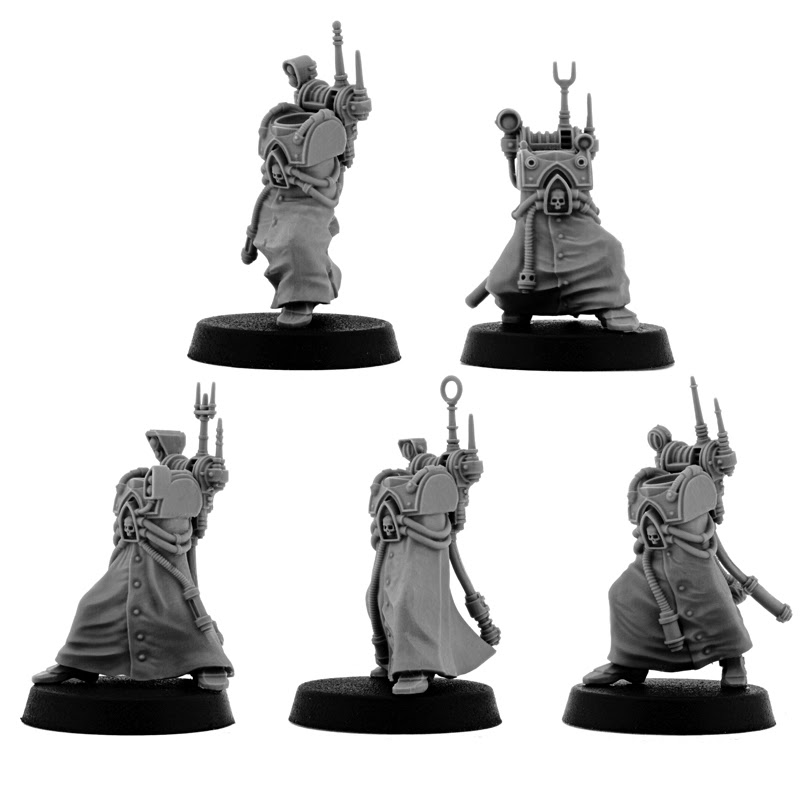 –> More Wargame Exclusive News
 Fireforge Games released El Cid: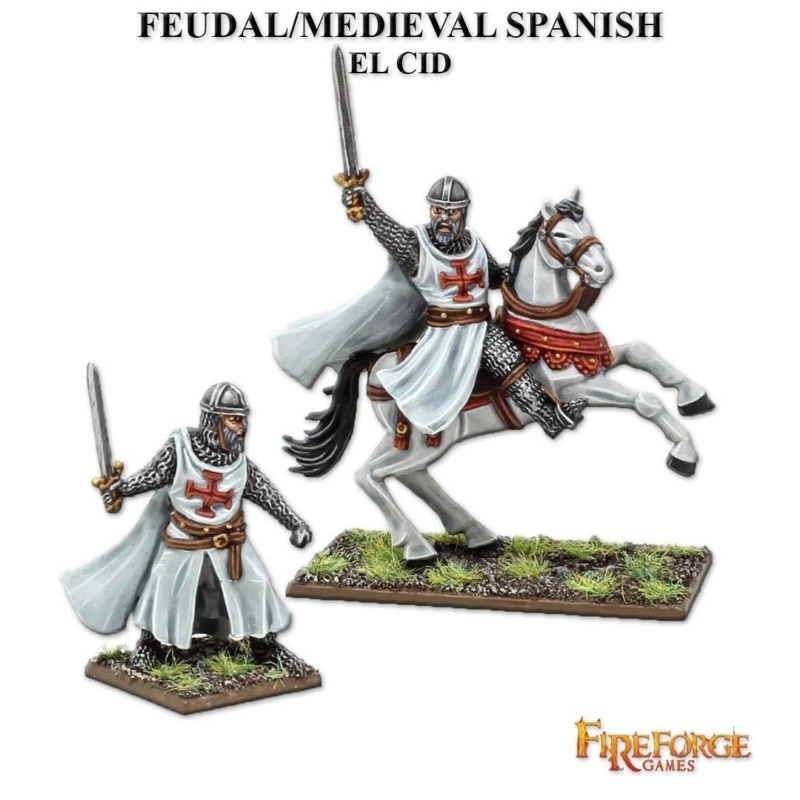 –> More Fireforge Games
The Barbarian Girl on Laser Raptor has been released by Klukva Miniatures: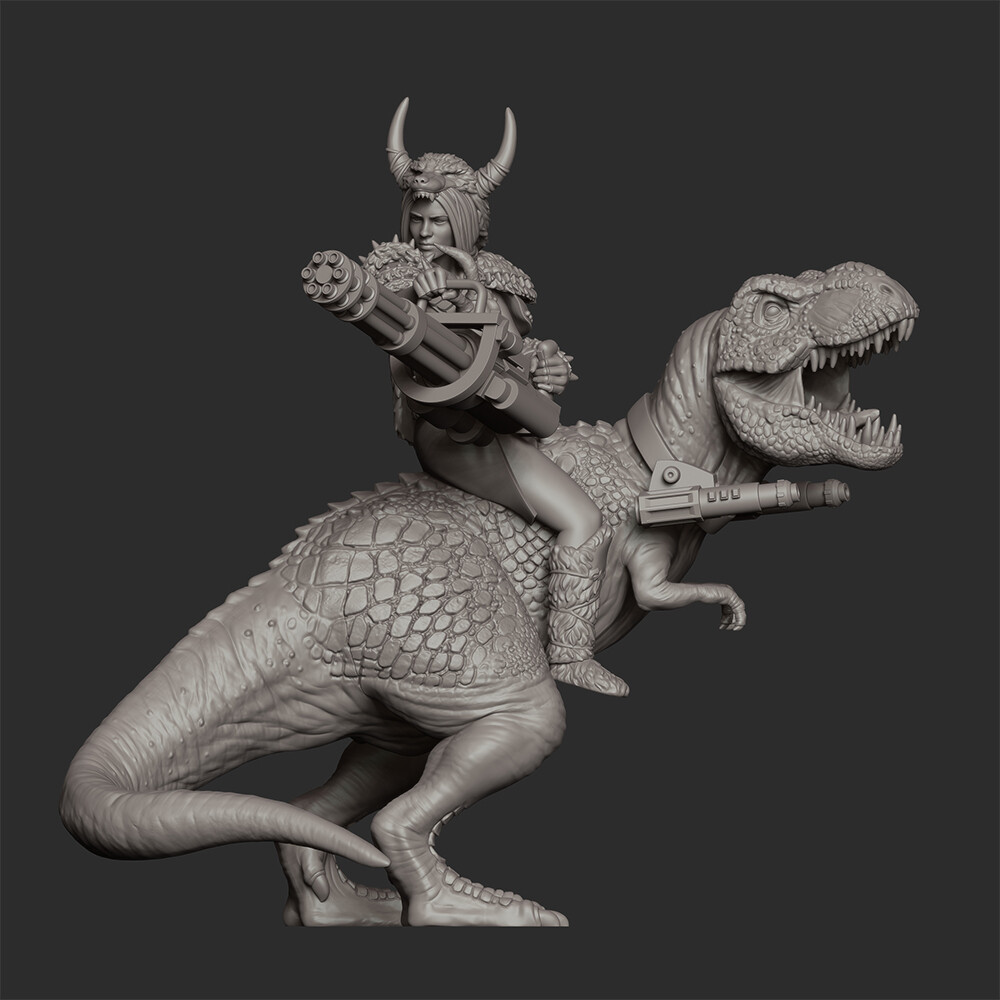 –> More Klukva Miniatures News
Hasslefree Miniatures presents a new preview picture: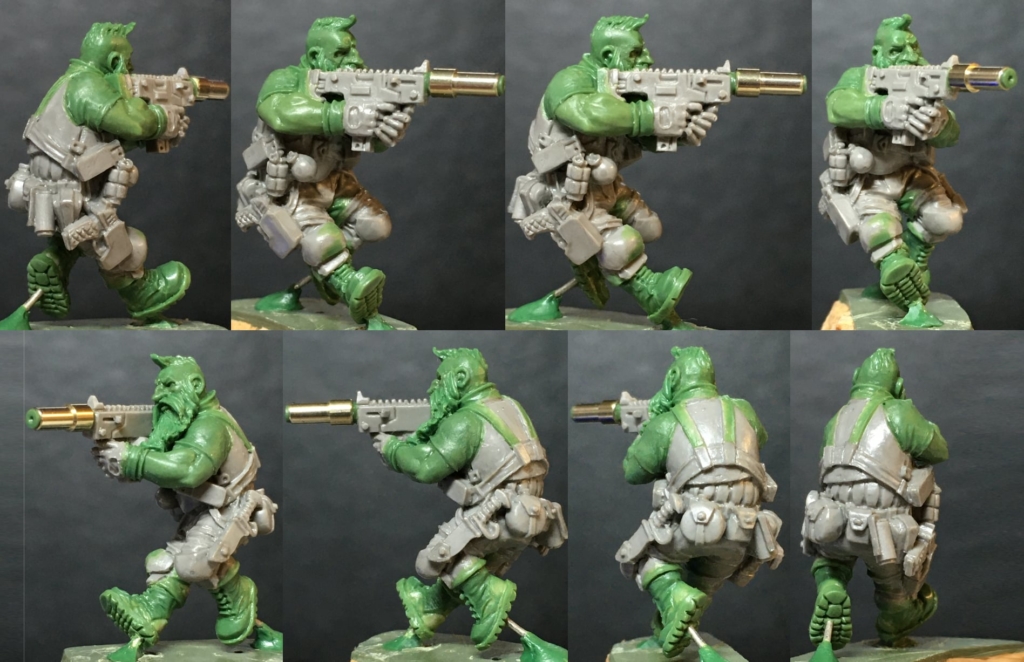 –> More Hasslefree Miniatures News
New Heavy Droptroopers are coming from Mortian: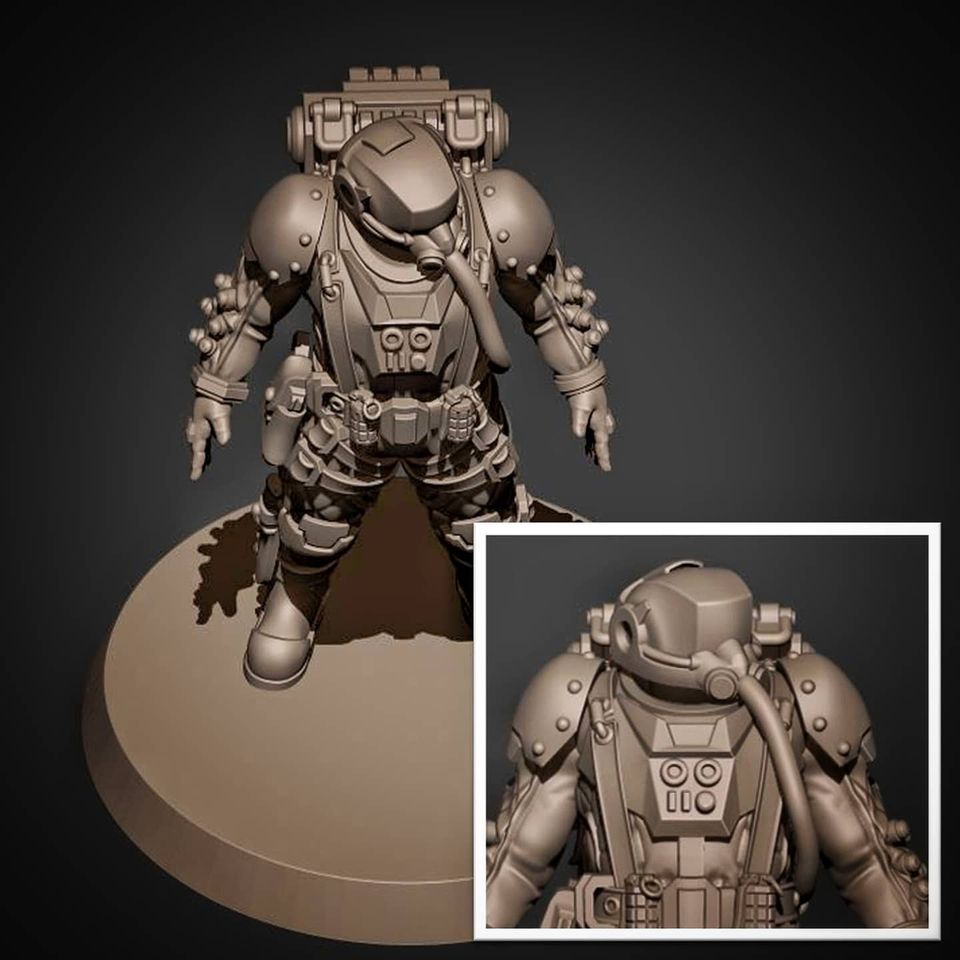 –> More Mortian News
And Rubicon Models announced new tanks: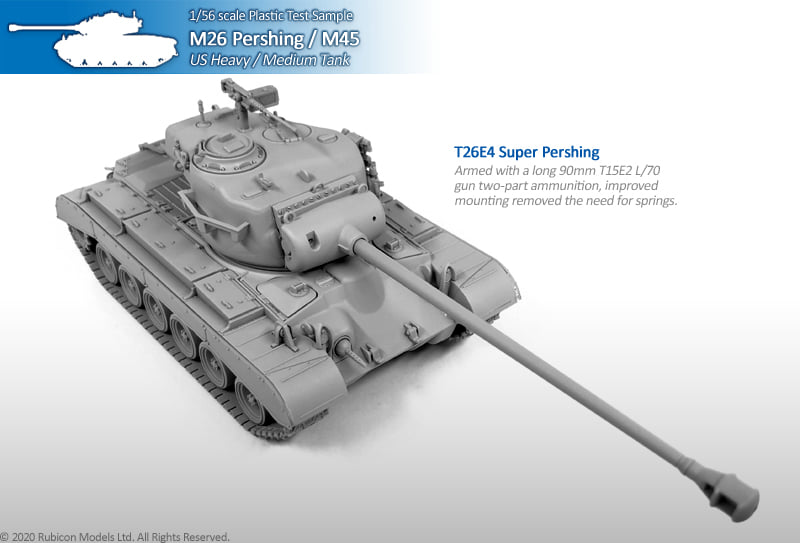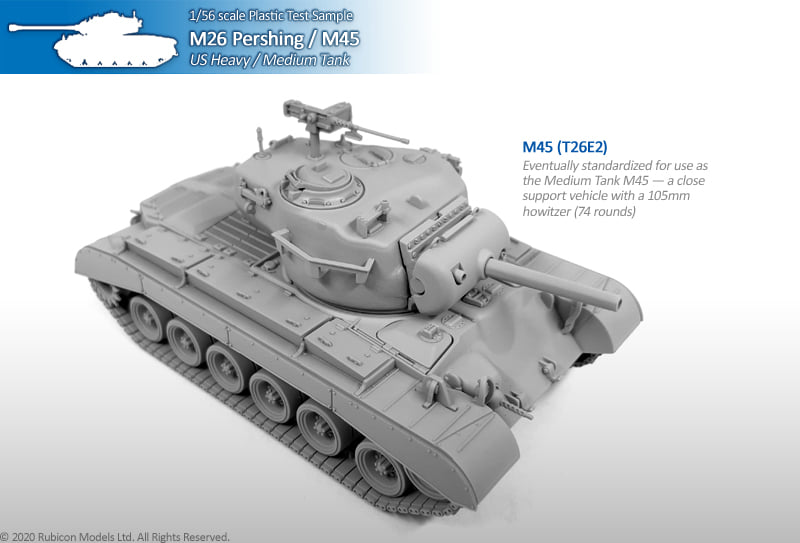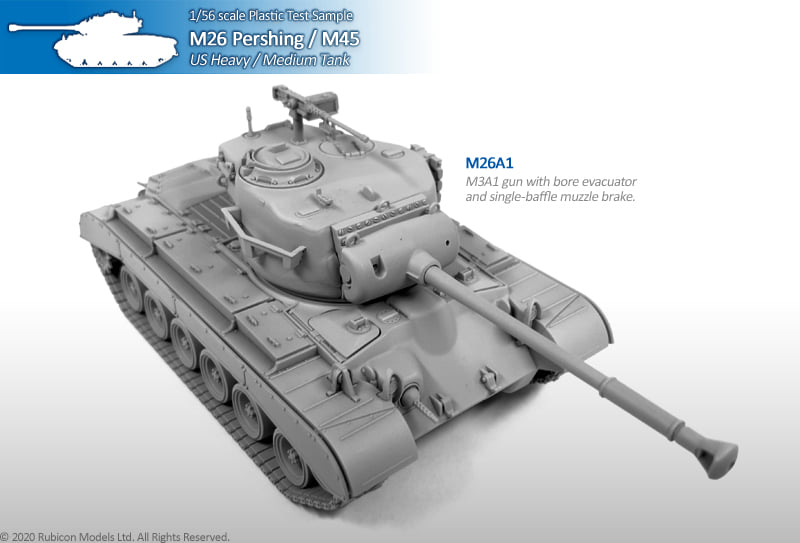 –> More Rubicon Models News
Here are this week's new Kickstarter campaigns:
Emvicreative – Greenskull Castle Miniatures
Neil Billings – Santyr Klaw
Immortal Kings – War Golem
David – SP6 Dice The world's most accurately balanced metal dice
KohnGames – Over the Top! a (solo) WW1 board game (manufactured)
Old Gamers Workshop – Horror Pick and Mix
Csaba Szilagyi – Trains & Rails World Part I
Daphni Gibbons Webb – Project Webblock
Star Eater – Inertial Space Combat
Chaos Spawn Miniatures – Female Fantasy Football Dwarves
Caledonia Miniatures – Sci-Fi Scenery 3D Printable Models Pack 2
MedFan Games – Pulp Heroes
Adventure Dice – Handcrafted Dice Box
Impulse Miniatures – Dragonkin 28mm Scale Metal Miniatures
Arbiter Miniatures – Kickstarter 2: Desolate Plains
Lords of Tegraria – Stl files collection
Culverin Models – Scrapwar Machines of Destruction RELAUNCH
Nathaly Aupin – 32 RPG Maps collection, New Maps for Virtual tabletop games
Dolman Miniatures – WW1 Characters
3D Battle Area – Dungeon of Heroes 3D printable STL files tabletop terrain
Jose Jorge Pereiro – ENDANGERED 2
Compass Games – The Battle of Armageddon
Kalie Clark – Rock & Roll Handcrafted Dice
Kieran Billings – Ruins of Generica
Blueshift Nine – SkullSplitter Dice 2020 Frosted Collection
Wood Project – All-in-one Tabletop Game Organizer
Hammerlot Games – Dark Stones: The Cult Begins
The Miniature Tavern – Barca, The Grove Warden
and
Wendy's Miniatures – Cat Knights by Blood Carrot Knights
And if you want to stay up to date visit The Tabletop Fix for regular updates!