Adam, from TFG Radio, here to talk about some rising stars in competitive 40K.
It can easily be said that this is a memorable year for a number of reasons. One of them being a new edition of Warhammer 40,000. We all knew something was on the way but, as the year went on, wasn't sure if we were going to actually get something or would it be delayed until the following year. Fortunately, we did get a new edition and along with that new codexes.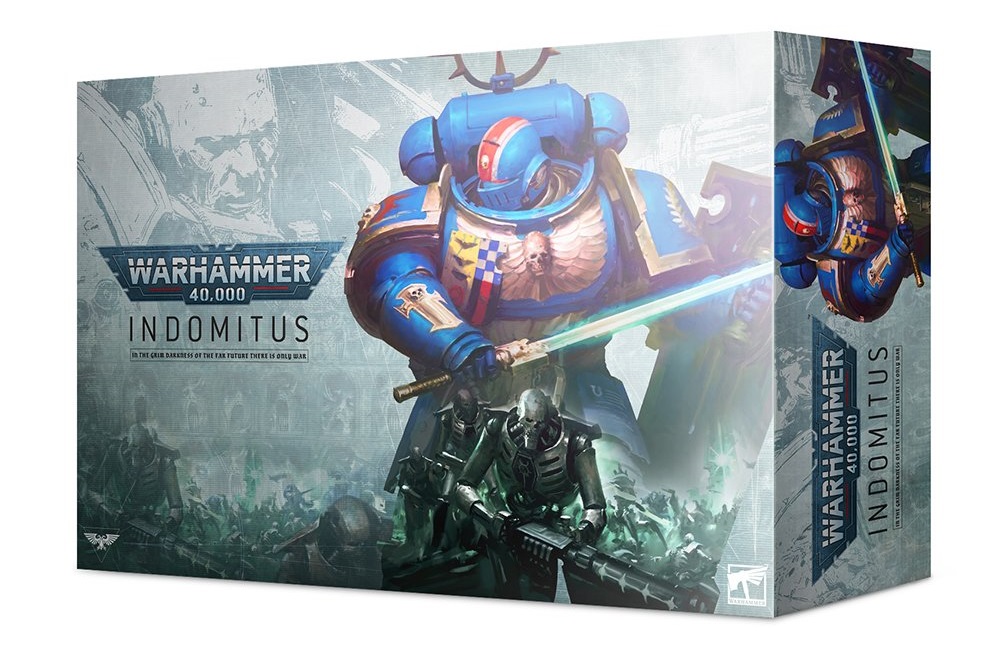 As a result, the meta has shifted somewhat as players adjust to the new normal with the new Games Workshop Grand Tournament  mission book. What also happens is that the effectiveness of units changes. What were once staple units on the battlefield are sometimes relegated to the shelf to gather dust. Conversely, units that had been on the shelf for a long time are now seeing play on the tabletop for the first time in a long time. In the tradition of the season, we'll look at those units that are nice to take in your army.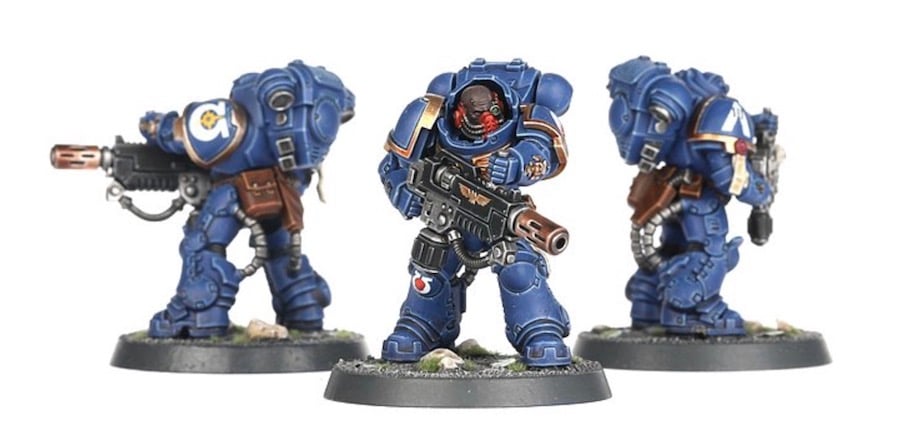 Space Marine Eradicators
Introduced in the new box set, this unit has gained popularity very quickly. Their main gun is solid and, coupled with being able to come in from reserve, they can hit almost anywhere on the battlefield. Just using the datasheet from the box set made them good, especially when matched with the Salamanders chapter. The new Space Marine codex actually lets you have more of them in a unit so you can now have a max unit size of 6, or 18 total if you take the max amount of units. Although a bit pricey, that's a lot of firepower in some pretty durable units if you have the right supporting elements. Salamanders continue to be the chapter to have them in ideally but they can really work with any chapter you want. It makes any player that has a vehicle heavy army a bit nervous, to say the least. I'm not sure what the future codexes will look like so we'll just have to wait and see what the other codexes have to offer to help mitigate the unit's power.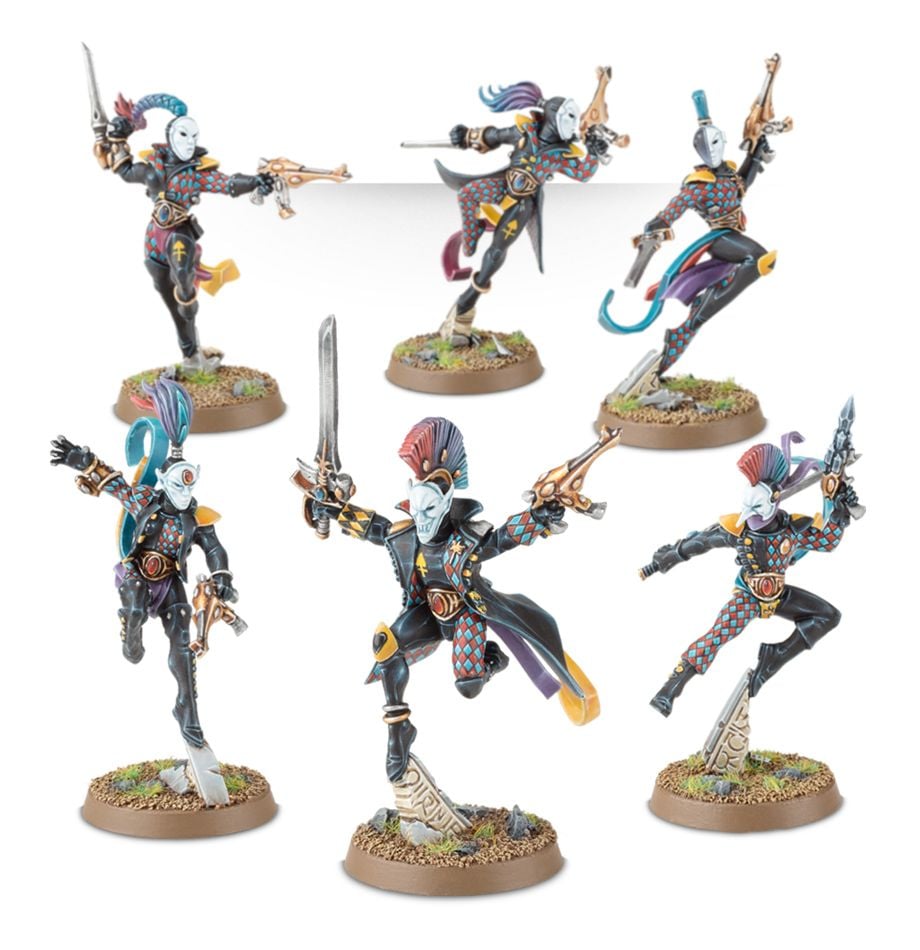 Harlequin Army
This is basically the whole army. Recently we have been seeing an uptick in Harlequin players and top finishes in tournaments. At least where people are actually playing tournaments. There are several factors that seem to be helping the army as a whole. In case you haven't noticed, the army is pretty fast. This allows the army a better chance of surviving that first turn fusillade since they have the speed to hide but still get to where they need to when it is their turn. The new mission format favors movement and survivability over killing power. The 4+ invulnerable save can be really clutch and make an opponent feel like the army is unkillable at some point. I know I have had that feeling before. That doesn't mean they can't kill the units they need to. They still have their bikes with blasters and, as any knight player can tell you, those weapons are devastating to vehicles and non-vehicles alike. In the meantime the army will continue to compete for the top spot so I am looking forward to see what Games Workshop will do with the army when their codex is released.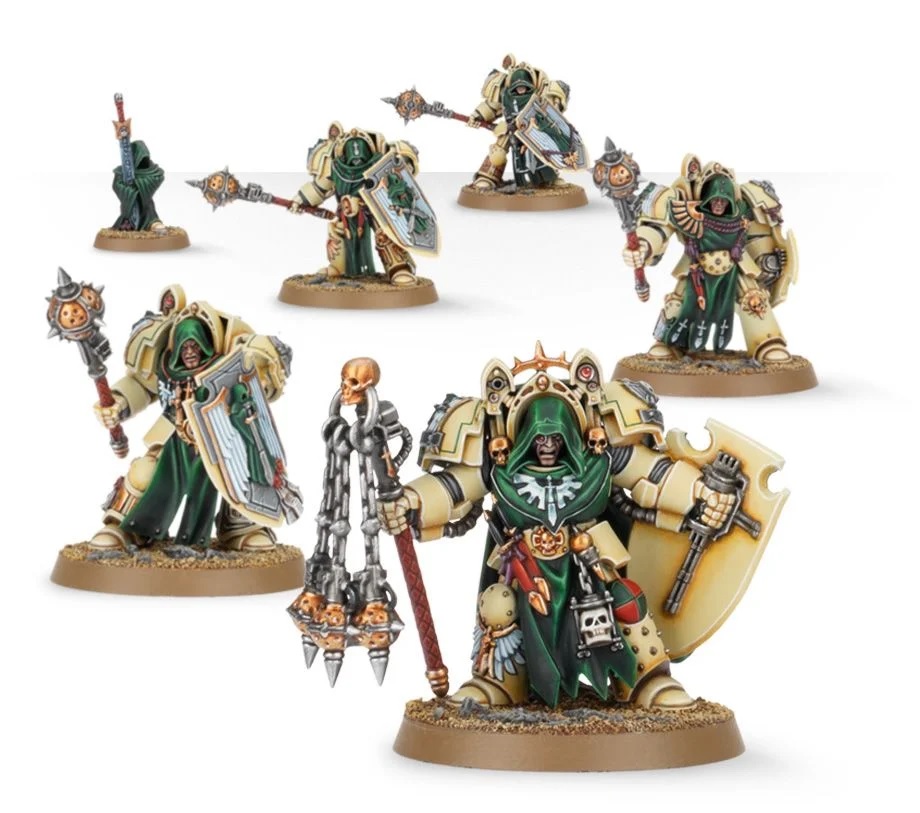 Deathwing Knights
There was a time when terminators were actually with taking in your army, whether it was Chaos or Imperial. They were very tanky and could withstand a lot of shooting, except for the time when the lasgun hit the eyepiece but I digress. Terminators are back somewhat, especially if you play Dark Angels. The Deathwing Knights are one of the toughest units right now because of their special Inner Circle rule. It effectively gives them a constant Transhuman Physiology buff. What this means is that you can only wound them on a 4+. Add in the normal terminator armor saves, which includes a storm shield with the new rules,  and you have a unit that is incredibly difficult to kill. I think even eliminators may have a hard time killing the unit. Although slow-moving, this durable unit can be anywhere at first due to its teleport ability. All you have to do is put them near an important objective, or even better near multiple objectives, and an opponent will have to dedicate an inordinate amount of firepower to dislodge them. Sure you can use mortal wounds to get rid of them but, at 3 wounds apiece, you would have to have a really psychic heavy army to do so and you don't see many of those nowadays.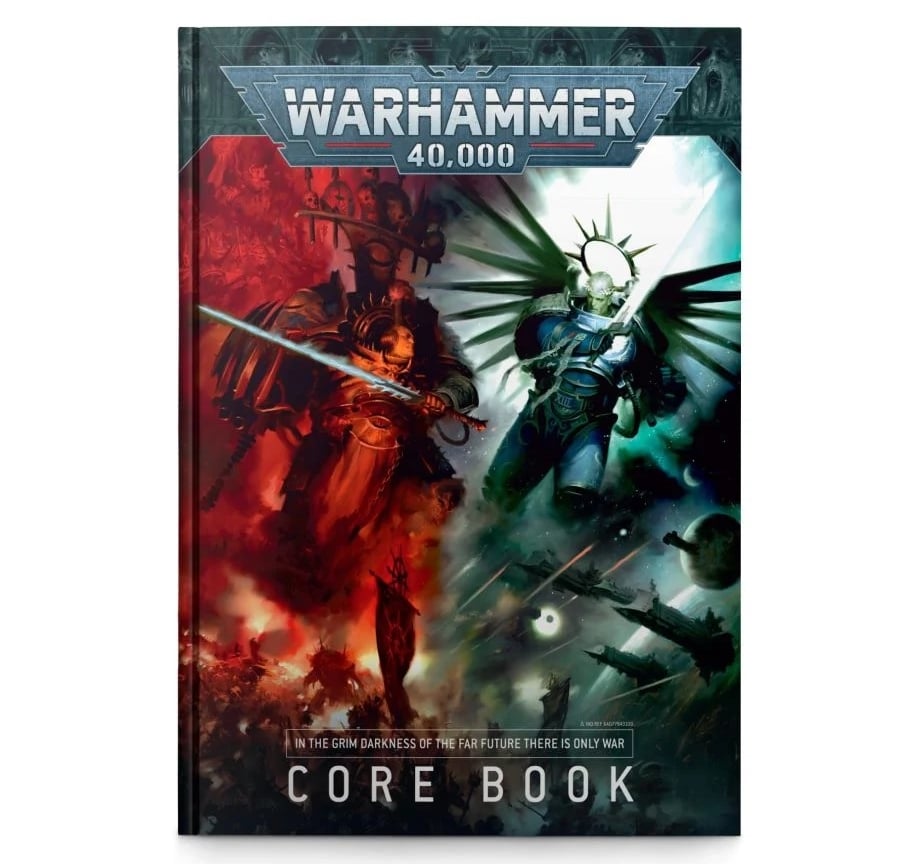 ~Well that's all for now. Hopefully you enjoyed the article. Let me know what you think, and what units you think are doing well so far, in the comments section below.