150 Million Piece Record Breaking Lord of the Rings Lego Diorama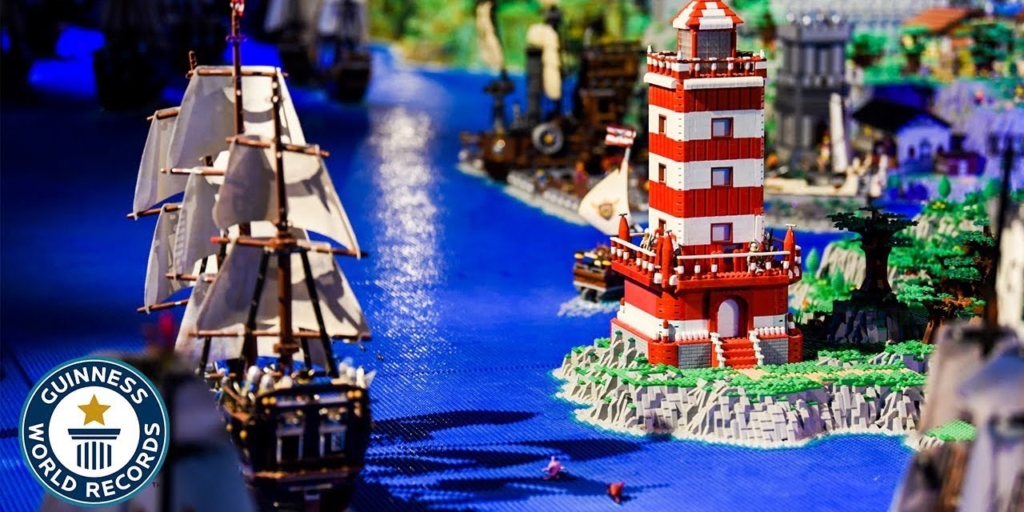 An epic build requires epic inspiration – the battles of Middle Earth built entirely of plastic bricks.
The latest Lego Guinness World Record (technically the "largest interlocking plastic brick diorama") comes in the form of a massive Lord of the Rings diorama constructed at Smaerd Land (aka Dreams – a children's museum) in Shenzhen, Guangdong, China. The entire diorama contains 150 million pieces and measures around 2,060 square feet, which is about the size of the average American house. It took a crew of 50 designers and builders several years to construct.
The detail built into its multiple battle scenes is amazing. You'll be able to recognize locations in the books as you take this virtual tour through the build.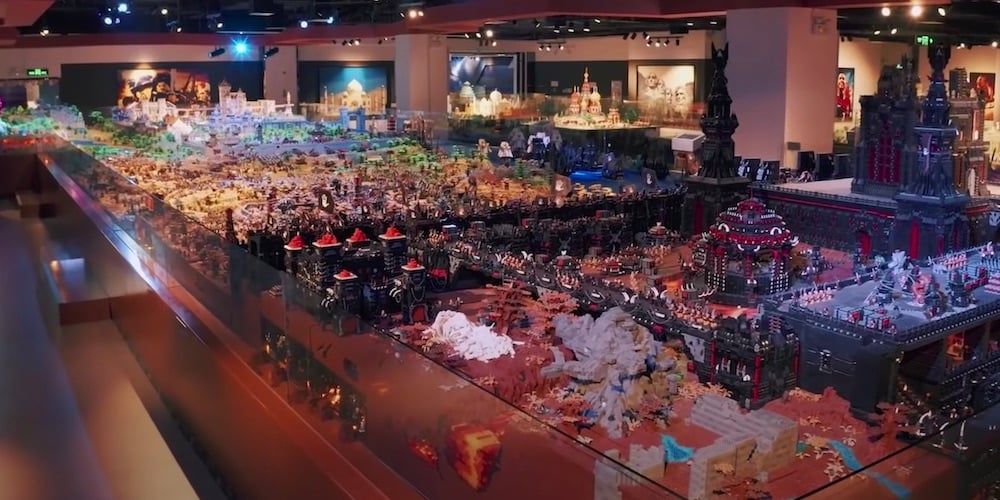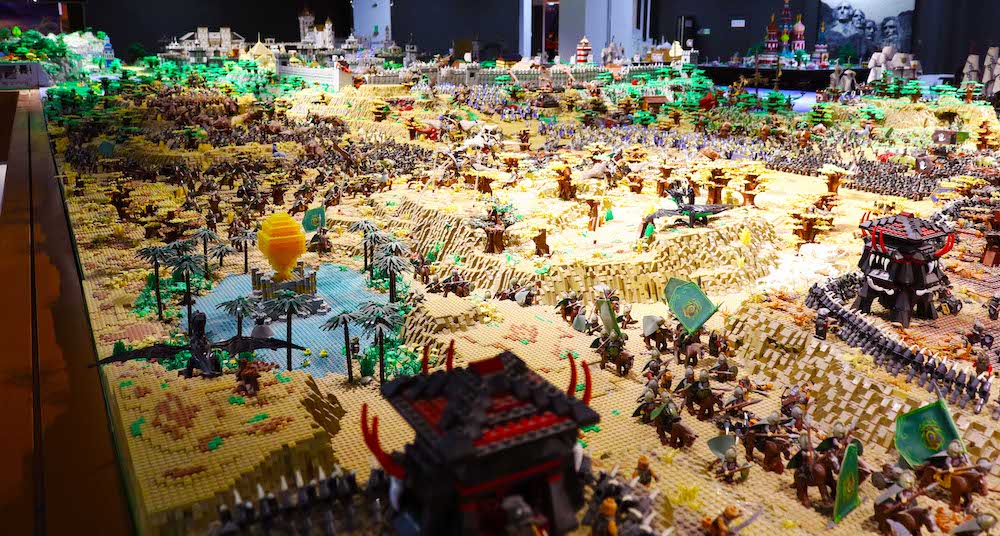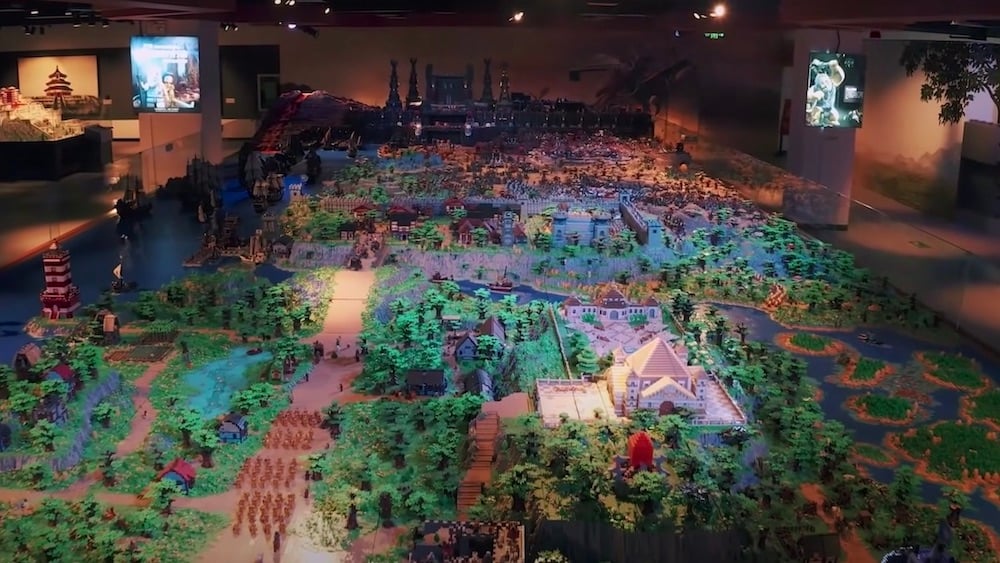 Latest News From BoLS: