Keep your players on their guard and looking out for danger around every corner. Use one of these ominous clues to build suspense today!
One of the greatest tools in the DM toolkit is the ominous clue. It can be a cryptic phrase, a vaguely threatening prediction, a fragment of a letter detailing something bad that has either just happened or is about to go down. Whatever form it takes, it doesn't matter. The ominous clue is there to set the tone, get the players thinking, and raise their internal alarm that 'something you've planned' is underway.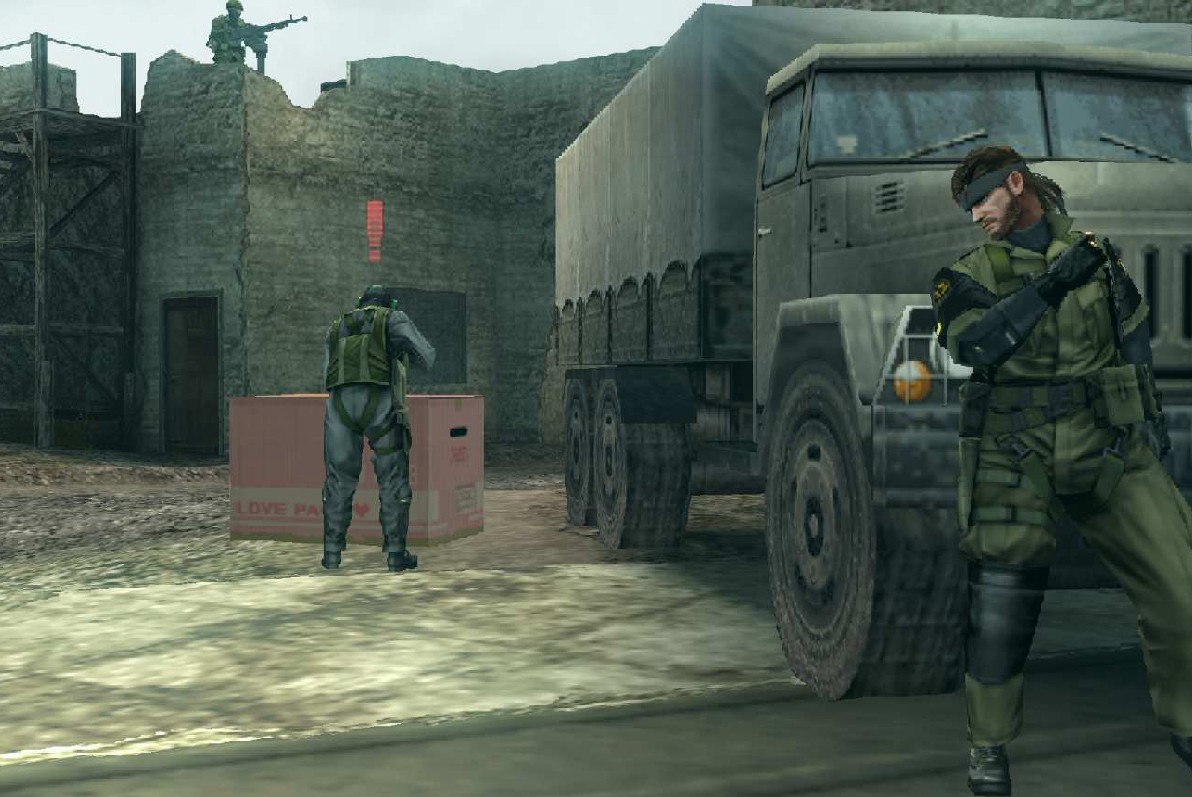 But you can get all that benefit without actually having to plan anything. All you have to do is come up with a clue that's just creepy and vague enough to inspire the imaginations of your players. If you can do that, then, like a harangued Dr. Ray Stantz on the rooftop of a haunted tenement building in New York, your players will choose the form of their own destruction for you. All you have to do is listen to what they say, and then summon forth the vision of their doom.
All you have to do is come up with something that will get them talking. And, of course, be sure to make up something that happens in your game that turns out to have been the ominous whomever all the time. Your players don't have to know you're retroactively connecting the dots–all they care about is that you stick that landing. So with that in mind, here are five ominous clues for you to choose.
The stars are (almost) right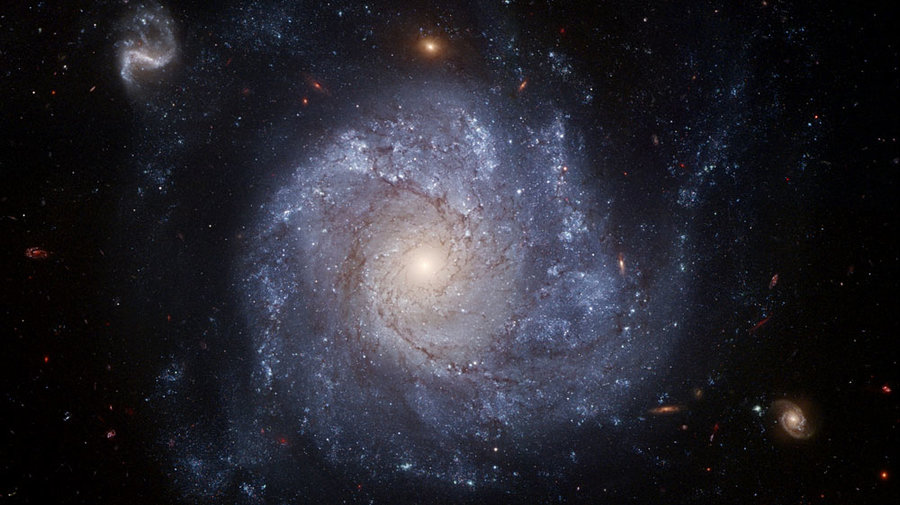 Nothing gets players to move like the idea that something might be about to happen to them. As your players explore an ancient library, ruined wizard's tower, or some other place where they might find a cache of hidden knowledge, give them a fragment of a star chart or maybe they come across an old, but still working, orrery that indicates an upcoming celestial conjunction. Nothing says crazy magic is about to go down like a whole bunch of stars aligning in the sky–things to pose to the players include: what do you think happens when they line up? Where'd that mysterious cult go? What's an orrery?
The assassin's target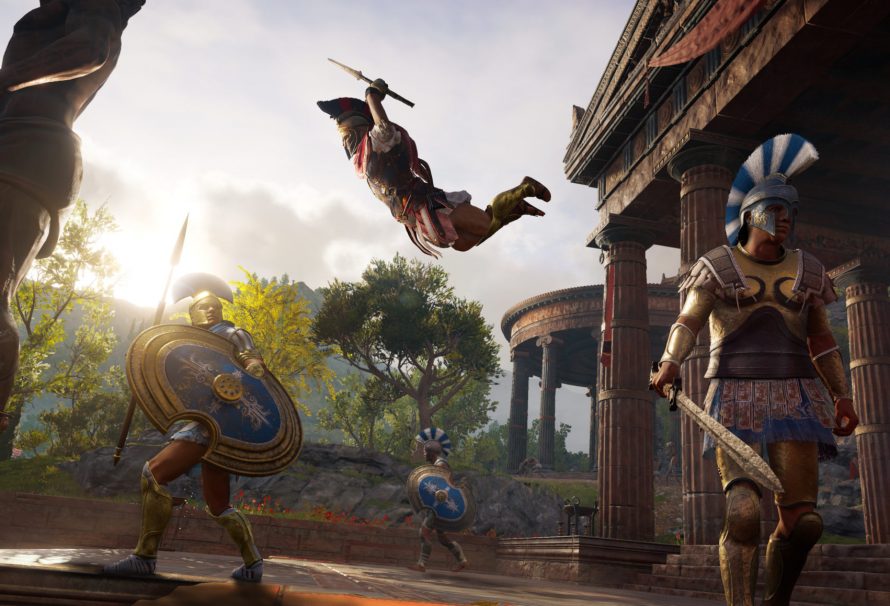 Another way to hint at a potential danger is to let players discover an assassin's target note. This might be a wanted poster, or an official bounty, or maybe even just a letter that has been torn that reveals that someone wants a specific target dead. This is a great clue to hide in a villain's lair, or on random toughs that your players might stumble across. One might have a letter meant for an unspecified assassin on their person when the PCs defeat them in a fight. And now all they have to do is figure out who the assassin is in time to do something about it.
The powerful ritual
A close component to the celestial prophecy entry above. Let your players discover some sign of an ancient magical ritual. Perhaps they come across the devastation it wrought on the now ruined building they're exploring. Or maybe in a nearby dungeon they come across a room with an extensively secure door, meant to lock something in, and signs of magical explosions or massive claw gouges dot the room. Just enough details to suggest 'whatever this ritual does is bad' so that they'll want to find whoever's trying to do it, and stop them.
The thrumming idol
This is less an ominous clue and more an ominous piece of treasure that secretly whispers to the party members–or an account of some powerful artifact hidden in a dusty, but still active library. It suggests that a powerful relic is nearby and in need of very specific conditions to activate it once again…
The map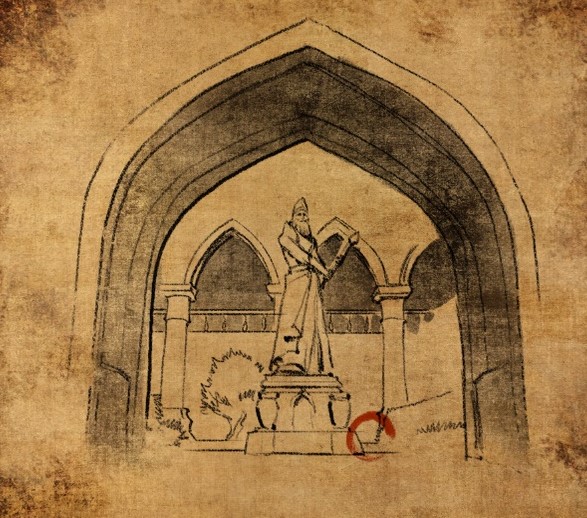 Finally, if you're looking for an ominous clue–what about a map of a place well known to the PCs. Maybe a public square, or the king's palace, or the tavern where they enjoy their brown stew in a bread bowl; whatever the case, this particular map has a few features highlighted or circled on it. What do the circles mean? Is someone planning something? That's up to you to decide.
Happy Adventuring!