D&D is all about finding treasure and magic items–and sometimes the treasure itself is a magic item. Here are five hidden gems worth uncovering.
Sometimes, adventuring is its own reward, and the real treasure is the friends you made along the way–but most of the time, especially in D&D, it turns out that the treasure is the real treasure. Especially when the treasure itself is a powerful magic item that can bestow imaginable power upon the wielder. I say imaginable power, because someone did imagine it. And you can too. Use these magic gems in your games and watch as your players decide whether to keep or sell these hidden gems.
Cindergem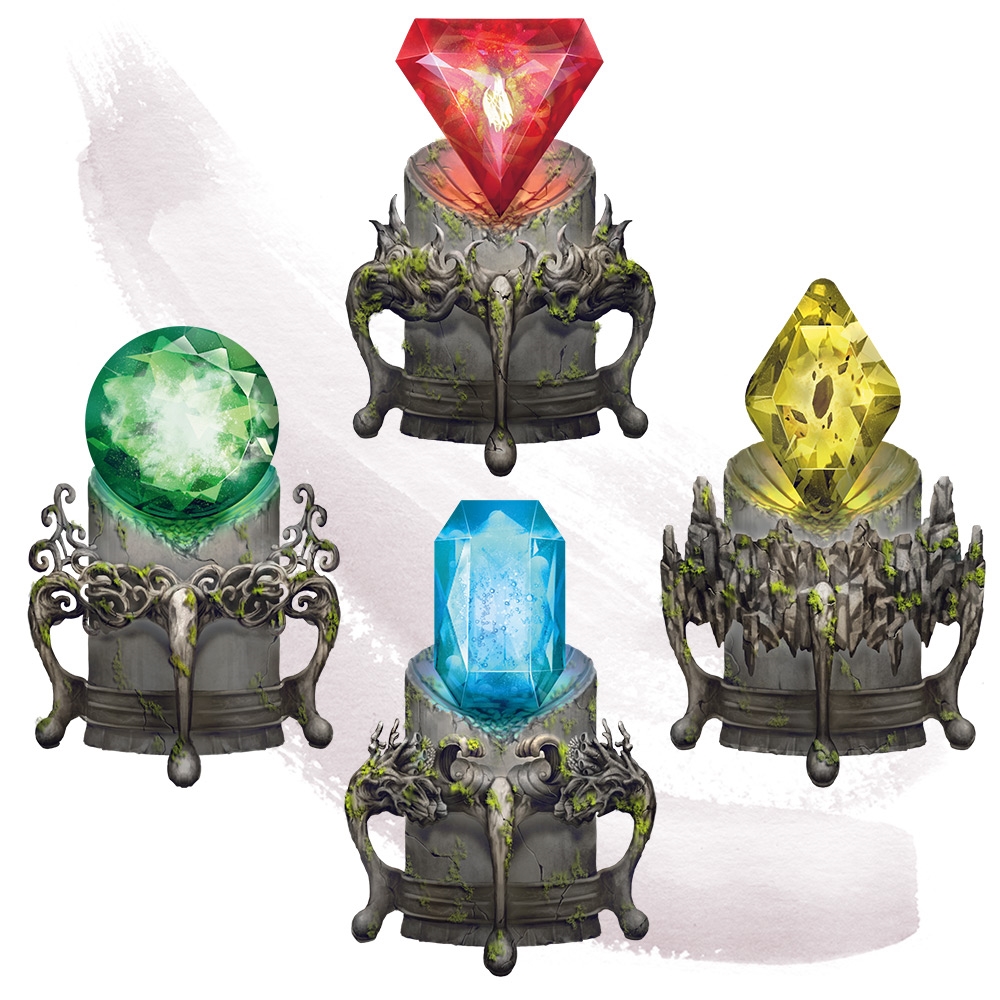 Cindergems are like baby Infinity Stones. You won't be collecting all of them onto a gauntlet, but they do come in a variety of colors and give their bearers access to a variety of powers:
Orange: Gain the AC and flying abilities of an ancient silver dragon
Yellow: Gain the ability to shoot beams of light, Cyclops-style, that blind opponents at a distance (and deal damage up close)
Green: Gain temperature power, creating cones of extreme heat or cold at-will
Blue: Create a ghostly skull that flies around you and bites your enemies and is immune to normal attacks
Indigo: Gain the flying ability and immunities of a ghost or spectre, as well as the ability to drain life from your foes
Violet: Become the mightiest warrior, hitting for max damage on all die rolls +2 extra, and making two more attacks per round
No one knows what happened to the Red Cindergem, but these are worth a kingdom in the right hands.
Gem of Foresight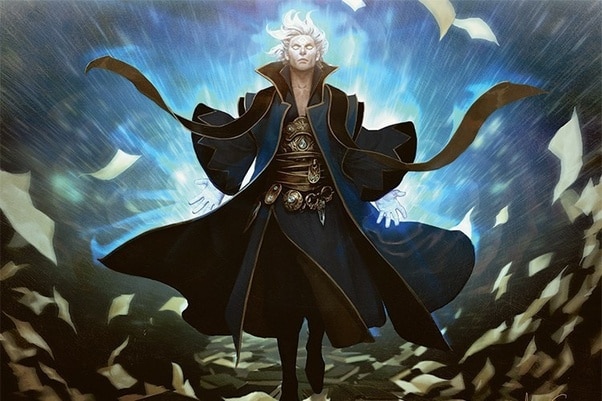 With this gem, you gain the ability to see the future of everyone within 10 feet of you. As you concentrate, you can see different possible futures around you with fairly vivid details, so much so that you experience the future as though living through it–but the more you use it, the more you risk becoming depressed because every living being's path eventually leads to their doom.
Ionian Gem
An Ionian Gem is one of six magic gems created centuries ago by a powerful wizard. What is it with people and sets of magic gems? These are all uniform, though. They grant the bearers the ability to speak telepathically with each other, as well as the ability to cast the spell Telepathy and Heal once per day, they also turn spells as a ring of spell turning does. So, powerful, compact, and great to find in a treasure hoard.
Gem of Life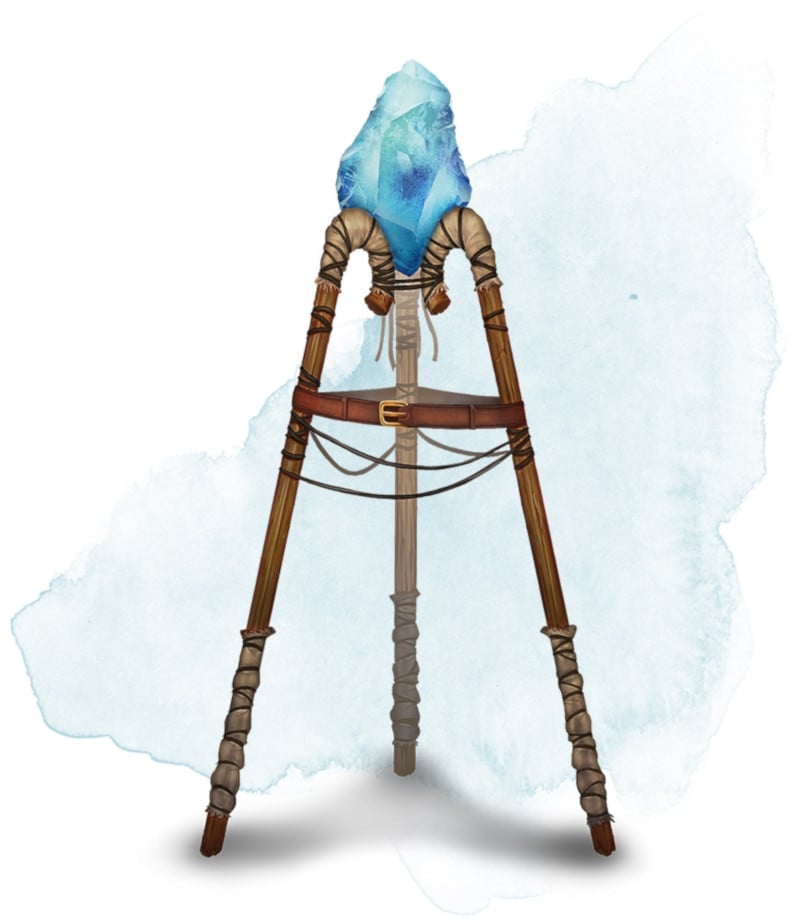 The Gem of Life is a powerful magic item that originally hails from the world of Lankhmar. Its touch can restore life to a dead body, bringing the departed soul back to its home, and healing the affected character for 25% of their hit points. But… if the gem is broken, chaos can break out. The gem of life might explode dealing damage–but that's the most boring option. It might embed itself into your skin, charging you with healing energy so that all your attacks heal their intended targets instead of damaging them. Or you might become overcharged with life energy as your body tries to "regenerate" itself and become a giant.
Handy, but delicate.
Purple Gem of the Vesve Forest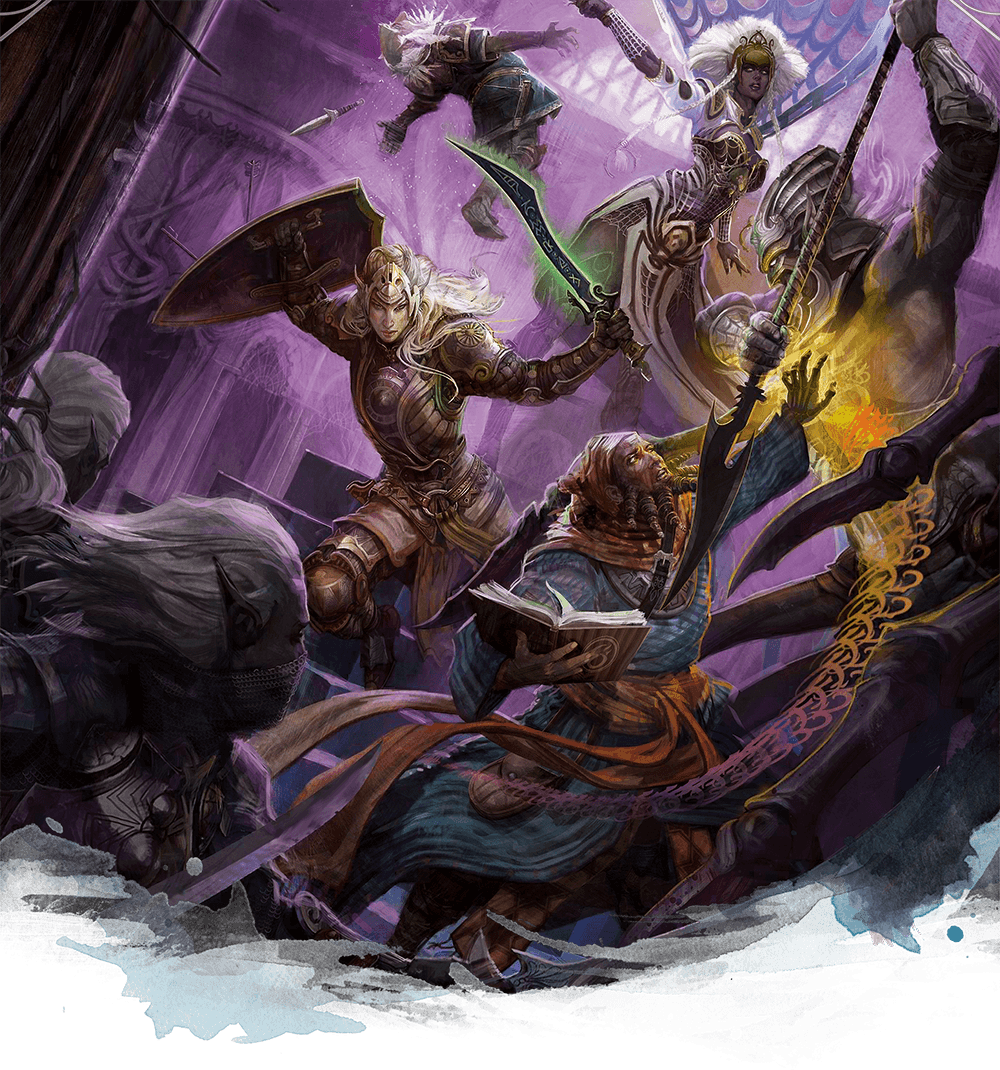 This purple gem, set in a silver bracelet, is the epitome of elven-ness. This gem allows its bearer to summon an elven army for a single declared purpose. The user may call upon a number of elves equal to their age–so elves, who often take an "extended gap year" and aren't considered adults until they're well into their first century, will call on a lot of folks indeed. But if you're a cool teen adventurer, you only get a paltry handful of elves. Assuming your hand can hold more than 12 elves.
They will gather in a week, and will follow the bearer, who also gains seven special aides (two wizards, two priests, and three rangers) all 1d3 levels lower than the user's level. Finally, a benefit to playing that grumpy dad who became an adventurer.
Happy Adventuring!