Now that a new Ravenloft book is on the way, it's time to break out your most byronic brood, and to help, try these five spells.
It's time to get ready for Ravenloft–a world of horror and gothic arches and mists, and the best way to prepare for this dread drenched demiplane is by figuring out how best to cut a solitary silhouette against a moonlit parapet.
But you've got to bring your A game here. You're dealing with the best in brood here, so level up your brood game with these five magic spells.
Armor of Agathys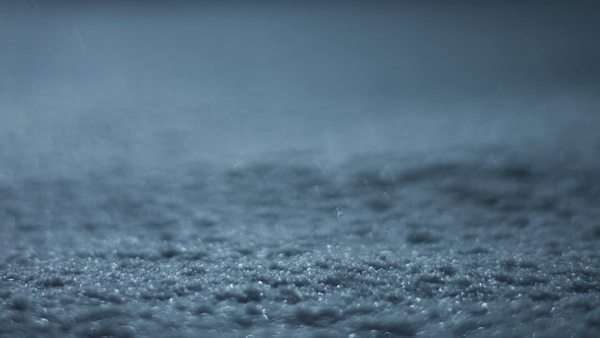 This spell covers you in a thin sheet of otherworldly ice, so your cold, dispassionate exterior will be extra cold to mask the turmoil within. Plus you'll damage anyone who gets too close, like a good, emotionally scarred monster should.
Hunger of Hadar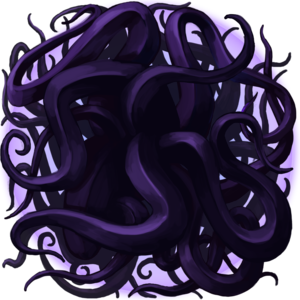 Are your desires… unconventional? Do you have a forbidden hunger that you dare not give in to? Hunger of Hadar is here for you. This spell creates a 20-foot-radius sphere of blackness and bitter cold, like your heart, but it's filled with a cacophony of soft whispers and slurping noises that can be heard up to 30 feet away.
Unknowable horror committed with distressingly erotic noises? The object backdrop for looking out from a balcony at the distant light of the stars.
Gust of Wind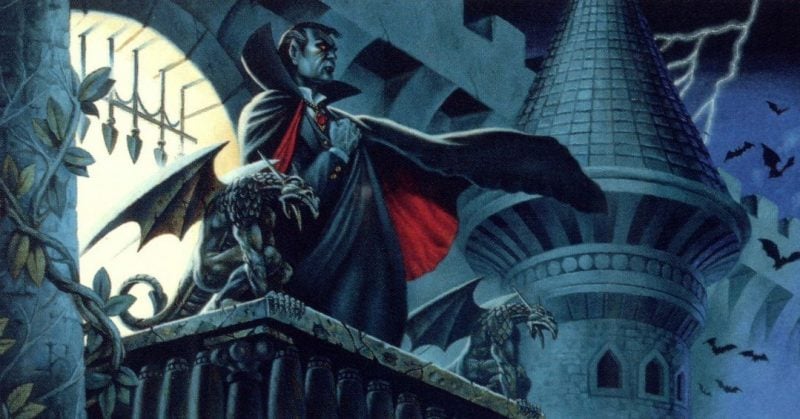 Okay this one's less about the metaphor and more the fact that, if you really wanna brood with the best of them, you are gonna need a constant stream of wind to flutter your cape and hair dramatically. Gust of Wind does exactly that.
Control Weather
This one's a gimme, really, but it's the quintessential spell for creating a rainstorm whenever you need it.  Ensure the rain falls, but that the clouds part dramatically to reveal the pale moonlight when you're deciding whether you're in love, or in love with the idea of being in love.
Conjure Fiend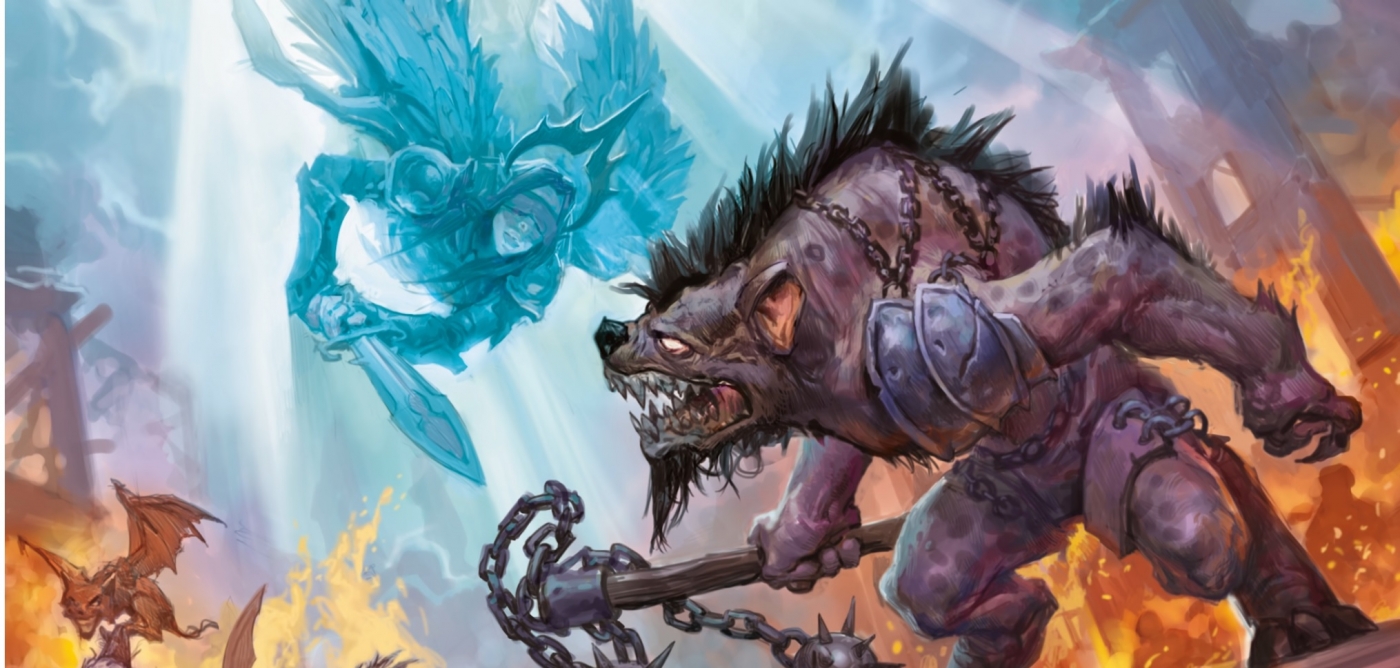 For those times when you need to show your inner demons off by turning them into outer demons.
Gloomy Adventuring!