The Pariah Nexus is the new location of the upcoming Kill Team boxed set and it's home turf for the Necrons. And it looks like they got some changes ahead.
Never discount the home field advantage – especially when you're entering the home of millions of years old death robots. The Pariah Nexus boxed set is coming soon and it's got a lot of changes for the Necrons in the game. Let's take a closer look at a few today.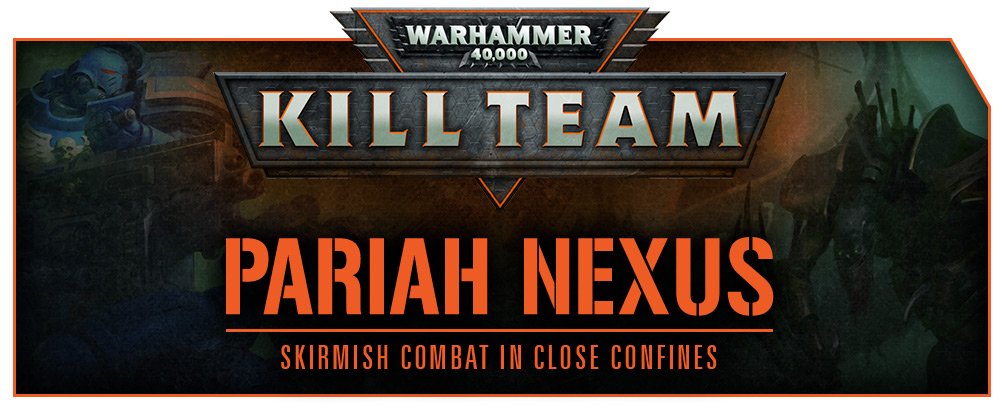 "One of the first things you'll notice when leafing through the Pariah Nexus book is the number of new Kill Team datasheets available to the Necrons. Gone is the Cryptek option from Kill Team: Commanders, but it's been replaced by no less than four alternatives."
That's right, the Crtptek is gone and in its place are four more specific versions – The Plasmancer, Psychomancer, Chronomancer, and Technomancer. These represent the different Orders of the Cryptek and each one brings a new spin on things. This is a great way to make your Kill Team more specialized and personalized.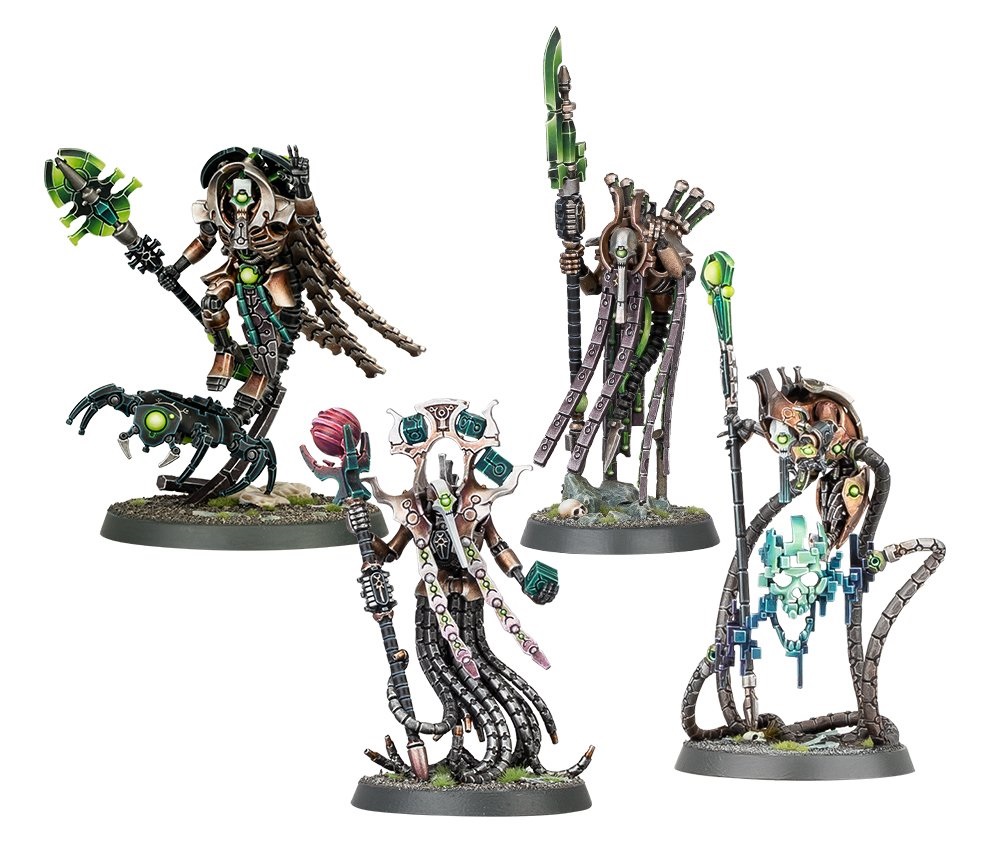 That's not the only change, either – there is a new Commander option in town with the Royal Warden. And he's a bit of a heavy hitter.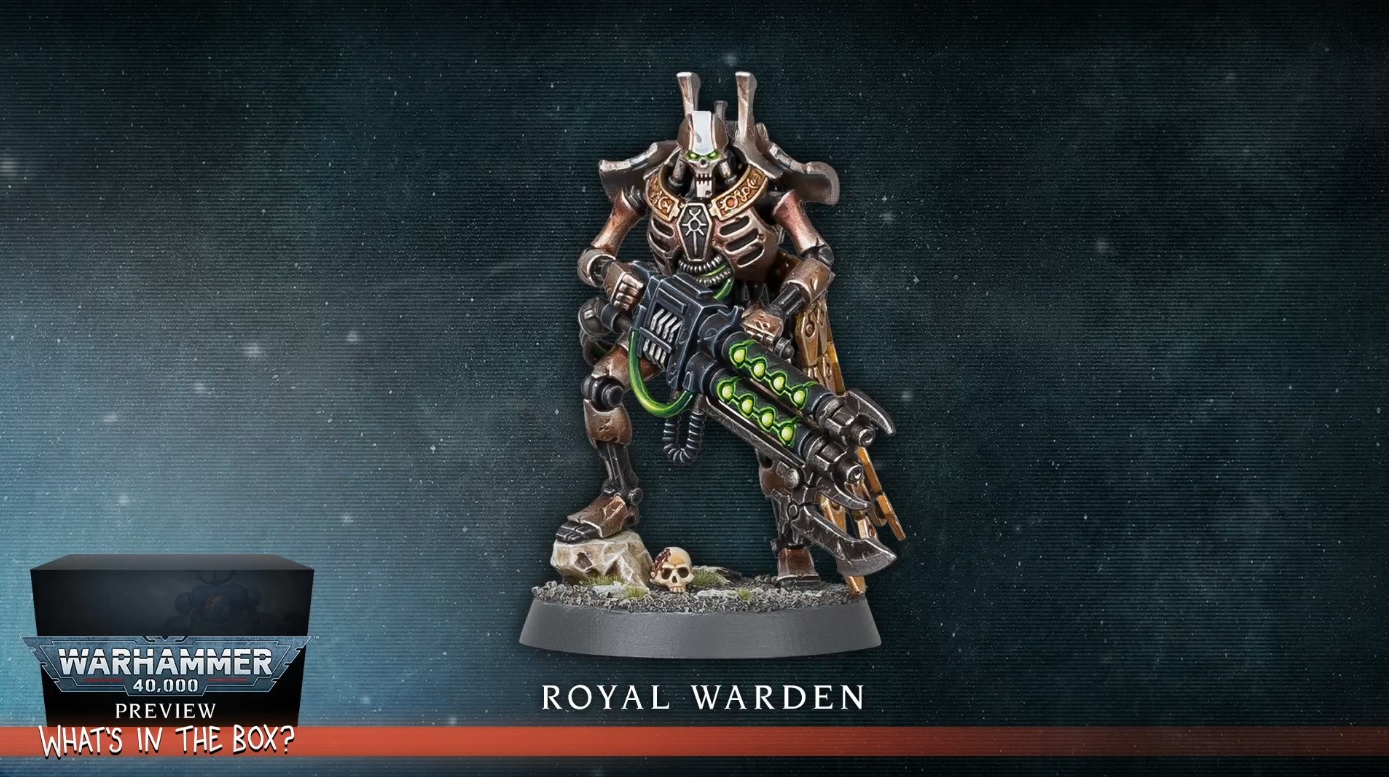 Packing a Relic Guass Blaster, your enemies are going to want to avoid getting caught in the Royal Warden's Line of Sight – or they might get turned into his next victim.

These new Crypteks and Royal Warden also share another ability – Living Metal. Because of course they do! These are Necrons after-all.

Leave it to the Necron's leaders to shrug off wounds. But they aren't the only re-works in the works.
"Some existing datasheets have been reworked, too. For example, Lychguard and Triarch Praetorians (previously featured in Kill Team: Elites) now come with a formidable 3 Attacks apiece, which is especially lethal considering the effectiveness of their melee weapons."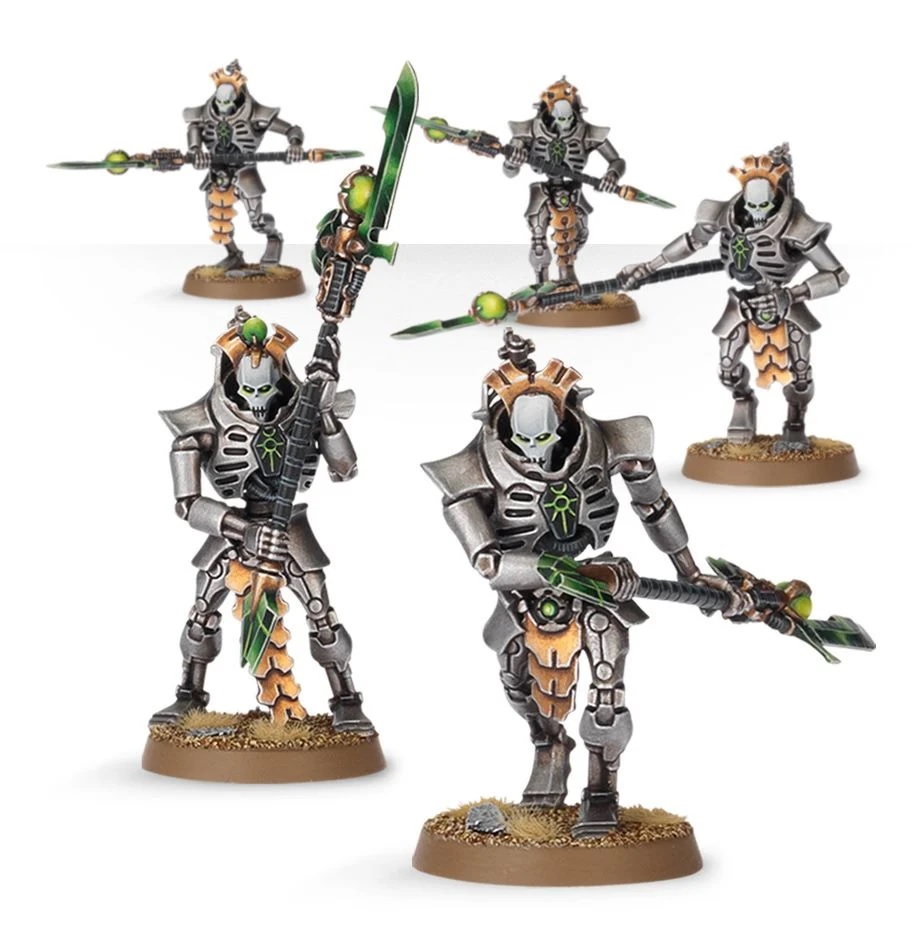 On top of the datasheets getting updated the Necron weapons are also getting updated to reflect their new improvements and to be closer aligned to what they can do in their current codex. So if you were waiting for your Necron Kill Team to get caught-up to their power on the big tabletop from 40k, they will be very soon!
Dynastic Code Changes
"While the Dynastic Codes of the Necrons were mentioned in previous Kill Team publications, this is the first time they have rules associated with each of their main sub-factions. For example, if you like the idea of setting up in a strong position and blasting your opponents to pieces without having to worry about all that manoeuvring nonsense, Nihilakh is a match made in (the War of) Heaven."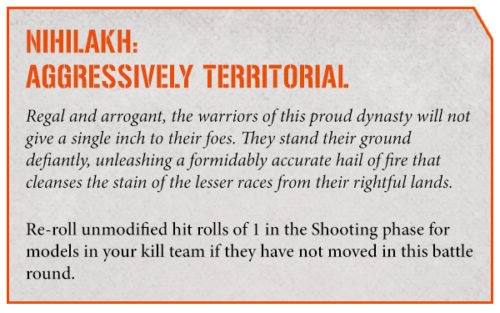 These are another welcome addition for Necron Players. These Dynastic Code updates better reflect the similar options from their Codex. Now, a Kill Team should play and feel closer to what a full Necron army plays like. It also helps that the Necrons are getting another 29 Tactic for the Necrons as well. They are going to be well suited to tackle the tactical challenges that will come in the boxed set – and beyond!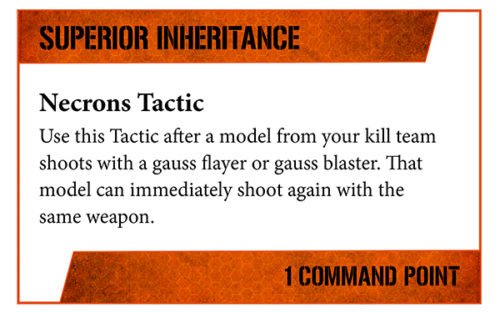 Pariah Nexus is going up for Pre-Order this weekend so if you're looking to take your Necrons to the next level, be sure to pick up the new box.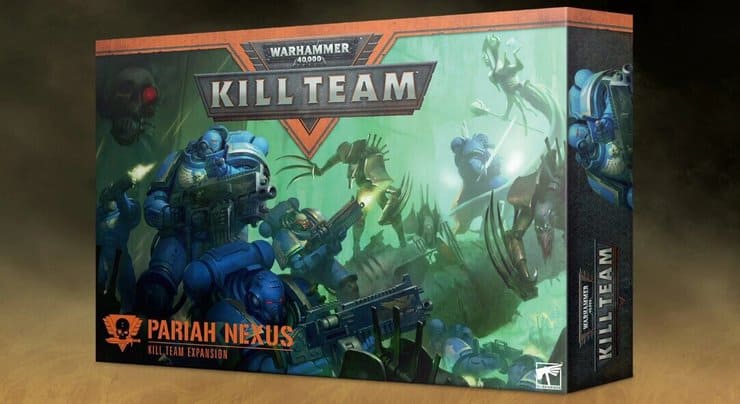 Pariah Nexus + Indomitus = Necron are scary in Kill Team.