Watch out for the new Rumor Engine – you don't want to get caught in this one's grip!
It's that time of the week where we get a new look at a future model. Today, it's something a bit more organic in nature. I'd be lying if I wasn't a *tad* curious!
"Come one, come all to the finest source of wild speculation in all of Warhammerdom. Cast your gaze to this perplexing picture. It is but the first glimpse of an image yet to be fully realised. "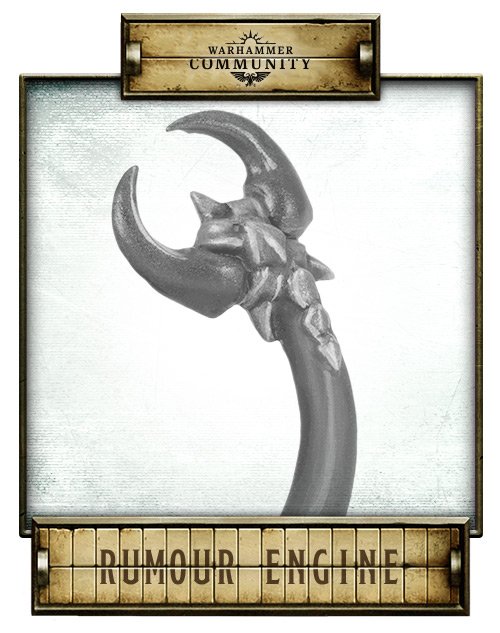 Oh my. I'm trying not to get too excited here. But could this be a new Tyranid!? Well, the Pincer Tail is a thing the Tyranids do. Plus that chitinous carapace looks very similar.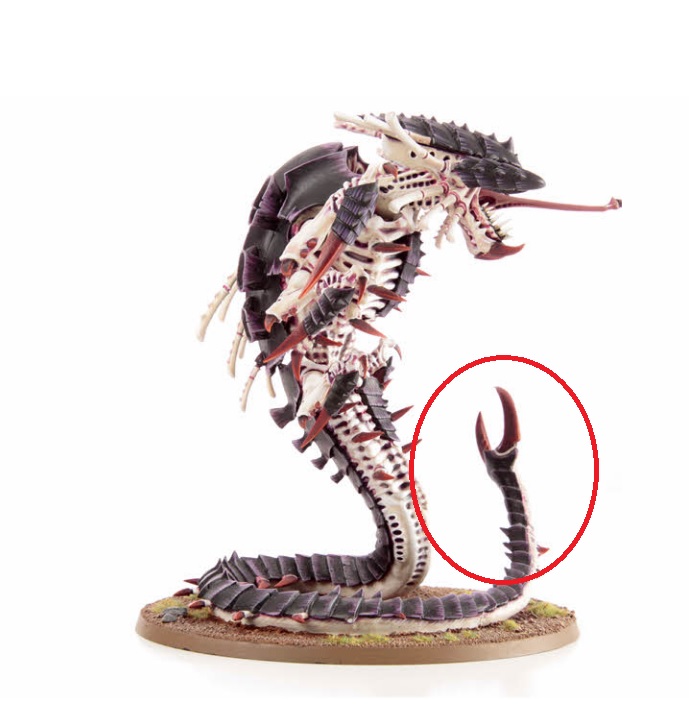 Then again, we've had other similar things in the past that resembled the organic armored plates of the Tyranids. And Pincers are another fairly common thing as well.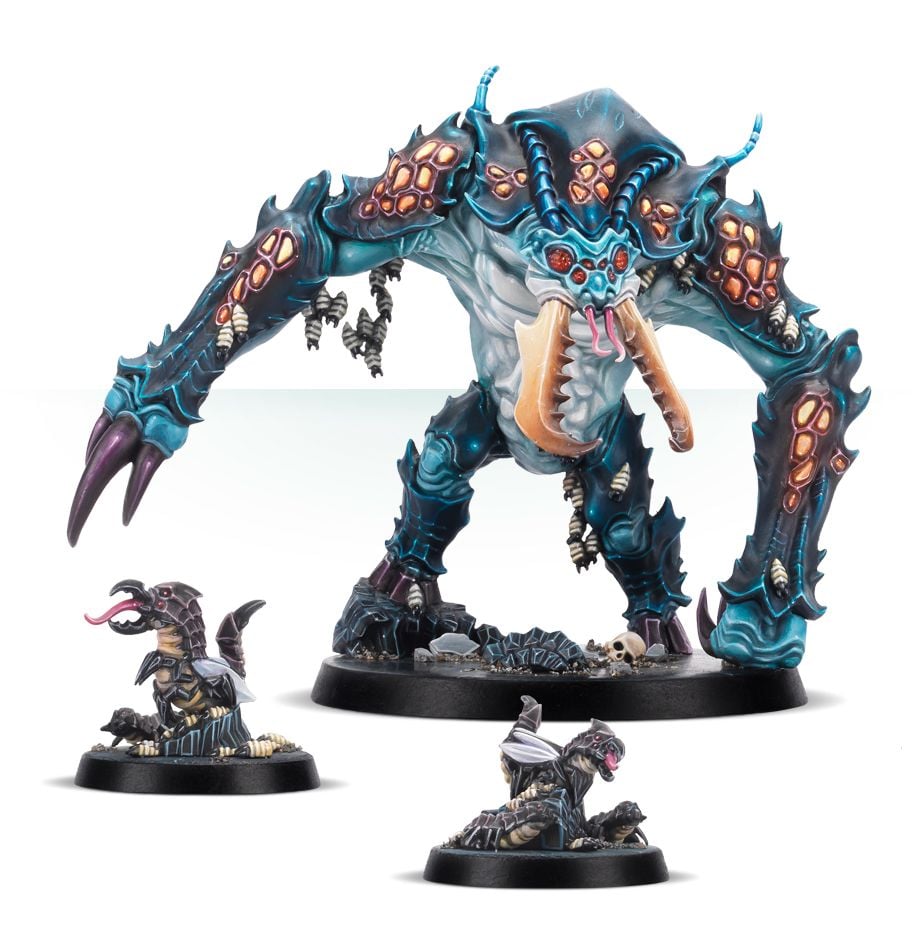 It doesn't have to be just Tyranids either. It could be something from the Genestealer Cult, too. Although this type of a mutation would be a bit more over the top. Whatever this one is, it's got my attention. The Tyranids haven't have a new model in a while and they could be in line for a new Codex in the same timeframe as when this particular model becomes available.
In anycase, we're going to turn this one back over to you mighty Reader of the interwebs. Call up your Internet Detective contacts, see what you can find out about this mysterious new Rumor Engine and drop us the latest clues in the comments. Or just speculate wildly – that's fine, too. In fact, we encourage that as it's part of the fun. If nothing else, it's safe to assume that at least this one isn't a Space Marine Lieutenant. Again.
What do you think this Rumor Engine will be? And will it have a dead Space Marine Lieutenant on the base?!