Come check out this week's batch of Kickstarter and crowdfunding highlights!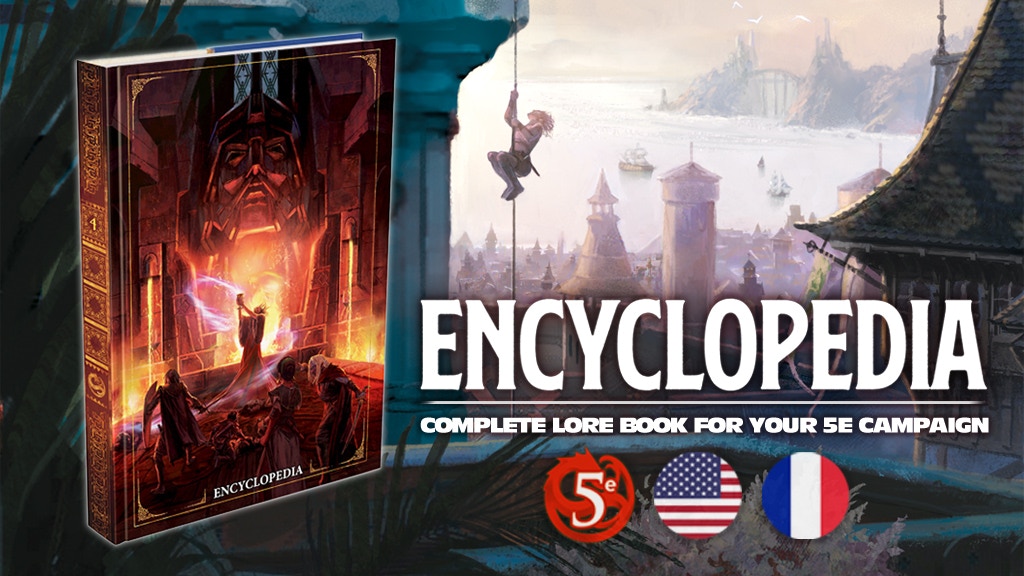 Encyclopedia is a 360-page lore book for your 5th Edition campaign, including dozens of ready-to-use cities, locations, NPCs, plot hooks, and magic items for your next game session.  As a game master, you have a lot to do. Planning, writing, sometimes drawing, and much more!  We've been GMs for over 20 years and we are here to help. With this book, we wanted to offer you as much material as possible to make your job as a GM easier. Prepare your next game session or upgrade your worldbuilding by picking from the Encyclopedia's rich contents and cook up your own unforgettable stories!
Pledges start at $20 for a PDF.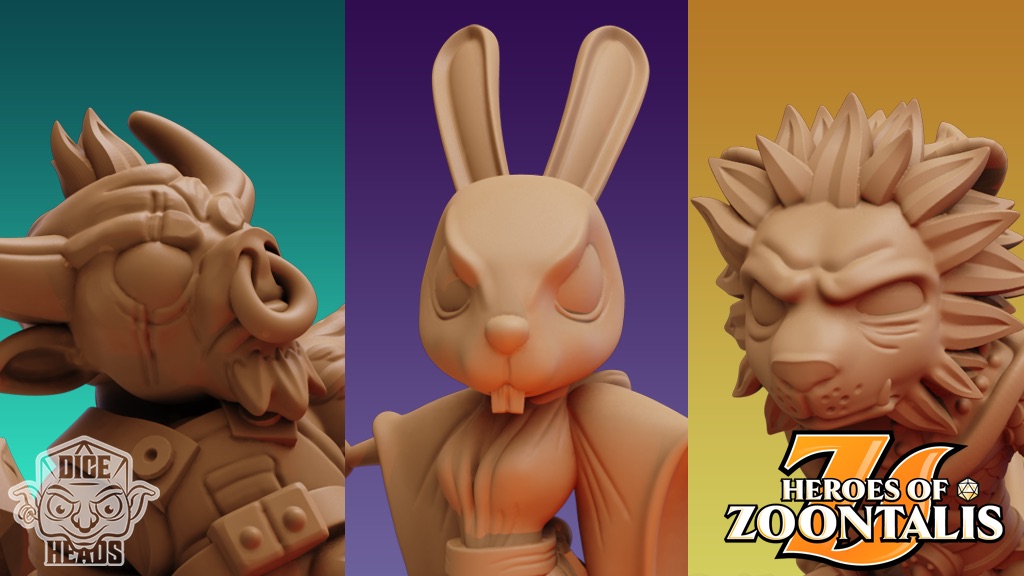 Dice Heads are back once again with another insanely great value bundle of fantasy RPG miniatures and terrain for you to 3D print at home! This time we're traveling to the world of Zoontalis, a world populated with all kinds of different animal races from Kitsune (foxes) and Rabbits to Bears and Walruses, with a whole lot more in-between.
This Kickstarter bundle contains 58 adventurers, mounted riders, villains & monsters; PLUS 14 display bases, PLUS 50 pieces of terrain! PLUS all the Stretch Goals! That's an average of 30¢ a model!
Pledges start at $28 for a mega bundle of STLs.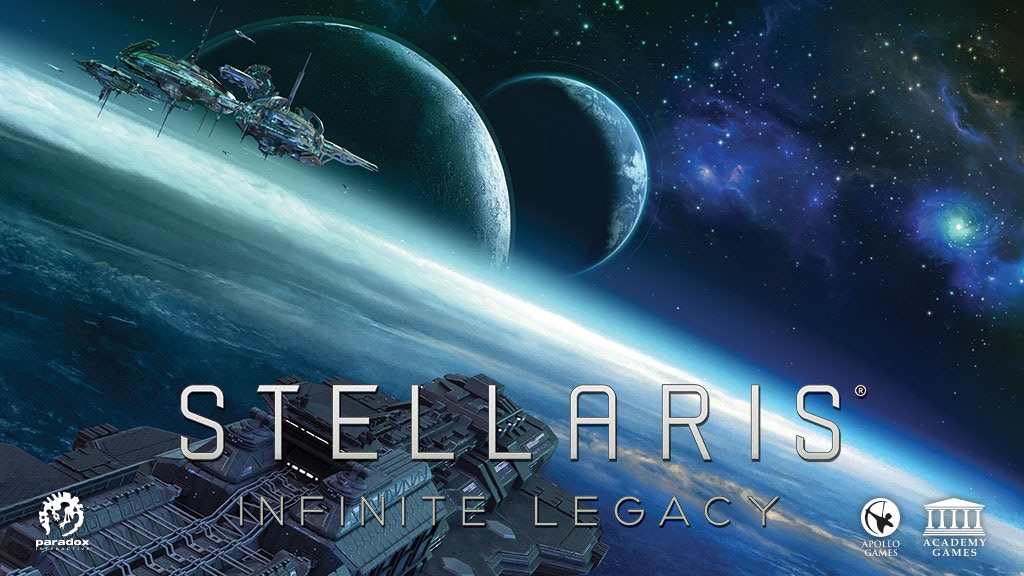 Based on the acclaimed Stellaris PC game, Stellaris Infinite Legacy offers everything you love about 4x board games with the customization and emergent story that makes the Stellaris PC game special. Stellaris Infinite Legacy is an accessible 2 hour 4x board game for 2-4 players (2-6 with Empires Expansion) with easy rules that grow based on your choices during play.   
Pledges start at $110 for the standard edition.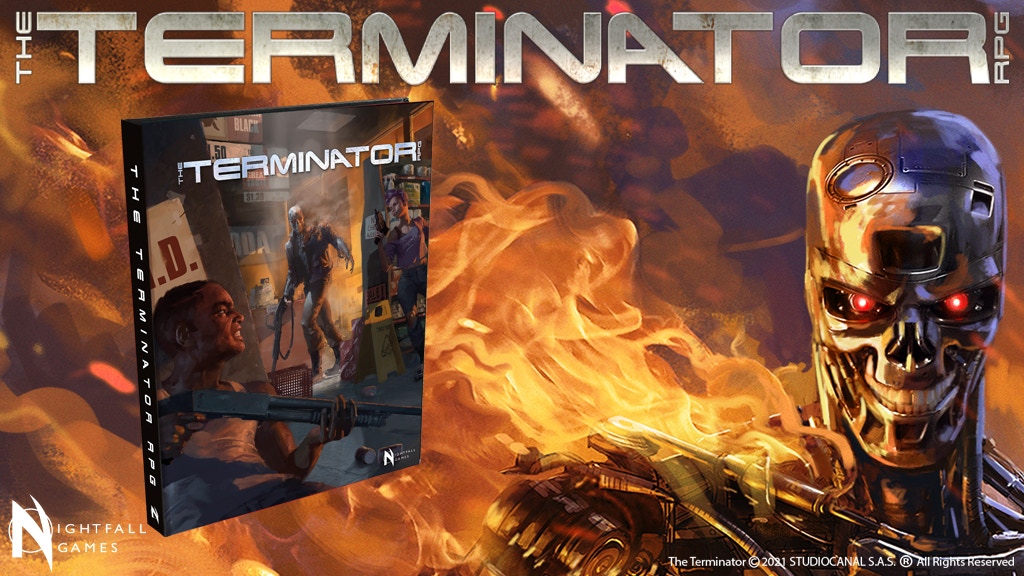 Join the Human Resistance. The world is a wasteland—broken by the machines we built. Our own creations, our own hubris. Not in some distant future. Today. Now. The machines think they have won.  But there is one last chance for humankind, a secret weapon that Skynet in its infinite calculations could never have anticipated—you.
Play in any time zone—including the 1980s and future war. All the main characters from the movie, such as Sarah Connor, Kyle Reese, and the T-800 are included, as is content from the graphic novels and all all-new, never seen before Terminator variants and hardware. 
The rulebook includes two mission packs, enabling you to relive 'The Terminator'movie and to join the fight to bring down Skynet in a not-so-distant future war. 'The Terminator RPG' is not just a role-playing game—it's a sourcebook for the first Terminator film and its expanded universe. Any Terminator fan will want this gorgeous book on their shelf, whether they intend to play or not.
(This week's header image is from this game.)
Pledges start at $17 for a PDF.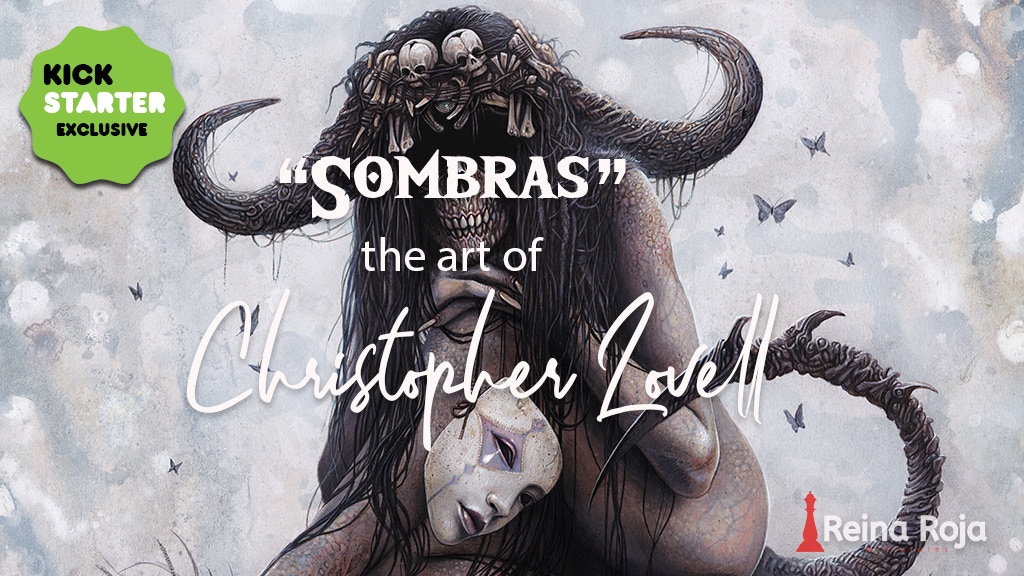 "Sombras": the art of Christopher Lovell is a project that will expand the world of miniature collectors and painters, as well as bringing you a limited line of busts in 1/10 and 75mm models based on the amazing dark fantasy work of the artist Chris Lovell… you know him right? If not, we should talk about him!!
Christopher's work in recent years has taken a more personal direction with his "Dark Nature" series of works, where he can explore his own visions and characters with a creative freedom that resonates with his audience. Christopher is currently working hard on building a collection of paintings for future exhibitions and involved in some exciting collaborations with Magic the Gathering and D&D.
Pledges start at $65 for a single bust.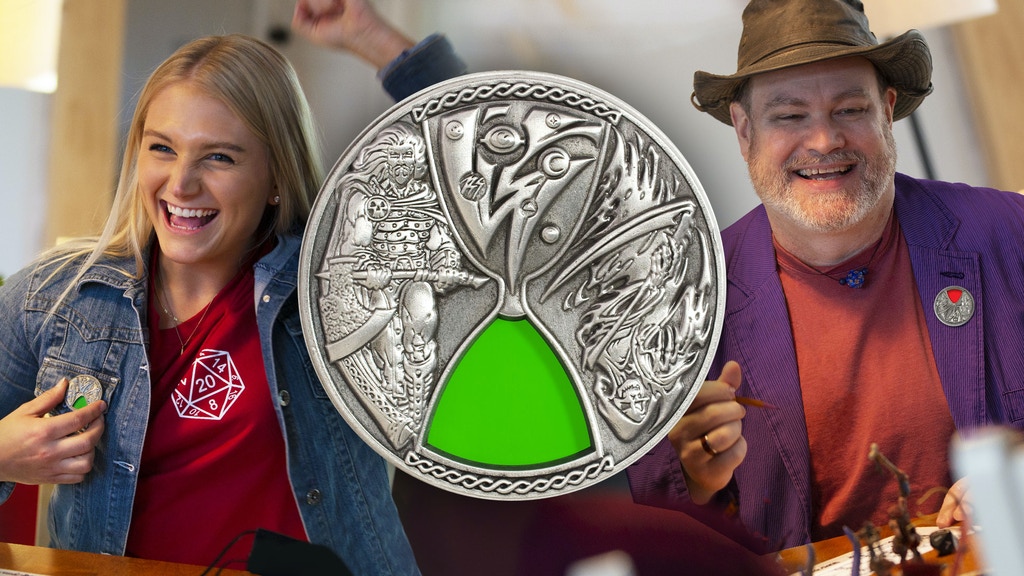 We've all been there: you're playing an RPG at a convention, or your home table, and you're in the middle of a battle. You've just taken a critical hit! How do you let your party know you're in serious trouble without just saying, "I'm down to my last two hit points!"? How do you let them know without saying a word? It's a battle, right?! They ought to see the gaping wound!
We created Hero Pins, the world's first collectible health indicator pin, to stop metagaming so you can Stay in Your Game! With Hero Pins, you can look across the table and SEE how seriously wounded your comrades are. Stop talking about hit points or percentages! Attach your Hero Pins to your shirt, your jacket, your hat, your bag, or even your convention badge holder. Then just turn the top face clockwise to reveal four stages of health. When your PC gets injured, everyone can see how bad it is—whether you're using miniatures or theatre of the mind. All you have to do is look at each other!
Pledges start at $25 for a pin and $95 to outfit a party of 4.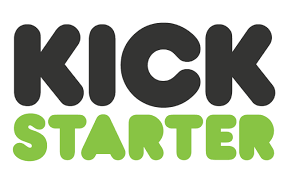 ~Which Of These Campaigns Caught Your Attention?