Demon Slayer: Mugen Train's US release date has finally been confirmed; we're excited to jump back into Tanjiro's world and we hope you are too!
Demon Slayer: Mugen Train finally announced the official US release date of April 23rd, and with a little more than two weeks until North American audiences get to experience this record-breaking movie, we are getting pretty darn hyped. But why are we so excited and should you be too? We think so.
The Animation
One of the things that got me hooked on Demon Slayer right away was its gorgeously fluid and unique animation style. Mixing standard a modern anime aesthetic with a more classic and artistically interesting look for the magic-adjacent sword techniques makes Demon Slayer pop visually in a way we don't often see in anime. With a feature film budget, the trailers have looked downright impressive so far, and I'm excited to see how they stepped it up for the big screen.
More Of The Characters We Haven't Gotten Enough Of Yet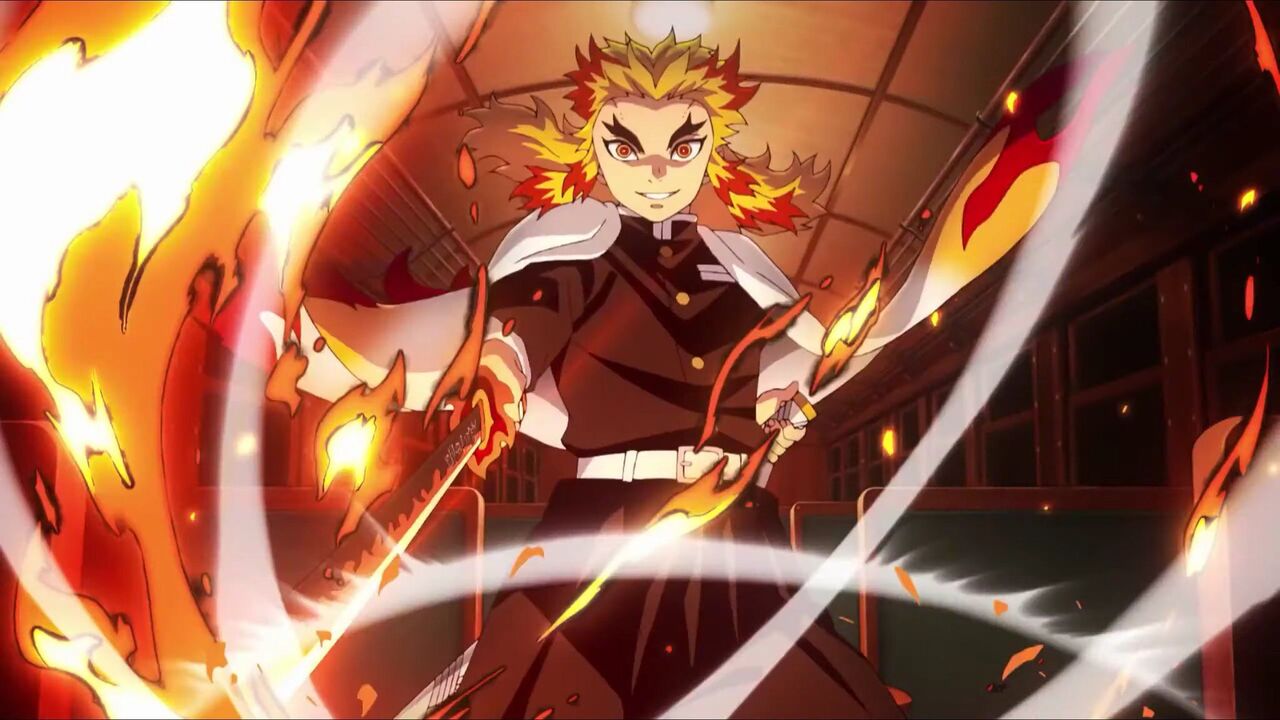 With the movie picking up right where season one of the show left off, there are plenty of characters we met and then never got a chance to get to know. Namely the Flame Pillar, Kyojuro Rengoku. Based on his eyebrows and attitude alone, I can't wait to really get to know this character, and Mugen Train looks like it's going to give us that opportunity.
The Season One Cliff Hanger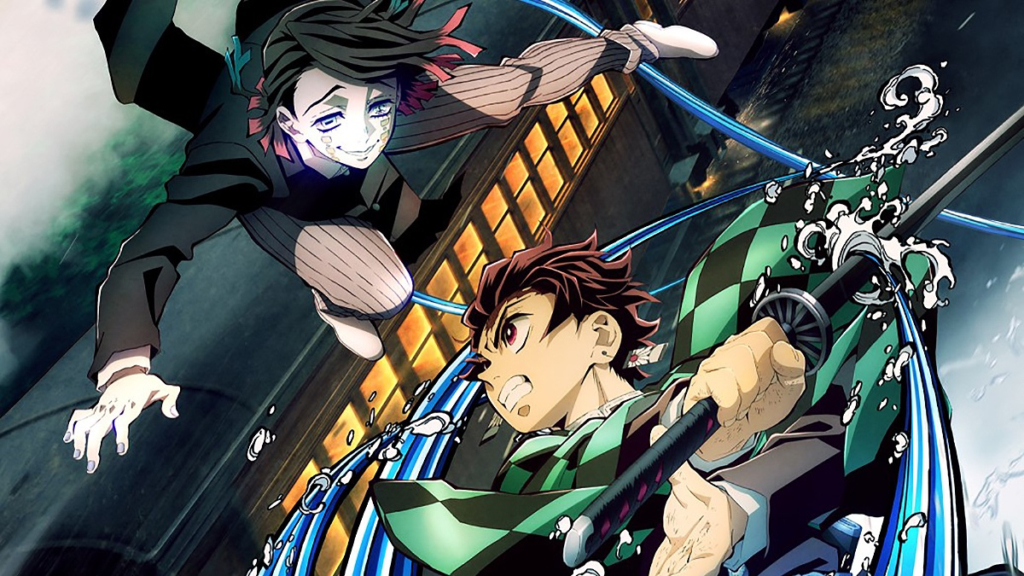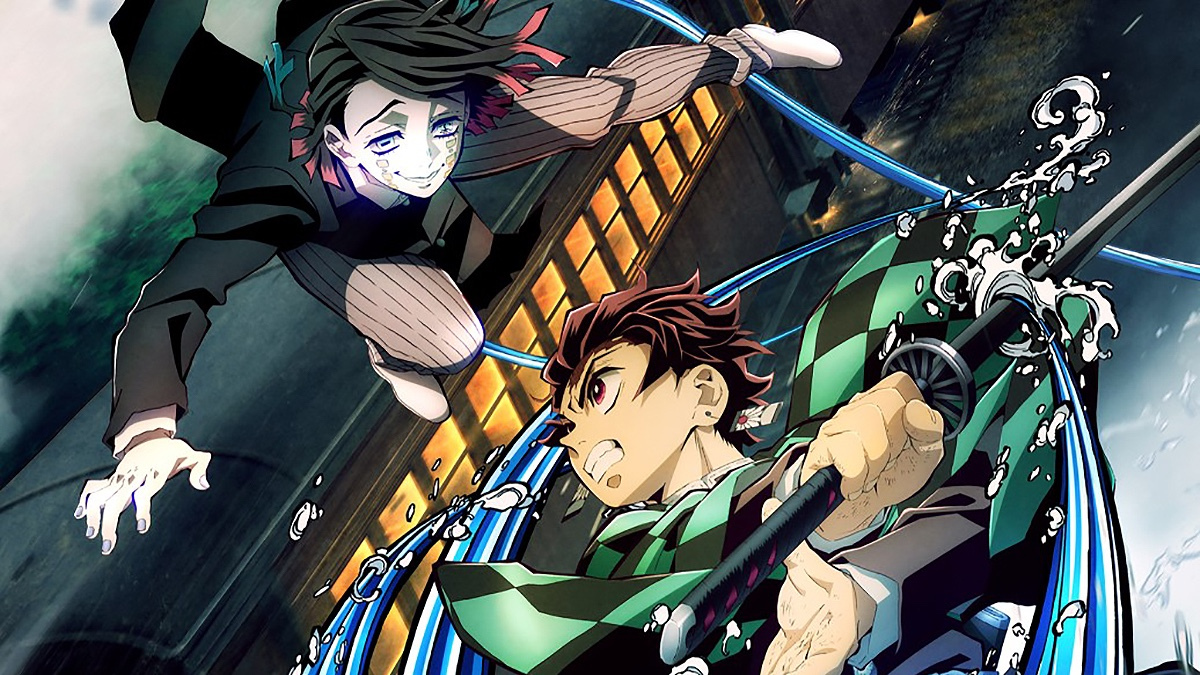 Demon Slayer's twenty-six episode long first season ended exactly where the Mugen Train movie seems to be picking up, leaving us with a cliffhanger and our first micro teaser trailer for the upcoming film. The main cast learns about their next job on a train with numerous casualties and demon sightings… and then they rolled the credits and said they'd see us next time. Manga readers probably had a good laugh, knowing what was coming, but the rest of us have been anxiously and excitedly waiting to see where this goes.
Breaking Records and Winning Awards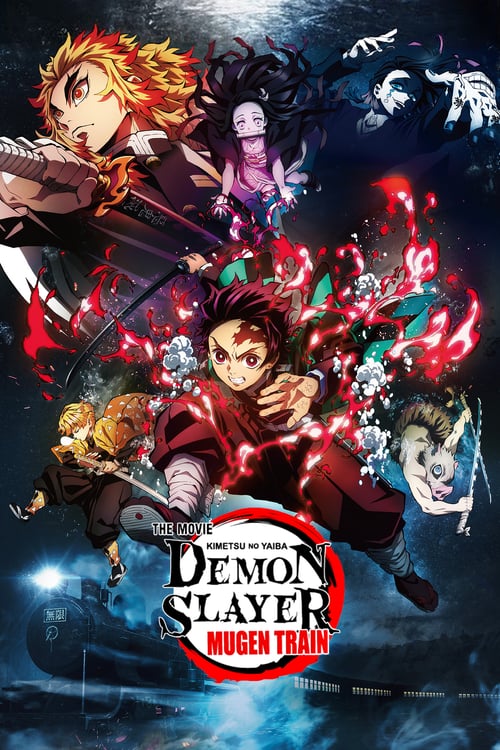 I've talked about this a few times in past months, but Mugen Train has been smashing box office records, earning awards, and winning hearts since the day it premiered in Japan. With a first day record-breaking revenue of ¥1.2 billion (or about $12.03 million) and a ¥4.6 billion ($44 million) opening weekend, it's safe to say that Japanese audiences have been excited about and enjoying the Demon Slayer movie. But it's also been winning accolades with awards for Best Director, Best Anime Film of the Year, Best Animation Film, and Special Achievement Awards just to name a few. Sometimes the critics and the fans don't see eye to eye, but everyone seems to agree, Demon Slayer: Mugen Train is amazing.
It's Demon Slayer!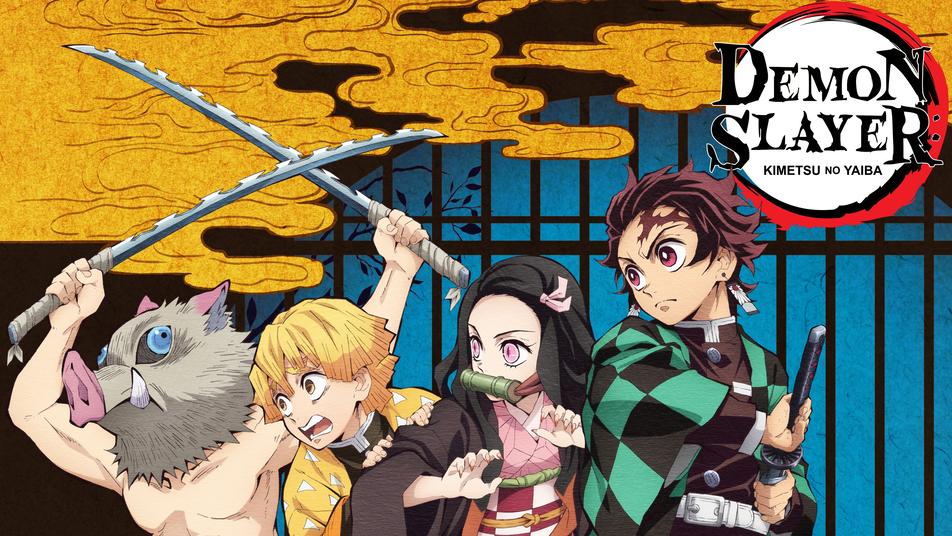 The number one reason I'm excited about the Demon Slayer movie? Demon Slayer is great and I want to watch more of it. It's fun, it has a great cast of enjoyable characters in a world that's well put together and interesting, and it's visually beautiful. There isn't a single person who I've recommended Demon Slayer to who has been disappointed, it's just universally great and any time a great anime comes back, I'm pretty stoked to jump in. Plus with the last year being what it has, I'm just happy to have a new movie to watch.
Are you excited about the Demon Slayer movie? Will you be vaxing and masking up to try to catch one of the limited theater releases, or will it be premiering in your living room? Have you read the manga or will you be going in with no clue what's coming? Let us know in the comments!
Ja Ne, Adventurers!