She's the creeptastic vixen who has been sweeping the internet, and Our Lady of Cosplay was hired by Capcom to step into the shoes of Lady Dimitrescu in this stunning cosplay.
In February of 2021, the internet collectively swooned and fawned over the opportunity of being stomped by the hottest, most elusive video game character to hit the market in AGES. Though a few memorable cosplays have been created from this iconic character of the horror franchise Resident Evil, it's not OFFICIALLY a trend until YaYa Han takes it on.

Yaya Han is the quintessential cosplayer. She sets trends and rocks cosplay creations so epic that few can keep up. Her heart for community and philanthropy is well known and loved, and she is constantly raising the bar of creativity. Yaya's cosplays are vivid, dynamic, and ALWAYS well constructed. Today, we celebrate her fabulous adaptation of Resident Evil's Lady Dimitrescu Cosplay.
That's right, folks- Yaya was hired directly by Capcom to create this amazing Cosplay. Her craftsmanship is top tier, and Capcom obviously chose the perfect creator to sponsor. Not only did she make the entire cosplay, she also created the gorgeous set for the photoshoot!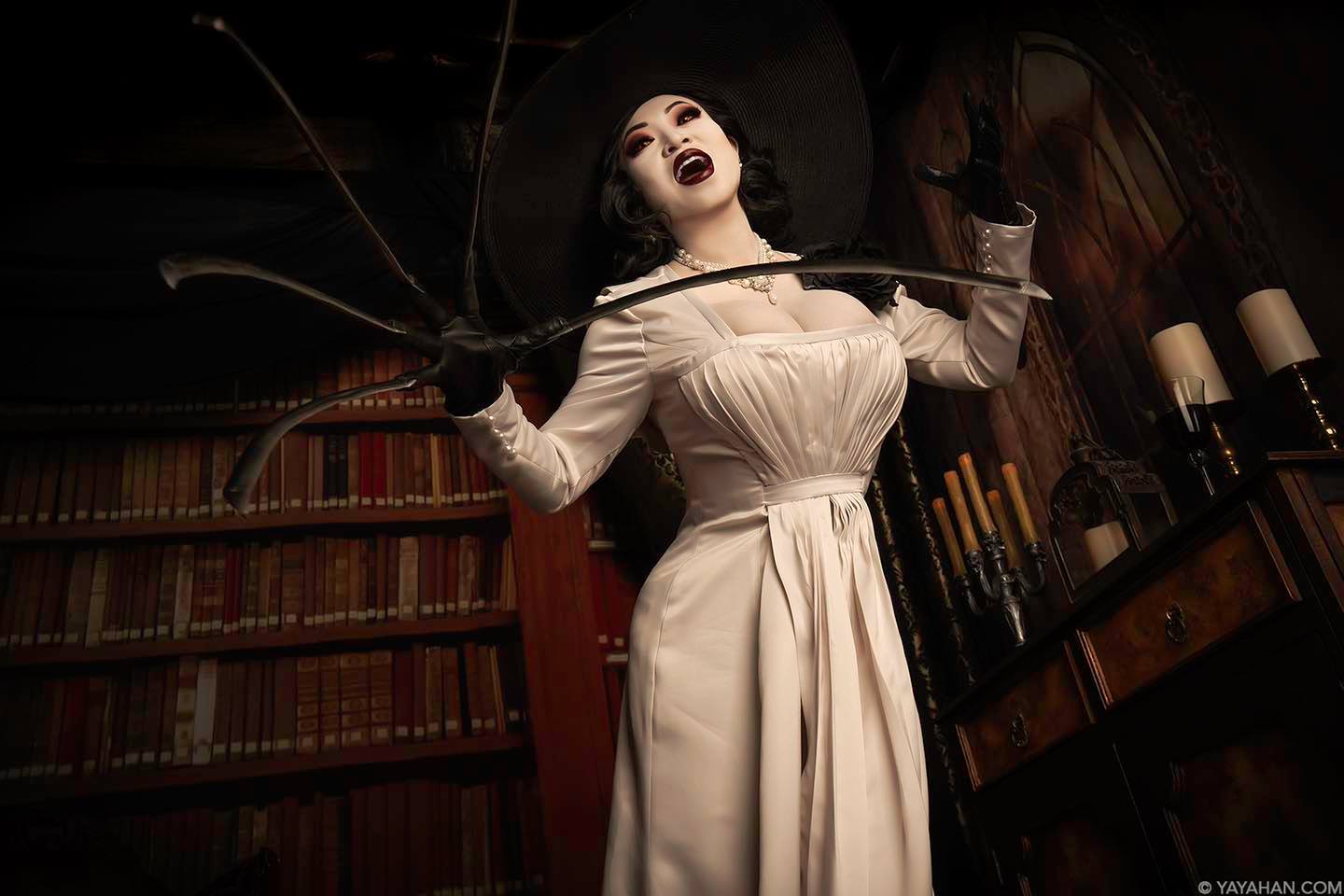 Yaya Han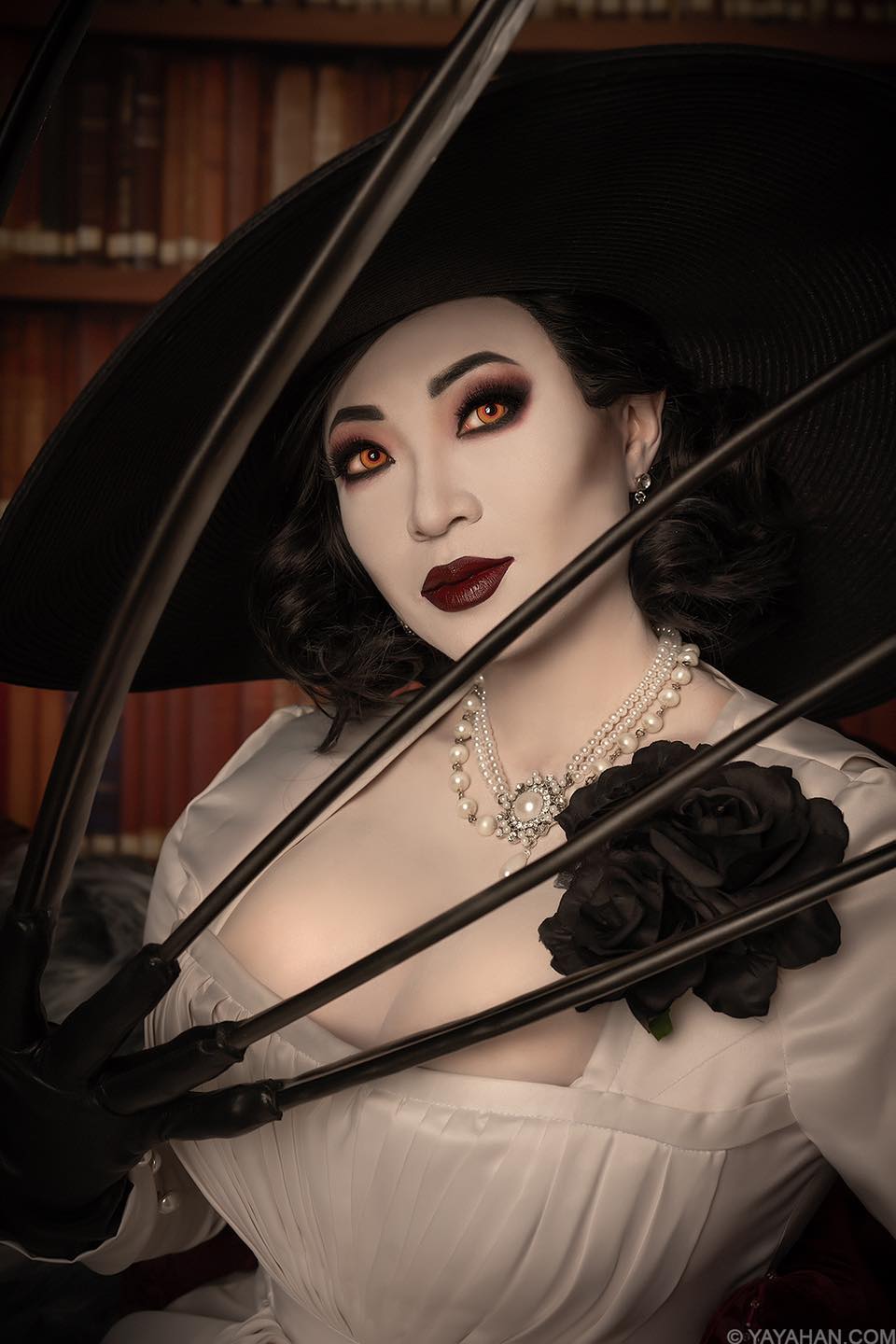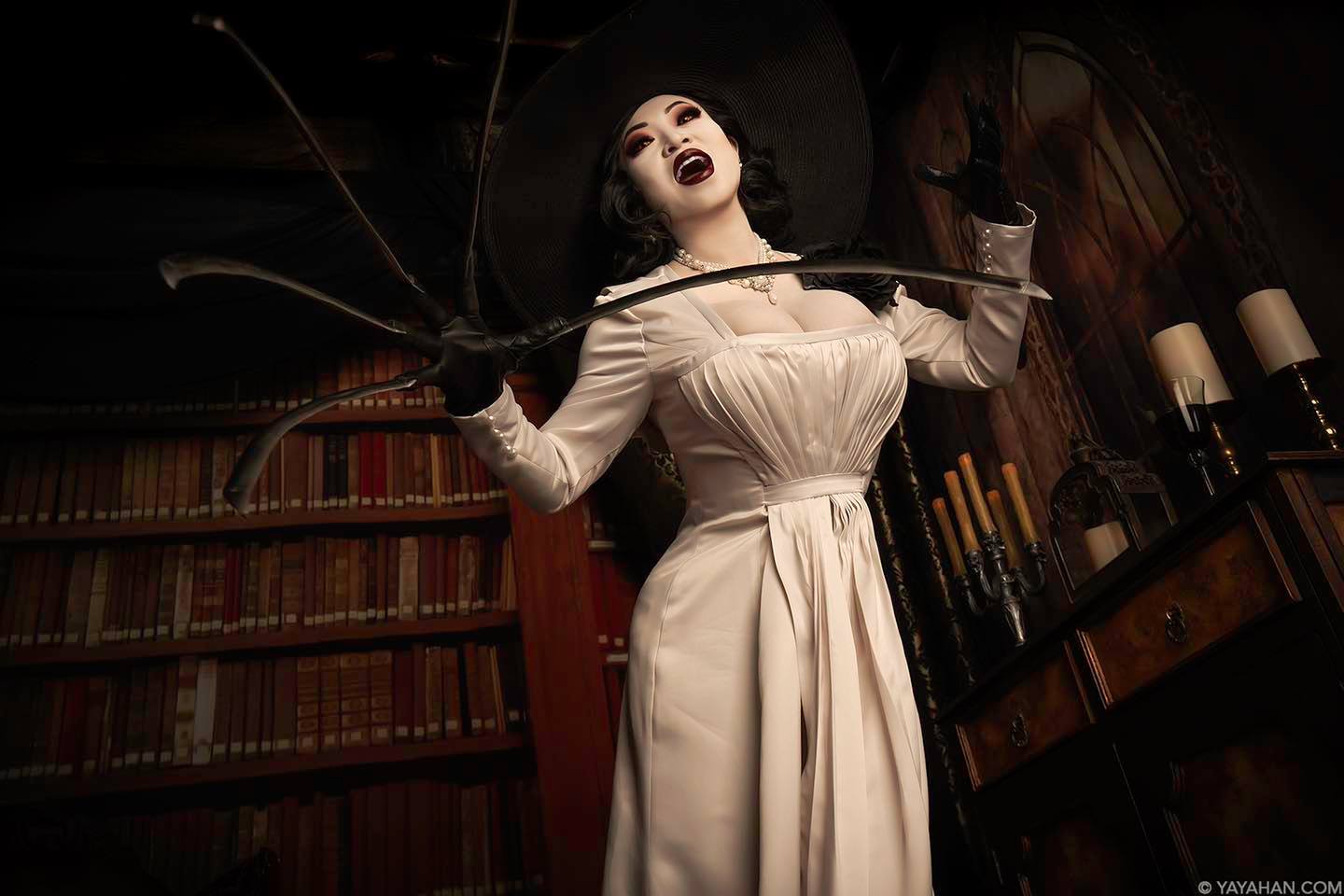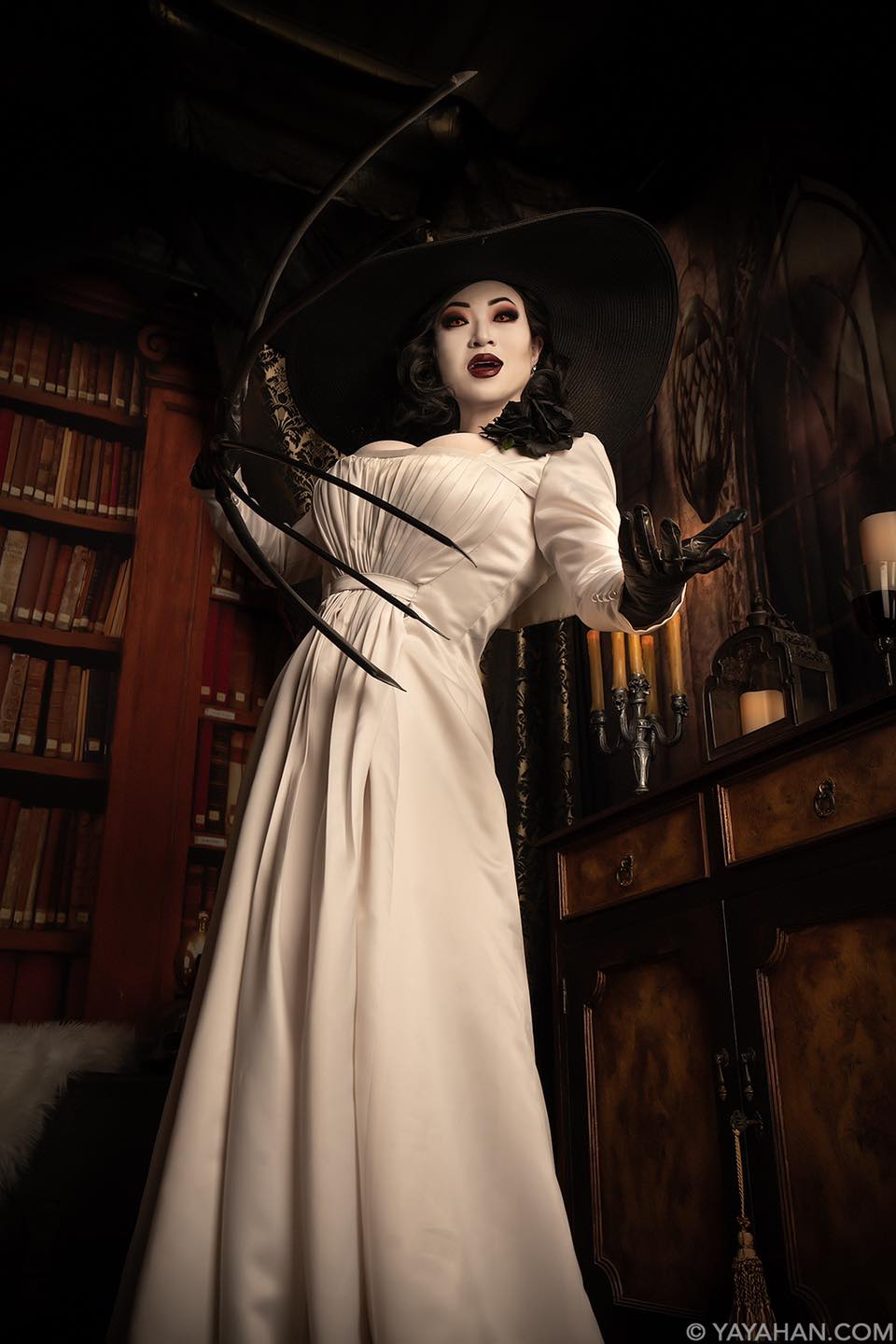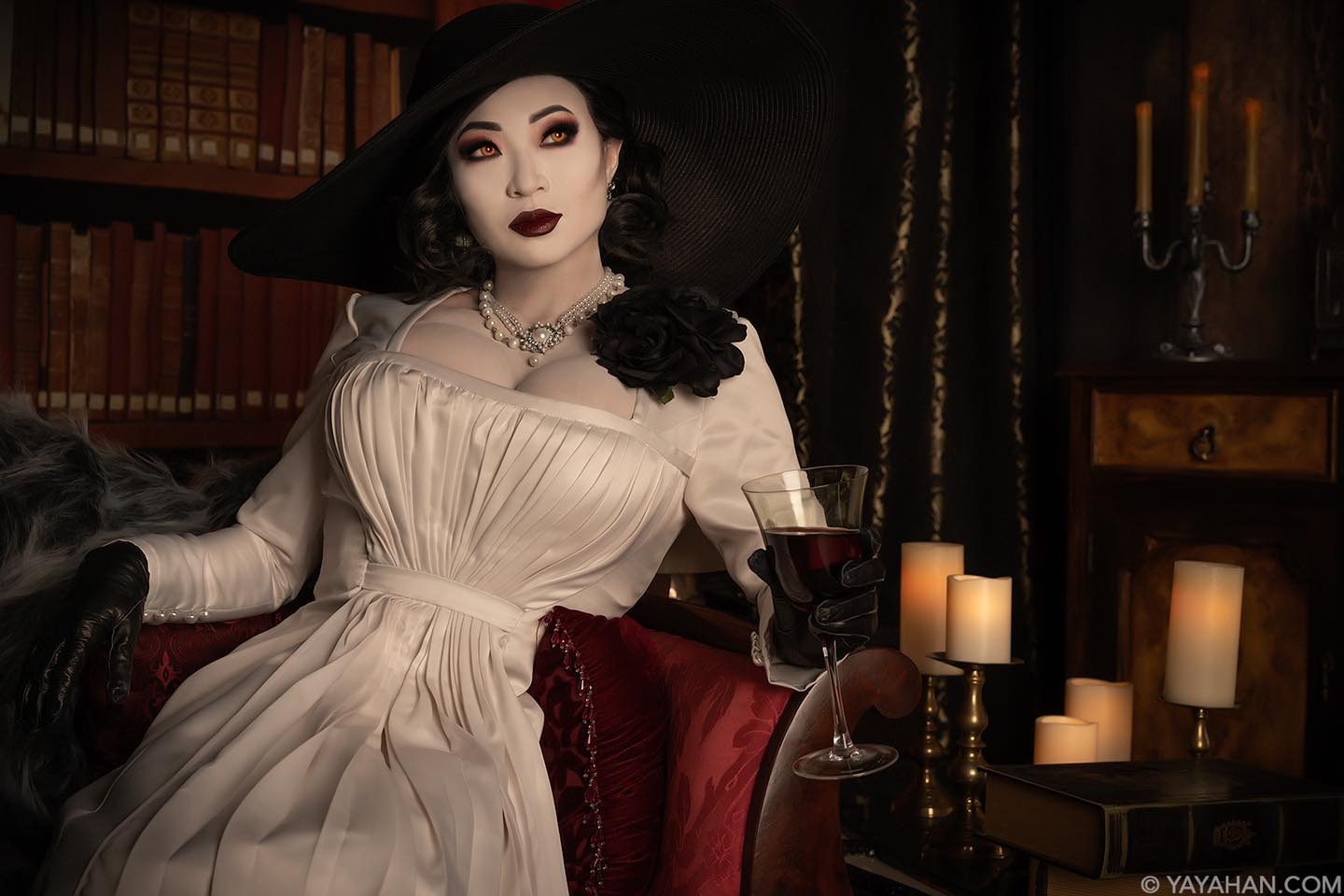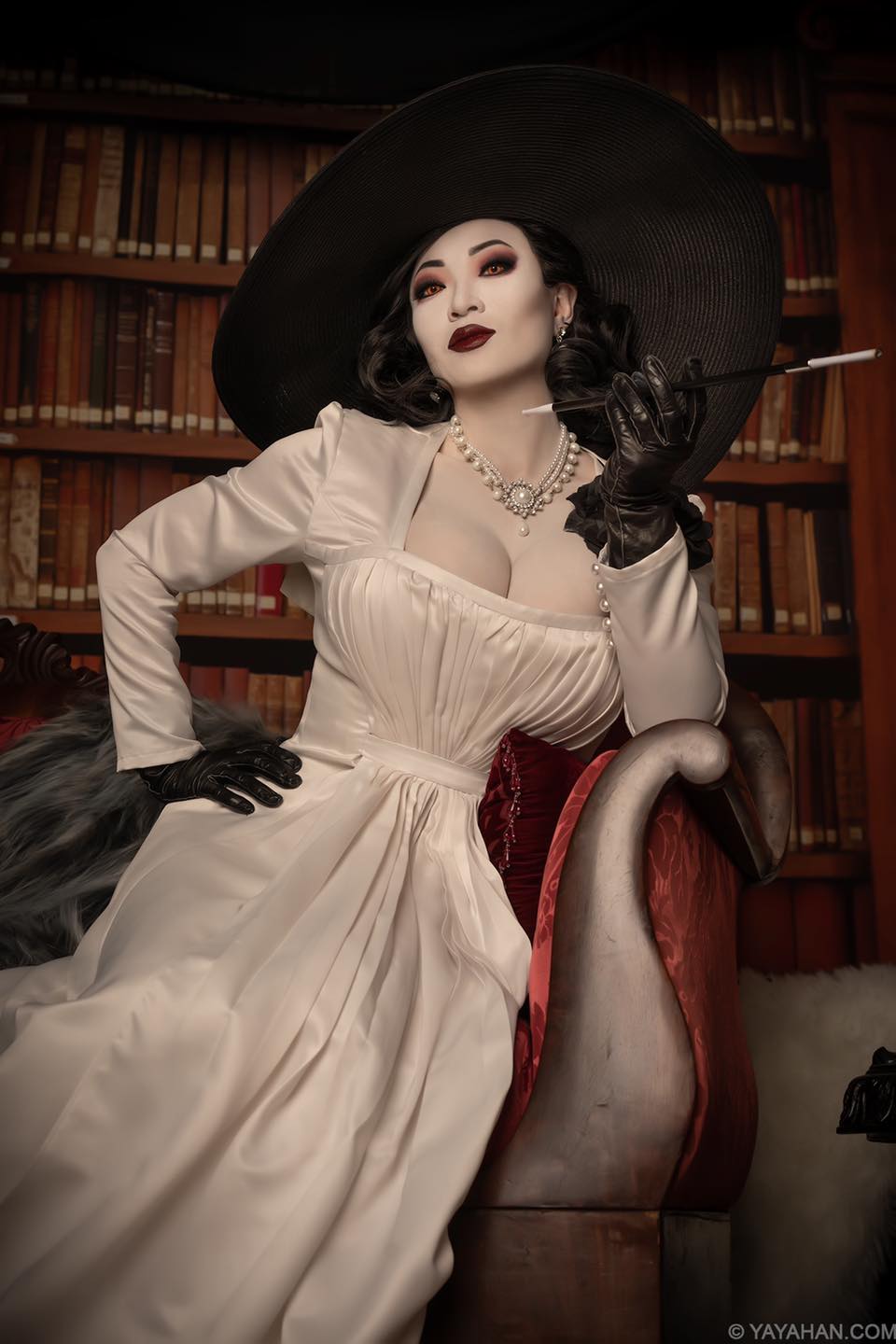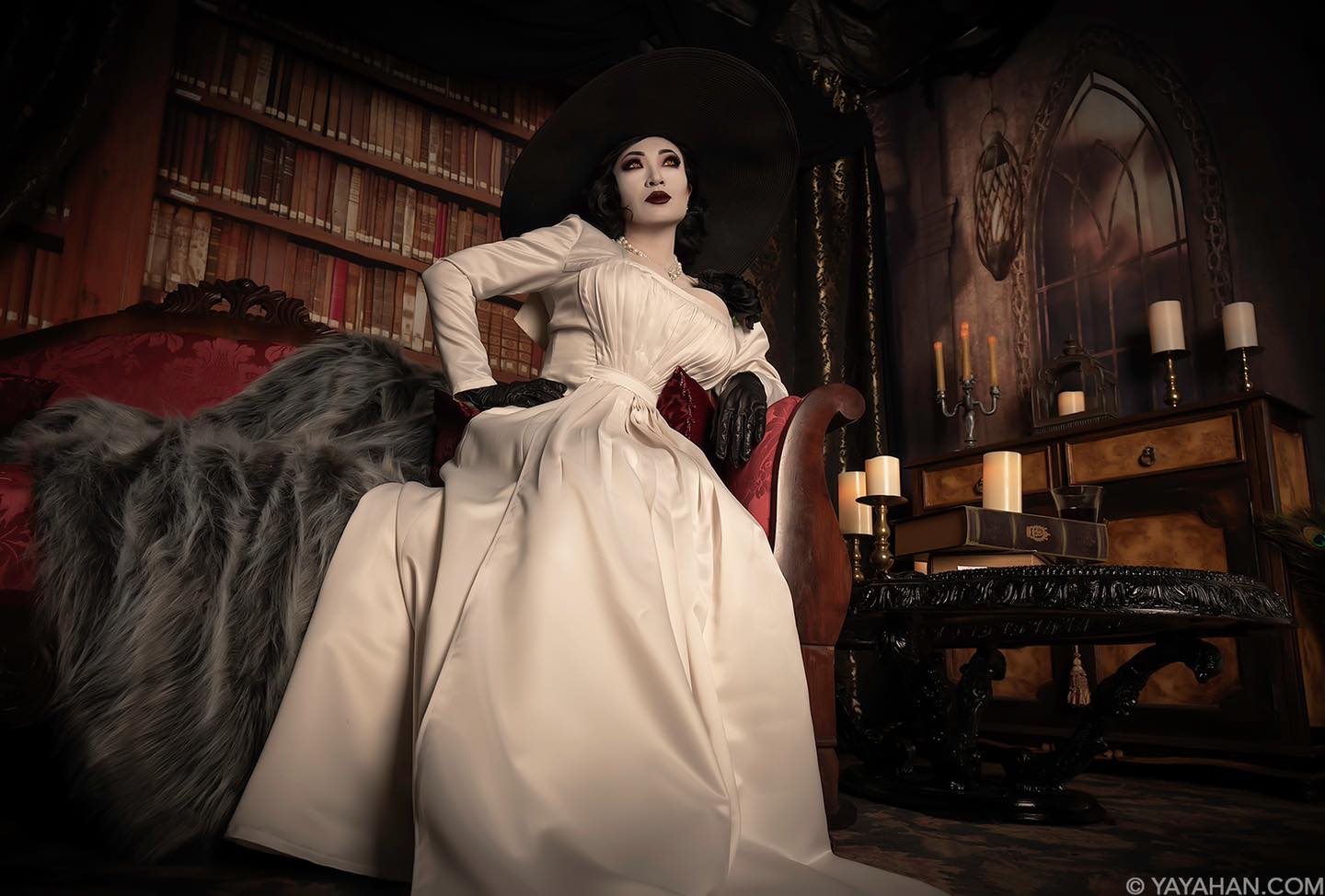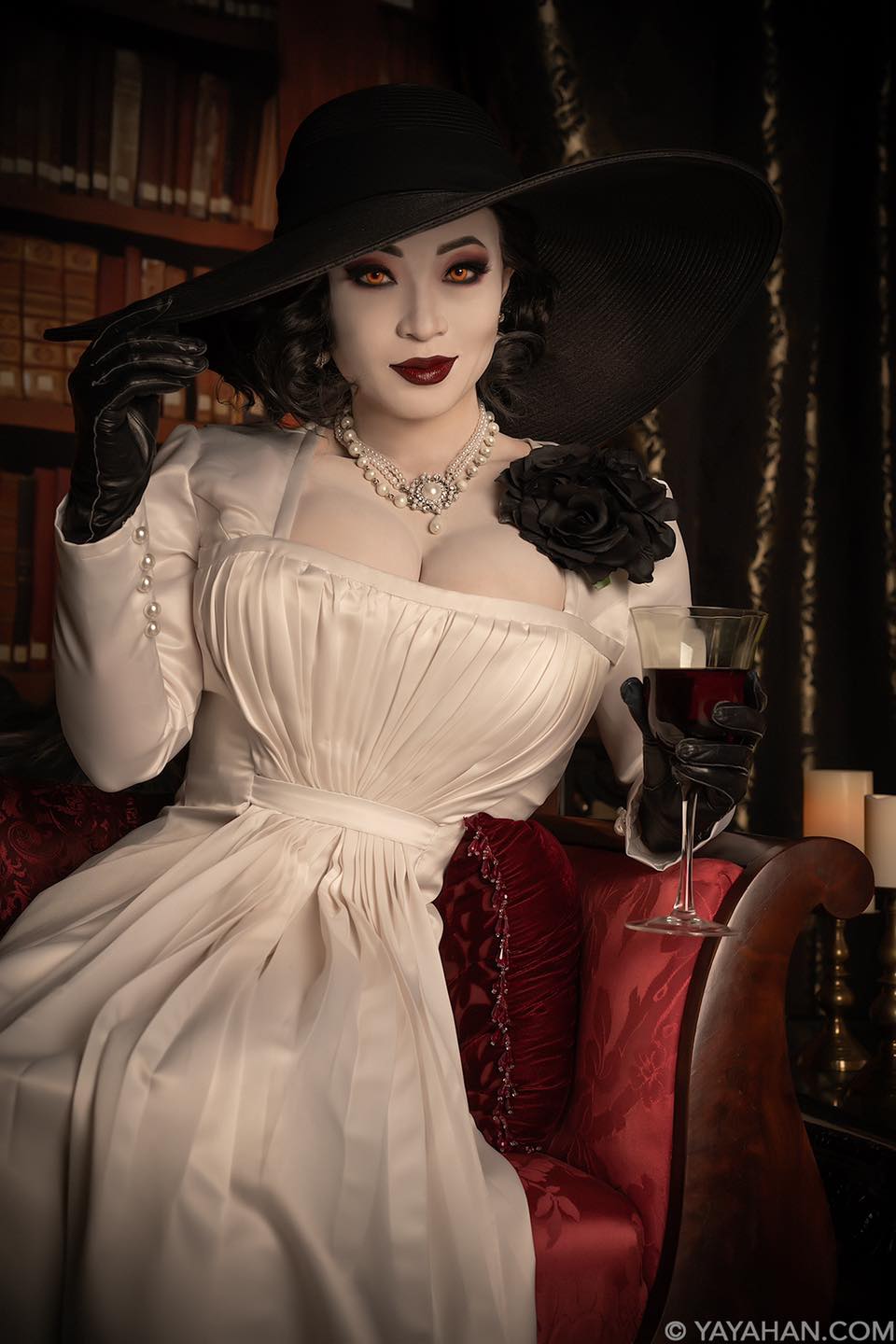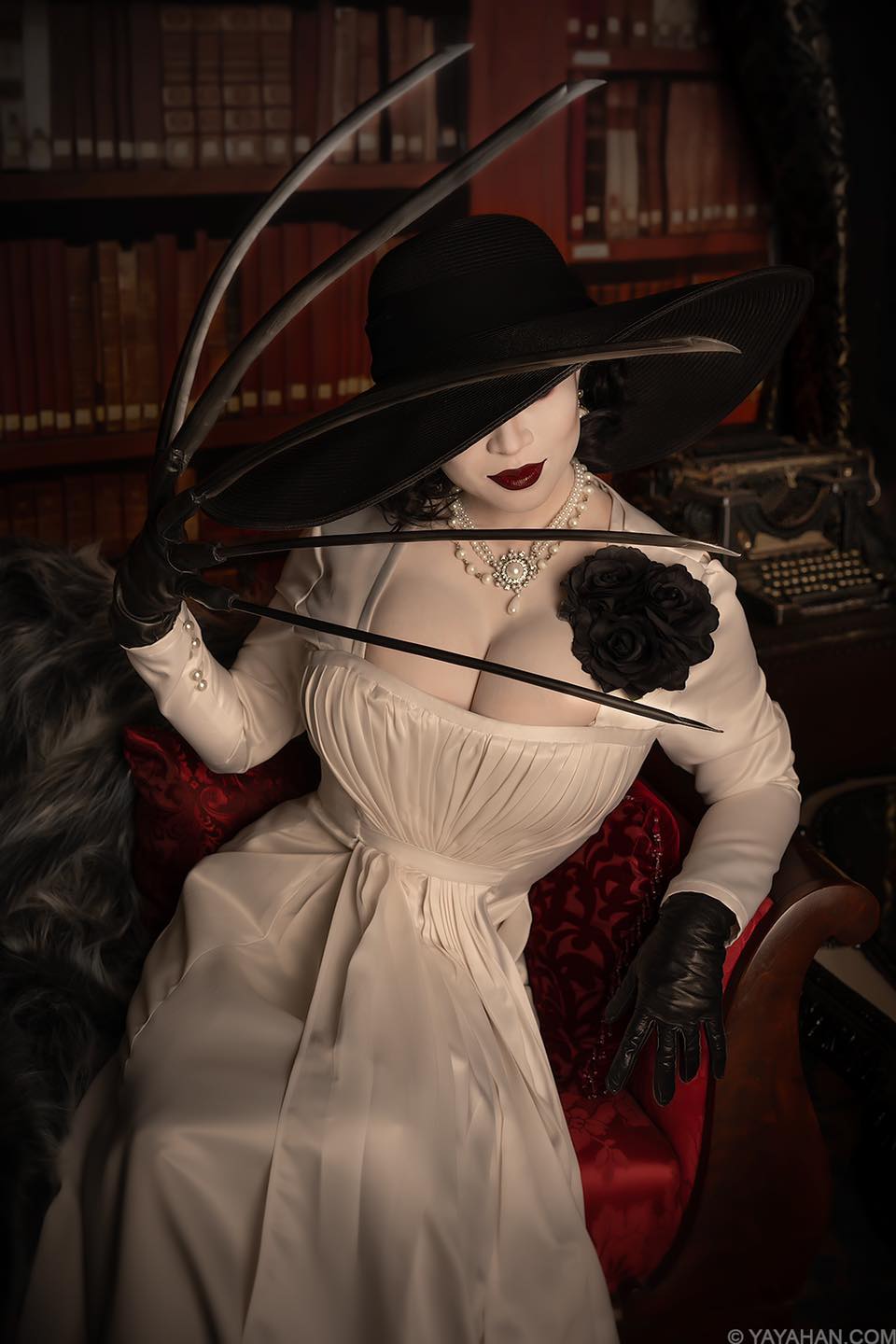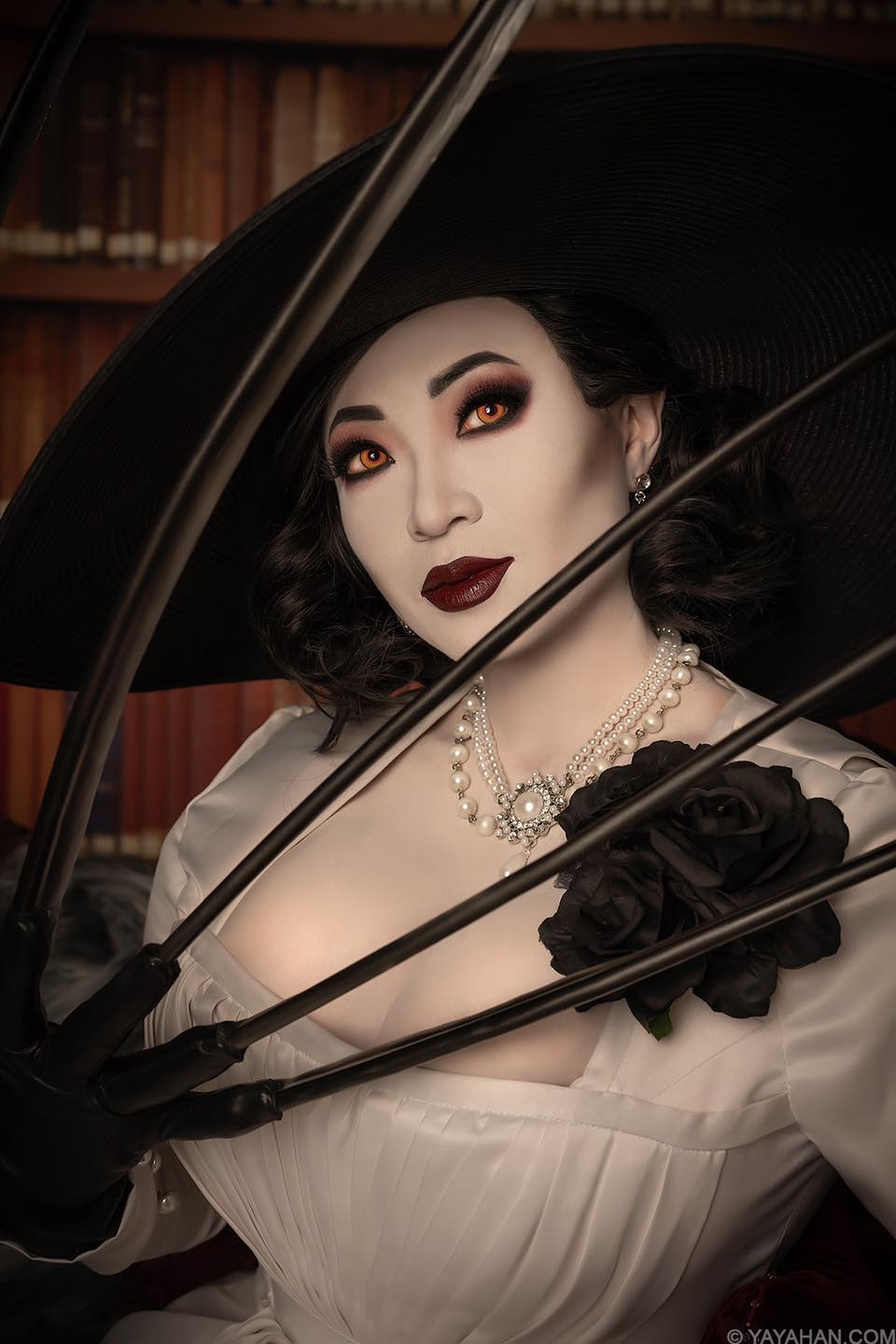 ~Join us next week for more Cosplay Coverage~
Have a Cosplay question you would like Mayhem's Muse to answer? Know a Cosplayer you'd like to see featured?
Learn more about Mayhem's Muse