Knowledge is power, and in D&D sometimes the best power comes from just knowing where everyone in the next room is before you cast fireball.
If GI Joe cartoons in the 80s and memes about GI Joe cartoons in the early 00's taught kids anything, it's that Knowing is Half the Battle and that Mutt is a computer and he wants you to stop all the downloading.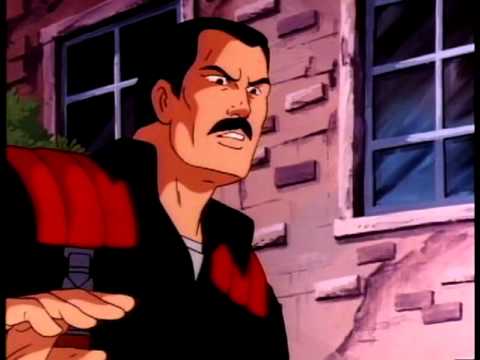 Yes, it seems that knowledge really is power, and a little intelligence can go a long, long way. That's why many D&D players will want to at least try scouting ahead, and while stealth is the tried and true answer, it's not the only way to scout out your enemies/that foreboding tomb that seems to beckon enticingly. For instance you might try…
Advance Animal Agents
Getting an animal to do what you want is astoundingly accessible in D&D. It's one of the easiest resources to get, whether that's with Find Familiar, Speak with Animals, Wild Shape, or even animal handling with a bit of borrowed senses or a bag of tricks. Whatever your method, most people won't look twice at an animal like a bird or a spider or whatever crawling through their camp, making this a great way to both map out the area you're about to hit, as well as note down how many targets you're up against.
Magic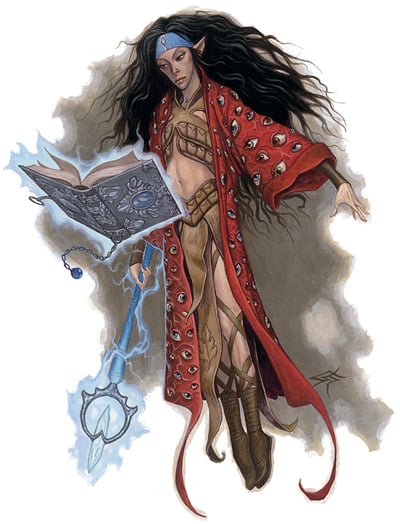 Of course, if you have the resources magic is always a popular choice. Spells like Clairvoyance or Scrying will let you just peek into the room yourself. Both spells create an invisible sensor in the room you're looking at and allow you to see through them as though you were actually there. But these aren't the only ways magic can get you into a target. Spells like Invisibility, Fog Cloud, Control Weather, Silence, and Darkness are all great ways to slip you in and out of a place unseen.
Stealth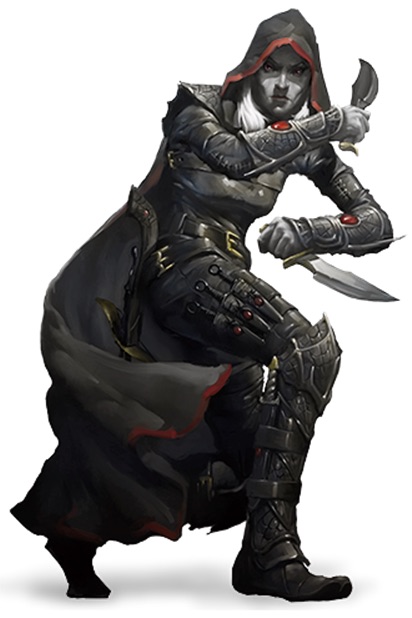 Of course if you're going to slip in and out of a place unseen, you'll still need stealth. And sometimes there's no substitute for actually being there in the place you want to reconnoiter. This is why rangers and rogues have the stealth skill–of course it leaves them vulnerable to being caught out on their own, which if they kick something off can make it hard to benefit from their intel. Communication spells like Message or Sending or a Telepathic Bond can make sure everyone knows what the rogue is seeing.
A Good Old Fashioned Bribe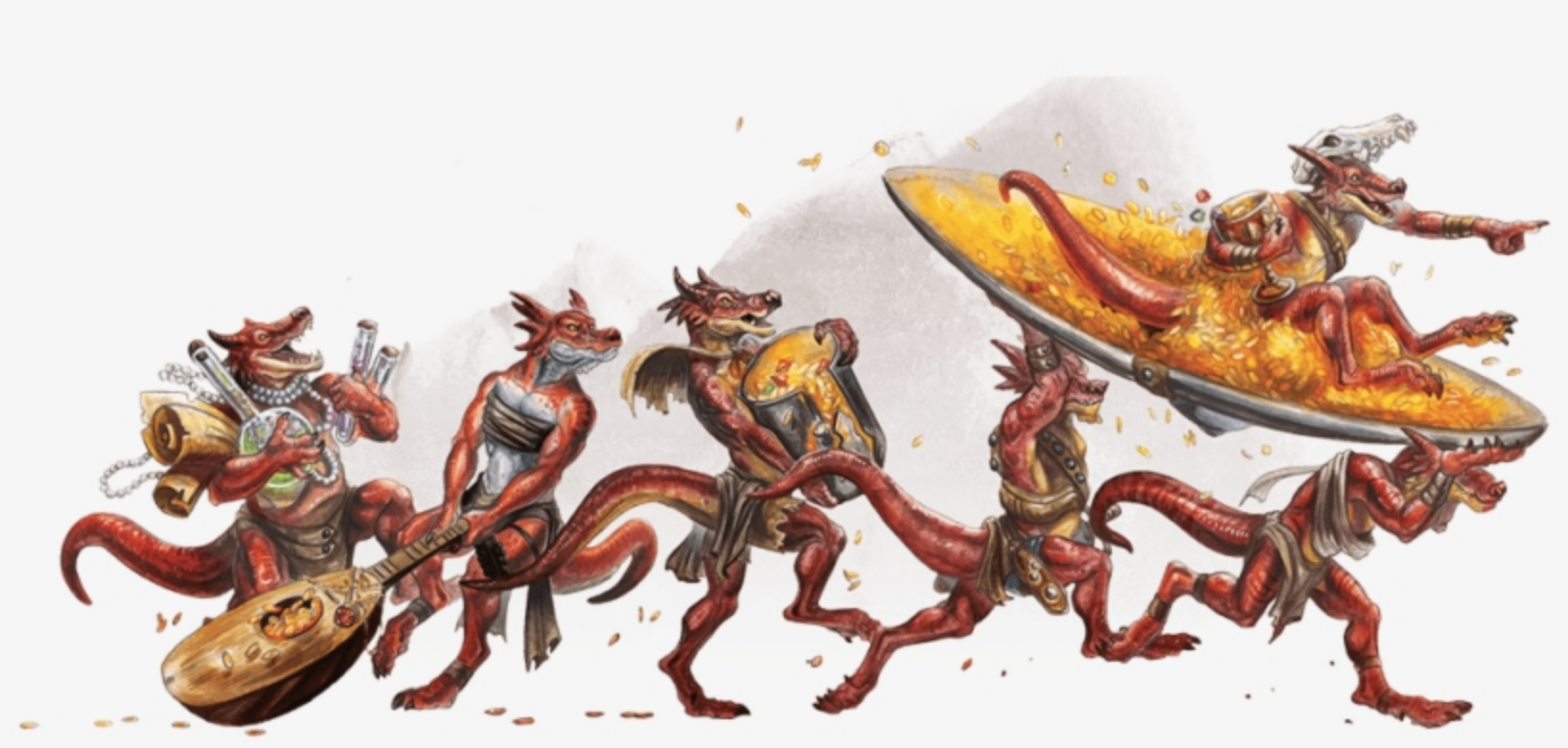 Adventurers are rich, and people guarding a place typically aren't. Unless your DM is one of those "everyone fights to the death and is always perfectly loyal" types–and most newbie DMs are–it probably sucks being a regular guard standing outside in the rain instead of inside by the fire and treasure that the boss is guarding.
A little bribe and persuasion check can go a long long way. Especially if you're not rolling up on the bandit fortress to kill everyone inside, but instead to like, rescue a prisoner or steal back an artifact that is turning the bandit lord evil.
Social Engineering
Of course, if you can either cook up an excuse for the guards to let you past ahead of time–either legitimate or through something like a disguise, they won't necessarily be on the alert, and you can scout out the area during non-combat preparedness time to your heart's content. Bonus points if you do something like start your own catering business just to case the joint.
How do YOU scout in D&D?