One of the biggest power fantasies in D&D is getting 8 full hours of sleep every night–the other is recovering from a night out almost instantly.
When it comes to Dungeons & Dragons, adventurers are a hearty bunch. They can spend the day marching, crawling through dungeons, exploring dank tombs, fighting monsters, dodging traps, getting critically injured or knocked out, and recovering in a matter of hours. PC's love to party is what we're saying.
And after you've tried one of the many different ways to get faeded in Faerun, you'll want to recover and feel at your perkiest the next morning, especially if you have friends who don't have access to magical recovery spells. Here are five ways to get over a hangover in D&D.
Lesser/Greater Restoration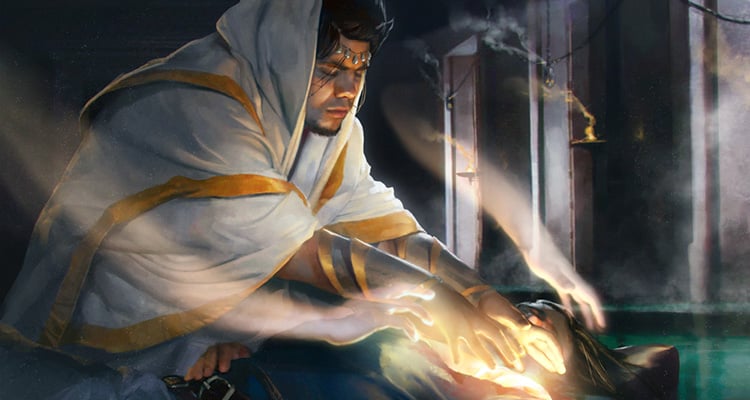 This is probably the go-to spell for your restorative needs. Lesser Restoration ends one effect on you, like paralyzed or poisoned, while Greater Restoration can restore a level of exhaustion. Ideally, you'd have both of these spells to have you feeling completely restored. Greater Restoration is expensive as it's a 5th level spell with a 100gp cost rider, but you will feel like you've had a full night's sleep after just two actions.
Protection from Poison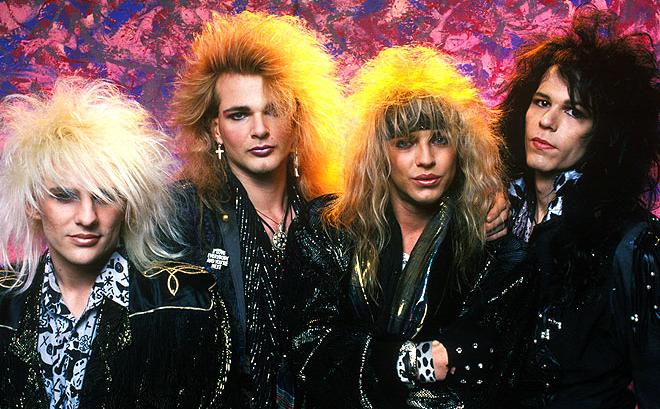 The poor man's curative spell. Can't afford restoration? Banned from temples after the incident with the altar and the party's warlock? Protection from Poison will instantly negate the effects of one poison that's affecting you. You might need multiple castings, but, it'll get you back on your feet.
Darkness/Silence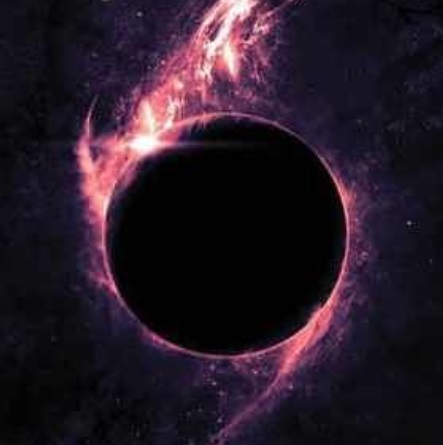 Sometimes, all you need is for everything to stop being so loud. When you can hear the grass growing, and when the sunlight is stabbing you through your eyelids, nothing like a little magical darkness combined with total silence to give you relief, at least for a moment.
Sleep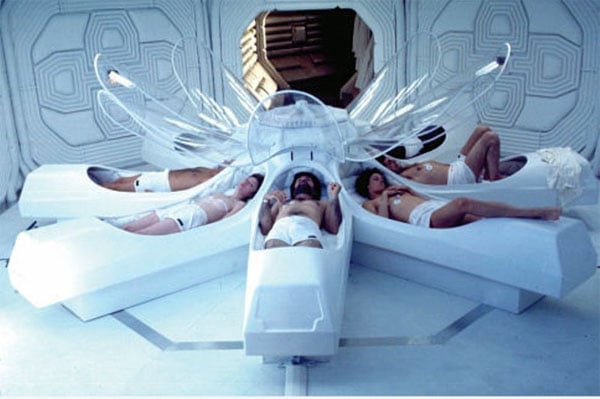 Hey, you know how D&D is one of the few places you can reliably get 8 full hours of rest? Now you don't even have to struggle against insomnia. All you need is a friend with the sleep spell and low enough hit points and you'll be dreaming sweet dreams in no time flat.
Heroes Feast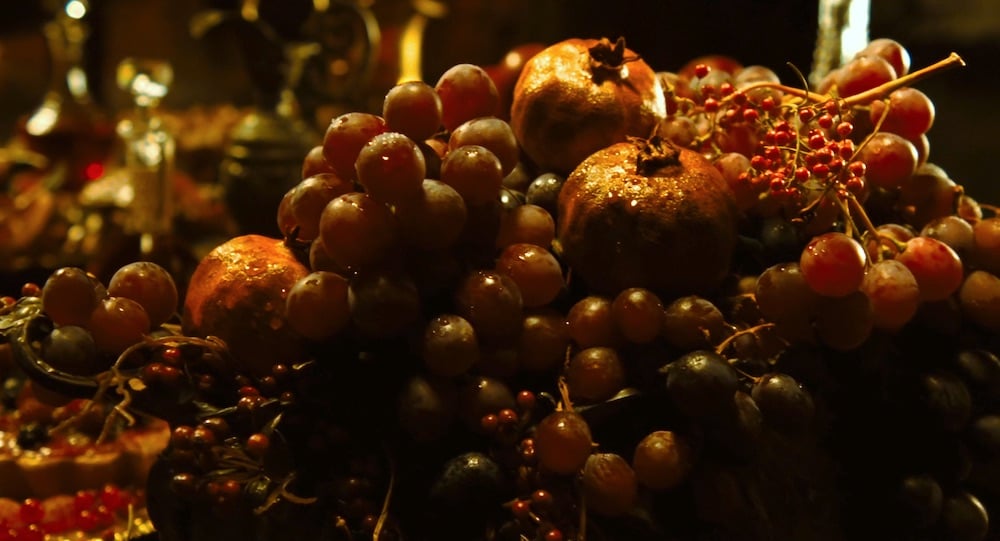 Sometimes, the only way out is to keep the party going. I know what you're thinking, is a spell that conjures a magical feast really the way to go? But it can be any food you want, so grab that glass of egg, tabasco, blueberry juice, and paprika and chug it–because heroes' feast will leave you feeling like a new person:
A creature that partakes of the feast gains several benefits. The creature is cured of all diseases and poison, becomes immune to poison and being frightened, and makes all Wisdom saving throws with advantage. Its hit point maximum also increases by 2d10, and it gains the same number of hit points. These benefits last for 24 hours.
So remember these handy effects the next time your characters decide to "live it up, Conan-style because it's not like our characters are real, right?" And you'll be back on your feet faster than your DM can shake their head sadly and get that faraway look in their eye like they're imagining better times.
Happy Adventuring!