Hasbro 19-Inch Tall Optimus Prime Transforms With the Sound of Your Voice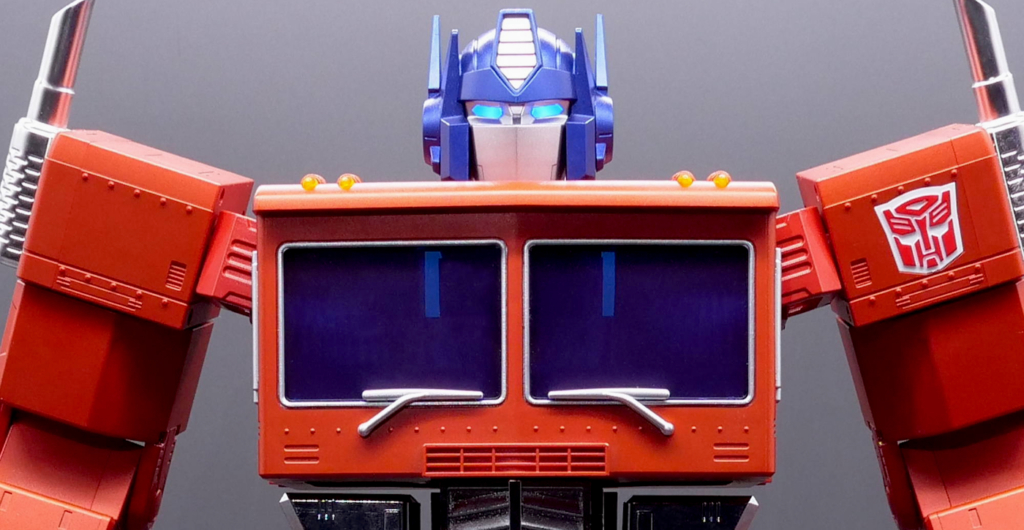 If you think HasbroPulse's Unicron is impressive – you'll be blown away by this new auto-converting Optimus Prime!
This is the toy you dreamed of playing with as a kid.
This Optimus Prime from Robosen and Hasbro is the first auto-converting, programmable, voice-activated, and mobile-controlled version ever made. The technically advanced robot responds to voice and app commands including "Roll Out" and "Attack." It uses 27 internal servo motors, 5000 components, and 60 microchips to convert between truck and robot mode, make gestures, and more. You can even program your own actions with the Optimus Prime mobile app, which available at Apple and Android App Stores. Along with all the tech it was created with a high level of authenticity that collectors will appreciate. The robot comes complete with a themed protective transport case.
Pre-orders are open now and it's expected to ship this August.
Optimus Prime Auto-Converting Programmable Advanced Robot – $699.99
Includes:
Battle Axe and Blaster, as well as: Charging Cable, Instruction Guide & Travel Case
Mobile App – available through Apple App Store & Android App Store – Search: ROBOSEN Optimus Prime
Built-in rechargeable Lithium-Ion Battery (2000mAh)
Features:
At an incredible 19″ tall when in robot mode, the TRANSFORMERS Autobot leader is awe-inspiring in size and capability.
Optimus Prime is equipped with 80 sound effects, voiced by the original voice of the Autobot leader, with genuine "converting" sounds, as you watch and interact with Optimus Prime.
Authentic G1 design with detailed emblems, chrome accents, and lighting throughout. Built-in speakers and 2 microphones bring Optimus Prime to life!
Witness each punch, blast, breathe and conversion, all done with seamless precision, right before your eyes. Enjoy the most amazing TRANSFORMERS experience the industry has ever interacted with.
Optimus Prime is built premium throughout, with the world's most advanced collection of premium materials assembled together with over 5000 components, 60 microchips, and 27 servo motors making this a one-of-a-kind, Collector's experience!
Turn on and ROLL OUT! Optimus Prime speeds away in truck mode via voice or app. You can seamlessly control Optimus Prime in robot or truck mode via voice or mobile app commands.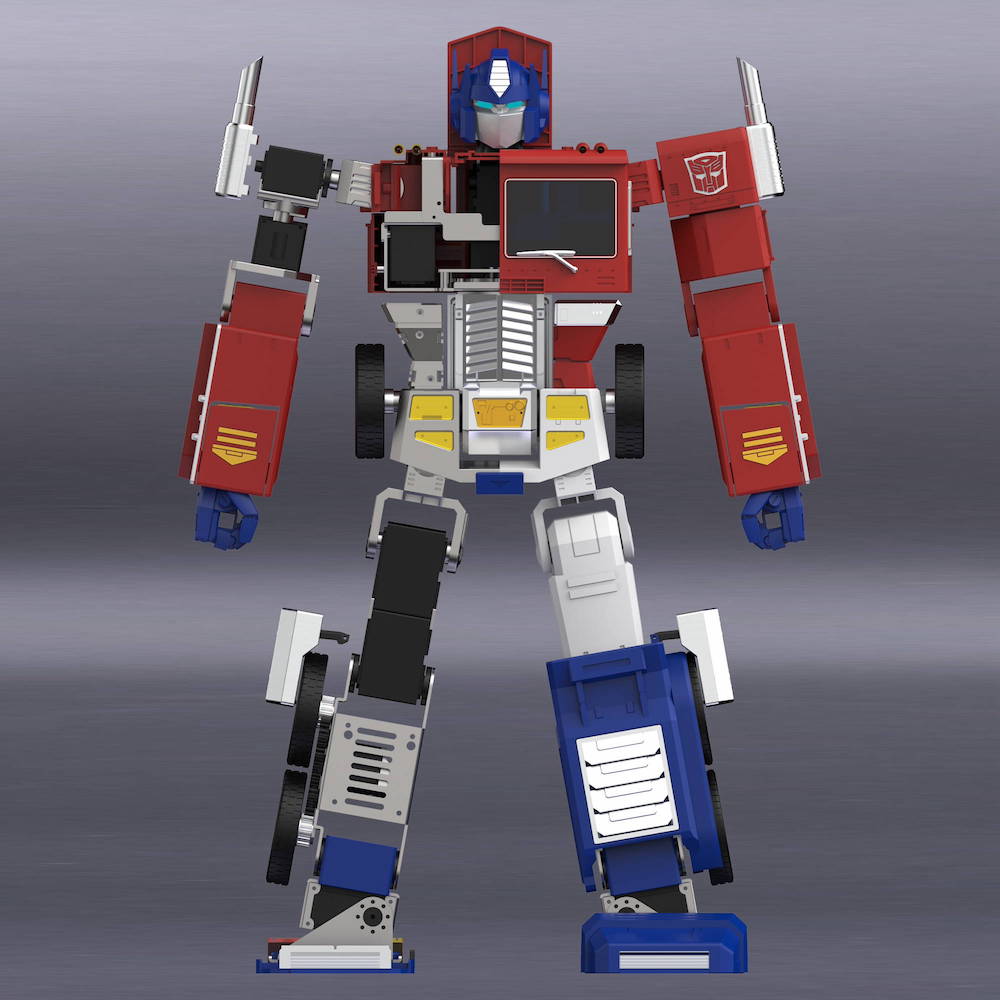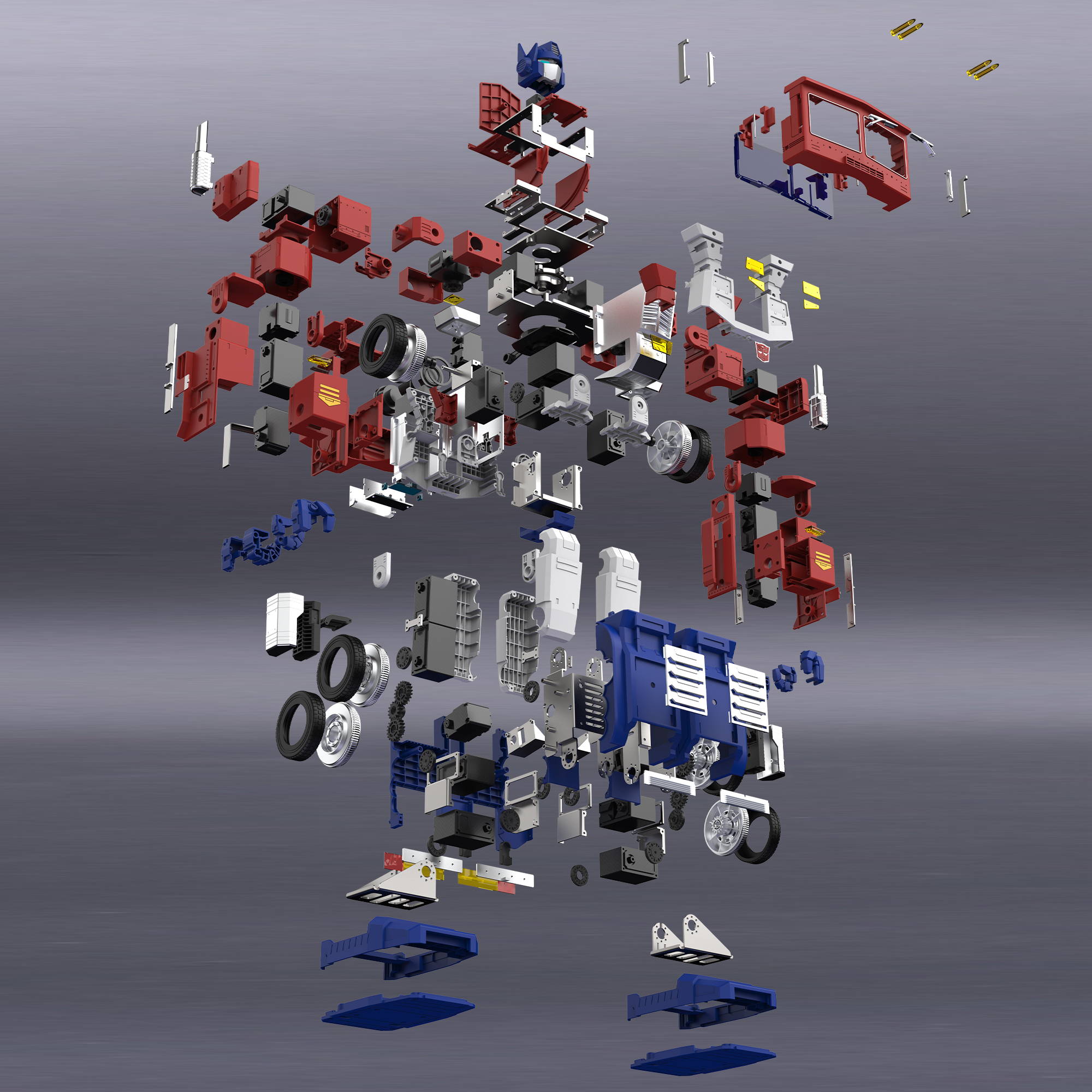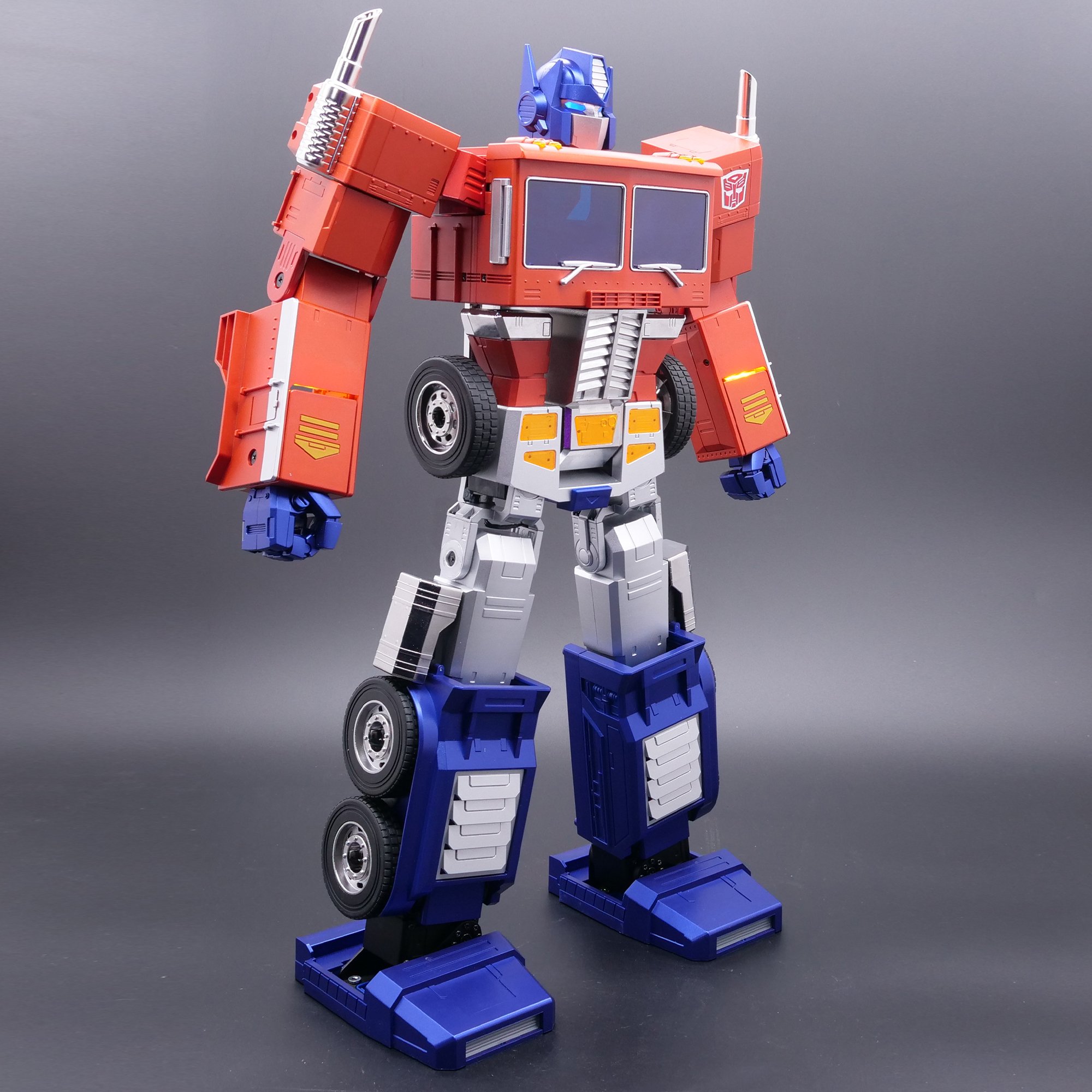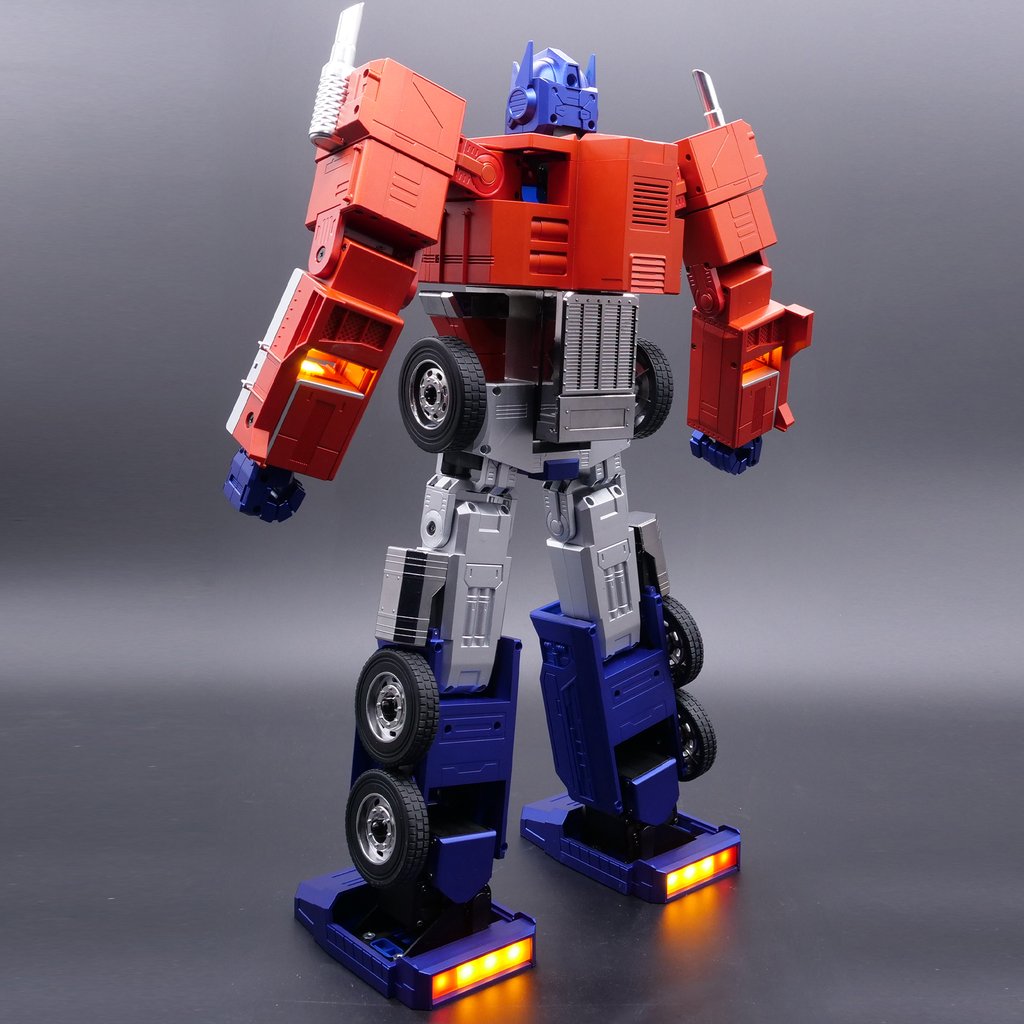 Subscribe to our newsletter!
Get Tabletop, RPG & Pop Culture news delivered directly to your inbox.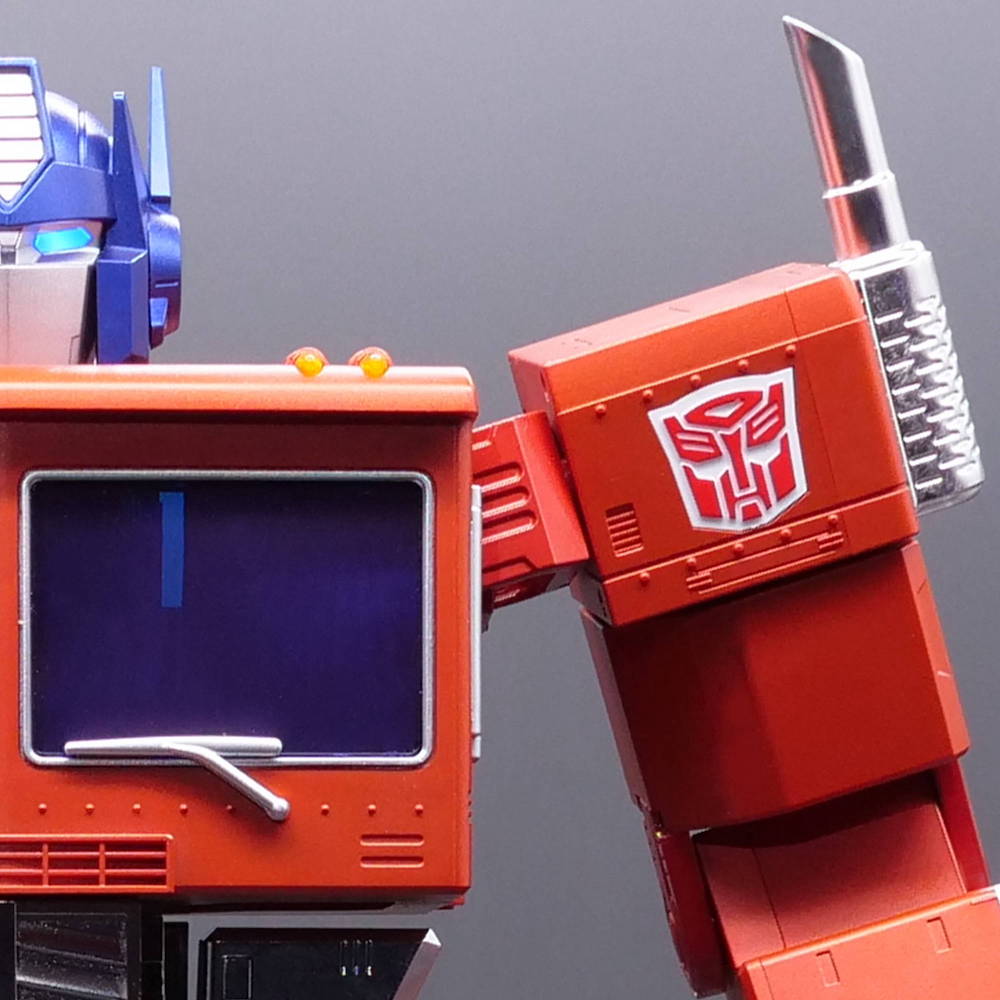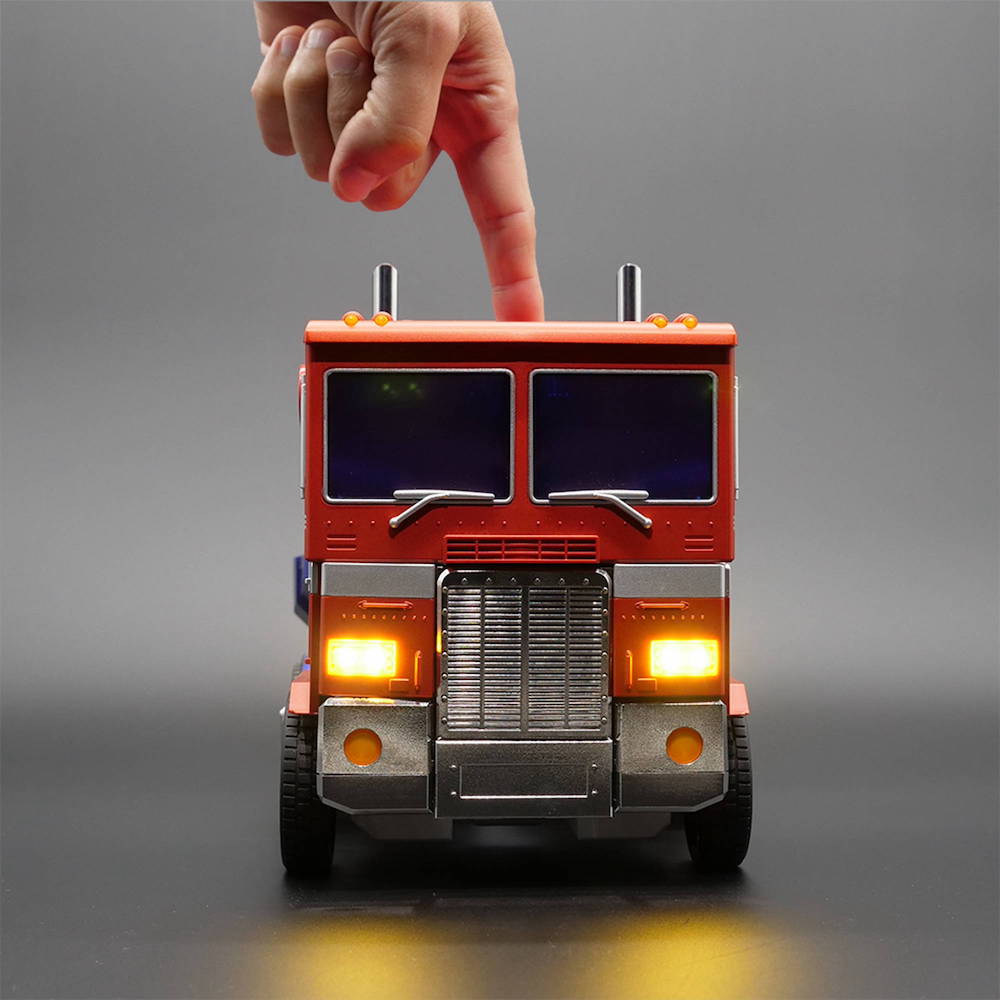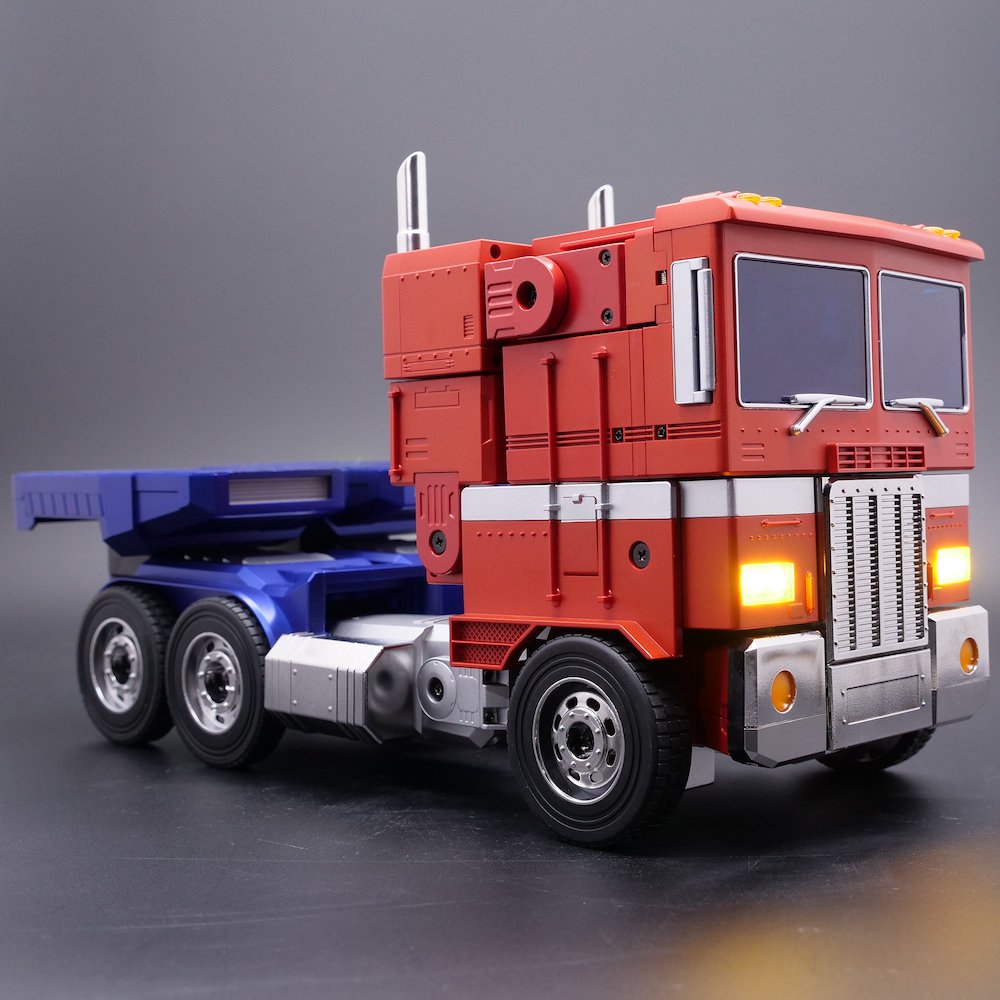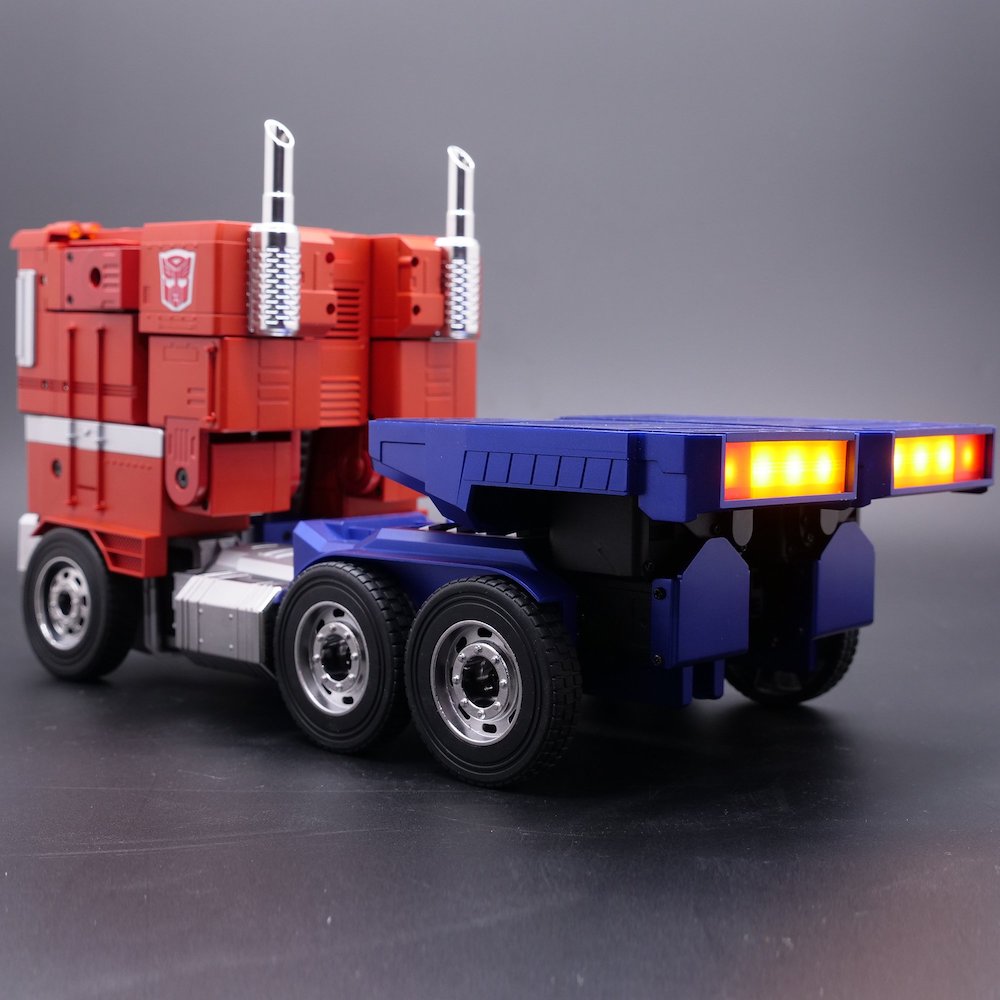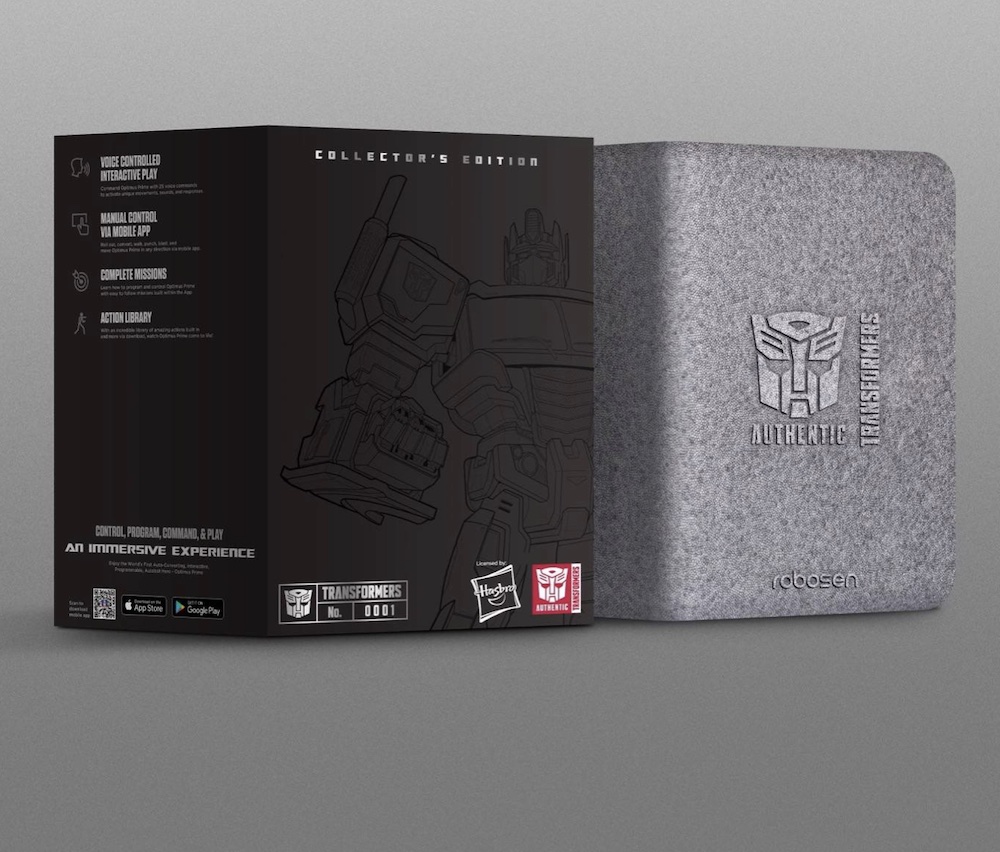 Latest News From BoLS: