Build a 3D portrait of Eddie Brock's terrifying after-ego with this new Lego set.
The movie has been pushed back again (to September 17th), but that doesn't mean all the merch has. Lego is adding a brick-built Venom bust that's part of their 'Adults Welcome' line. You can recreate the poster by picking up the Carnage bust, which is out next week.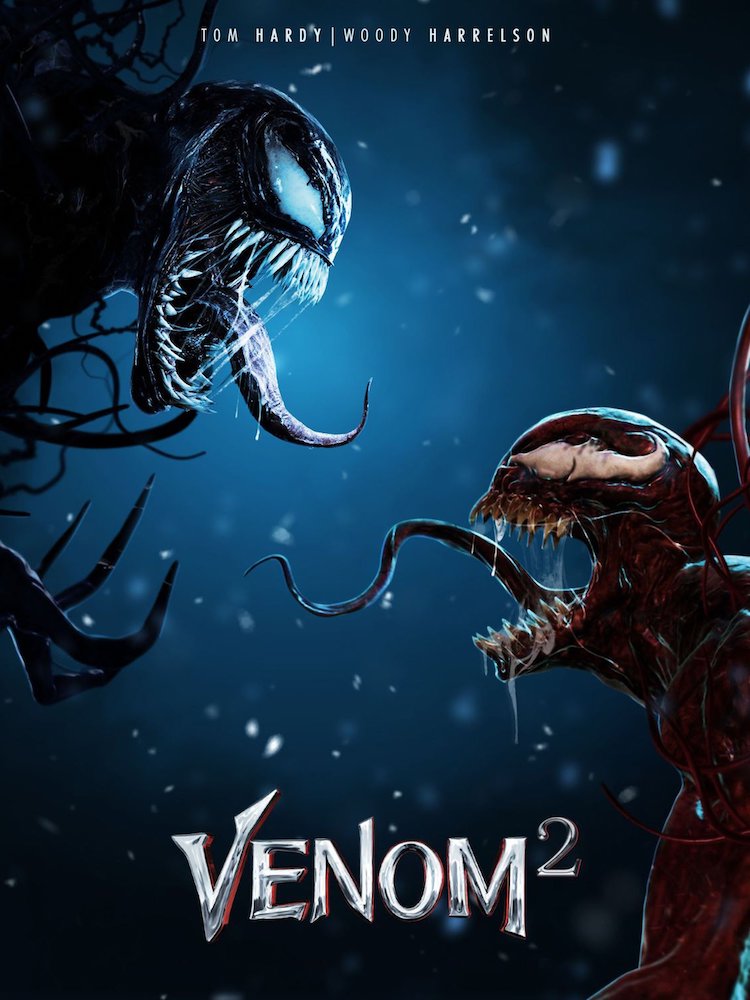 This 546 piece bust captures Venom's aggressive brow and eyes, as well as his razor-sharp teeth and ever-present lash-like togue. The kit provides a complex build that's rewarding for experienced and novice builders alike, and it's a great display piece that'll fit right in to your Marvel collection. This is kit will be available on April 26th.
Venom (76187) – $59.99
565 pieces
7 in. (19 cm) high, 3 in. (9 cm) wide and 7 in. (19 cm) deep
Includes base with name plaque