We have fun with this episode and talk very generally about the state of 40k in this edition.
Hey folks,
We can't wait until it's safer to get out to events again and we spend a little time discussing what changed from 8th that we like the most.  We also talk that even with fewer games being played the meta is still shifting.
There is a point in the show where I completely forgot I used a squad of terminators in 4th Edition for Blood Angels.   Other than that brief occurrence of 3 Thunder Hammers and 2 Lightning claws Terminators haven't been the same since 2nd edition.   Ohh my has that changed. It's so cool that even in the world of Primaris Marines that Terminators look like they are here to stay.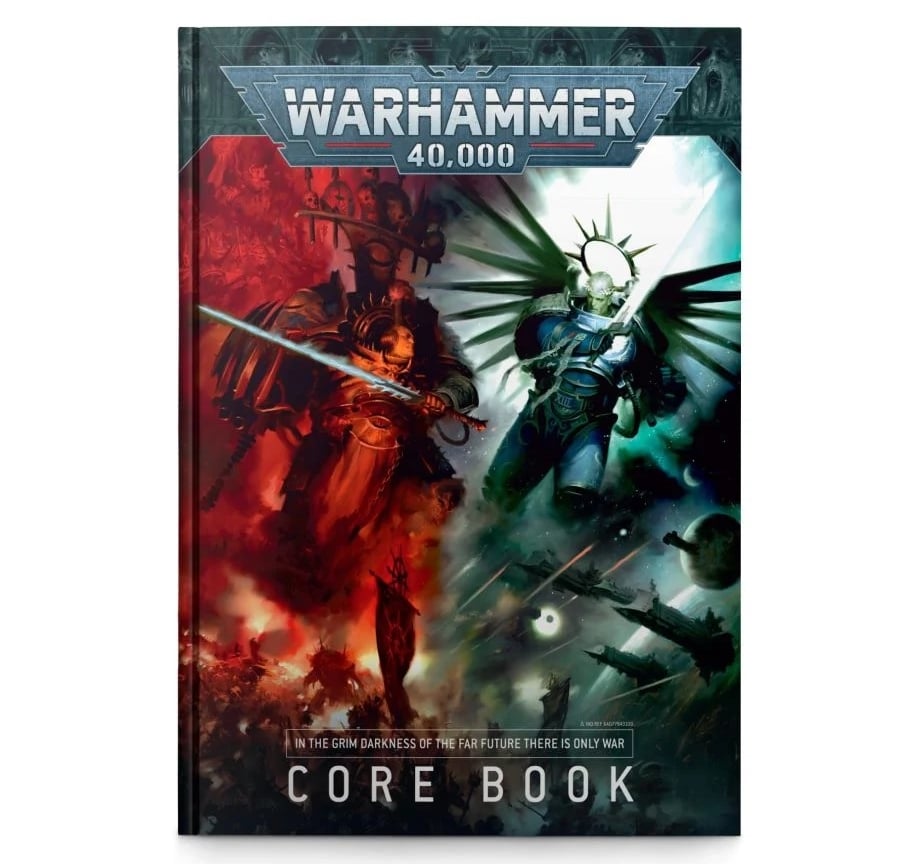 We discuss the 'state of play' with 40k in this edition and wax on a bit about the things we like the most and what stands out to us about the ways we've had to adapt our thought process to account for the biggest changes. This leads us to a cool conversation about Secondary Objectives and how they are being introduced in Codexes and Supplement books. When these first hit the scene there was a brief outcry to disallow these things from matched play events.  I'm so thankful this hasn't taken hold.
I believe these things are going to help players feel like they have a fighting chance when they roll up to any and all tables.  That isn't something you can say from all missions in previous editions. Games Workshop is seemingly no longer turning a 'blind eye' to competitive play.  Honestly, I don't think they ever did.  I think the rules sets are getting a little tighter and we are getting closer to having a – dare I sat it – Balanced Game.

FTN mostly focuses on Warhammer 40k, but you will see that in the first few episodes, we take a severe deep dive into nerdom. These have been a blast to record, and I hope they help pass the time for you. Please please please check out the new
Forge The Narrative objective markers
. These things look awesome. Ordering a set is a good way to support one of our sponsors AND the show. Find them
here
.
FORGE THE NARRATIVE (iTunes Page)
Alternatively, you can subscribe via your own iTunes, and it should update our podcast when we post a new one. Don't have iTunes? Use the player below to access the podcast directly, or add our feed to your favorite player.
Podcast Link
Credits:
Paul Murphy – Host
@warmaster_tpm
Panelist:
Adam Camileri
Red Powell
Justin Troop – troopsmash
Christopher Morgan – captain morgan
Ricky Addington
Josh Ginn