Warhammer Stores Reopening Next Week In England And Wales
If you've been wanting to visit your local Warhammer Stores in the England and Wales you're in luck – they are slated to reopen next Monday!
It appears as if the UK pandemic guidelines are easing up some of the restrictions and Warhammer Stores in England and Wales are reopening next week. If it's been a while since you could visit your local store there's lot to catch-up on with in-store exclusives. Here's a few of the things you can snag starting on April 12, 2021!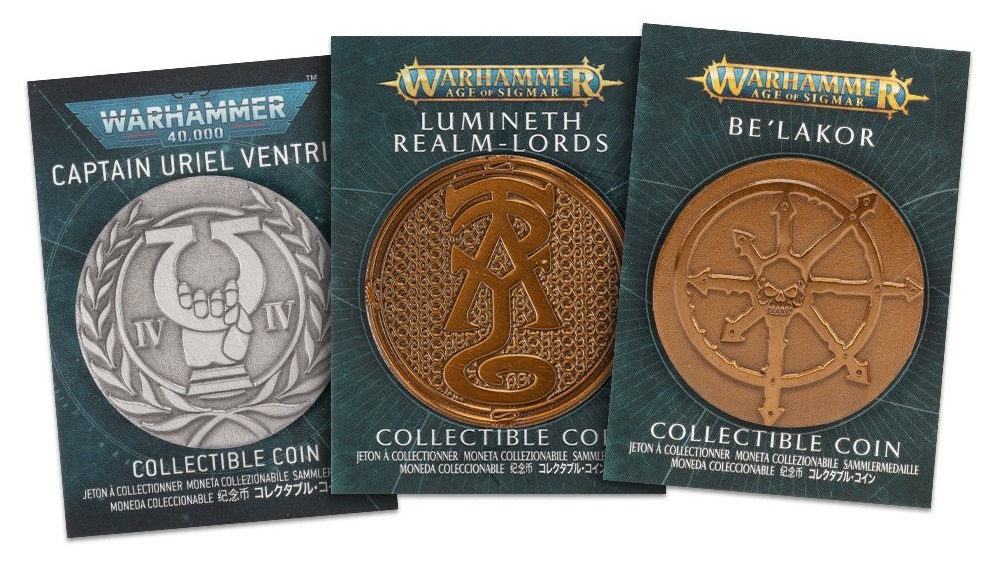 "As if the promise of returning to your local store (or, indeed, the Warhammer World store in Nottingham) wasn't enough to have you giddy with glee, perhaps the promise of exclusive in-store goodies will warm your hobbyist heart. For starters, you'll find three collectible coins to pick up – one each for the Ultramarines, Be'lakor, and Lumineth Realm-lords – so if there's been a conspicuous hole in your coin collection until now, you'll be able to get all three once your store opens up. Talk to your store manager for more information on how you can get them!"
Not only are these coins going to be available, there are also three-months worth of "Miniature of the Month" to pick-up. You'll need to check in with the store manager to figure out which ones will be available and as always these are only around while supplies last.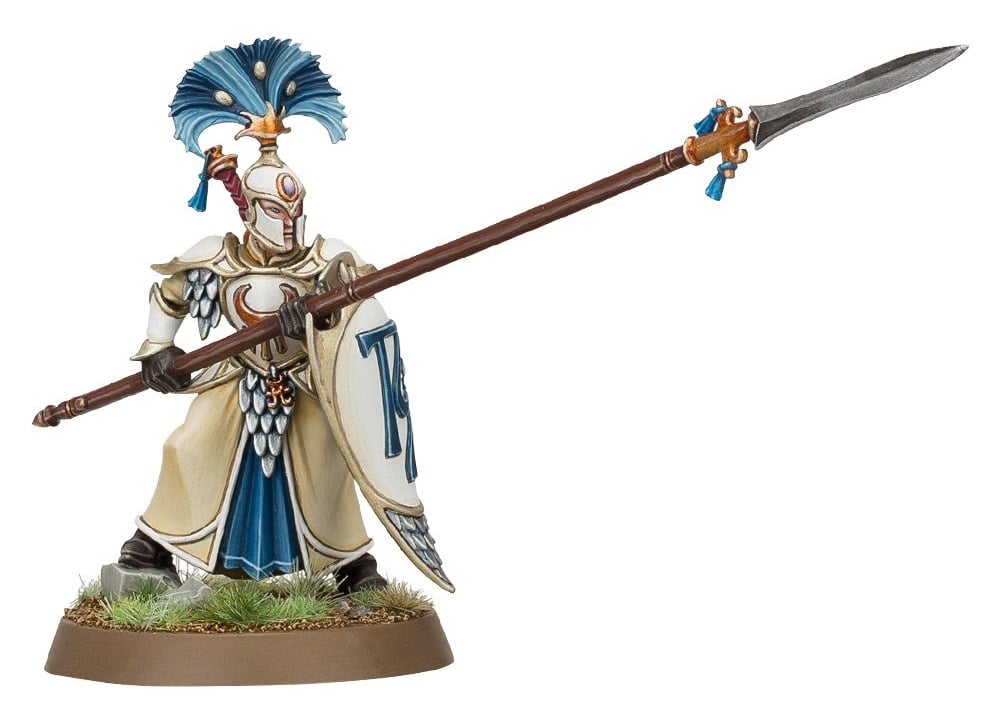 Additionally, there is also the "New Year, New Army" pin to grab as well: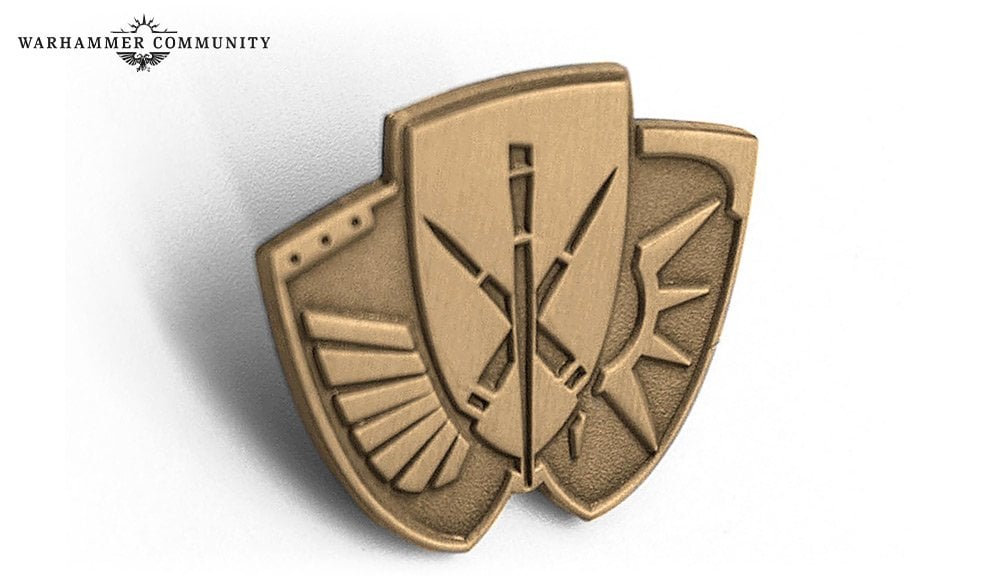 This one does require you to show your work – as in you've got to bring in your new project to show off. Details can be found HERE.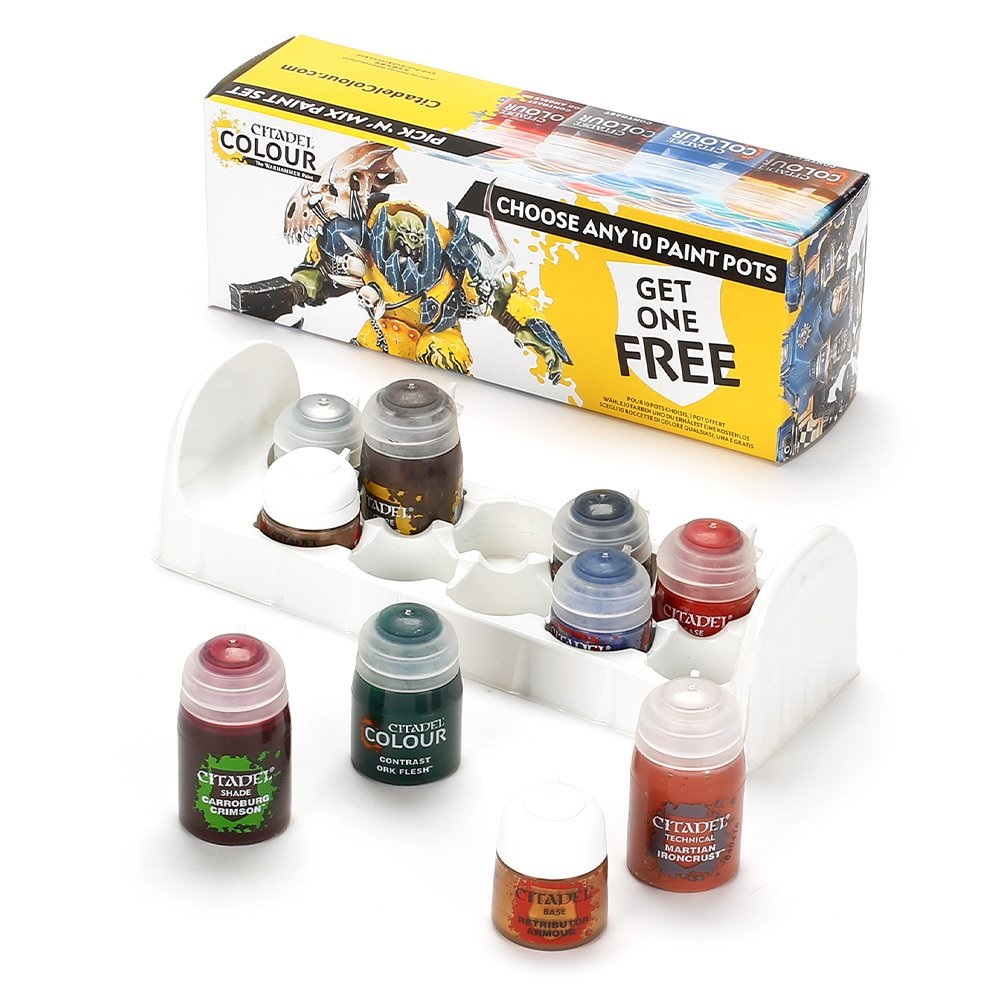 Subscribe to our newsletter!
Get Tabletop, RPG & Pop Culture news delivered directly to your inbox.
Whatever the case, if you're in England or Wales you're going to be able to make a trip to your local Warhammer Store and get all the paint and supplies (and models) you've been wanting. So be sure to mark your calendars for Monday the 12th of April and plan a trip. Even Warhammer World in Nottingham is going to be back up and running. If you're in the area it's absolutely worth the trip!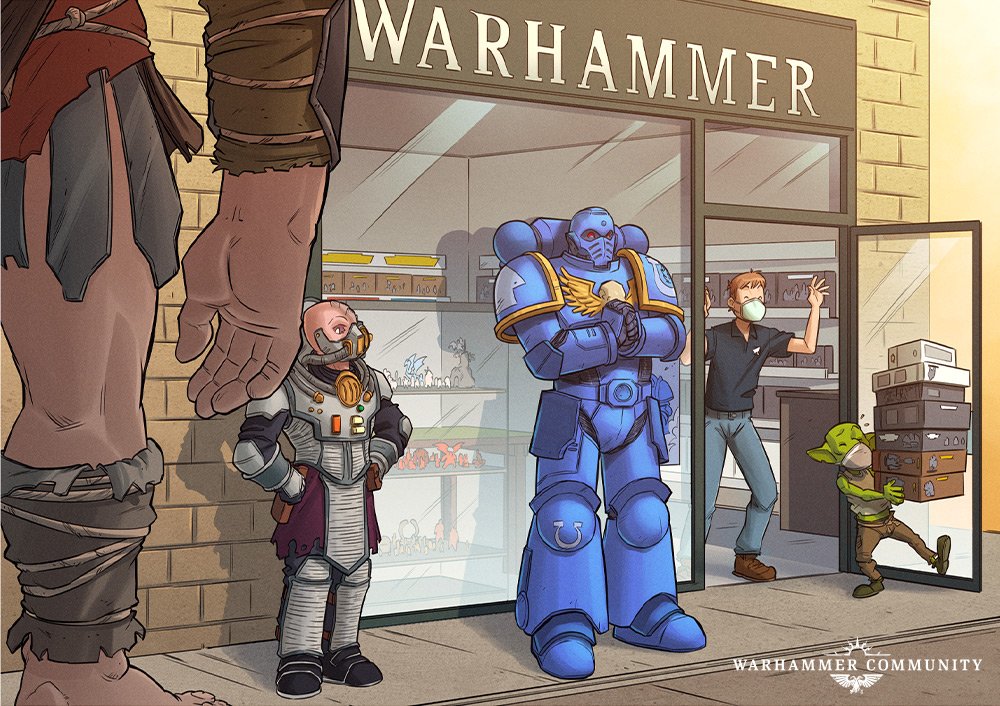 Latest News From BoLS: