40K Ad Mech Rules, GW Financials, Animations, D&D Rogue Guide, a New Highlander!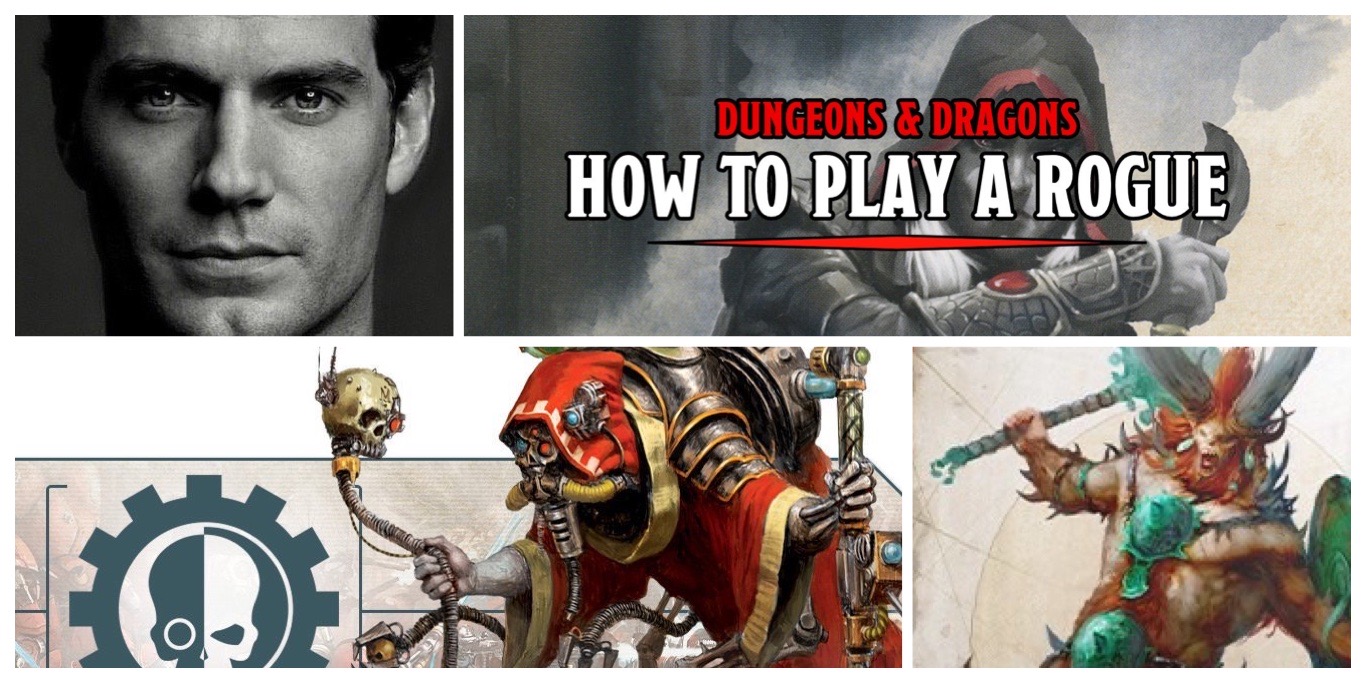 We have GW's annual financials, a new animation subscription service, and Adeptus Mechanicus arrive. Then we look at D&D Rogues, Critical Role, and look who's taking on the role of The Highlander!
Rogues are a classic adventuring archetype. Stealthy and skilled, they can be fun to play; this handy guide will help you get started with a rogue.
The Games Workshop 2020-2021 Annual Update is here. And yes, GW is still killing it.
If there's anything we've learned there can only be one… unless you're talking about Highander sequels and reboots.
Games Workshop teased logo for Warhammer+ and showed off some of the new animation and we've got a show list, too!
As the Mighty Nein square off against an ever-evolving final boss, it seems that Critical Role's current campaign is rapidly headed towards its finale.
The Low Altitude Assault Transport is one of the iconic transports of the Clone Wars. Today we break down the heavily armed LAAT.
You can make your own Forge World rules in the new Ad-Mech codex. Here's how.
Get ready to reup and rearm as you recalculate your points with the release of the new Chapter Approved 2021 Field Manual.
A cavalcade of characters is coming up for pre-order next weekend, starting with the mighty new force of Destruction, Kragnos, but also Lord Kroak and more.