Marvel Cosplay: The Sun Shines on Loki Again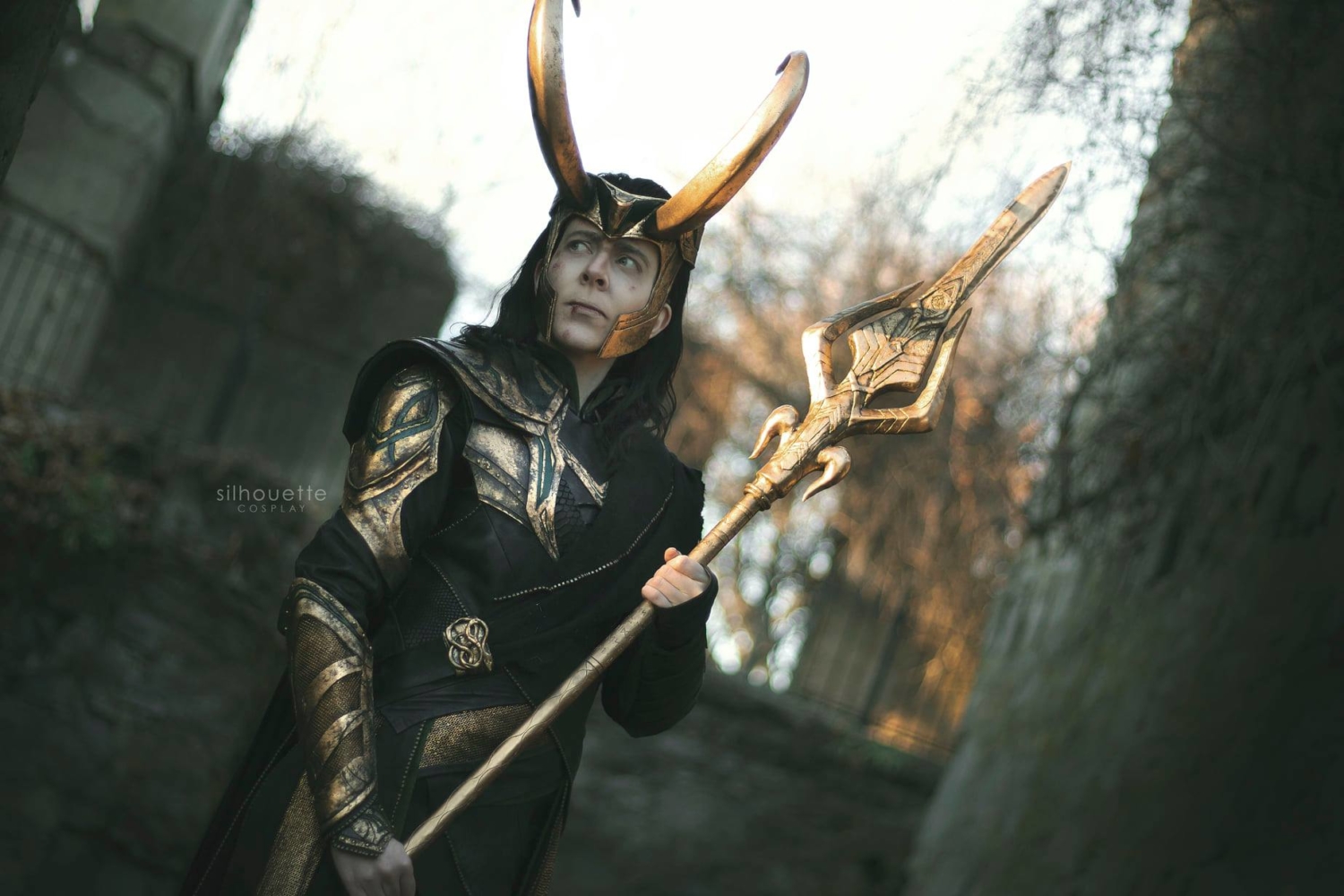 The Trickster god finally has his own show, and we're celebrating a Loki Cosplay that is JUST as tricksy!
Loki is known for his mischievous nature, and today's cosplayer is just as surprising with her Loki Cosplay.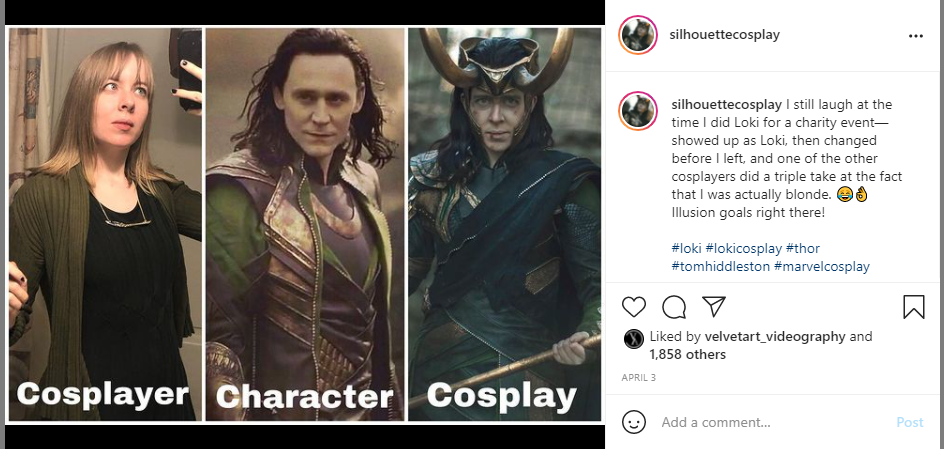 Silhouette Cosplay is known for her expert use of makeup to transform fully into the characters she portrays. With angular features, she is able to disguise herself and step completely into the shoes of her cosplays, becoming immersed in their worlds.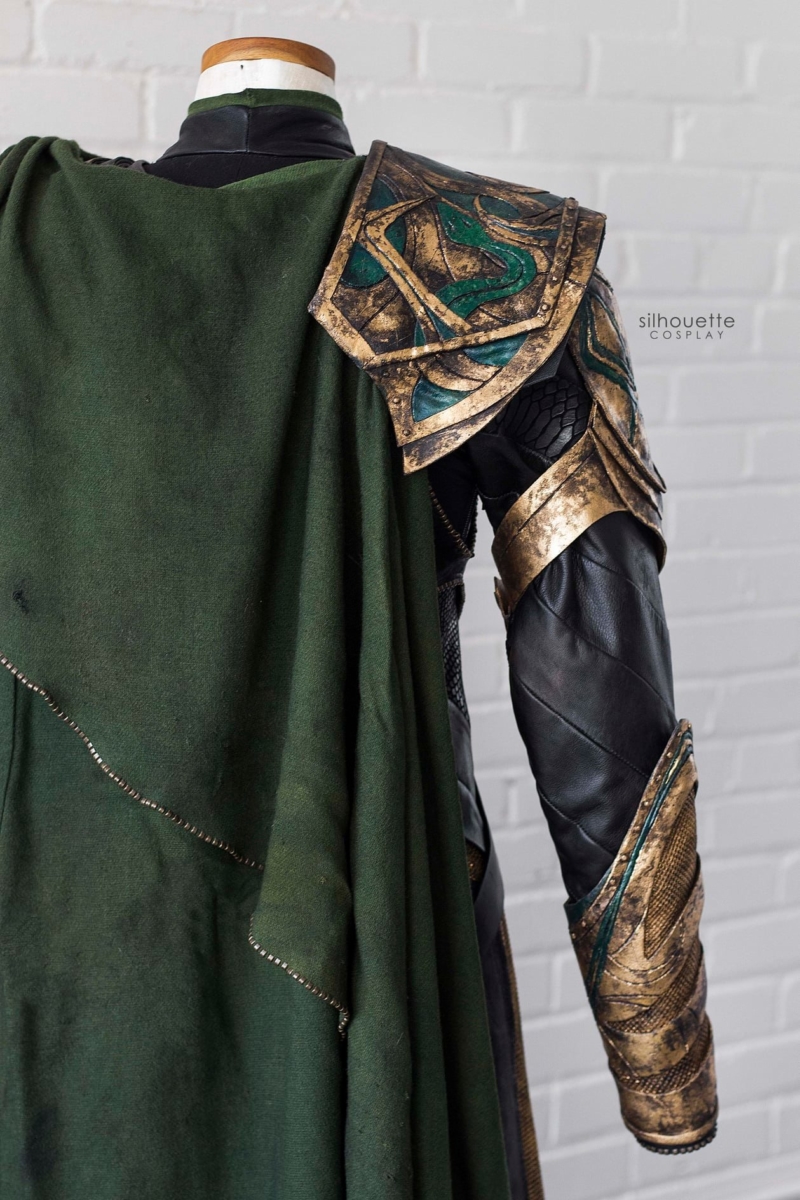 Her Loki cosplay is one of the most screen-realistic adaptations of the pivotal Marvel character that exists today… and her use of texture, fabric, and strategic paint creates a gorgeous cinematic version of this Loki Cosplay.
Silhouette Cosplay
Silhouette Cosplay Social Media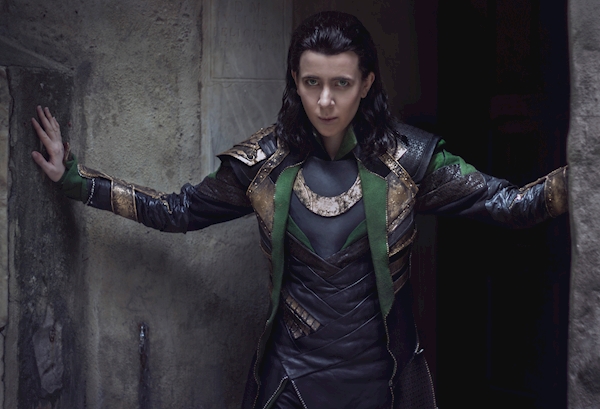 "We Are Not Doing 'Get Help.'"
Subscribe to our newsletter!
Get Tabletop, RPG & Pop Culture news delivered directly to your inbox.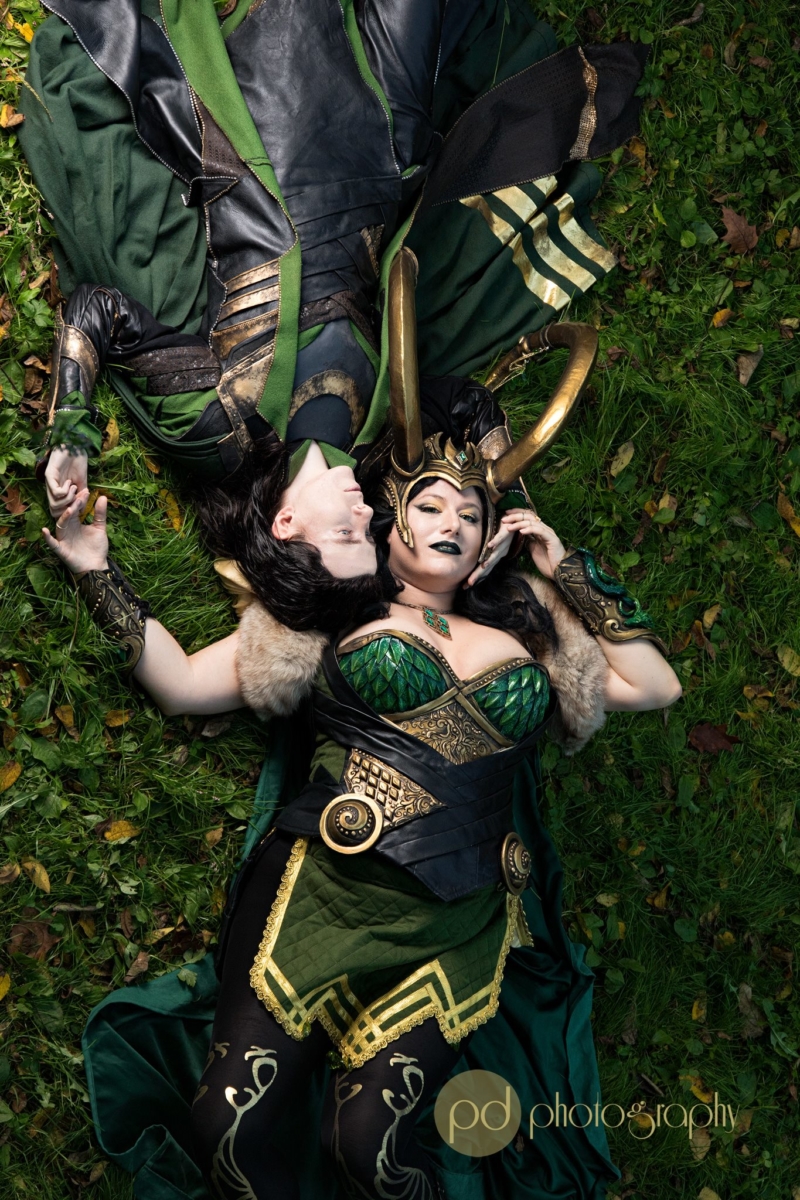 ""This universe prefers old patterns, old cycles. It would prefer me in an old shape… Away with them, then. I did terrible things to be Loki—things that haunt me, crimes that cannot be forgiven—but I am Loki. And more than that—I am myself."
* * *
My Asgardian soulmate Silhouette Cosplay is the other half of my Loki duality. Not pictured here is the amazing Mirabella Took Creations arranging us on the ground, shoving a pillow behind my head, and just being the best Midgardian photo assist of all time. Photographer Paul is MAGIC, and literally climbed on top of a huge stone furnace to shoot this from above—we are so grateful for all the work that went into this shot! Photo by PdPhotography 
" -Sharon Rose Cosplay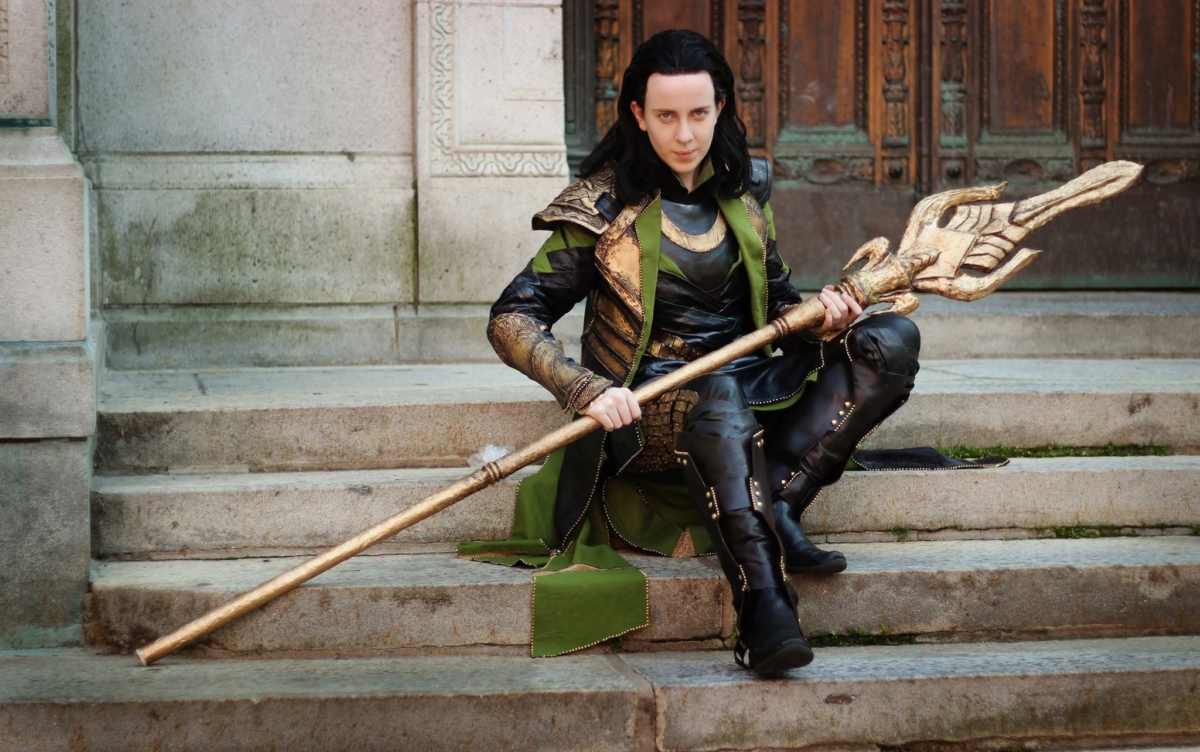 "Hurts, Doesn't It? Being Lied To. Being Told You're One Thing And Then Learning It's All A Fiction."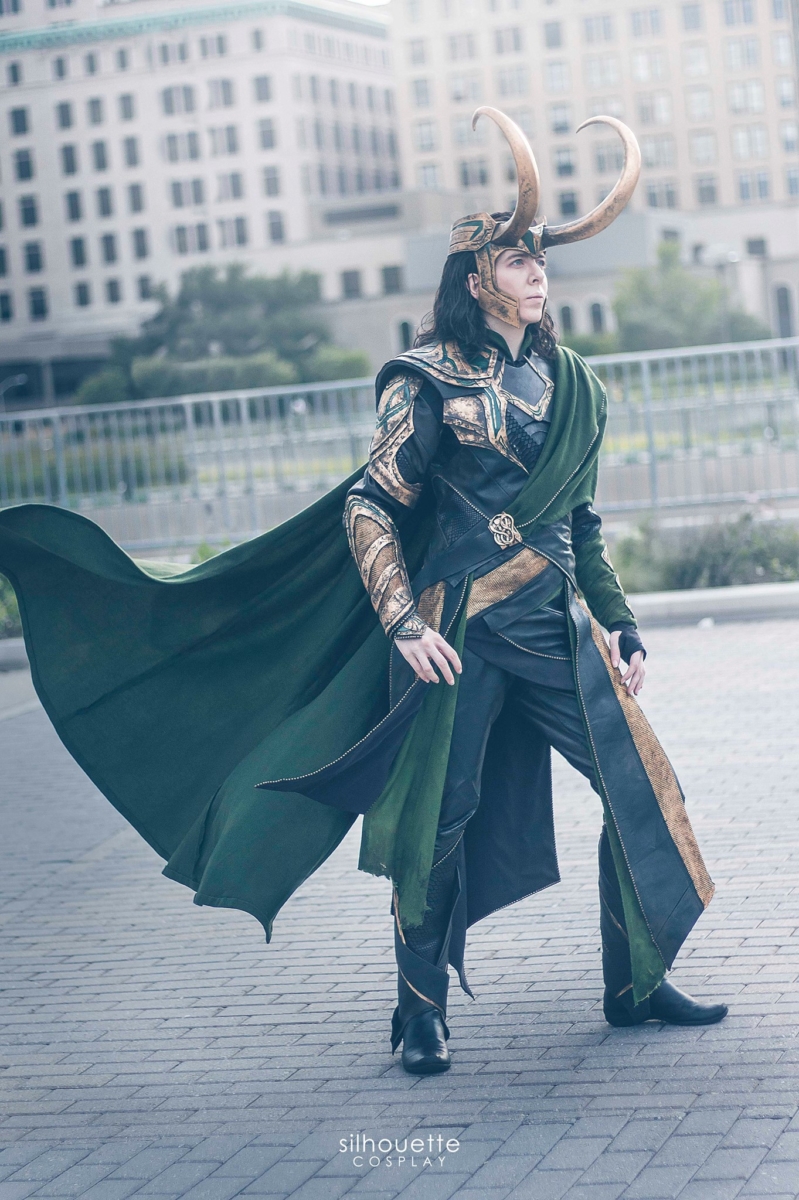 "I Have Been Falling For Thirty Minutes!"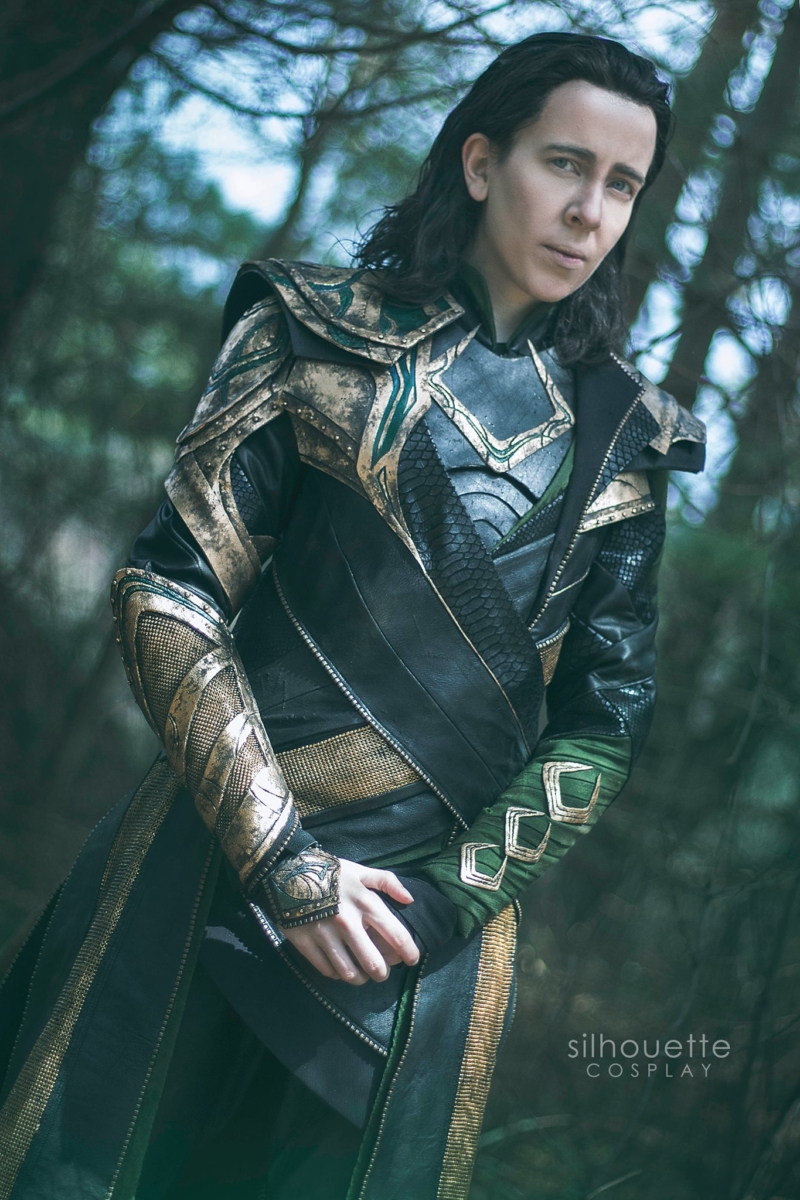 "Trust My Rage."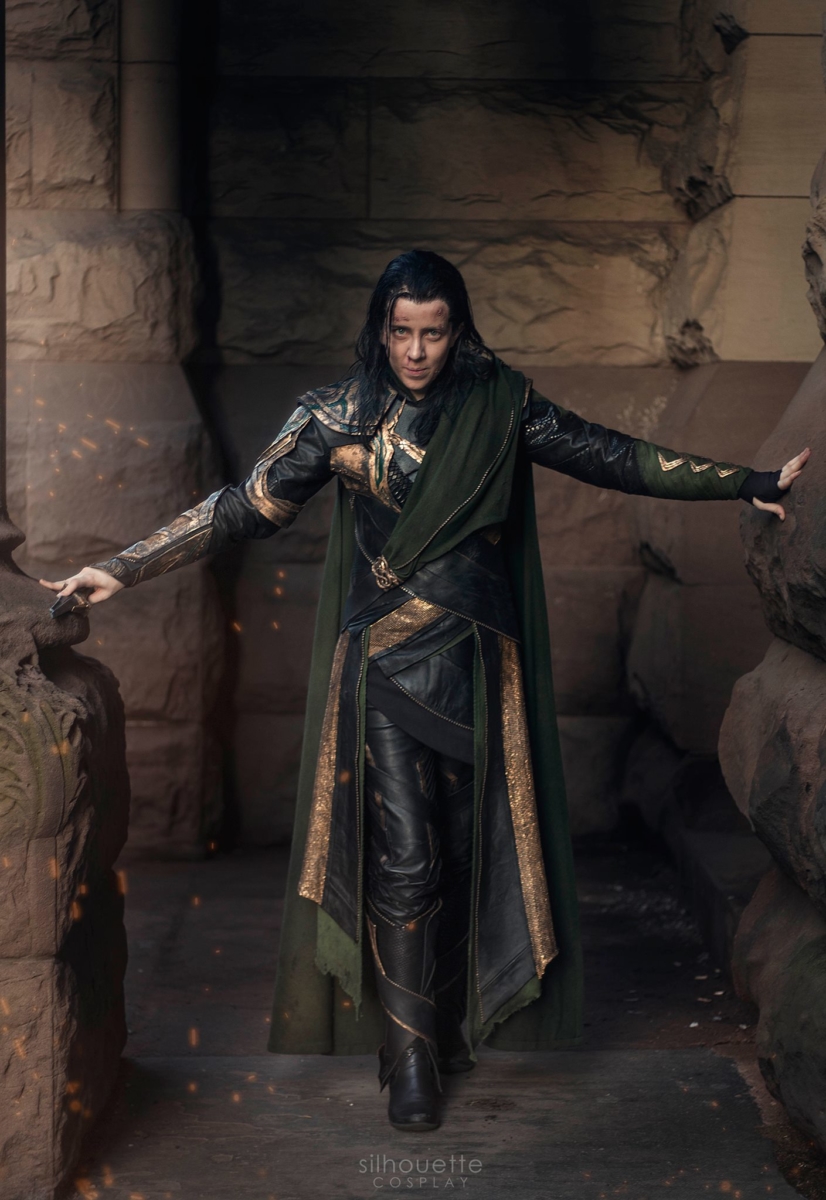 "Satisfaction Isn't In My Nature."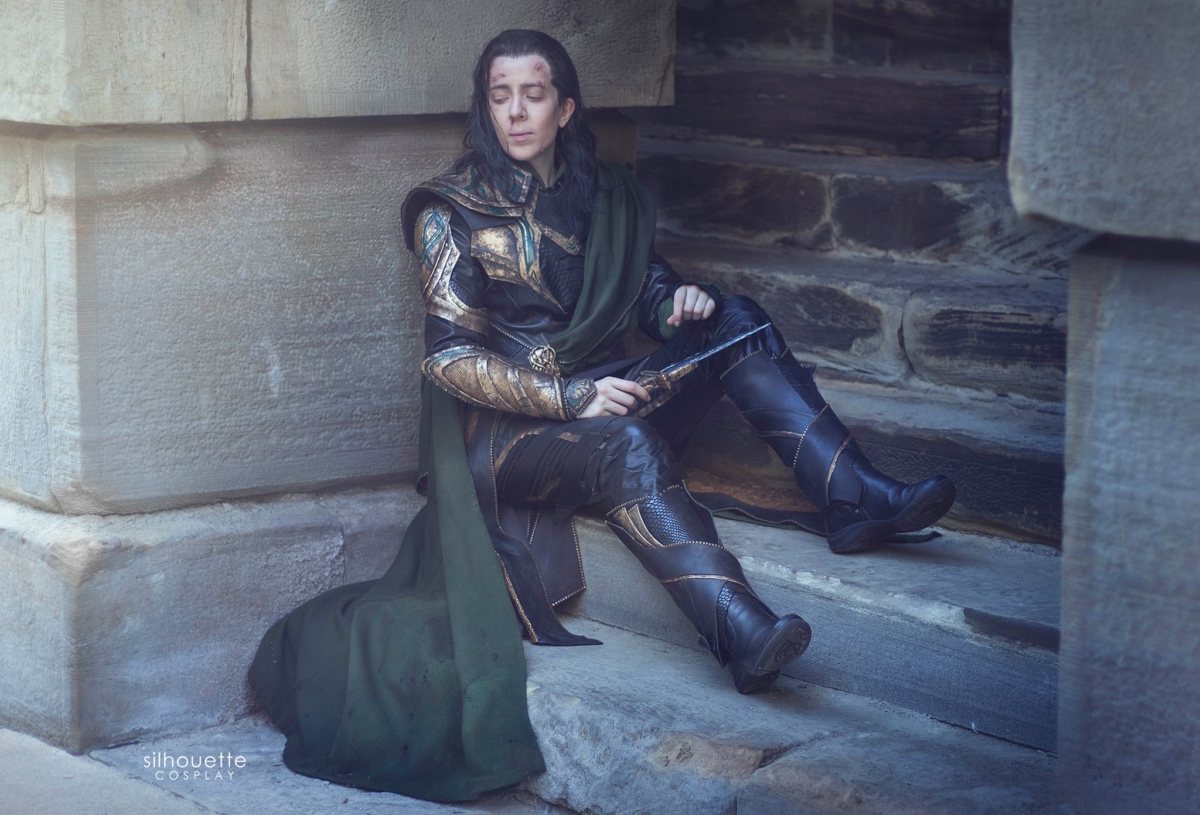 "I Can Feel The Righteousness Surging."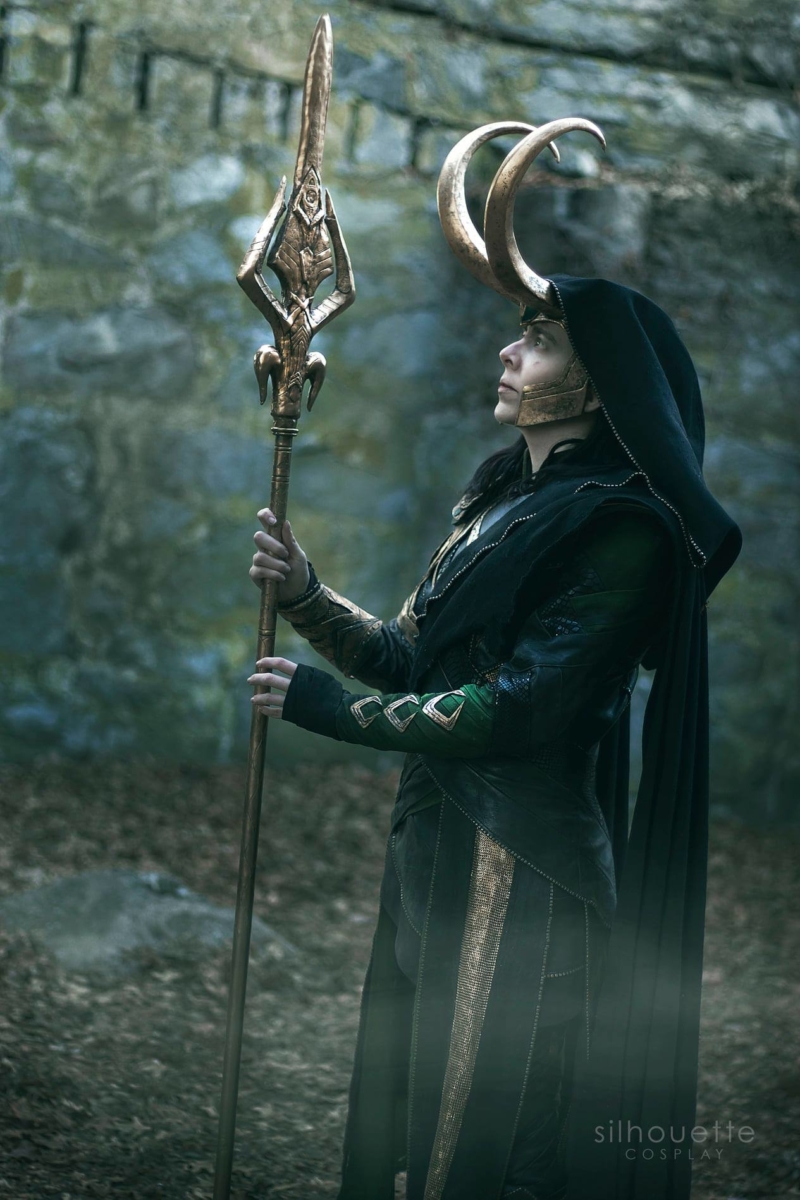 "You Were Made To Be Ruled. In The End, You Will Always Kneel."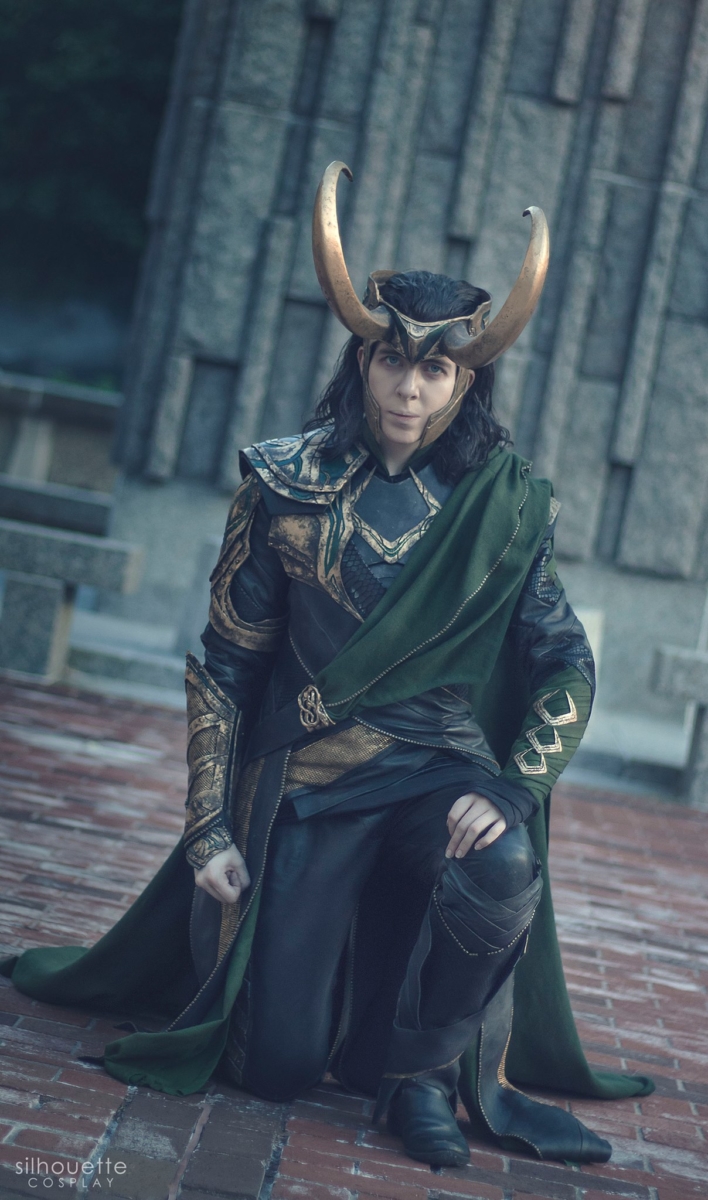 "An Ant Has No Quarrel With A Boot."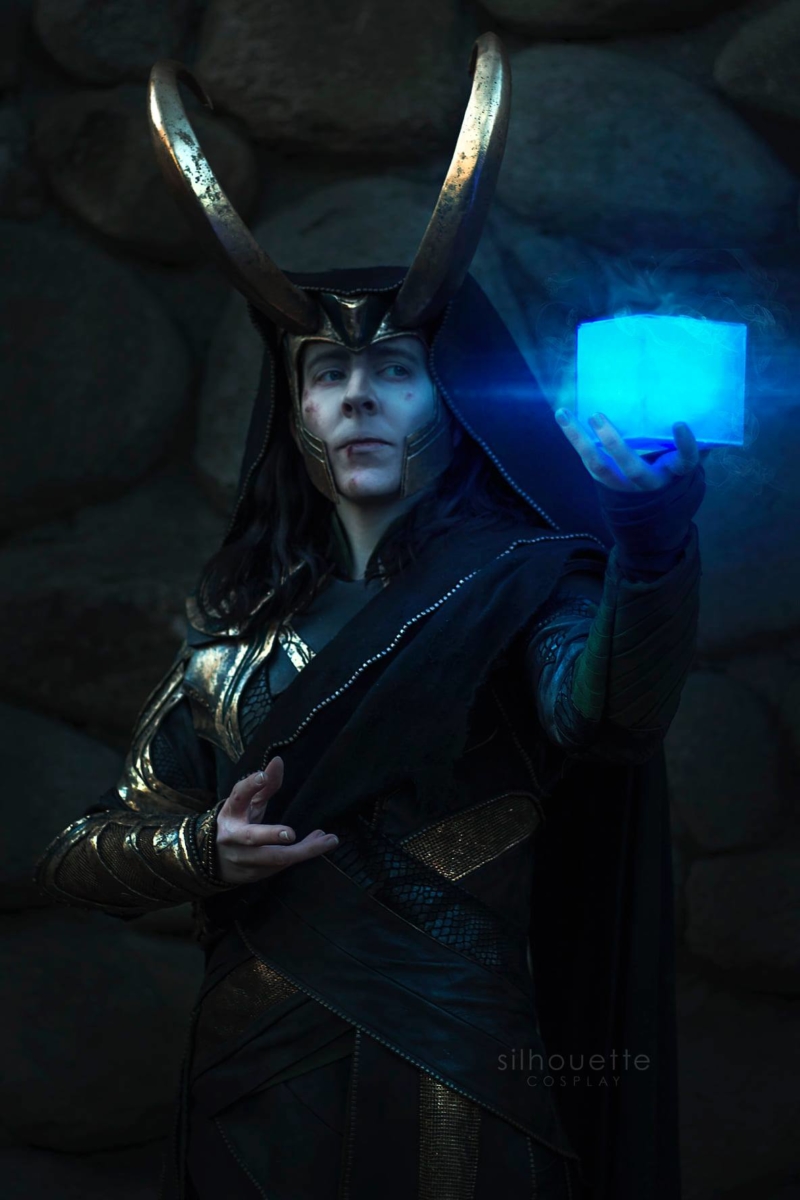 "I Could Have Done It, Father! I Could Have Done It! For You! For All Of Us!"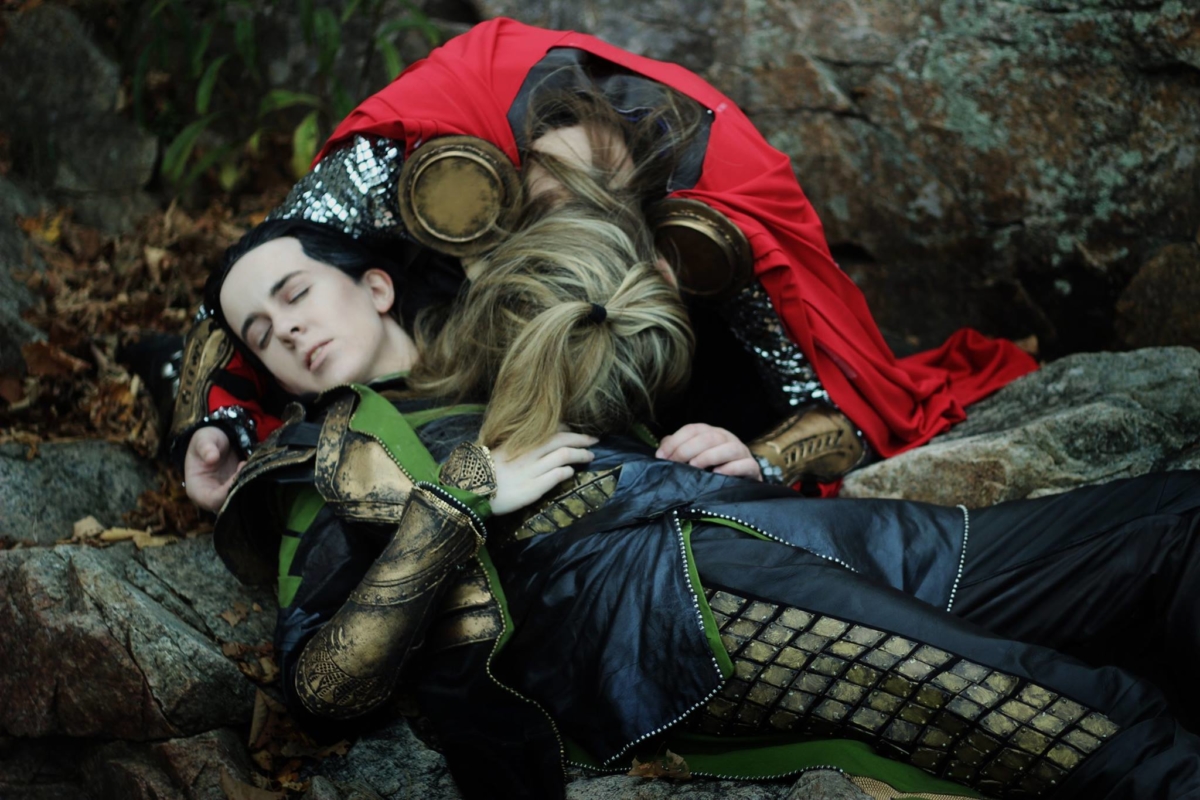 "Now If You'll Excuse Me, I Have To Destroy Jotunheim."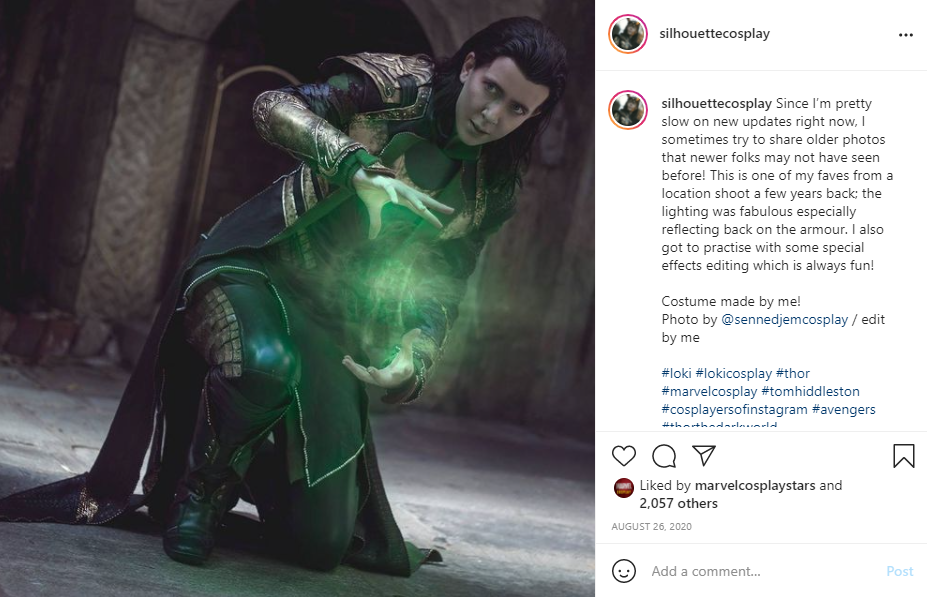 "So I Am No More Than Another Stolen Relic, Locked Up Here Until You Might Have Use Of Me." 

~Join us next week for more Cosplay Coverage~
Have a Cosplay question you would like Mayhem's Muse to answer? Know a Cosplayer you'd like to see featured?
Learn more about Mayhem's Muse