Warhammer Fest 2021: Age of Sigmar – More Vampires Revealed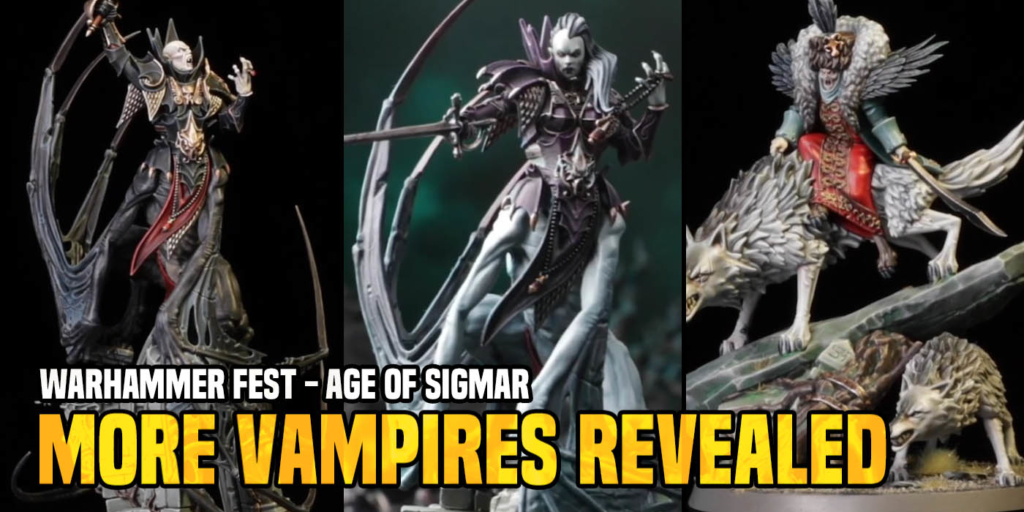 The First Reveals are in. Did you think the Soulblight Vampiers were done? Guess again.
The Warhammer Fest 2021 Online show is going on this week and Games Workshop is dropping some bombshells. Vampire Bombshells to be clear. Cover your necks…
Radukar The Beast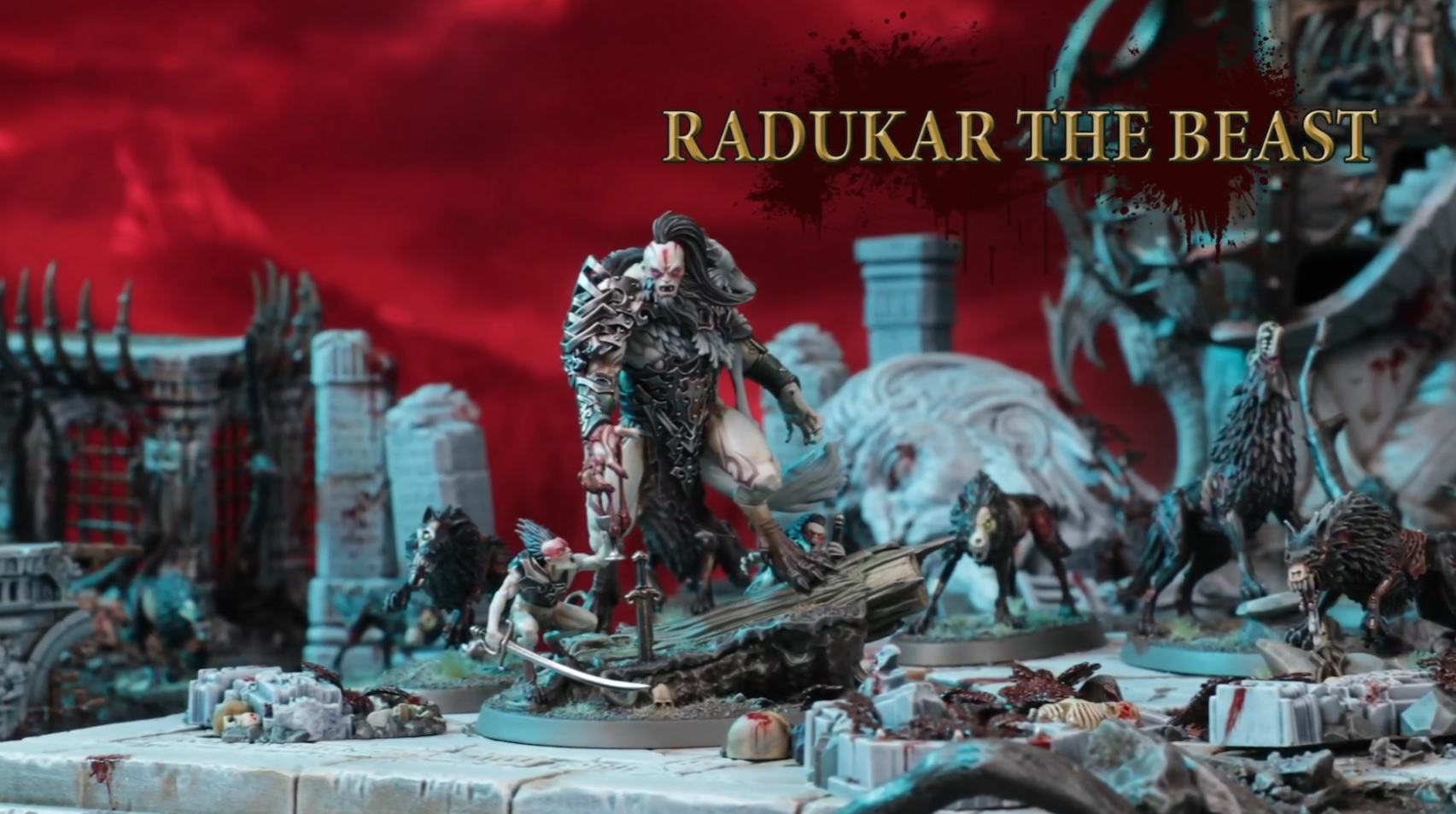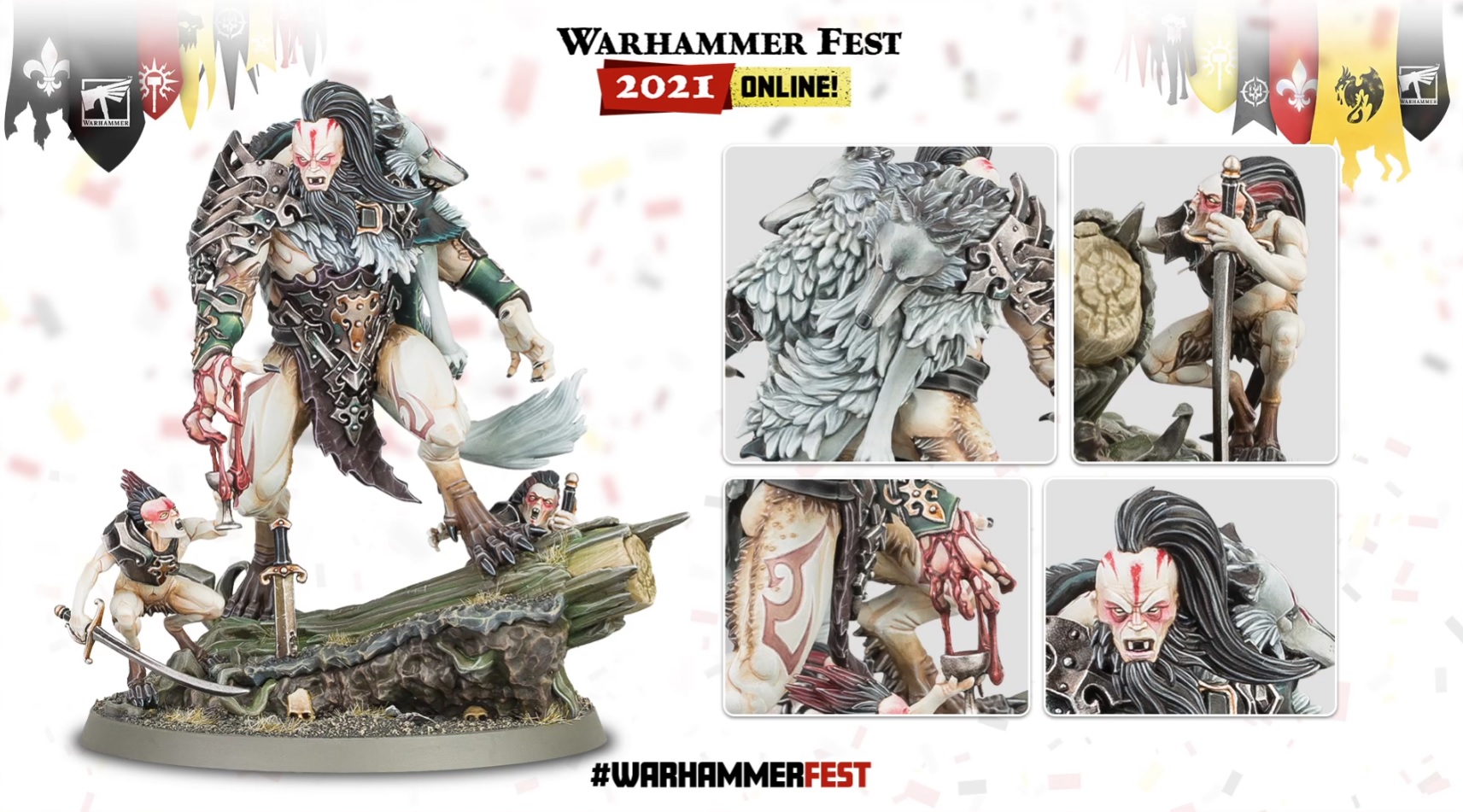 Did you think you had won in Cursed City? Hah. Guess again. Radukar is BACK and even more Beastial than before. And he's brought a relative…
Belladamma Volga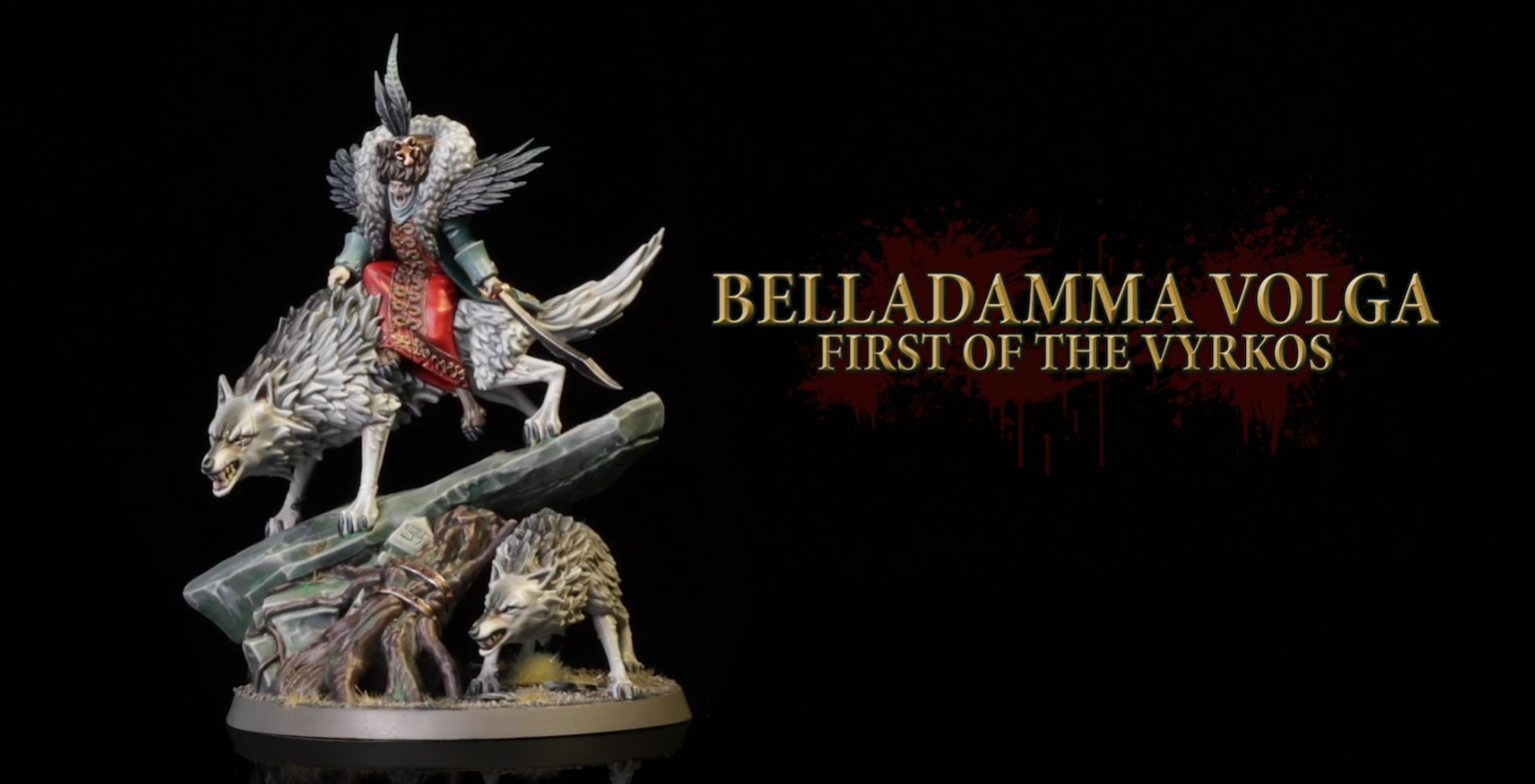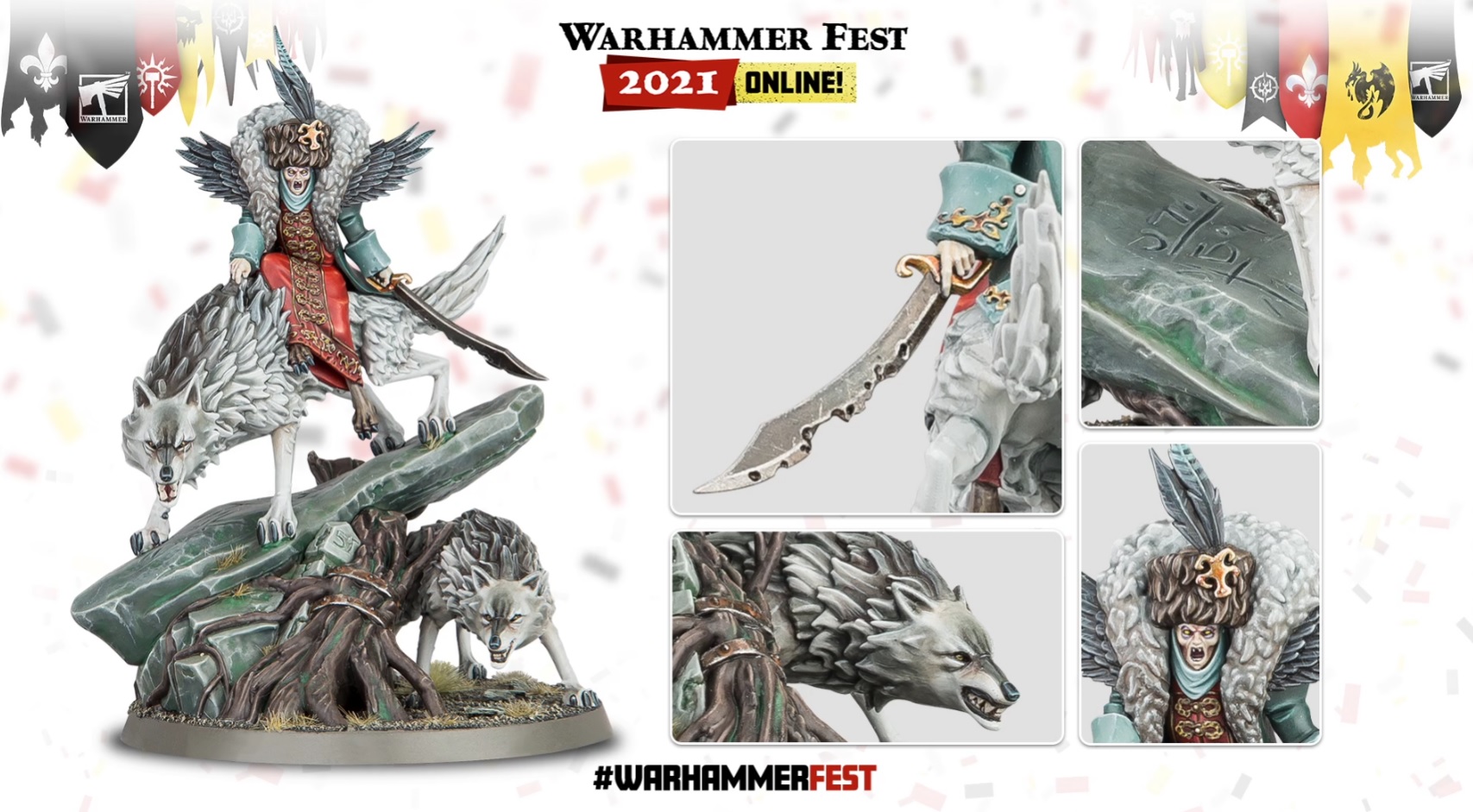 Check out those feet! It's a wolf. Where? No WERE-wolf. Vampire? Yes. You know…it doesn't matter. She's going to kill you and probably eat you and drink your blood.
Vengorian Lord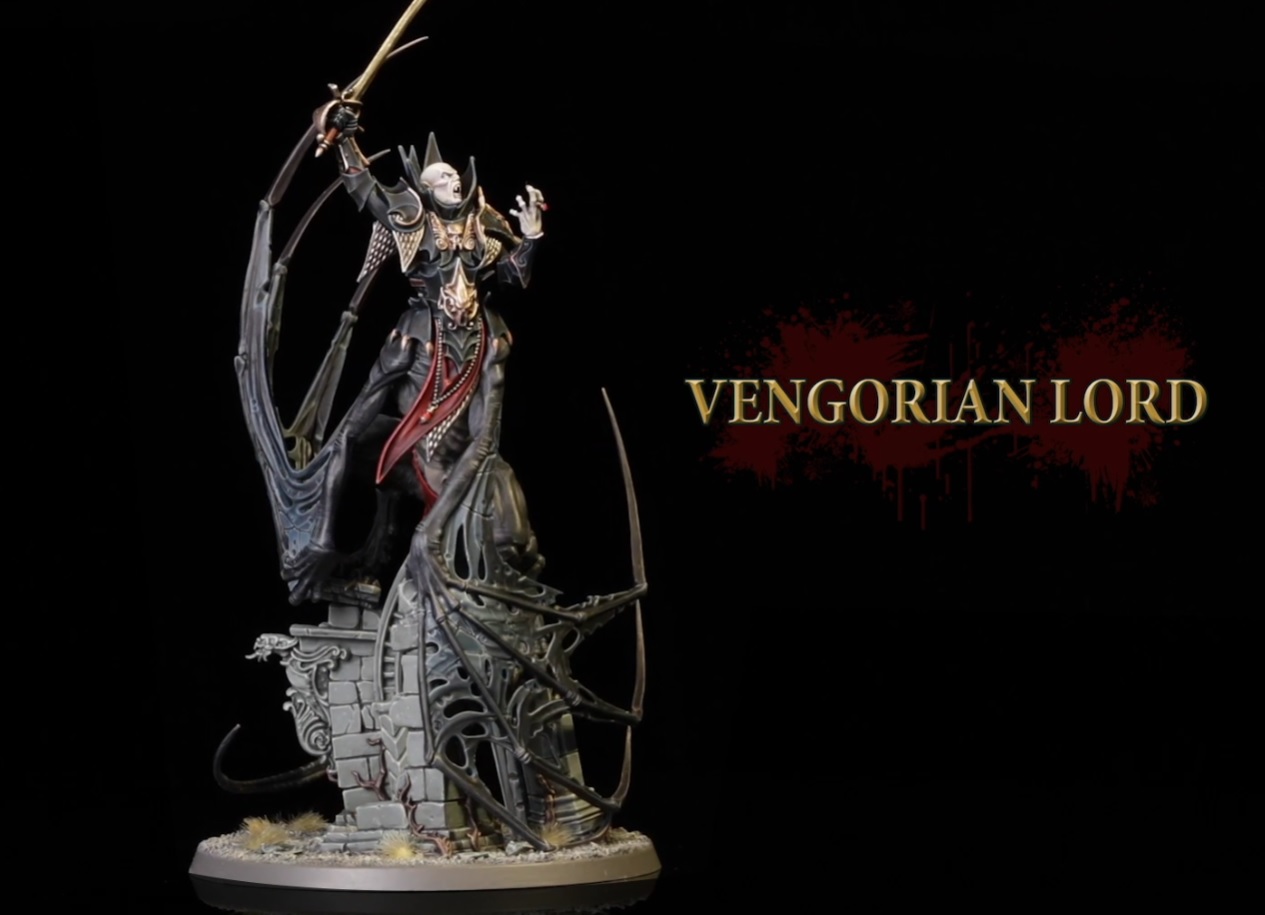 Subscribe to our newsletter!
Get Tabletop, RPG & Pop Culture news delivered directly to your inbox.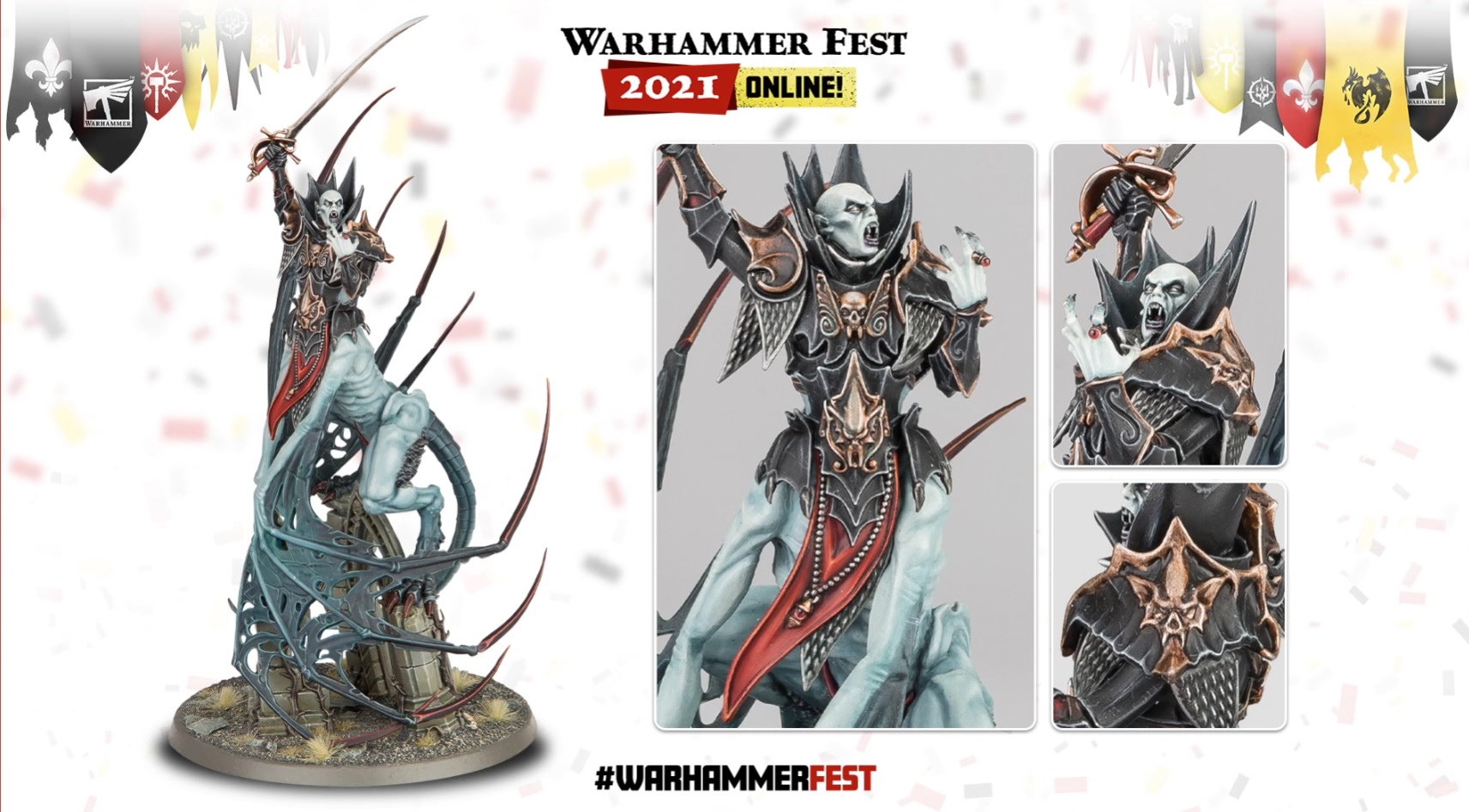 In another complete surprise there is a new Vengorian Lord! Check out this sweet looking Vampire made from straight nightmare-fuel and it's a dual kit. But speaking of nightmares…
Lauka Vai – Mother of Nightmares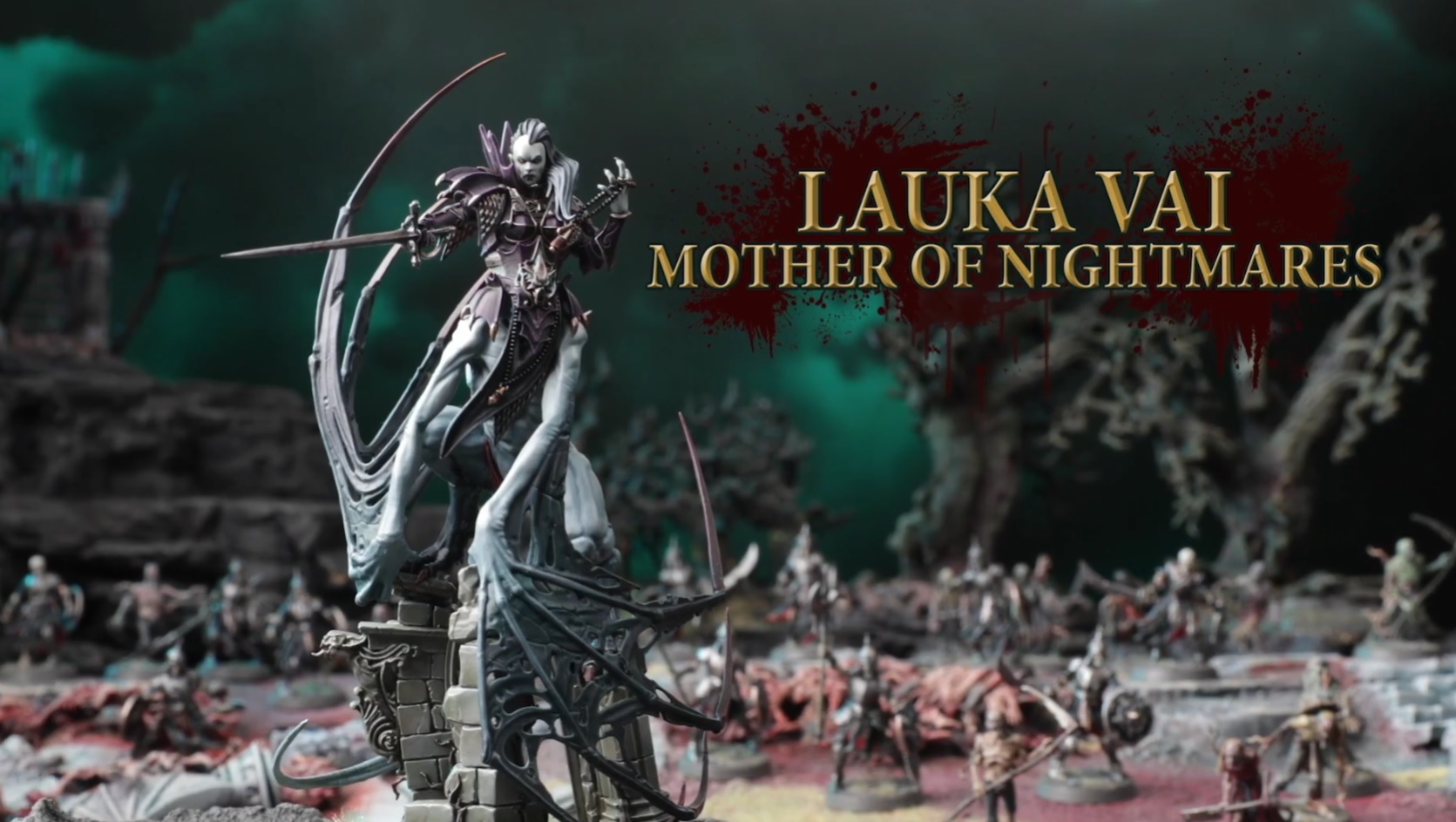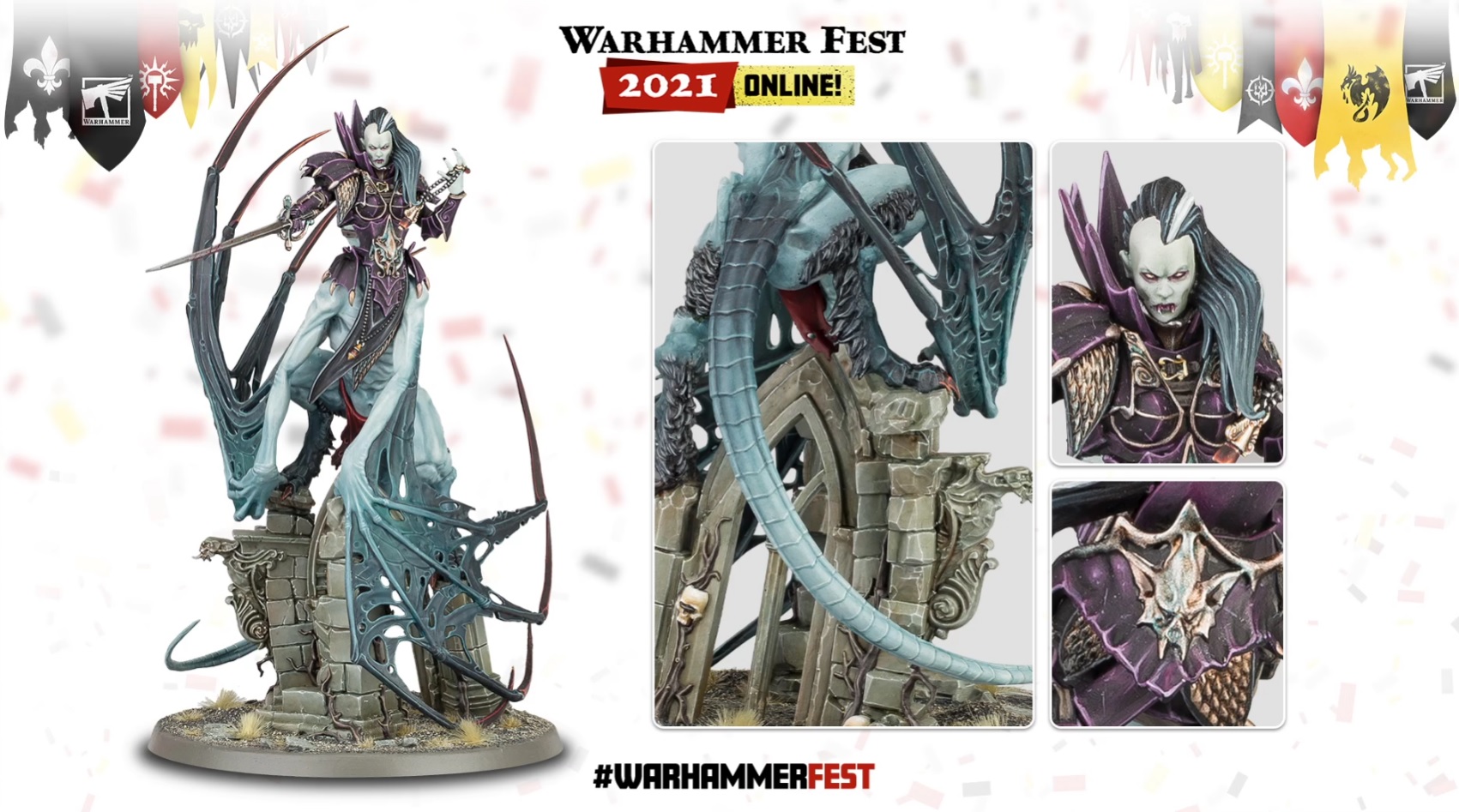 Yes! This model is looking RAD. As mentioned above, it's a dual kit. I cannot wait to see this model in person. The Soulblight Vampires and all the Gravelords are getting a massive overhaul with all these vampires and I'm here for it.
Direwolves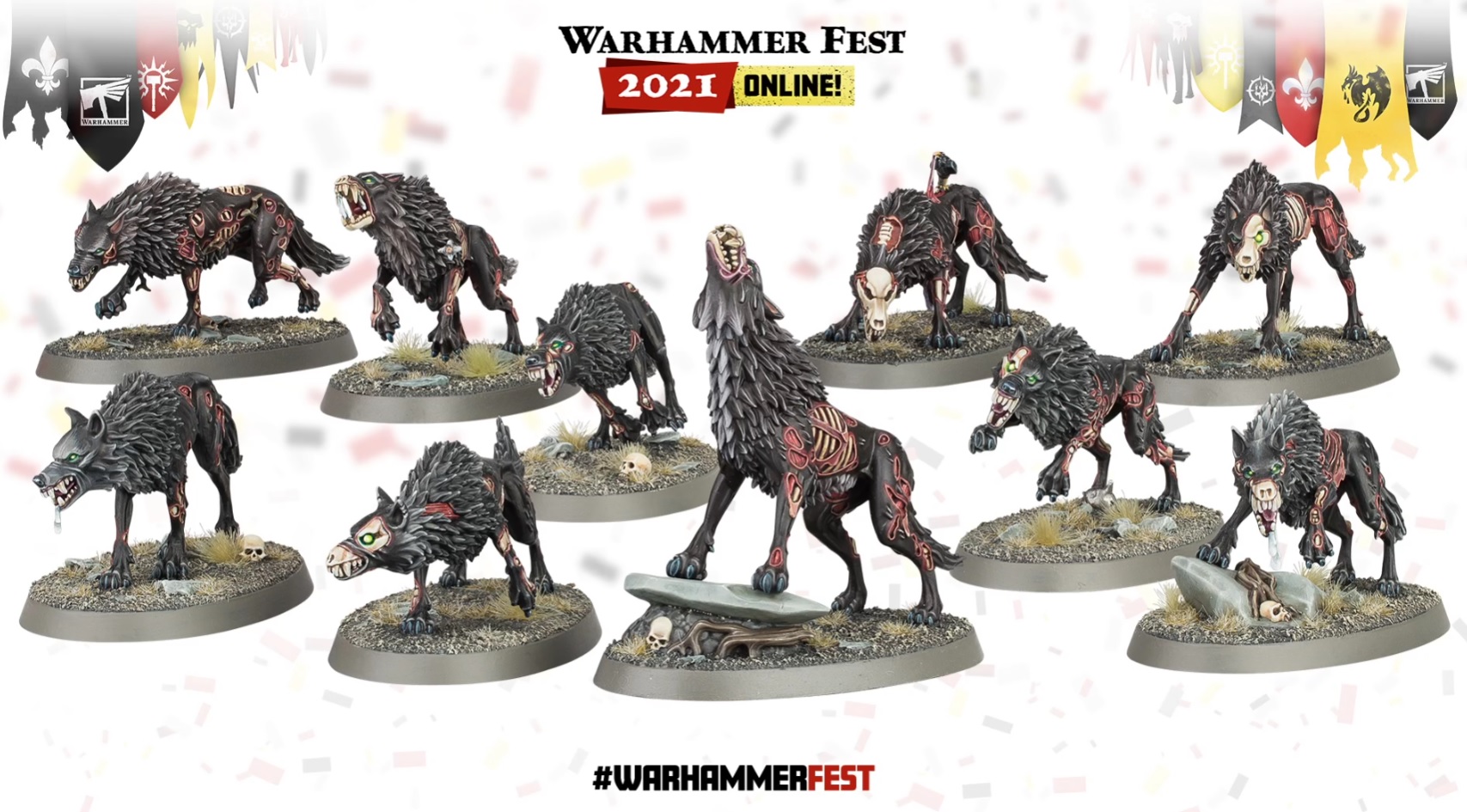 Oh and just when you thought all the old models were done – BOOM. Brand new Direwolves, too! These are some pretty impressive updates in their own right. You can always use new Direwolves, right? Of course you can!
Soooo much stuff! Are you ready for the Vampires?
Latest News From BoLS: