3.0 is right around the corner and there's a few units that will really love it!
Age of Sigmar 3.0 will be with us in no time, and even though we don't know everything that's going to happen, GW has kindly trickled a few of the new rules to their loving public over on the Community page. With the little information we have, a few units are looking to be standouts in the next phase, and they're definitely going to bring a new level of pain to the battlefield. Here are 3 units that I think are going to dominate the fields of war in the coming months, right up until they get FAQ'd.
Blood Knights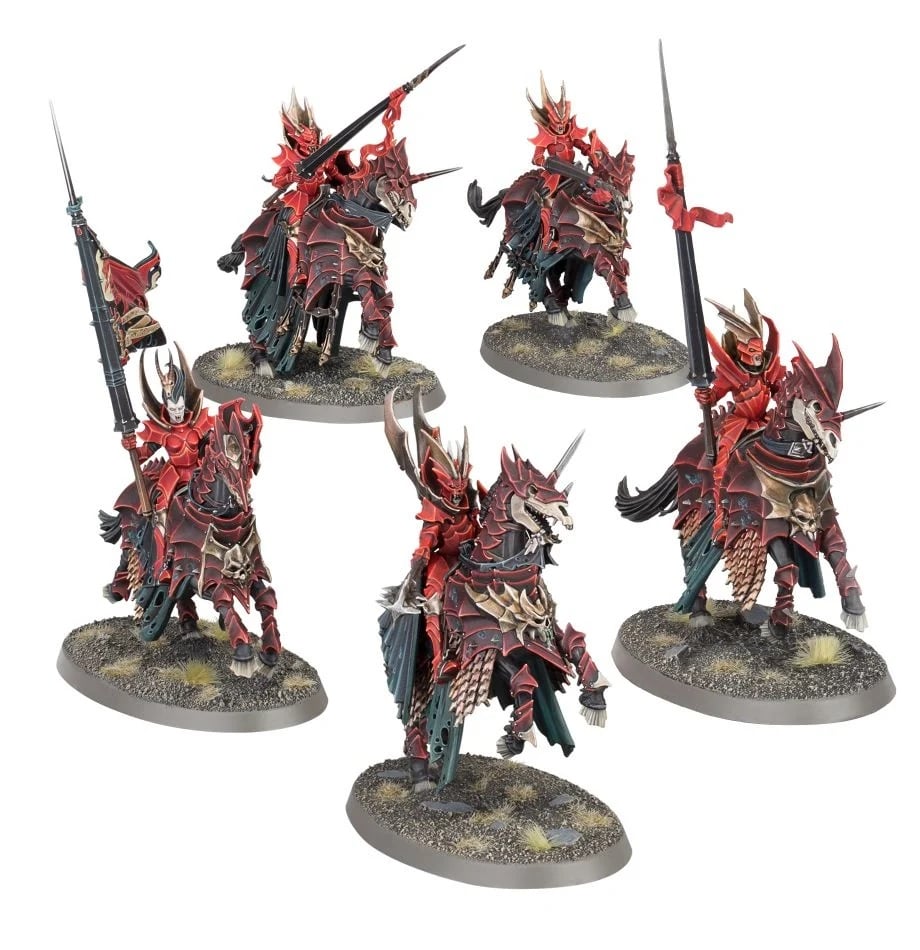 Blood Knights were never a BAD unit, but for a while there was a bit of confusion over whether or not they could charge after using Riders of Ruin. 3.0 has streamlined the different types of movement and fixed the wording of how said moves work, meaning the Blood Knights absolutely get to charge after running over their targets. This is going to make them a huge sledgehammer unit, and will make them even more of an auto-include than they already were.
Plague Priest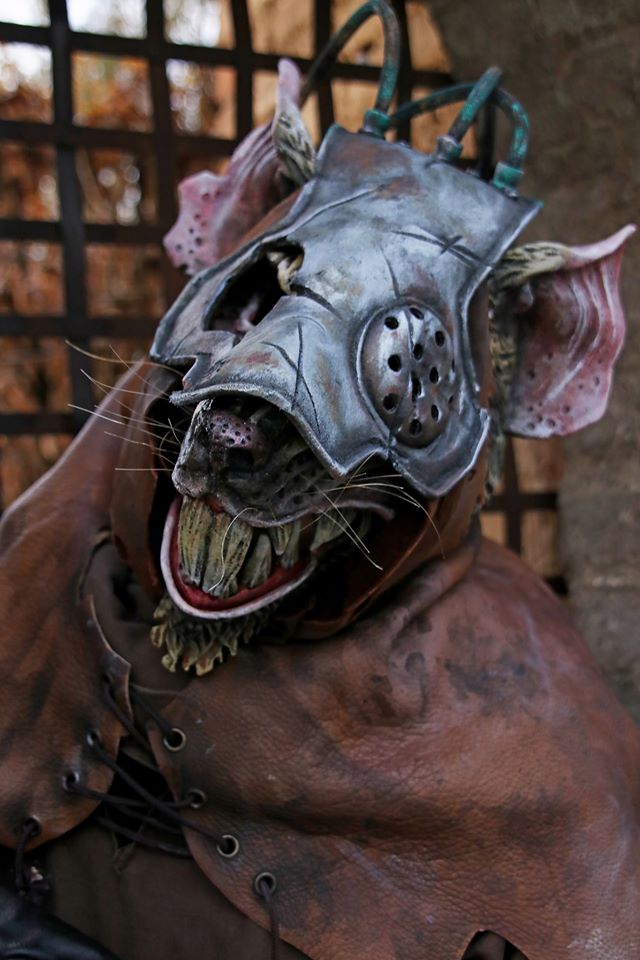 While the reinforcement rules might hurt Skaven as a whole, the Plague Priest is coming out as a winner thanks to the buff to Priest units in the new edition. Adding the ability to knock out enemy endless spells and invocations, as well as adding a host of generic prayers, is going to make the Plague Priest a powerful force multiplier, and let him offset some of the sting of the smaller unit sizes. Combine that with a Furnace and you'll see just how durable the rat will be with his new combination of skills.
Hexwraiths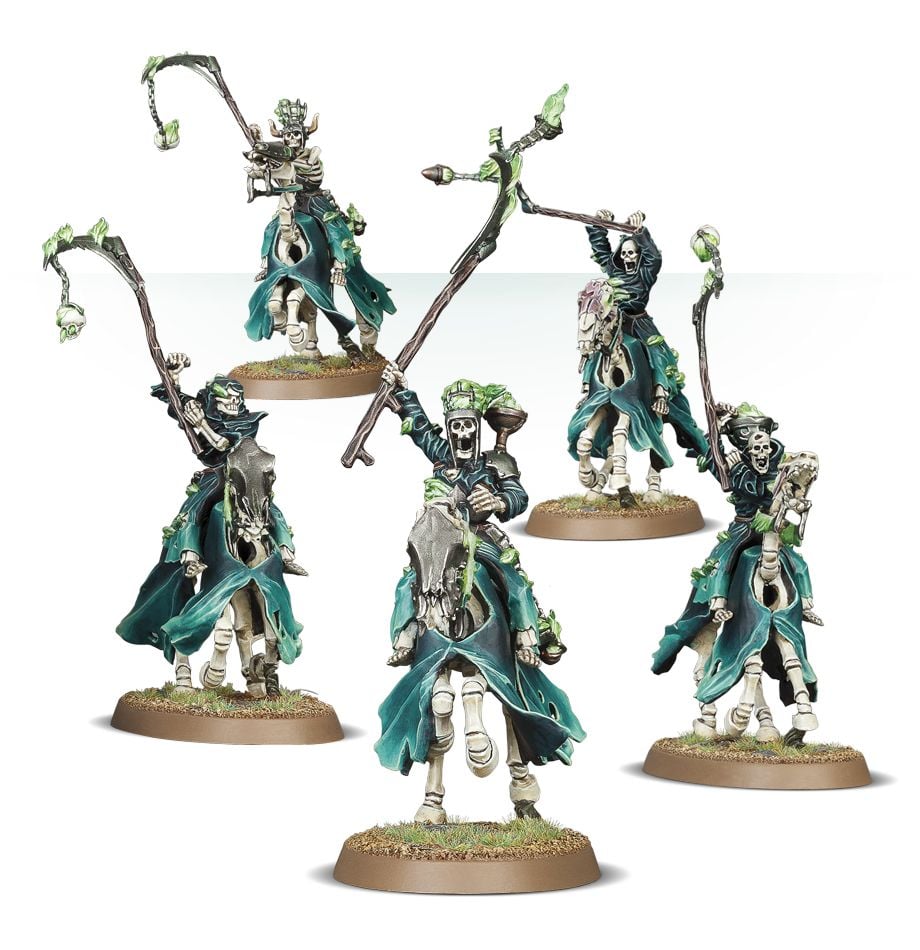 Similar to the Blood Knights, Hexwraiths have a movement ability that is often overlooked, as it did not allow them to then subsequently charge and robbed them of a lot of their punch. With the wording of movement changing, the Hexwraith's trample ability might ACTUALLY get used from time to time, and might make them a better candidate for a back line drop. Time will tell how much this changes their style of play.
What units do you think will be extra strong in the new edition?