Hello again, this week we have news from Atomic Mass Games, Kromlech, Para Bellum Wargames, Scibor Miniatures, GCT Studios, Artel W Miniatures and more!
Moon Knight is coming soon to Marvel Crisis Protocol by Atomic Mass Games: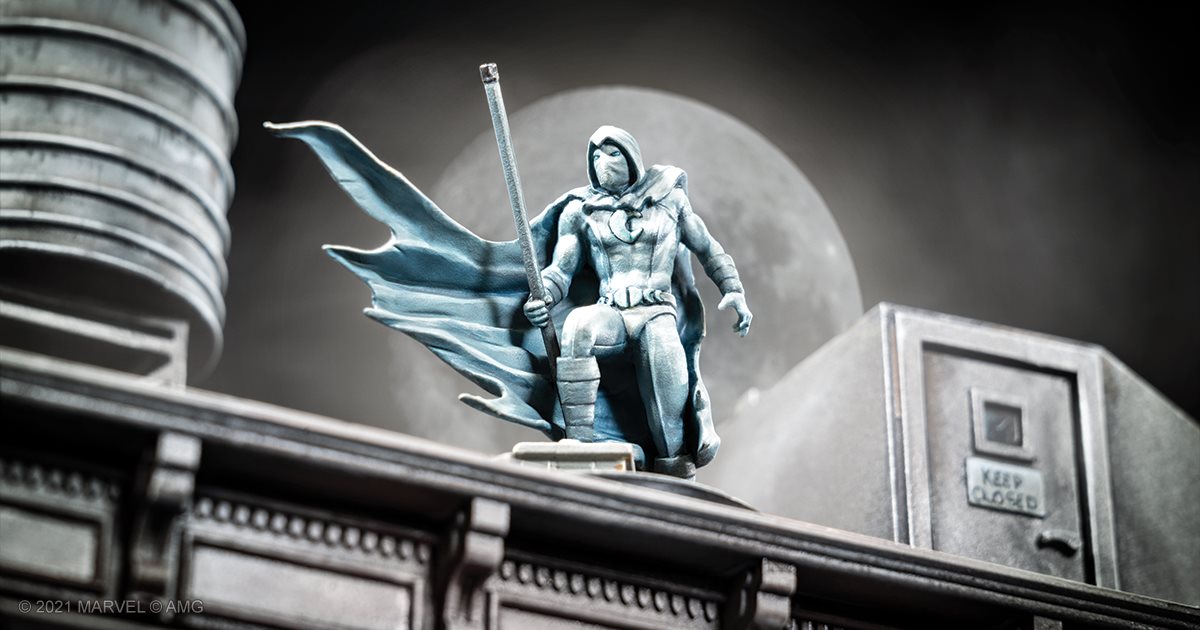 –> More Atomic Mass Games News
Para Bellum Wargames released the Matriarch Queen: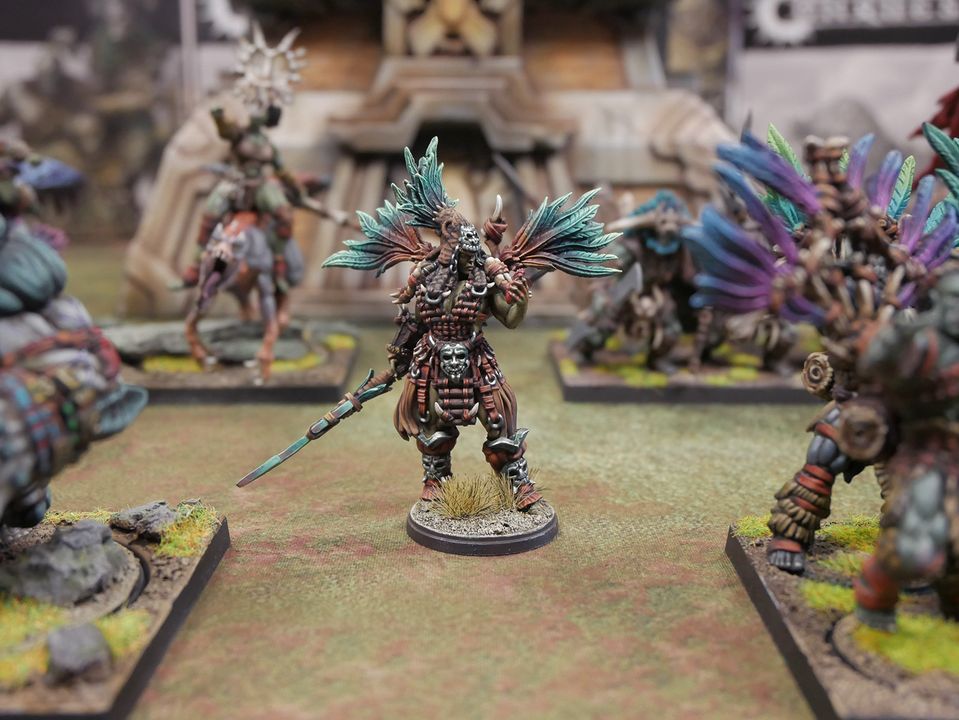 –> More Para Bellum Wargames News
New miniatures are coming soon from Knight Models: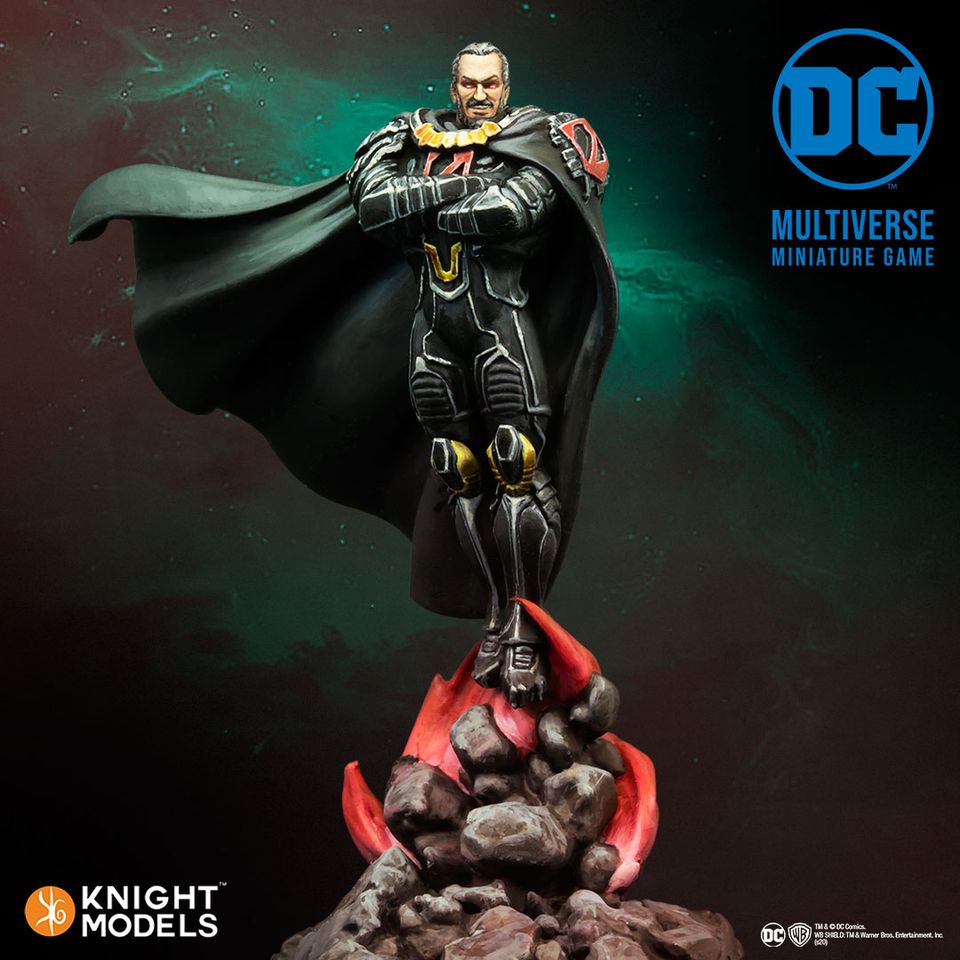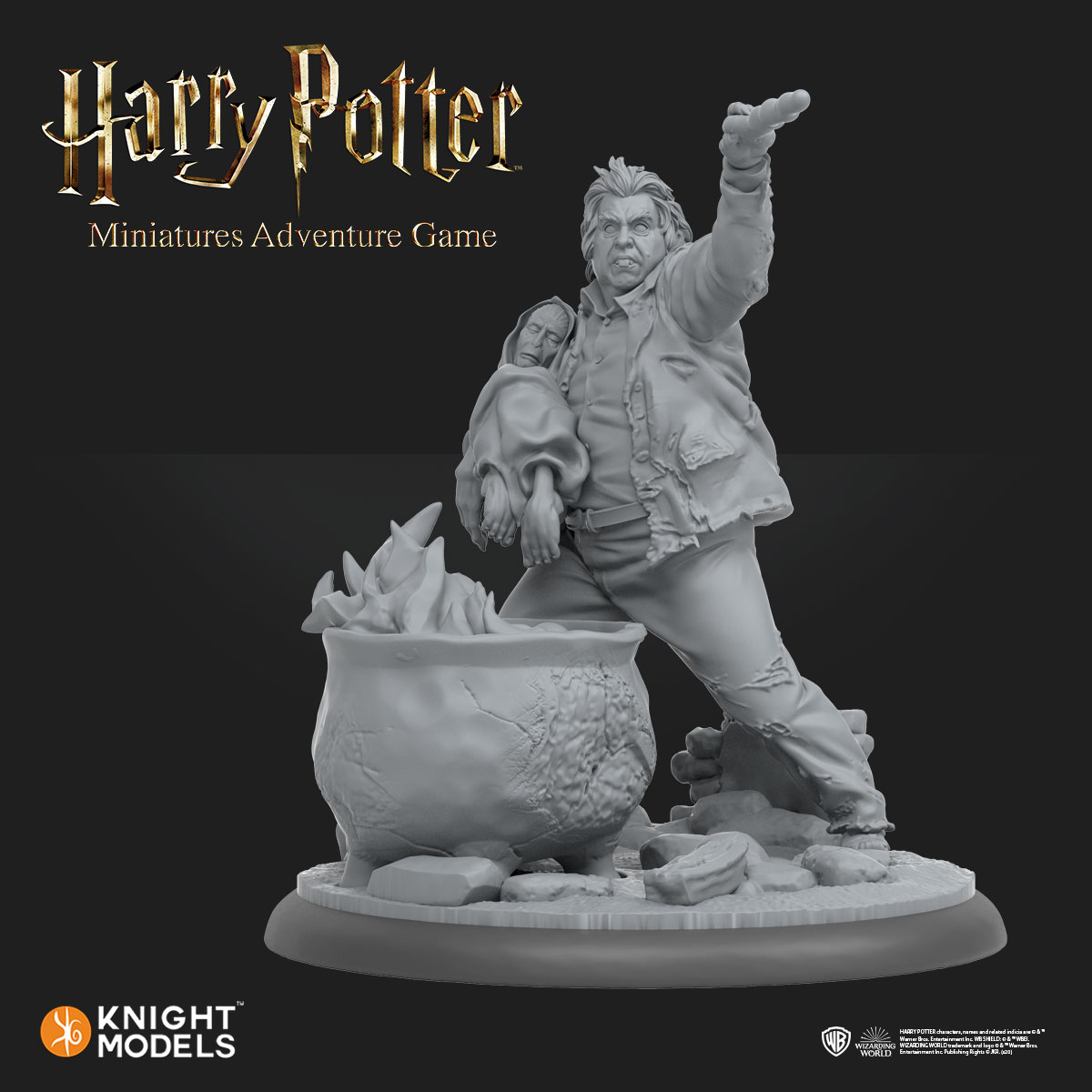 –> More Knight Models News
Artel W Miniatures published new preview pictures: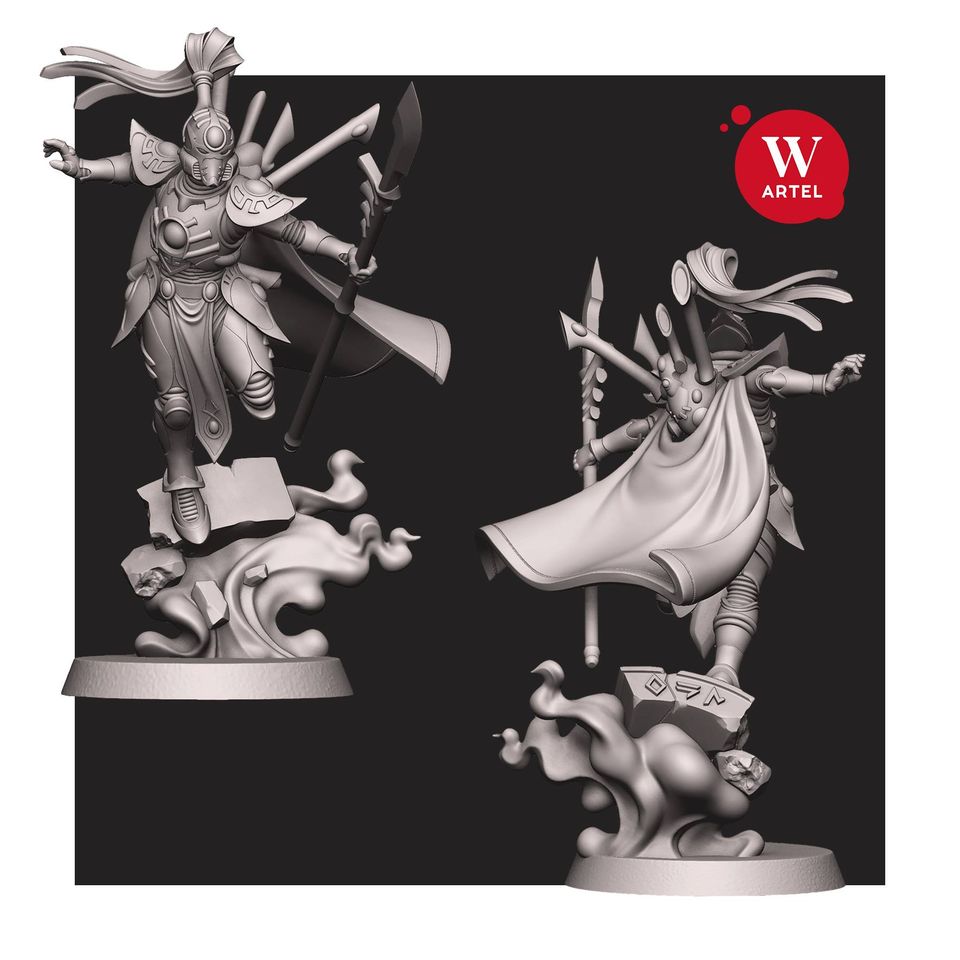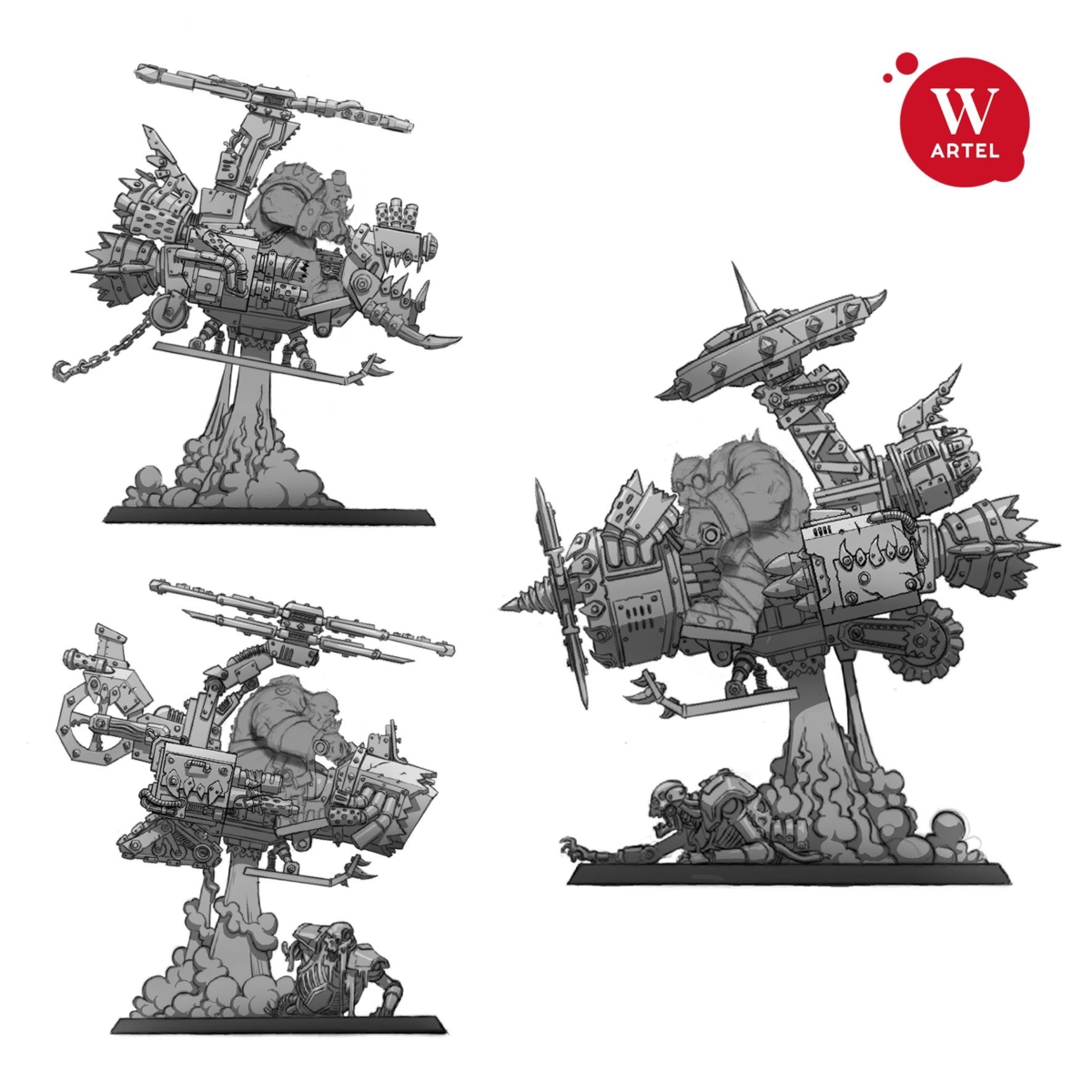 –> More Artel W Miniatures News
The Shiho Clan is GCT Studios newest addition to Bushido: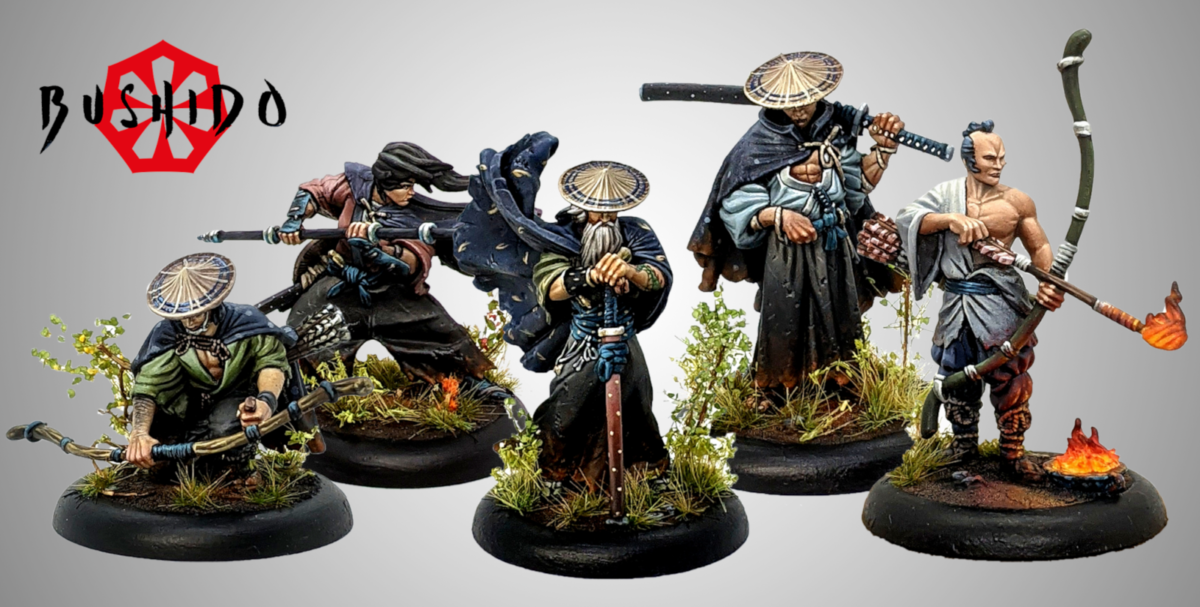 –> More GCT Studios News
 Cool Mini or Not released new miniatures for A Song of Ice and Fire: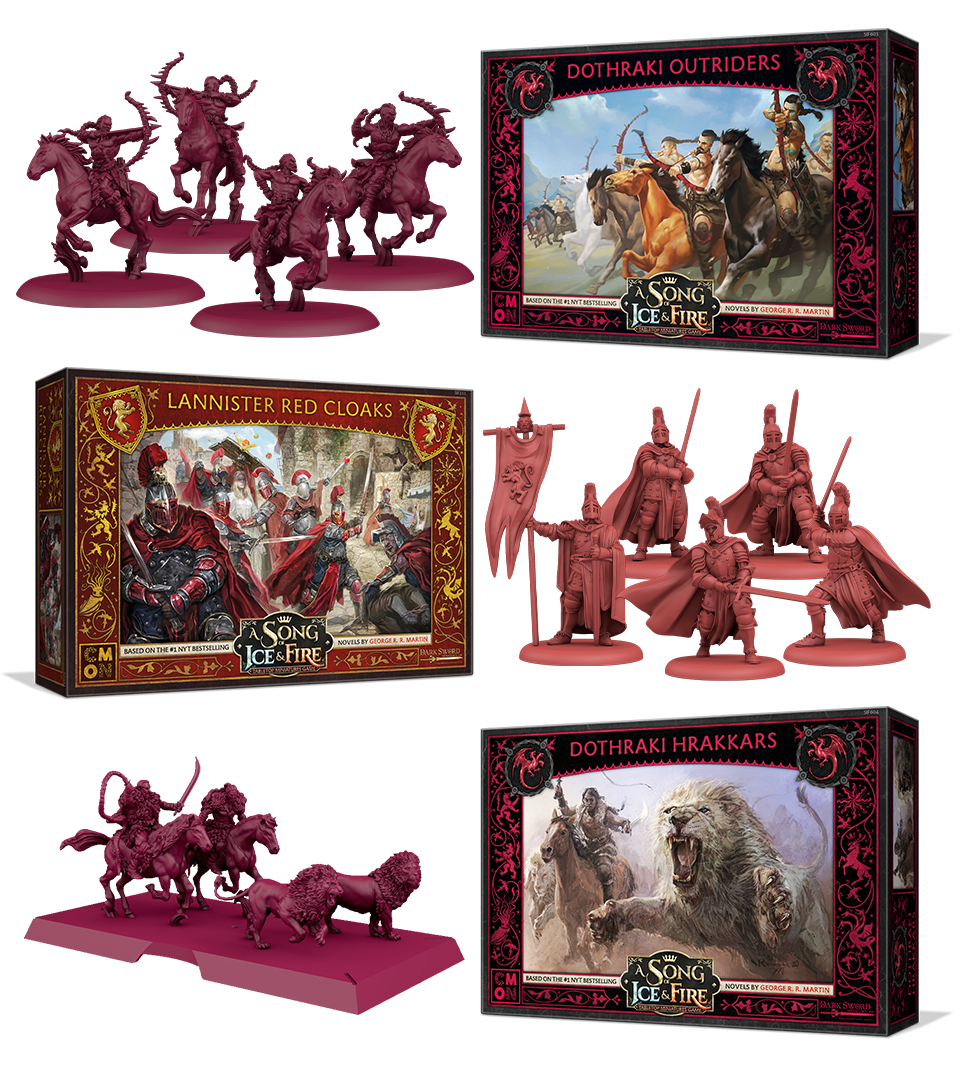 –> More Cool Mini or Not News
New Stalingrad terrain is available from TT Combat: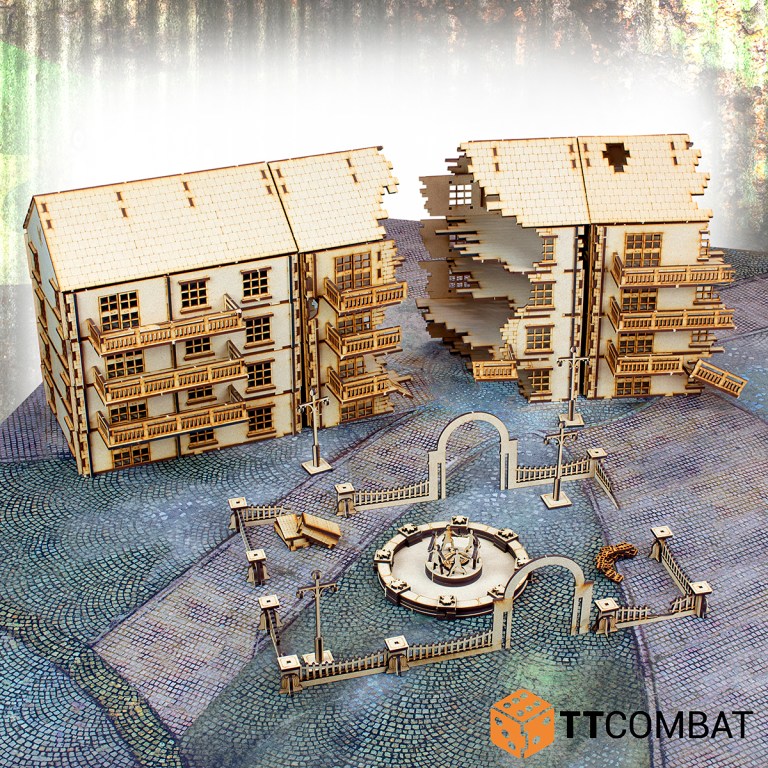 –> More TT Combat News
Wargames Atlantic announced new Victorian SciFi British: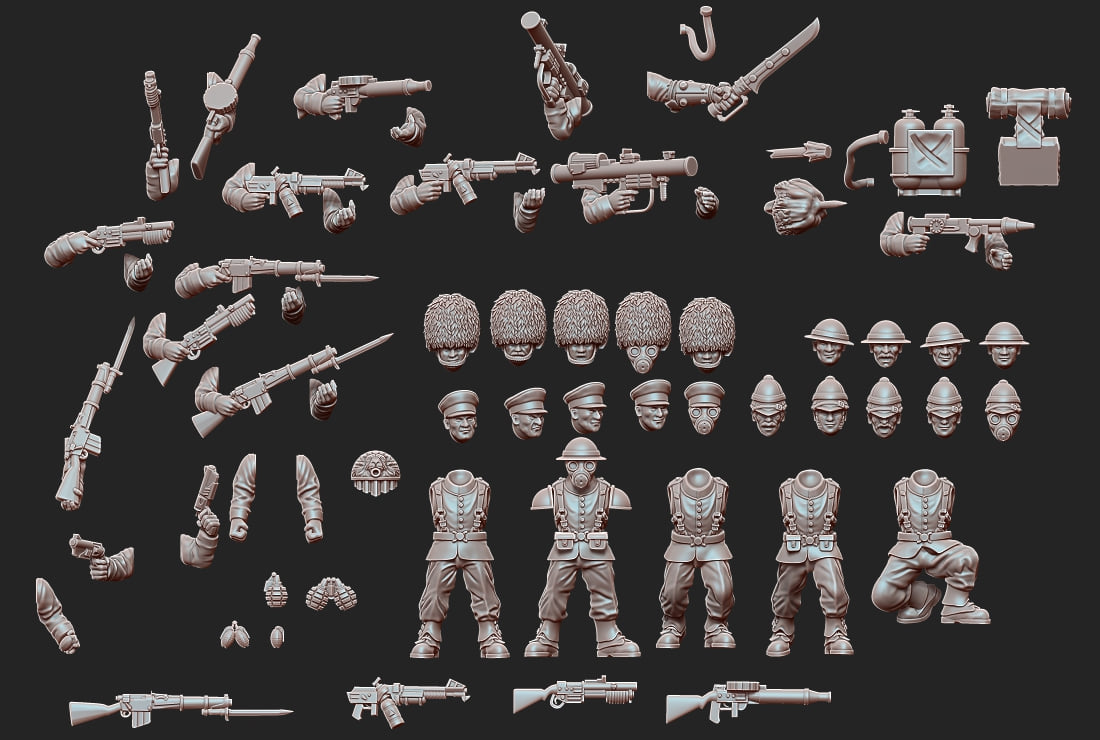 –> More Wargames Atlantic News
These Pirate Dwarves have been released by Scibor Miniatures: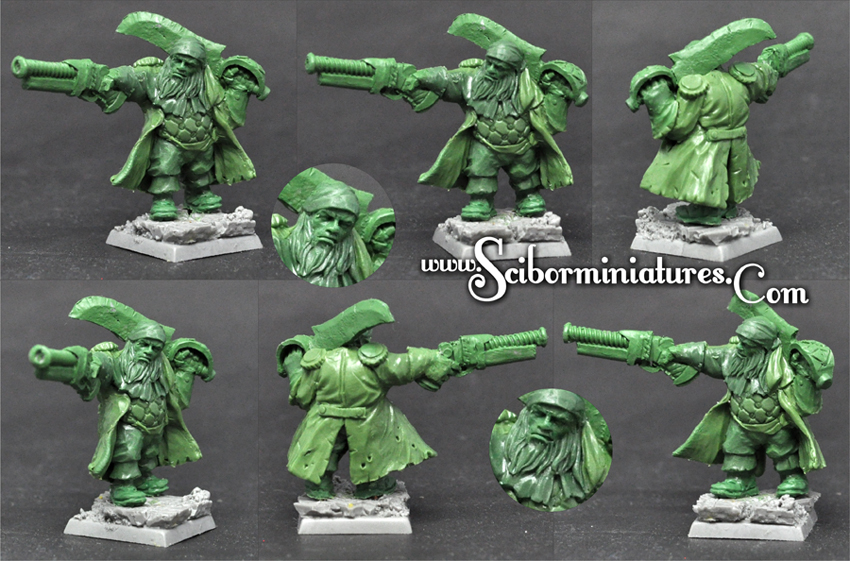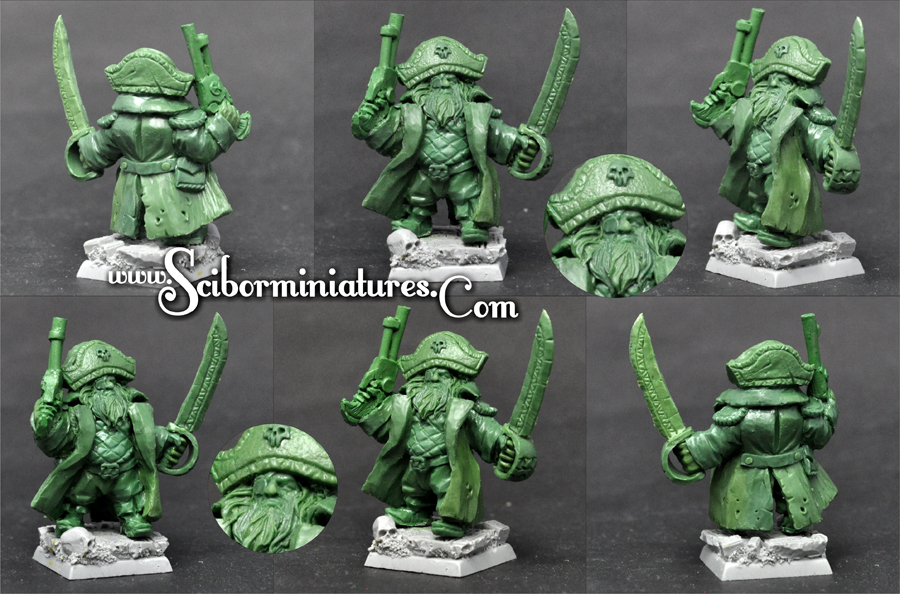 –> More Scibor Miniatures News
Mantic Games released new miniatures for The Walking Dead: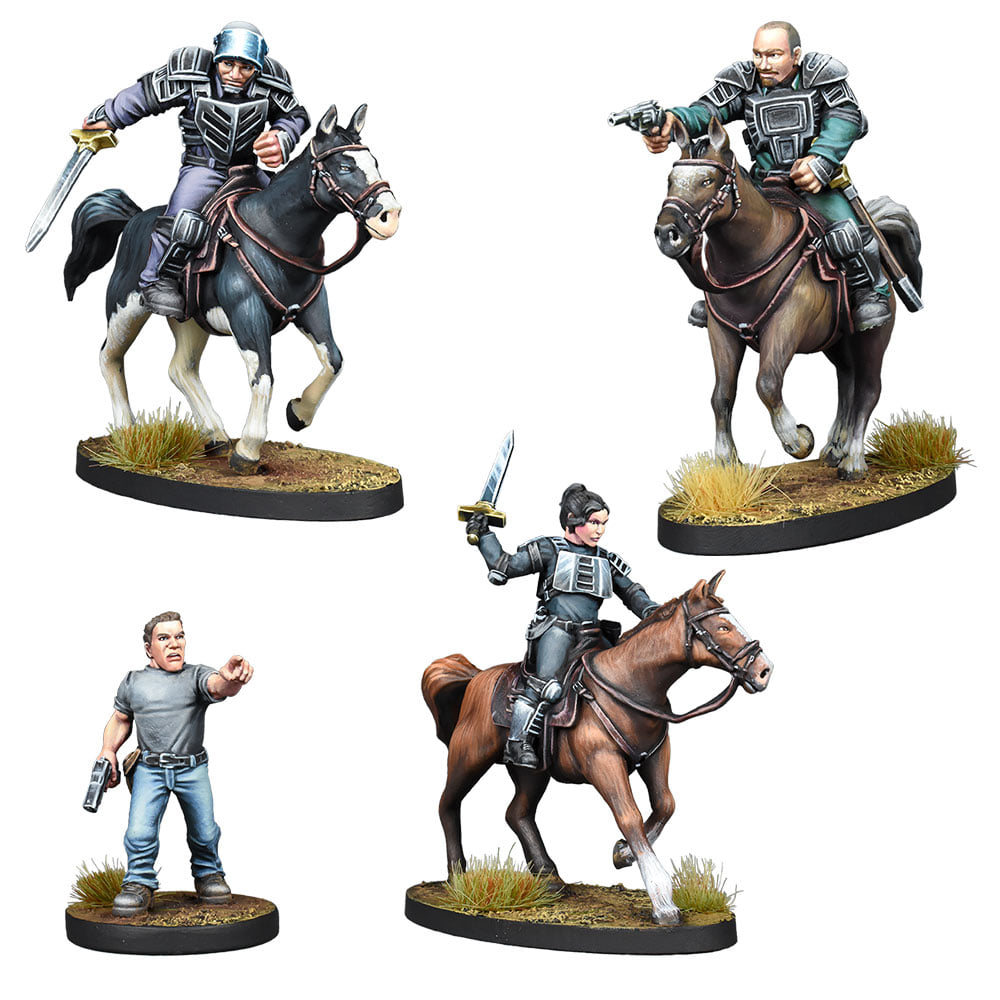 –> More Mantic Games News
New Dwarf terrain is available from Kromlech: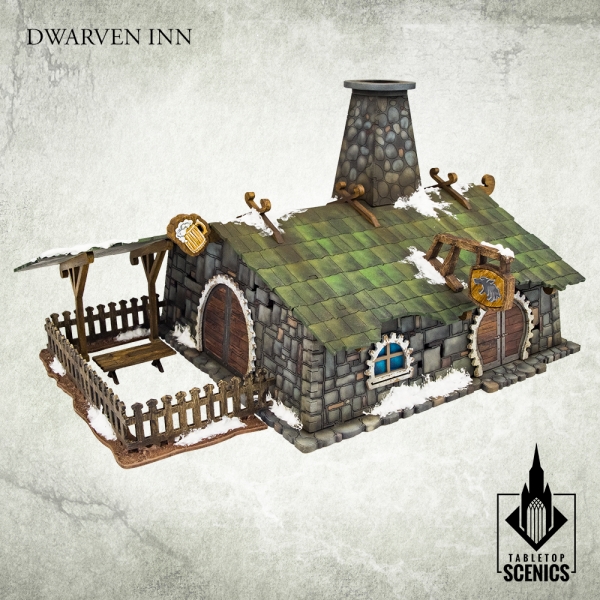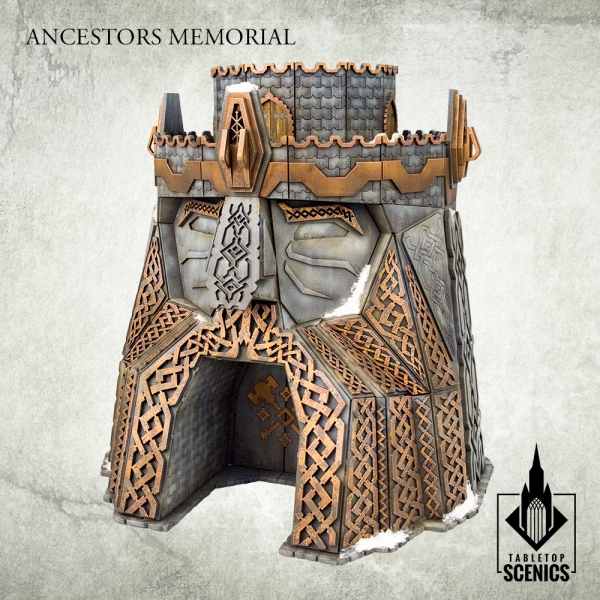 –> More Kromlech News
And Rubicon Models published a new preview: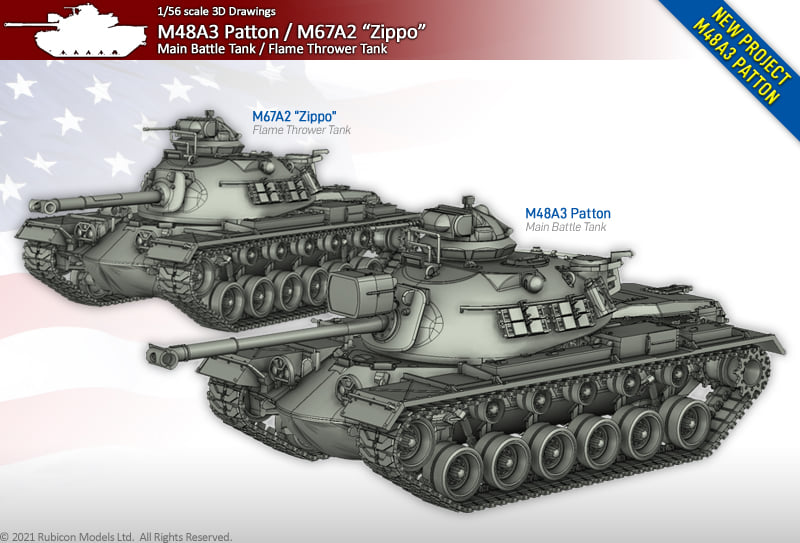 –> More Rubicon Models News
And this week's new Kickstarter campaigns:
Machination Studio – Codename Colossus Krabbe II & Floh II
Wargame Forge – OpenLOCK Modular Sci-Fi Tiles
Rafael Antonio Ramirez Cortes – Artesanal Tematic Chess Set
Meteor Tales – Lore & Quest Volume 1 Kickstarter
Oksana Klingel – Alien Battle Cannons/ Standoff
Dungeons Forge – Dusting Dreams | 3D Printable scenery
Coastal Creations 3D – Super Scale Street Cars
Emma Fletcher – émigrés at the Battle of Quiberon 1795. 28mm Wargame Models
Midlam Miniatures – Junior Townsfolk & Villagers Volume 2
Regimientos de America – Napoleonic Wars French Artillery STL files
Skull and Crown – Thorngrim & Company: Space Scrappers
Hera'stone – A Mouse Orchestra
The Assault Group – Gobudai, Riders of the Shimmering Horde
Dungeon Creator Sets – RPG World Map Creation Kit | Modular Fantasy Map
Bert Didier – Print your paint accessories
Galloping Major – Boots & Saddles in the Southwest
Modular Realms – Masters of the Waterways
Female Miniatures – Female Miniature for 3D Printing
RedZen Games – Scarface 1920
Philip Wells – So Few: 3D Printable Battle of Britain WW2 miniature game
Paul Templeman – Asator
BT – Mercy's Reach: Incursus – Extended Edition
Orcansee Game Works – Retro Dice Gen. 2
Pangaia Games – Forests of Pangaia
Wyvern Trinkets – Glow in the Dark Cute Ghost Metal Dice
Alea Jacta Est – Fully Customizable Roleplay Dice
Tenzen Vo – Poke-Hunter Figures
GameVaults – World of Warcraft® Edition
and
The Red Joker – Cyber Odyssey
And if you want to stay up to date, head over to the Tabletop Fix for daily updates!