The next installment of the new D&D adventure releasing alongside Magic: the Gathering's Adventures in the Forgotten Realms is here, and it's a doozy!
The Planeswalking shenanigans that kicked off with In Scarlet Flames continues with the next segment of the 8th+ level adventure that releases alongside the new Magic: the Gathering set that takes place in the Forgotten Realms of Faerun. Titled The Hidden Page, the adventure takes us once again through the multiverse-hopping shenanigans of Magic's many worlds, this time focusing on a Planeswalker from Ravnica who came down to Faerun. Check it out.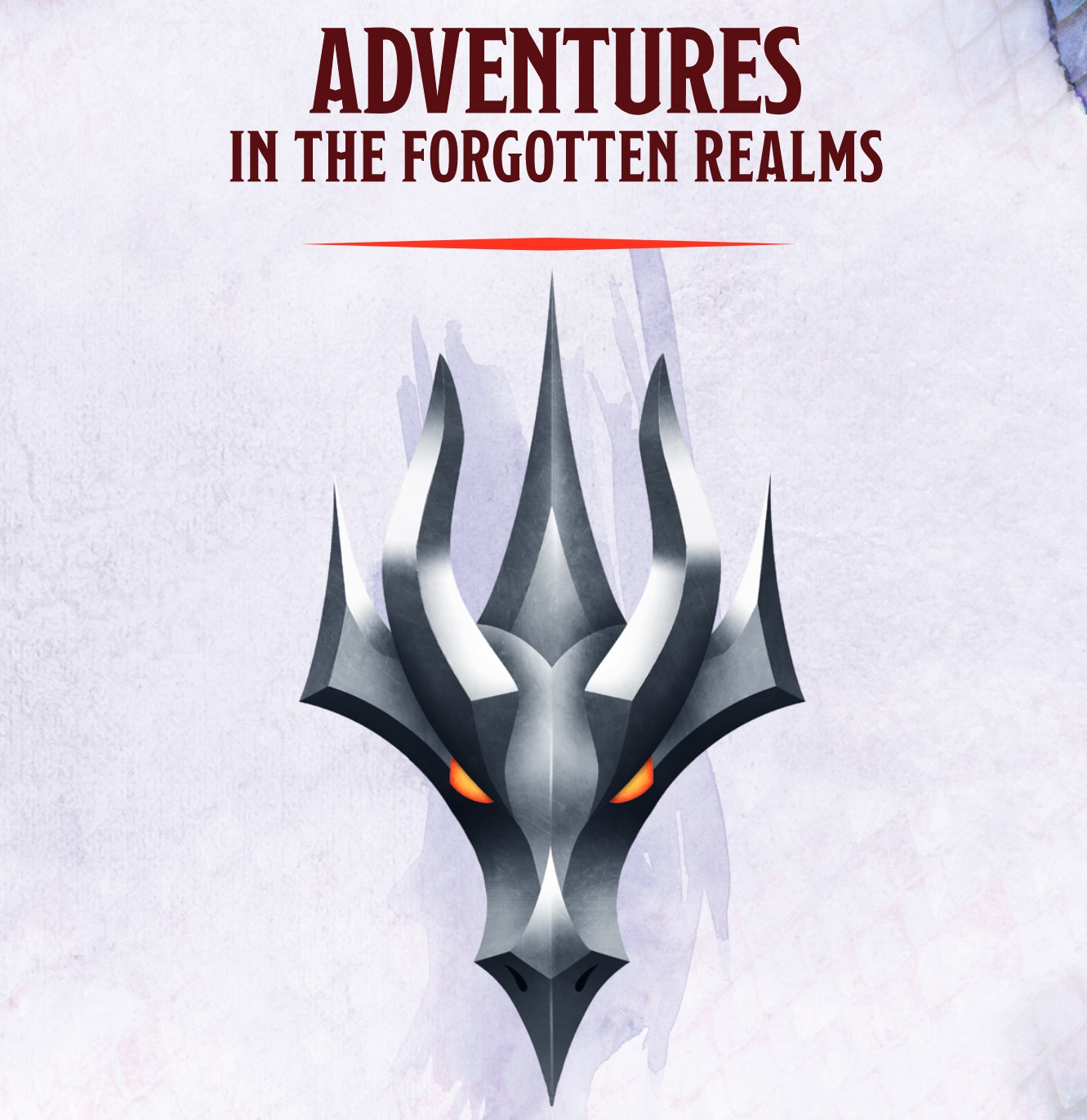 Decades ago, a wizard named Sylvene came to the Sword Coast from another plane of existence called Ravnica. While exploring Waterdeep and nearby lands, she met and fell in love with the father of her child. She built a refuge for them in a small demiplane of her own creation, but eventually she went home to Ravnica with her infant son and never returned.
Now her grandson seeks to recover relics of her power by exploring Sylvene's history in the Realms—and he doesn't care who he hurts along the way. The consequences of his careless pillaging already ripple out to impact others.
This Dungeons & Dragons adventure is written to suit four to six characters of 8th level. With this text and the core D&D manuals, you have everything you need to play.
Over the course of this adventure, you'll continue on the track of a shadowy villain only hinted at in the previous adventure. But now, you'll get to learn more about the mysterious mage known only as Tyreus. This Planeswalking mage is one of the better examples of a recurring villain–because though you'll learn about the villainous mage during the course of the adventure, you won't actually come face to face with them until a later date.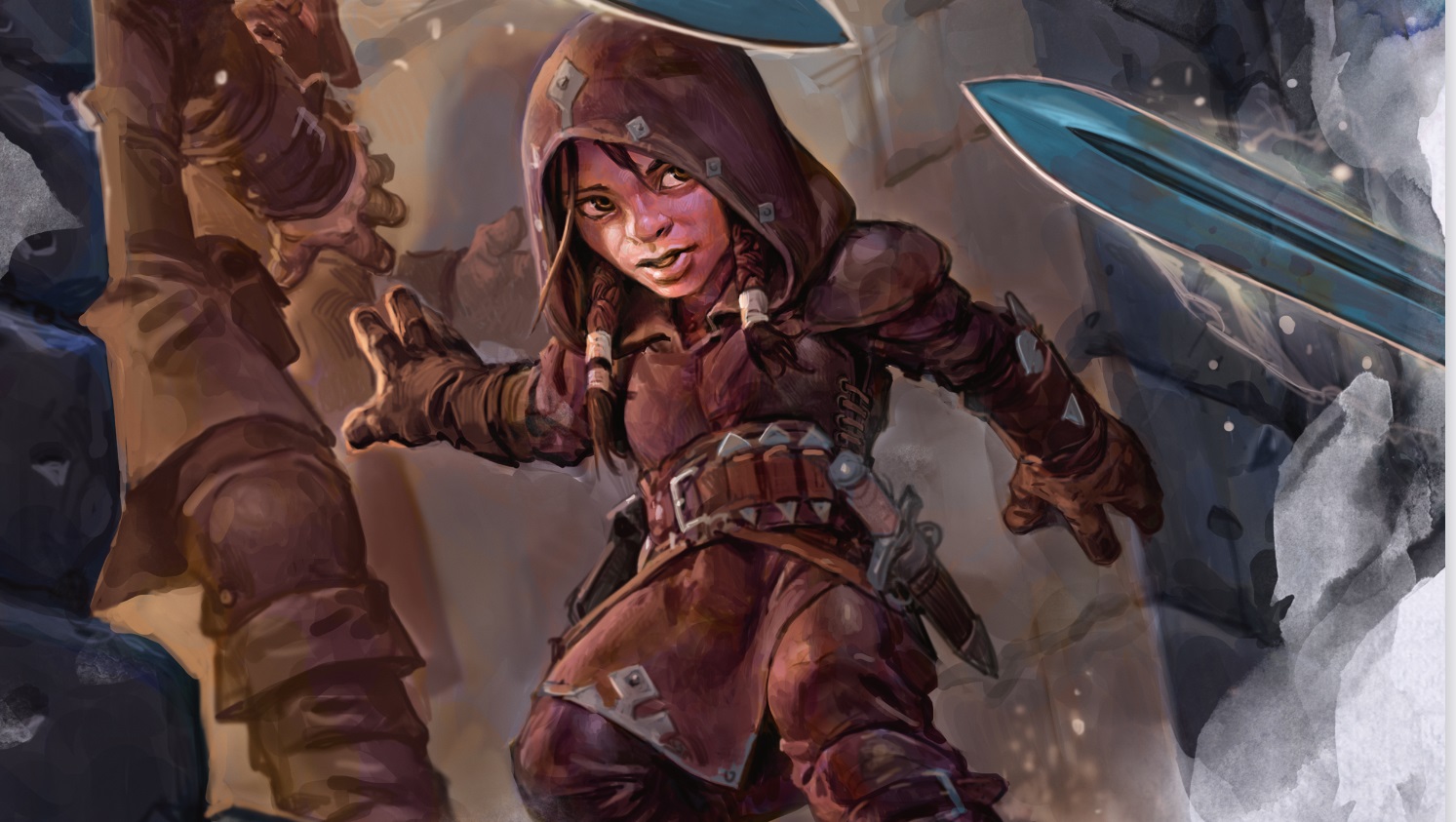 This is a great way to teach adventurers about a threat without giving them the opportunity to kill them. It's one of those story beats that can be hard to pull off if you've never done it before–because a lot of the times, the game will go in one of two ways: players discover a thing and either immediately figure out how to kill it, or they roll horribly and everyone dies. And typically it's the former, rather than the latter.
But this adventure is more than just chasing down a villain who doesn't even actually appear here. You'll go through a secret hideout and a special demiplane–you'll learn about all sorts of magical lore, but in a way that suggests action. It's really well written, the adventure feels like it captures the feeling of a good puzzle game, where you come on the scene moments after something has gone down in a big way and you're picking up the pieces to figure out what comes next.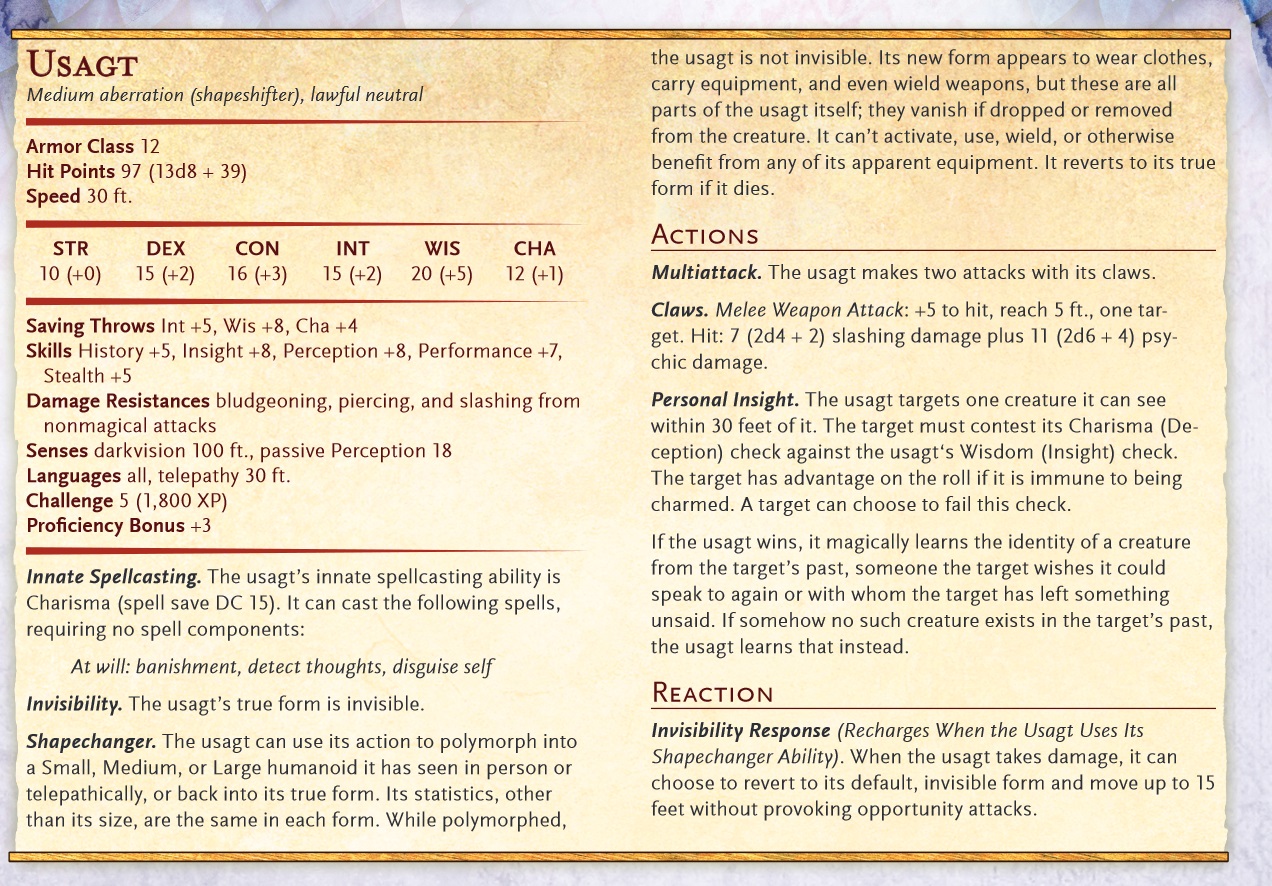 Also in this adventure you'll find at least three new monsters as well as a new magic item called a Planar Key, and at the end you'll see the path carved for A Verdant Tomb.
Happy Adventuring!